This is your Sunday reminder that you can handle whatever the week throws at you!
It's been a long week for Nymeria since her human went back to college. Good news is he will be coming back home after his classes finish Friday afternoon to visit for the weekend.

Take a second to click below so you can listen to the track I chose to go with my post🎶



Since Covid-19, our Sundays are pretty much like every other day of the week.



We let Nymeria dictate our schedule and oblige to her desires almost all of the time.



Fortunately, one of the things we have in common with Nymeria is all of us enjoy being outdoors (I can do without the constant blood-sucking mosquitoes attacks!). While our furbaby chases salamanders, catches bugs and eats anything else she finds in the backyard we keep busy with ongoing projects to make the deck and patio areas nicer.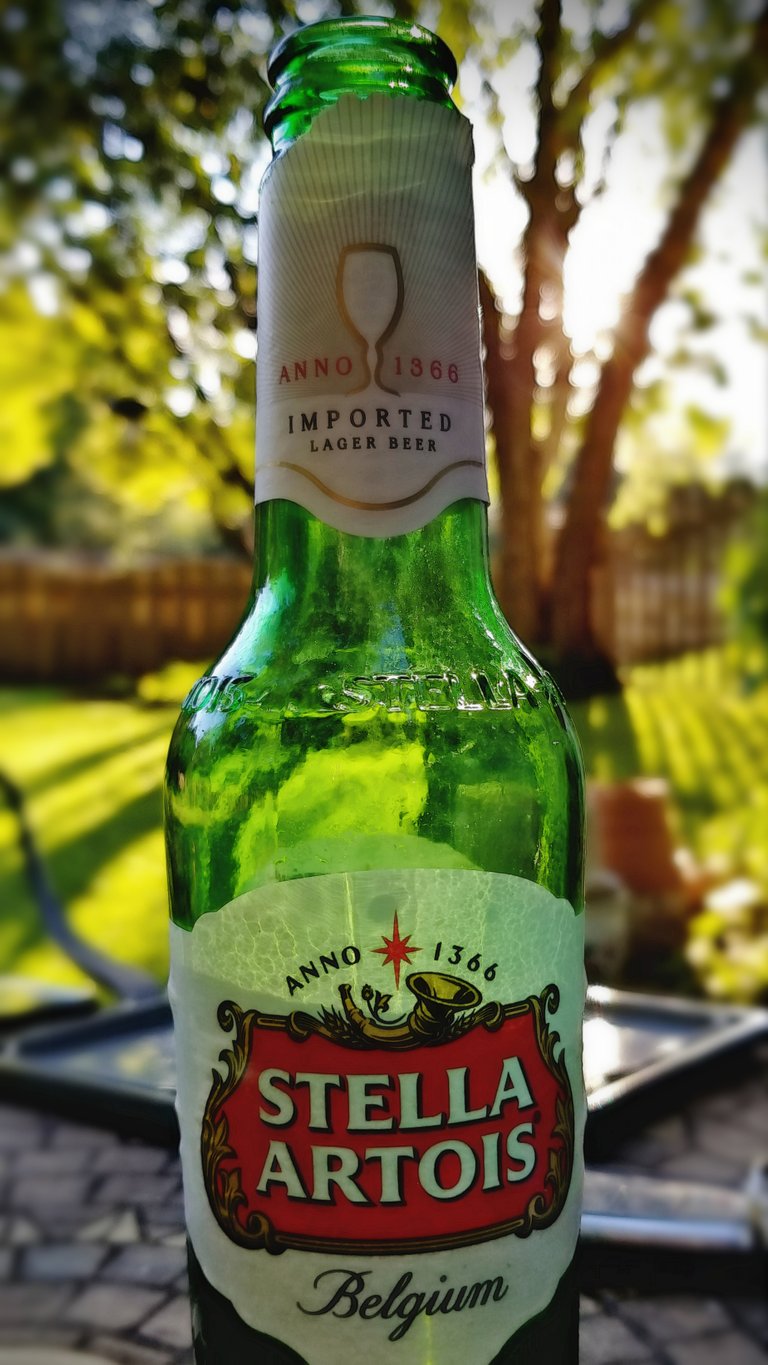 Another Sunday down and another week gone in the unforgettable year of 2020!
Have a fantastic week!

Stay safe and keep healthy while following social distancing and local mandates regarding the Coronavirus pandemic.
We all are in this together!
This is my entry for #SublimeSunday hosted by our awesome Hive witness @c0ff33a☕
Learn more here
All images were taken with my Samsung Galaxy Note8 smartphone.
©2020 Nina Haskin. All rights reserved


Thank you for taking time to stop by and visit my blog. I truly appreciate everyone's continued support! Stay safe & keep healthy, friends!


Proud member of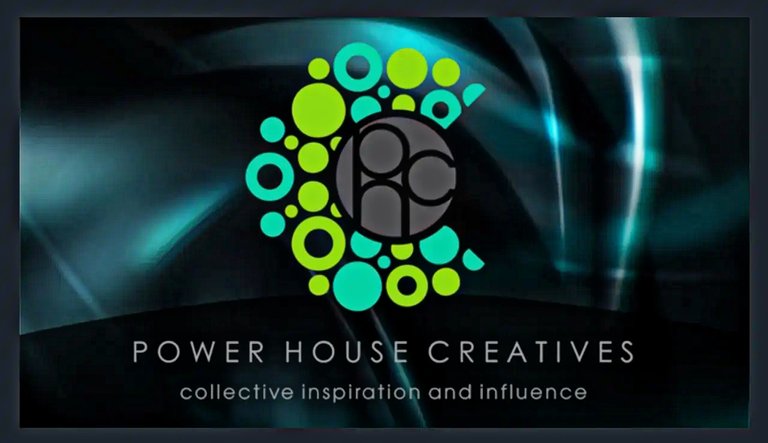 ---