You may already know how much I love to photograph birds. My recent posts are mainly about the feathered friends. I also love very, very much to play around with the photos and create different look using filters, edits, anything I can use to transform the original photo.
So, you would not be surprised that my choice of original photo that I am going to transform and submit for the Photo Filters and Effect Contest, run by @bliss11 and @drakernoise is a bird.
The image that I finally decided to submit as my entry is this one.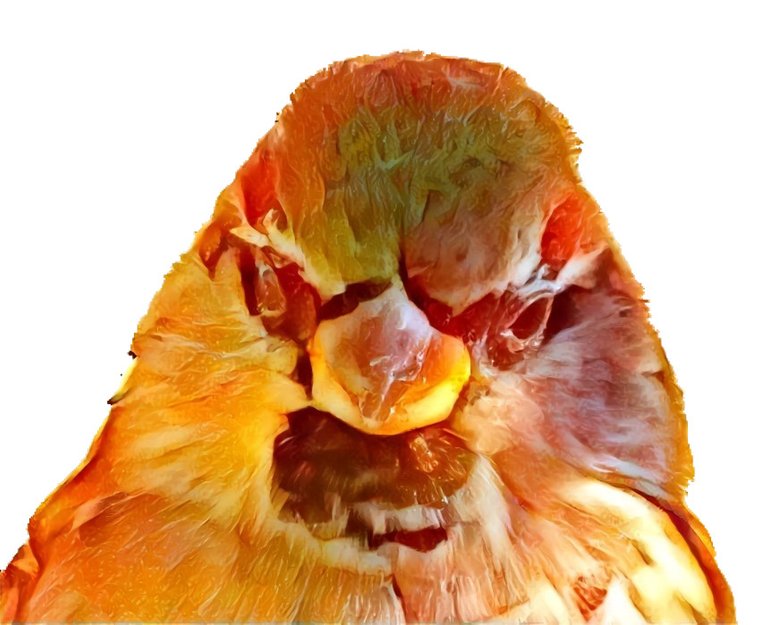 I made few more until I was happy with the result. This collage.represents some of them as many were disregarded.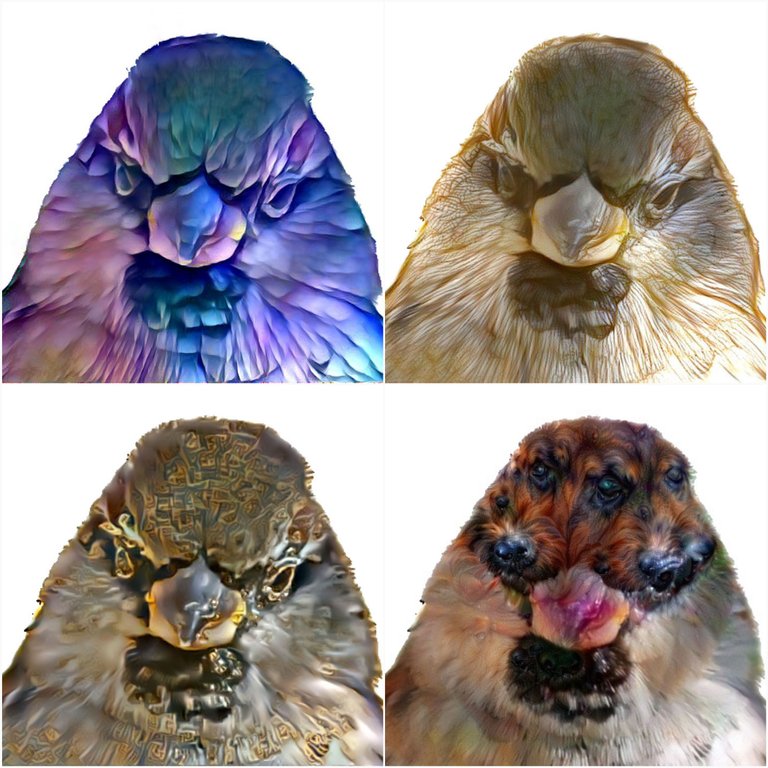 The original photo is of a sparrow, who was perching patiently. I had few shots of the bird before it flew away. The one looking straight at the camera I cropped so I can have just the head of the bird and convert the file in png with LunaPic.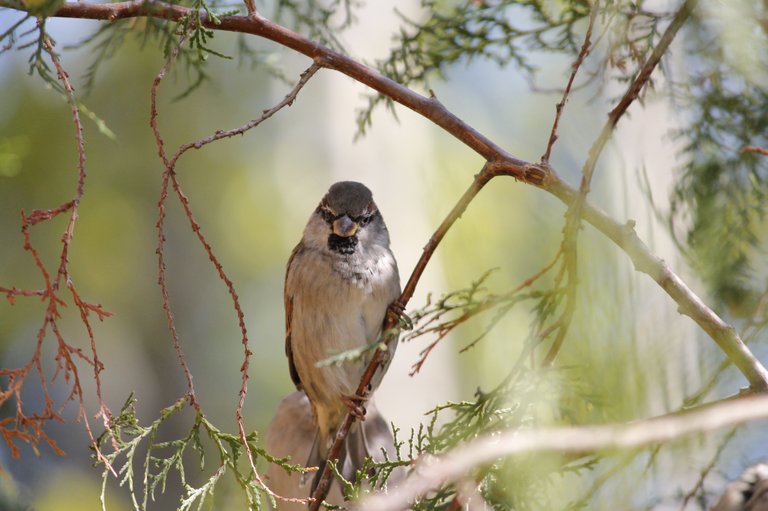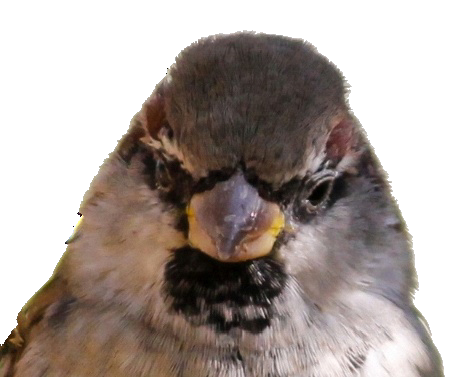 Next I did the manipulation with Deep Dream Generator. It did not work from the very start and I changed the layers several times. The final image I choose was made with orange layer. You can see below some of the default layers or styles.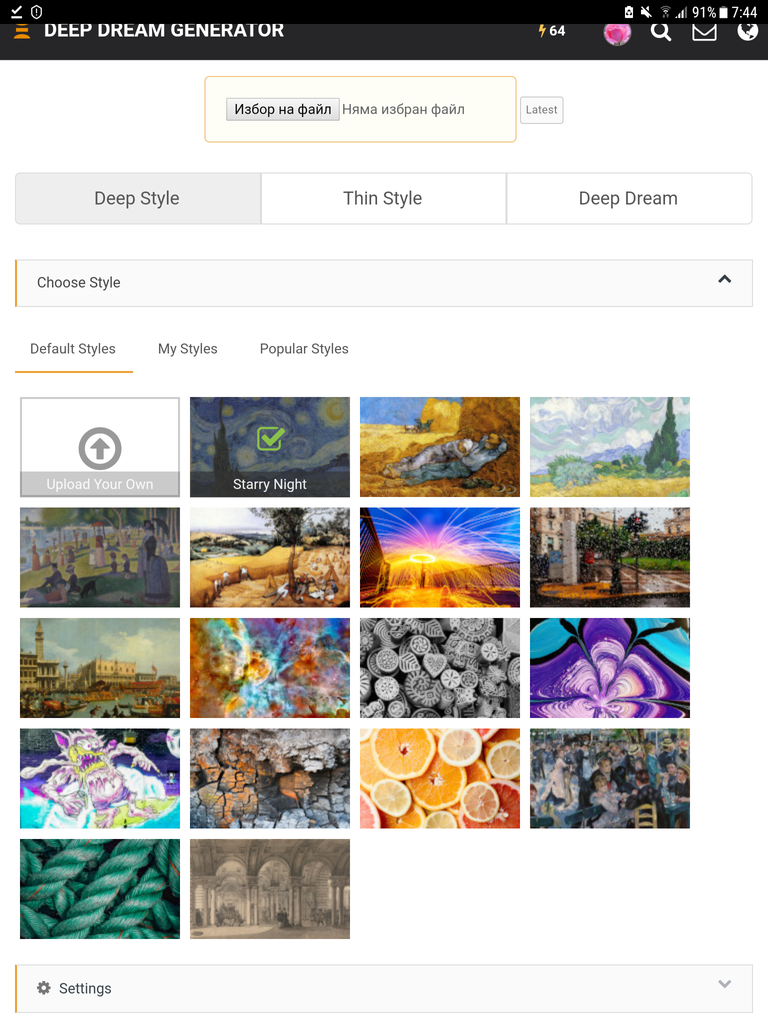 There are many other styles you may use or to create your own. But the quality of the original picture is also a key for a good result.
Once the image is ready it may be kept as private or to be shown to the rest of the users.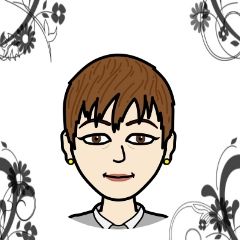 Thank you for viewing.
If you like to share your thoughts you can leave a comment.