COVID-19 vaccine has been launched in more than a dozen countries, including the United Kingdom, United States and Saudi Arabia, but a study has revealed that about a quarter of the world's population is not expected to receive the vaccine by 2022.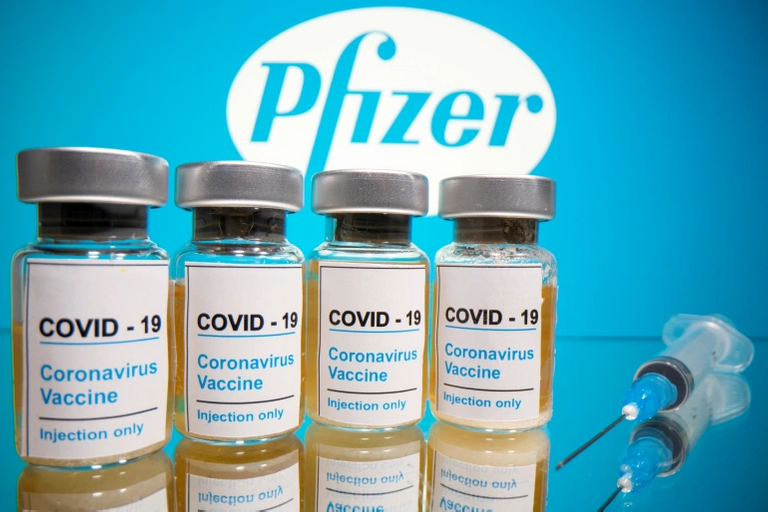 image source
A study by the Johns Hopkins Bloomberg School of Public Health, published in the medical journal BMJ, found that coronavirus vaccines would first be available in rich countries and then in poorer ones. It is feared that a quarter of the population will not have access to the corona vaccine by 2022.
The study analyzed the pre-orders, preparation stages, delivery difficulties and the expertise of medical experts for the COVID-19 vaccines, and unfortunately the poorest countries are facing all these difficulties while in mid-November, 7.48 billion doses of vaccines from 13 different companies were allocated for prosperous countries.
The People's Vaccine Alliance, a non-governmental organization, has called on coronavirus vaccine companies to share the technology with others so that more vaccines can be developed.
The People's Vaccine Alliance, which includes international organizations such as Oxfam, Amnesty International and Global Justice Now, said that only 01 in 10 people in dozens of poor countries will be able to get the corona vaccine because rich countries stockpile more vaccines than they need. For example, Canada has ordered five times more corona vaccine than its population. The European Union, United States, United Kingdom, Japan, Switzerland, Australia, Hong Kong, Macau, New Zealand, Israel and Kuwait have also placed large orders for the vaccine.
The Alliance said that rich countries make up only 14% of the world's population, but they have ordered 54% of the corona vaccine. This means that only 47% of the world's 86% of the world's population is vaccinated.
According to the Alliance, out of the number of vaccines ordered by these rich countries, the entire population of these countries can be vaccinated more than three times. Almost all Pfizer and Moderna vaccines have been purchased by rich countries.
Now, if all these vaccines are successfully used, the next batch will be ready by the end of 2021, for which companies will be able to produce 5.96 billion doses worth $6 to $96 per vaccine. Rich countries, representing only 14% of the world's population, have already bought 51% of the vaccines.
According to the Alliance, 67 countries, including Bhutan, Ethiopia and Haiti, could lag behind in the race for the vaccine. Almost all available Pfizer vaccines have been purchased by rich countries. Oxford University and AstraZeneca have promised to supply 64% of the vaccine to developing countries, but despite the claim, the vaccine will only reach 18 countries.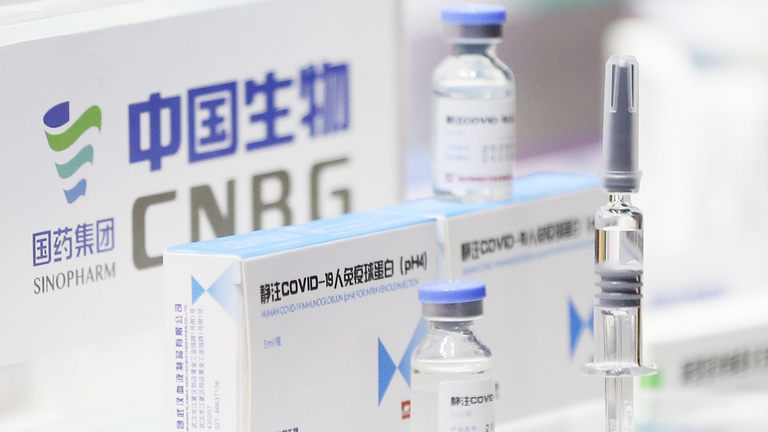 image source
Meanwhile, China's vaccine Sinopharm has raised new hopes. The UAE's Drugs Control Department claims that Sinopharm has been 86% effective in its clinical trials. It would be a great relief for poor countries if vaccines such as Oxford University-AstroZenka and Sinopharm met effective and safety standards.
Thus, the poor, who make up 85% of the population, have no choice but to hope. They find it difficult to get a vaccine before 2022. In this regard, the role of the United Nations Corona Vaccine Monitoring Agency, Kovacin, becomes important, which will in any case face global pressure.
The challenge will be to ensure that not only rich people who need the vaccine have a reasonable amount, but also poor countries who need it.
Thank you for reading! Stay Safe!👋😌
Resources:
1-https://www.bmj.com/content/371/bmj.m4809
2-https://www.trtworld.com/life/poor-countries-might-not-have-access-to-a-covid-19-vaccine-until-2022-42400