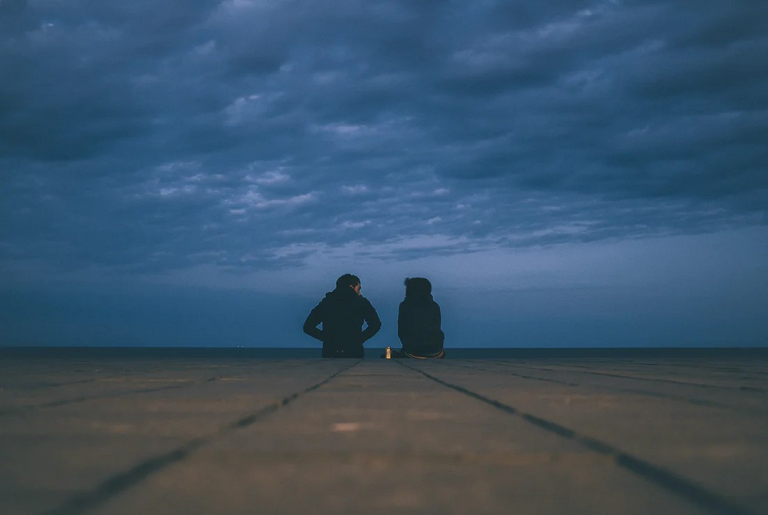 unsplash
People often make reasons to escape from their mistakes. They will make reasons to play safe. They will make reasons to prevent themselves from going to a place they don't like. A lot of reasons they would make but do they think it's believable? Are those people who will learn their reasons will not think those are lies? If they can't make those people believe what they're going to tell. Those reasons will be just idle. Whoever made up the reasons will look dumb for those who heard it or learned it. If you're aware just "stop the excuses."
I know some happenings were unbelievable. Some were hard to accept that it's true. Although we will choose to believe depends on the credibility of a person. We will think that this person and that person will not state a lie. That's why we believe that whatever he/she will say is true. I know he/she is not telling upon knowing his/her personality. As always there is no constant in this world. Nothing stays the same, especially human emotions. They are fragile and easy to break. People will decide to change it because they will think it's for the better.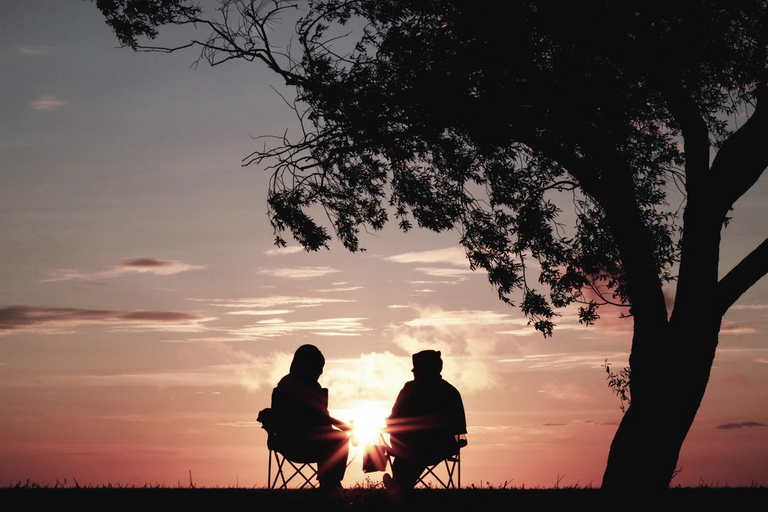 unsplash
The most important factor is the credibility of a person. That's where it will start the trust and distrust. If a person will keep on doing excuses. The people who will learn about it will think it's a lie anymore. They will start to think about how this person is always making excuses. How could he/she have situations like this all the time? The questions will now be in their minds. They will become doubtful of that person anymore. They will now hesitate to believe if what he/she's saying is true. That's the time the credibility of a person will be gone. By the next time, he will state his/her reason. The people will now don't believe him/her.
To avoid people distrusting you. Stop making excuses all the time. There will be the time we should. Just don't do it always because it will be obvious that it's a lie. By doing that, time may come. Whatever you are going to tell will be meaningless. They will not spend the time listening to you. Be careful, you might be desperate to have help but no one will believe you. They will just believe you later when the risk happens. It will be too late now if that's the case.
Think more or talk more?
Thank you for reading
d' dreamboy,
@mrnightmare89