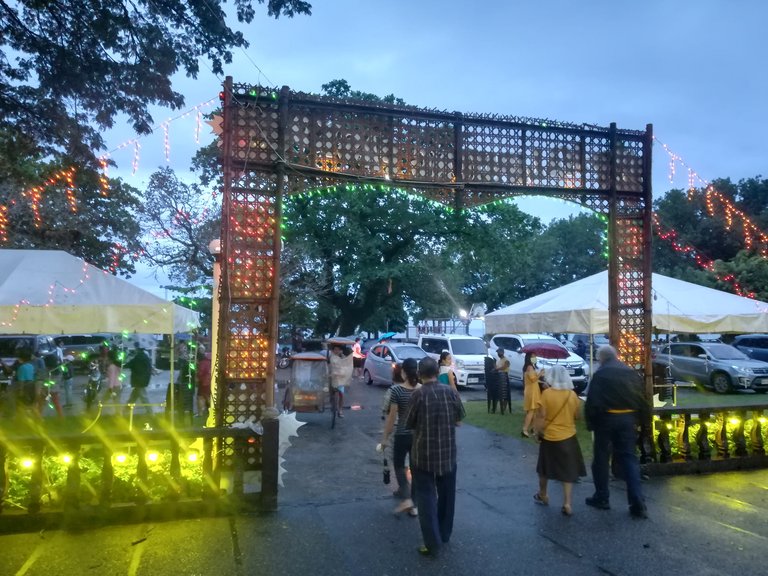 A holiday will become amazing if multiple people love it. If a lot of people will share the same feelings. A holiday can be merrier and funnier. That's being said and that's the reason why Christmas is the best of all. As I've said it can be the best because of people. Just like a memory of someone. It can be best to remember if you'll share it with a bunch of people. It's not shy to do things when you have many people with you.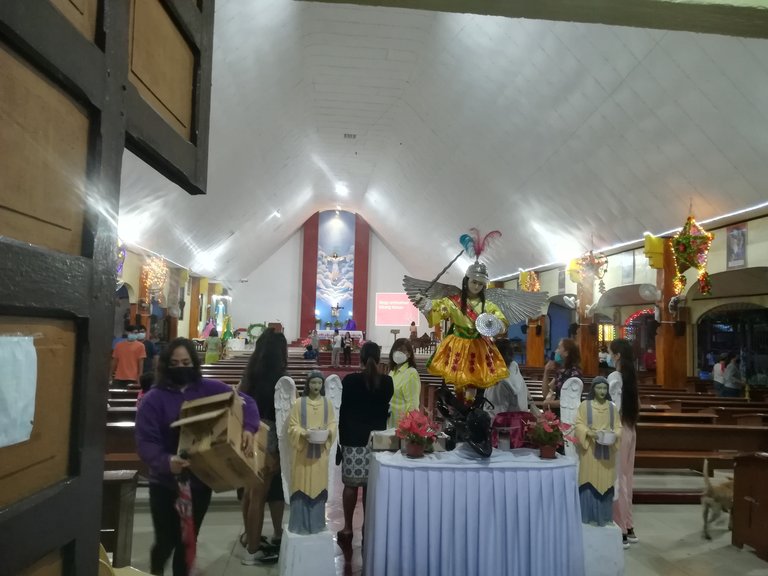 So every morning it goes like this. The mass at dawn or also called as "Misa de Gallo" in Spanish words. Since I was aware of Christmas. The mass at dawn will always be like that. But in some parts of the Philippines. The mass will not be held at dawn. Either in the evening or early in the morning. I don't know the reason but maybe because of situations in some Cities and Regions. But since mass at dawn became part of my Christmas. The feeling of attending mass, not at dawn feels different.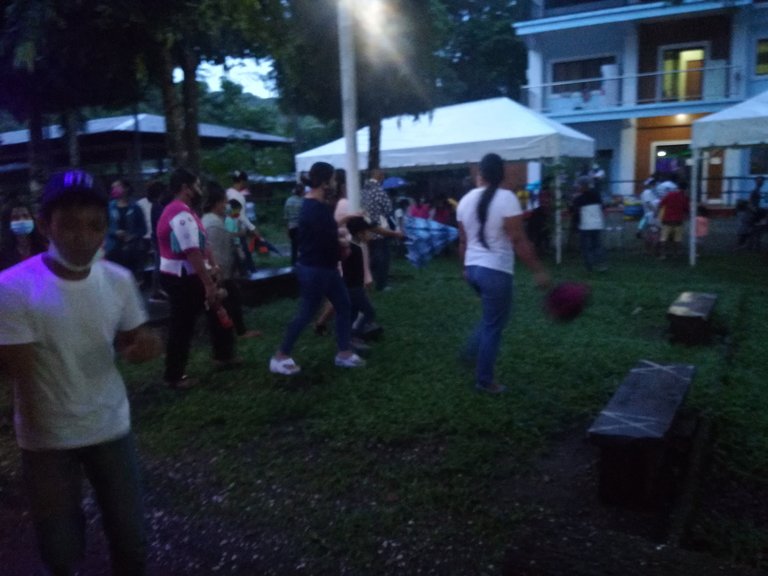 Even though it's not easy to wake up at 3 in the morning. If you have a job and you know it's a cold season. A lot of people still want to attend mass despite being sleepy. I don't know if they think the same as me. If they do maybe they'll have that feeling attending mass at dawn. The feeling of Christmas. I have no idea what Christmas means but all I know is like touching my heart. By that, I feel so happy and that's the reason I love that feeling.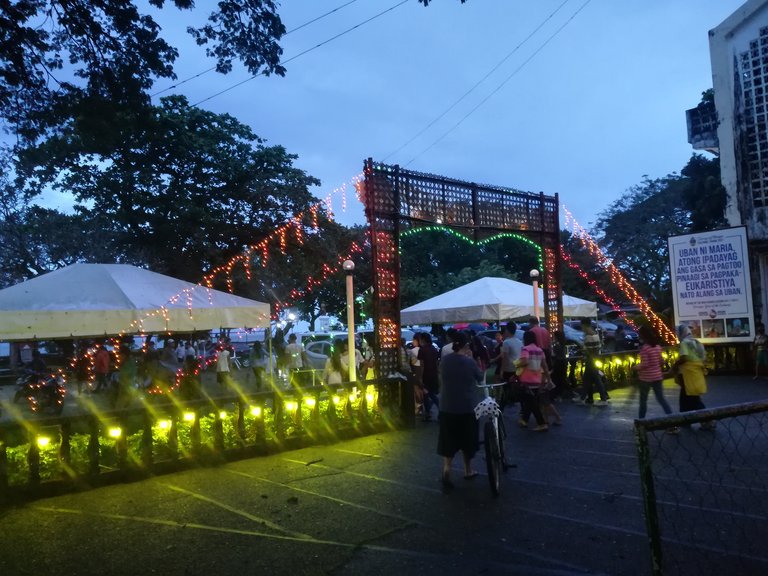 Seeing a lot of people in the church. Singing the Christmas songs in the church. Having a chilling conversation with friends after a mass. Added with the free food will be given in the church. It made our stay longer before going home after the mass. We have a different insight into Christmas. I am just talking about what I'm feeling during the Christmas season. The people, the gathering, the happenings and many more. It's obvious from my words how I love the Christmas season so much.
Only a few days left before Christmas. Every day I become so excited for the day it will come. I know it will happen just one day and it will soon pass. Even so, I will be waiting for it like a child. So much excitement and joy like it will never happen again.
Thank you for reading
images are mine
Huawei p8
d' dreamboy,
@mrnightmare89