Hey, you 2019 guy. I came from the future where the world is ridiculously insane. I know that your year being in 2019 is so awesome. You graduated from college. You visited an island with your family. You had so much fun with your friends that you organised. There are so many things you've done to make you feel not being alone.
I'm telling you now not to be attached to it so much. I know it's not easy because you're just happy. Even so, I hope you will never forget that everything in this world has an ending. Don't negatively take my words. I just want you to be ready to rise. That's life anyway, waves may smash you hard. It's okay to fall down because it's painful. Just don't give up and continue on fighting. There are still things that can make you happy. There are still reasons why you'll continue living in this world.
Now, get ready because I will state it all why I'm talking like this. Forgive my negative words. I just couldn't help, the countless tears fell.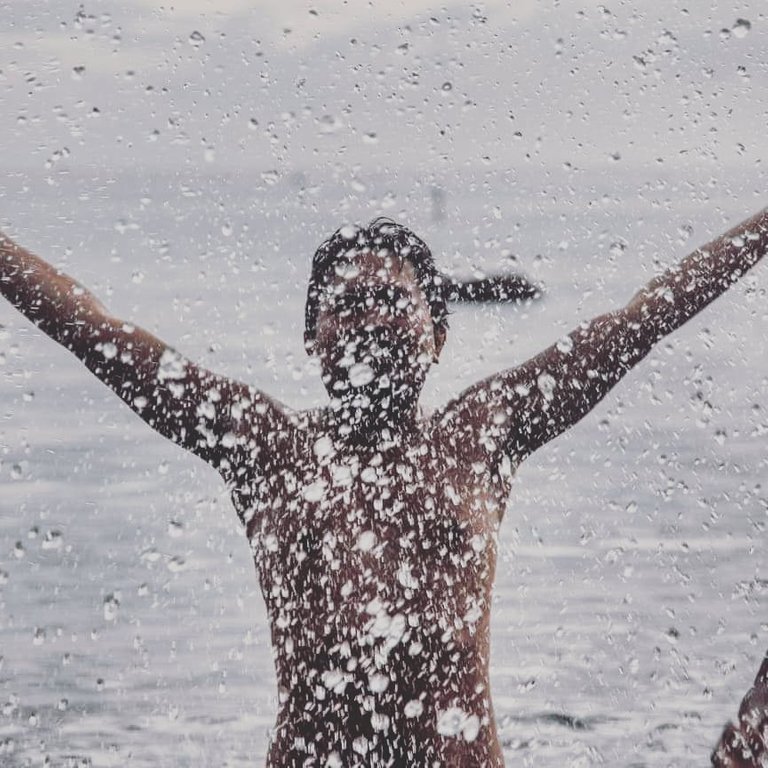 I know you're being excited to onboard a ship. You just waited for the money to enrol in training and seminars. Yes, you finished the seminars and training. Although it will take so much time before you can. You will be in the City by February to start the training. You will be full of dreams at that time. It's just that, the situation you will face will slowly force you to forget those dreams. Don't get me wrong but the excitement will fade. Experiencing so much time of hardship in life will be to blame.
Imagine you will stay in the City far from family. No one you can talk to because of a pandemic. It's not just an ordinary one but a scary one. It will be a threat to humanity. It will kill millions of lives and nothing you can do but only to be afraid of it. You will cry and you will feel anxious. Since you can't go outside. You don't know how to let that sadness out of you. That's why, if I can turn back the time. I shouldn't have left home to pursue my dreams at that time. I should have stayed home and waited for another year. However, there's no going back and just be braver.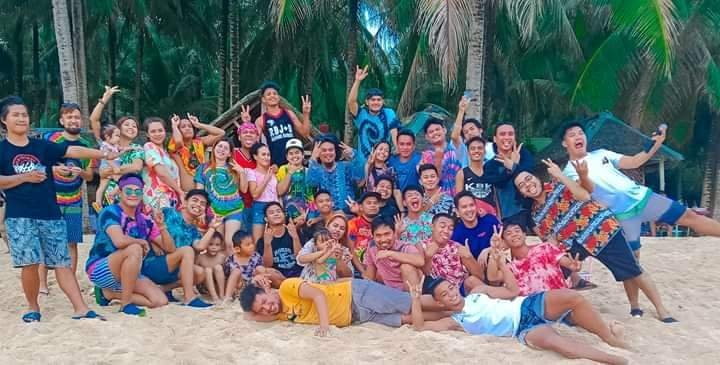 Don't worry because you can go home. When you will be at home you can gain strength. Slowly yourself will be recovering. Your 2020 may break you and lose hope. At the end of the year, you can still find a way to be happy. Again you will be surrounded by family and friends. Just keep on crying because after that there will be a happy face waiting. Our life will be about endurance anyway. Just don't give up, remember not all the time its winter. It's worth waiting because of summer.
Thank you for reading
Thanks for the tag @jayna
images are mine
taken from a friend
d' dreamboy,
@mrnightmare89