Hello Hiveians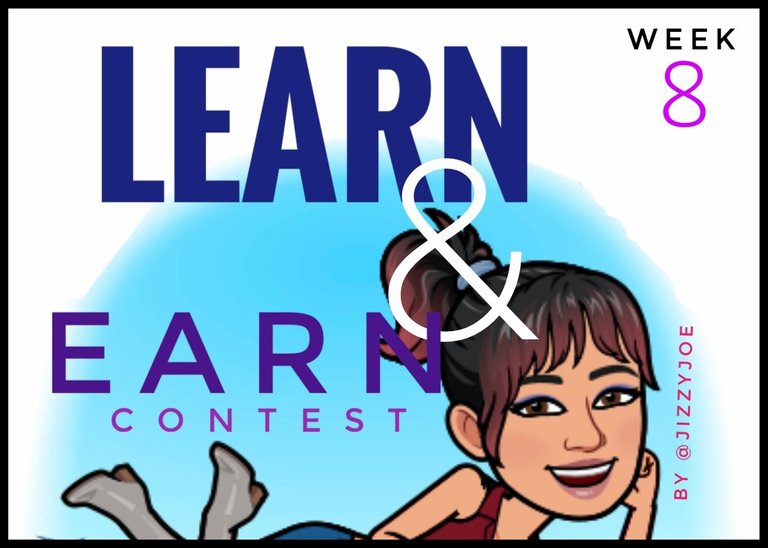 So I gave up the laziness and procrastinating and finally picked my pen to write a few lines about what I have learnt from hive this week and still learning I must say. There are countless post and beautiful content every day of the week and its a little challenging to pick, but I got my eyes on these.
New drawing : Octavia Spencer
On a first note I my attentions was drawn to this art piece by @gloriaolar
I chose this art piece be my first post in the learn because of the personality of the person she drew, I may not have learnt how to draw from the post but I learnt alot from this American actress whose resilient effort brought her numerous awards, judging from her role in a movie titled self made I saw the courage and power she drew in as a woman to pursue her career and dreams as a woman whose role was taught to remain in the kitchen without a voice of her own.
---
Next I have also learnt how @belemo
about his growing concern for insecurity in this part of the world. Its really difficult and stressful to sleep peacefully when you are not sure of what might happen next in your neighborhood. This reminds me of times when cultism was rampant around here where I live and we could here gun shots or clashes of cutlass at the middle of the night.
One particular night was horrible for me as fear is one of my major crisis trigger, I heard gunshot from my sleep and immediately crisis started, I had no drugs or pain relievers at home that night and suffered pain till the next morning before I got medical attention.
---
Moving on this message of peace by @yousafharoonkhan is one that touched my heart, he spoke about the value of peace and love.
How much of these values have we lost?. It used to be a culture for people to visit each other with flowers, they are the number one gifts that spreads peace and love.
Flowers are very significant in spreading love, our dinner tables are decorated with these, the house is also covered in roses and now i begin to wonder that maybe we might have replaced these flowers with something else, that's why we are finding it difficult to live at peace with each other.
The-white-color-in-the-flowers-brings-life-to-peace-or-or-hivestockimages
---
To add to these any snacks or sandwich with a vegetable ingredients is a hot cake for me, I love lettuce especially, i grew up eating lots of it and seeing how @carolinacardoza 71 has prepared I almost bit my screen. Its indeed true like she has rightly said people eat first with their eyes.
I do hope a time will come soon when I will be able to prepare so many delicious vegetative recipe for myself.
my-bliss-of-january-my-glutton-sandwich-mi-biss-de-enero-mi-sanduche-gloton
---
On a final note and I guess I have done alot of writing already and probably not so much for a fast reader.
I must confess that am the poorest of the poor when it comes to managing stress. For 7days I may be up and doing, working like a workaholic😂 but the next minutes I get down, I shun and shut everybody out, at those times I try everything I can to get back in shape. Sleeping meditation or a lazy-leisure walk around the neighborhood helps. I just tell my brain to stop every mental work while I avoid the physical ones to cool off stress.
I have learnt how @botefarm 68 cools of his stress and just then I realized that I have to do better at this to stay healthy
30-days-blogging-challenge-pt-02-ep-11-how-do-you-manage-stress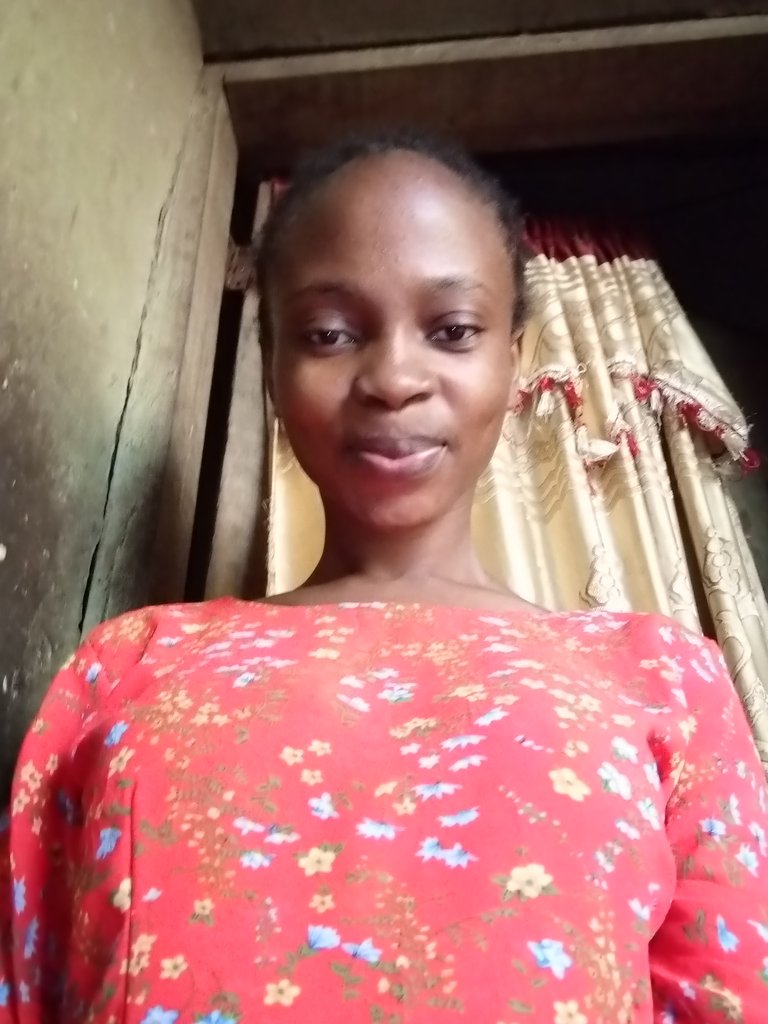 ---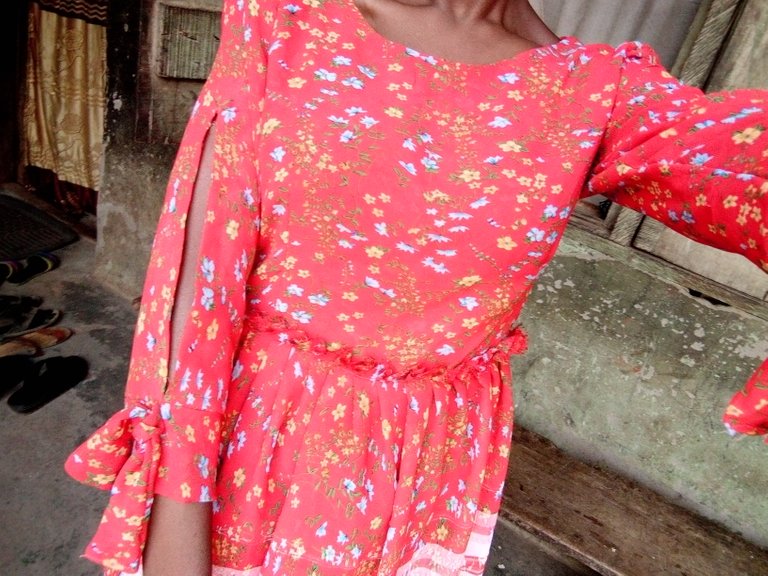 ---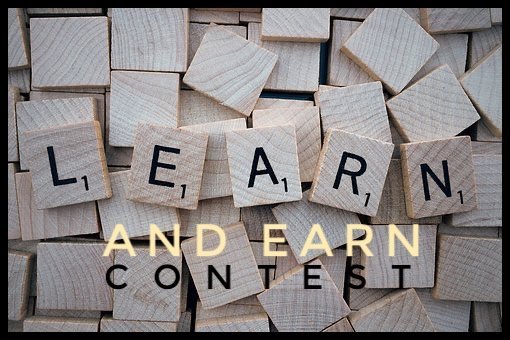 Your cheerful @monica-ene says its a privileged to participate in this contest😊
Thank you.