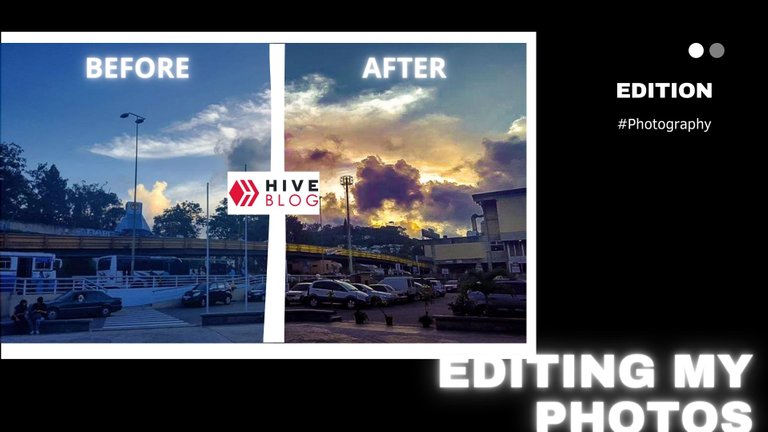 Greetings Hivers
I want to show you a small transformation of a sunset that I captured with my cell phone in the city where I live, in San Antonio de Los Altos, Miranda State, in Venezuela.
This is the picture of the bridge that helps to improve the traffic of my town, it is located in the heart of the only existing avenue in the municipality of Los Salias.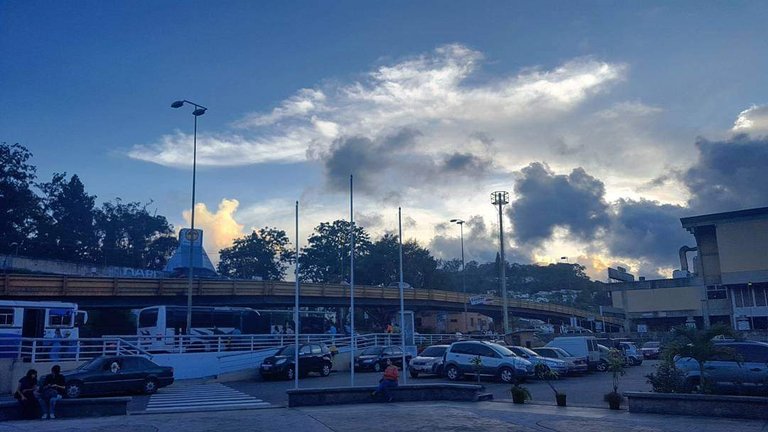 As you can see, the original image had a lot of blue, so I tried to balance it by adding warm tones and some lilac. I made the edition in Adobe Lightroom where I make all the developments of my photos.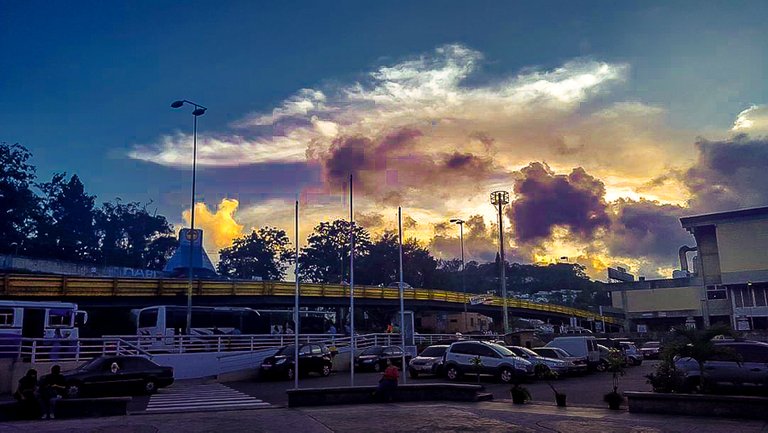 The result is remarkable, I improved the smoothness of the photo, its contrast and increased the intensity of certain colors without losing the naturalness. I also added yellow to the metallic part of the bridge.
Enjoy this transformation

Photo Samsung S6