When the mind is quietly engage and you lose all track of time, this is when you know you are doing what you are meant to do.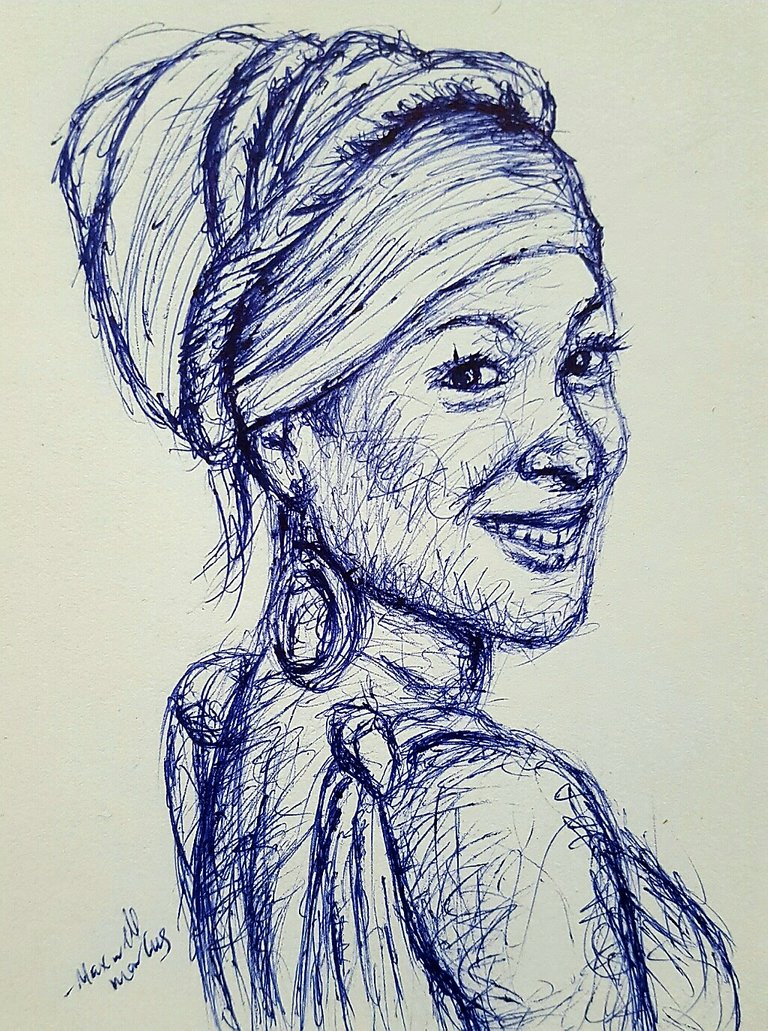 Here is my new artwork with scribbles. It's a sketch of a beautiful African lady. Below are my steps: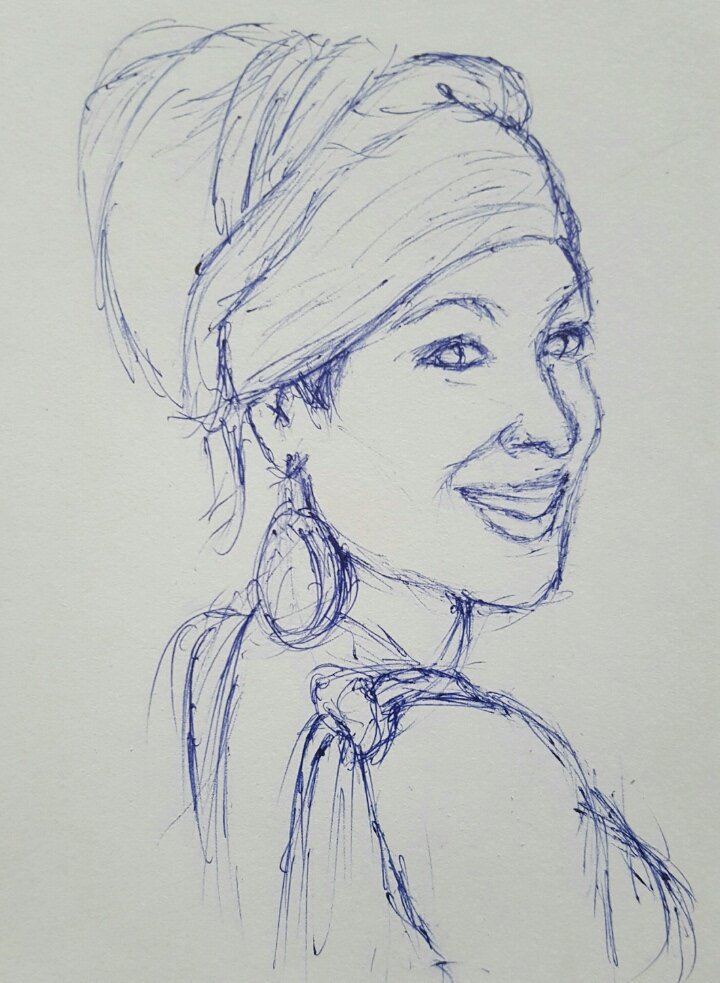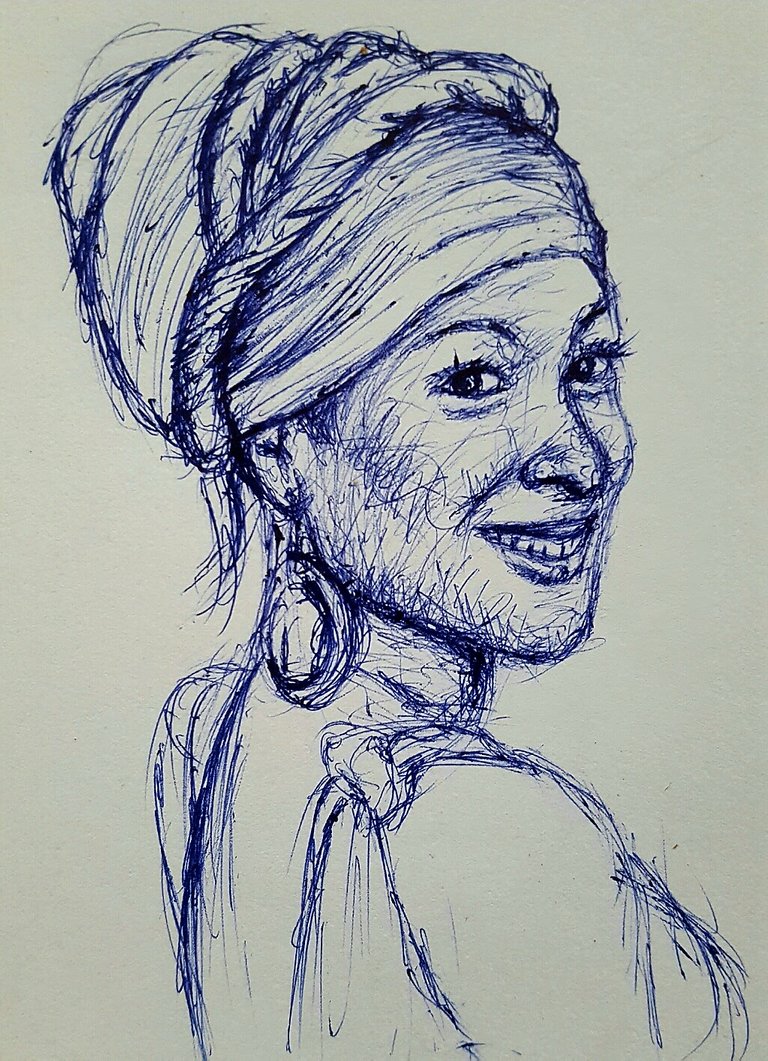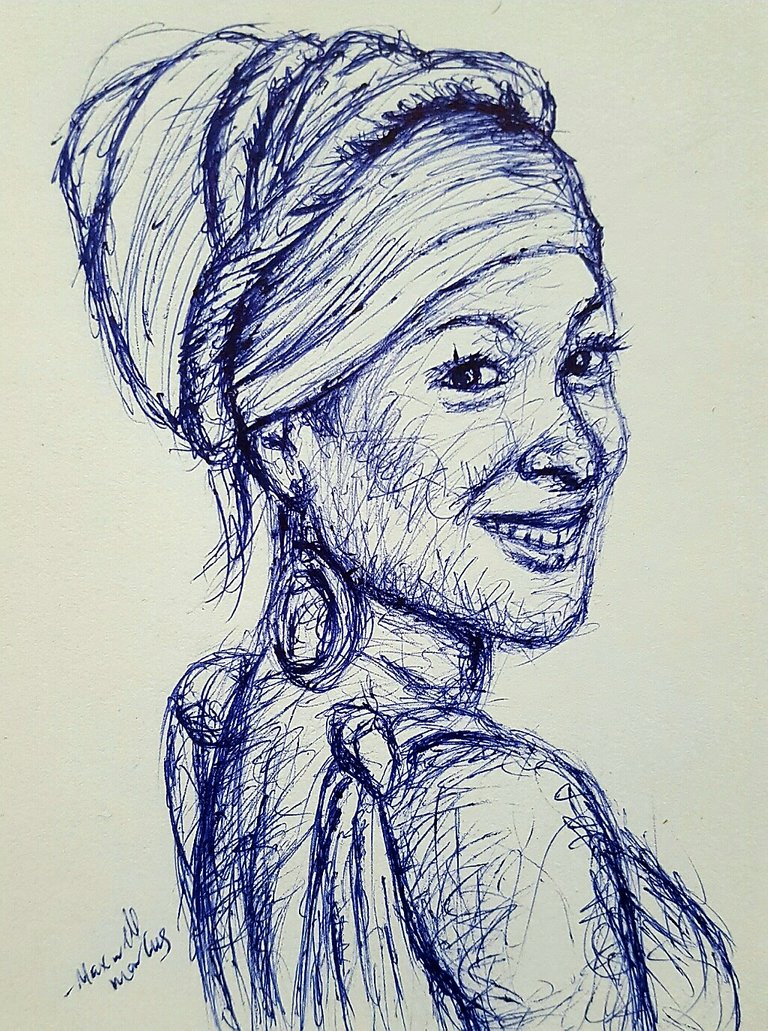 Below is the prompt for next month "Daily Drawing Challenge"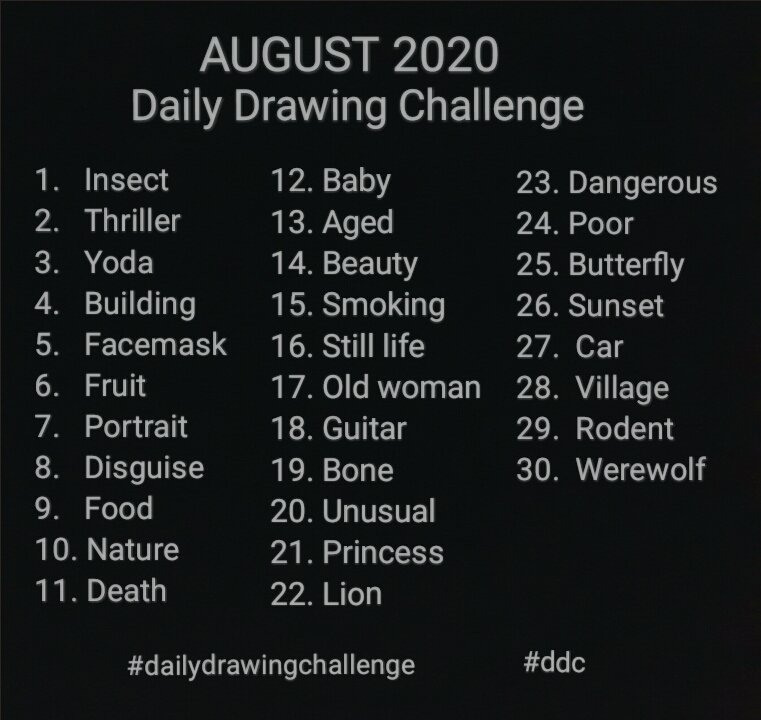 Thank you.