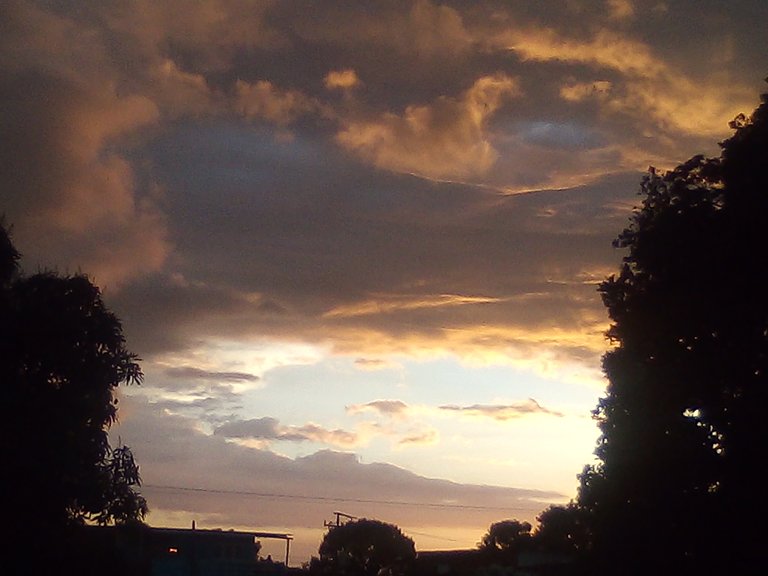 Nature and its gifts. Nothing is more beautiful than photographing the skies.

Every afternoon, the sun bids farewell to the day, the day that has belonged to him and where he, without any doubt, is the absolute king.
I always enjoy my terrace and I stop doing what I am doing, to lean out and capture a good sunset.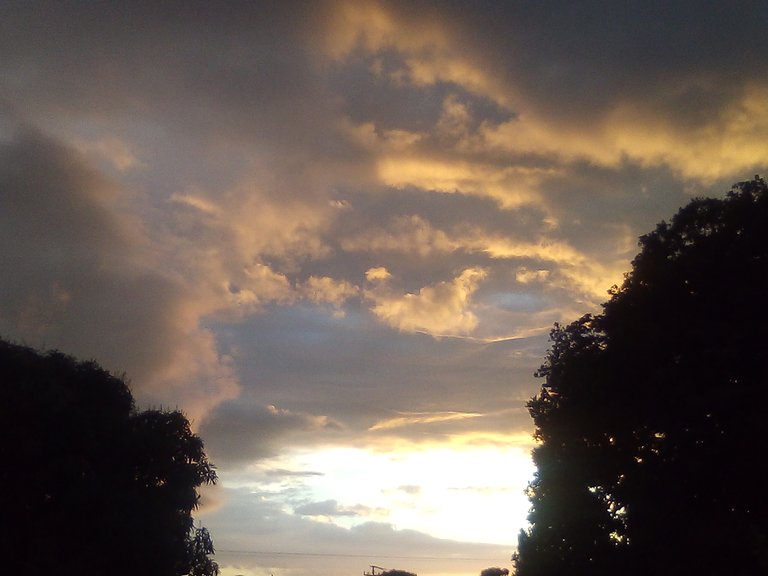 Generally, all sunsets are beautiful and each one has a different characteristic in terms of colors and aspects, but always worth photographing.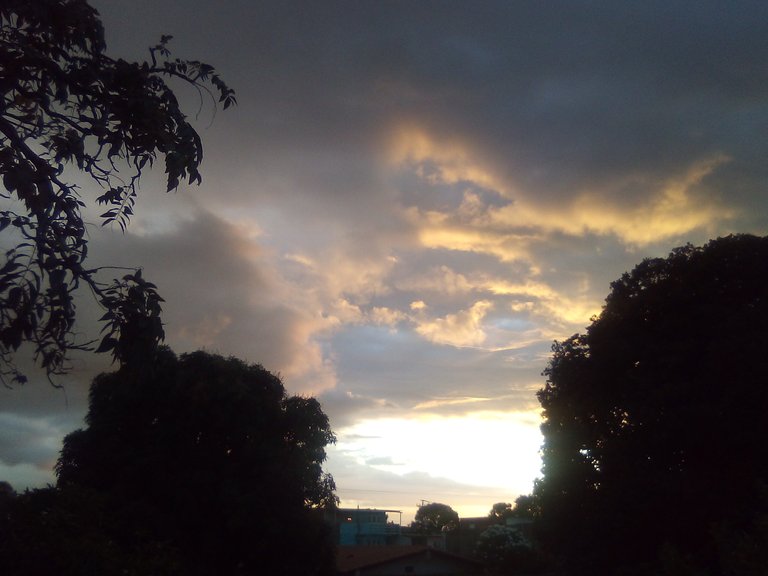 I feel privileged to have such a beautiful view from my terrace.
Today the afternoon threatened with rain, a huge cloud was put in the sky and yet on the other side, the sunset did not stop giving me its wonderful colors and beautiful shades, in this case, a range of oranges and pinks that were shown especially, despite the threat of latent rain.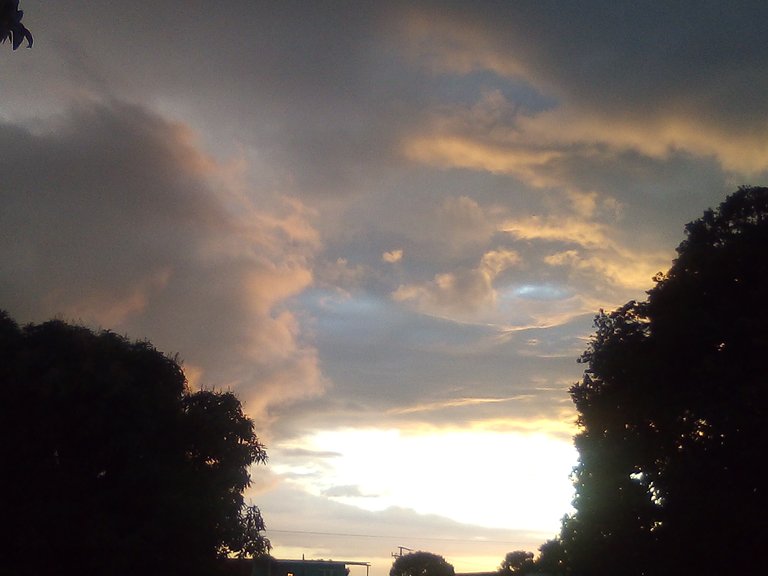 Then, the brave night came, reclaiming its immense territory. It was time for the domain and the arrival of darkness.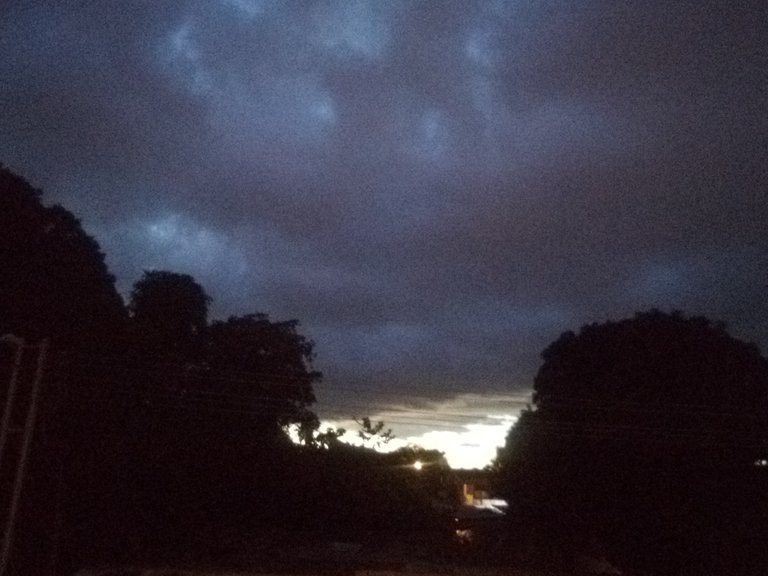 I share my captures reminding you that, I am not a professional photographer but I love taking pictures of the sunsets from my home.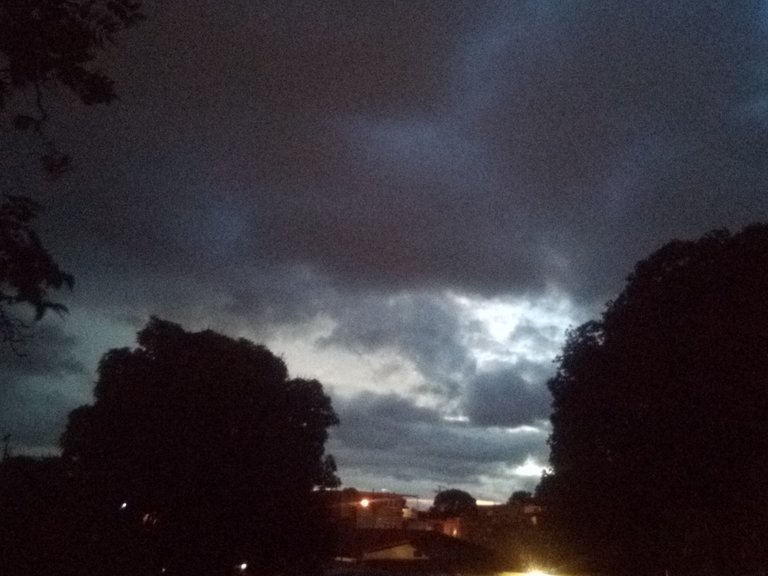 Let's enjoy it and take care of it so we can have a better tomorrow.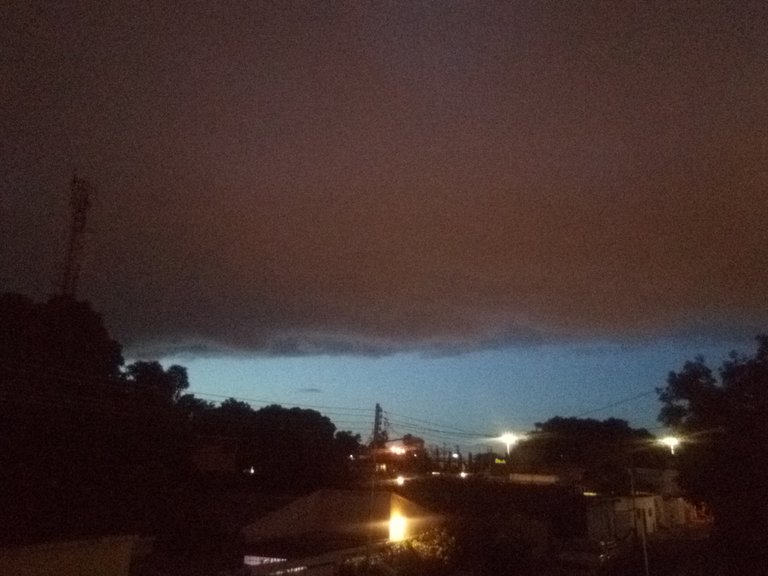 The best voices are those born from the heart.
Thank you for taking the time for this reading.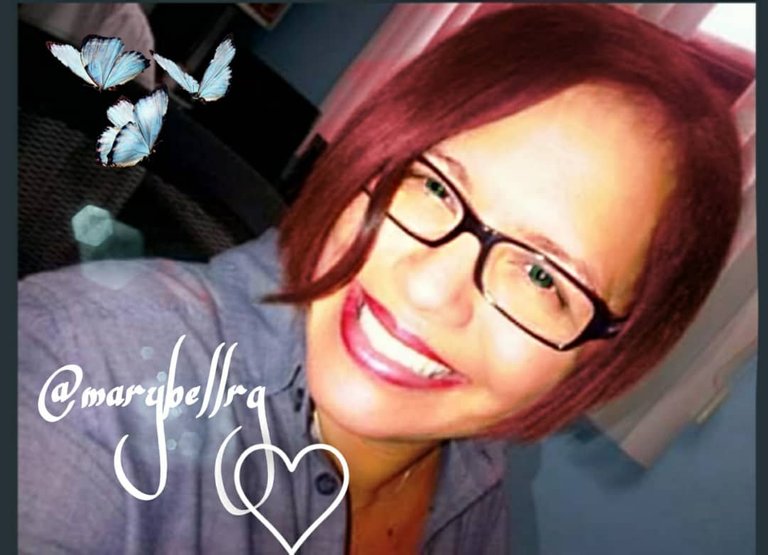 All photos are my property, taken with my cell phone camera, Alcatel Tetra, at my home in Barcelona, Venezuela.
The green paragraph separators are the creation of the PHC (Powerhousecreatives) community and their use is authorized for its members.


You can join HIVE from:
https://hiveonboard.com.
The adventure begins.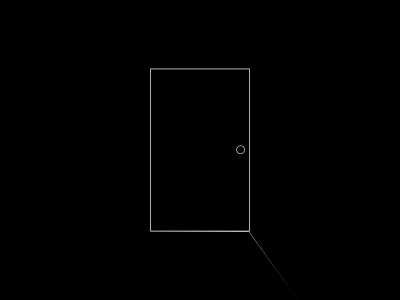 Animated banner created by the user @rpcaceres.


Digital signature created by created by the user @rzord189, to be used in my publications.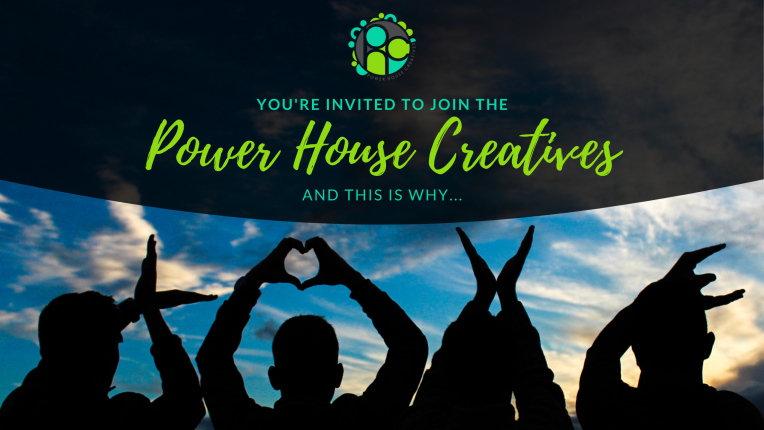 The image is the property of the PHC community. Its use is authorized in member publications.