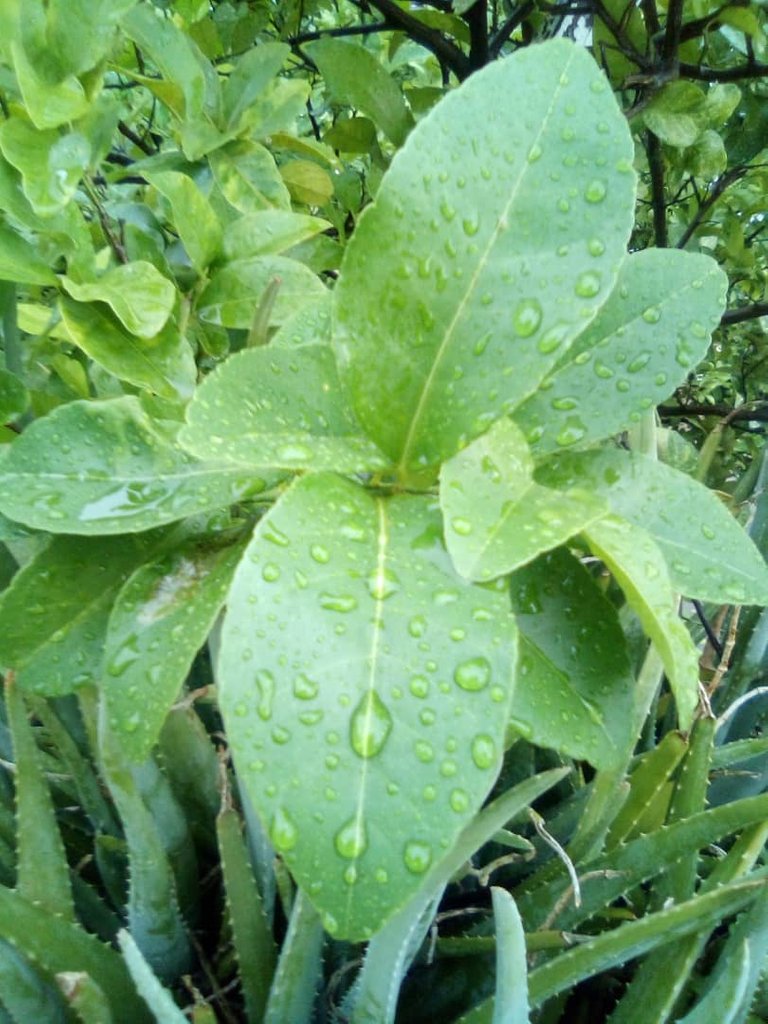 Forever magical, after every rain the green of life blooms...
Whenever it rains, I stop to admire the rain from my terrace, to enjoy its noise when it falls, and to think about its blessings.
The blessing of nature's green, of the plants that come alive after each gift from the sky.
Green will always be a color that holds magic, that means life, that has attracted my attention, one of my favorite colors. When it rains, the vegetation around my home is dressed in its most beautiful color, the magical green.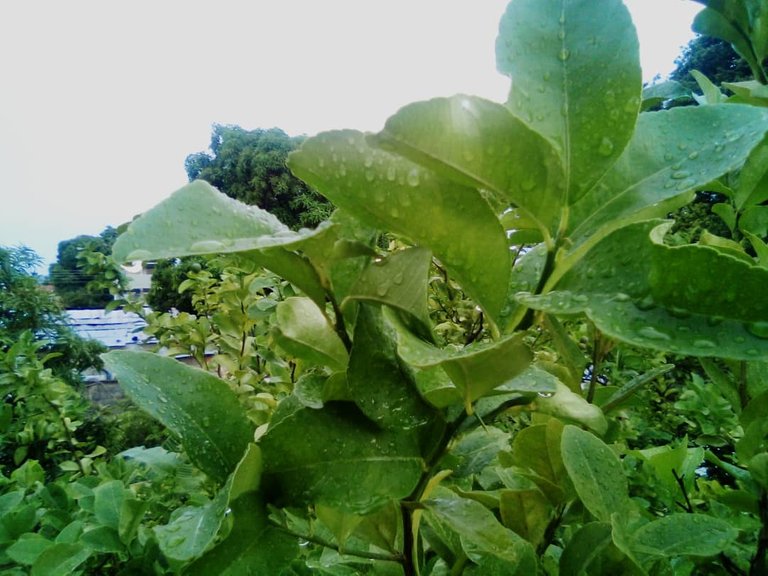 I listen in turn to the song of the little birds that, excited, see their home decorated in the most beautiful color. I live on a second floor, and from my terrace, as I have always told you, I enjoy the simple pleasures of life.
One of them is to admire and photograph the green of nature after every dew of rain on the ground.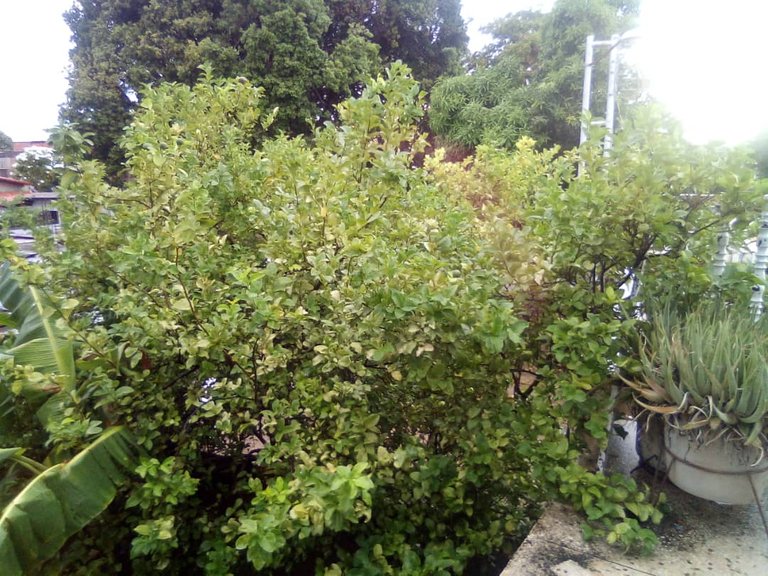 Green that shines and brightens your eyes, in which you breathe oxygen and give color to your eyes.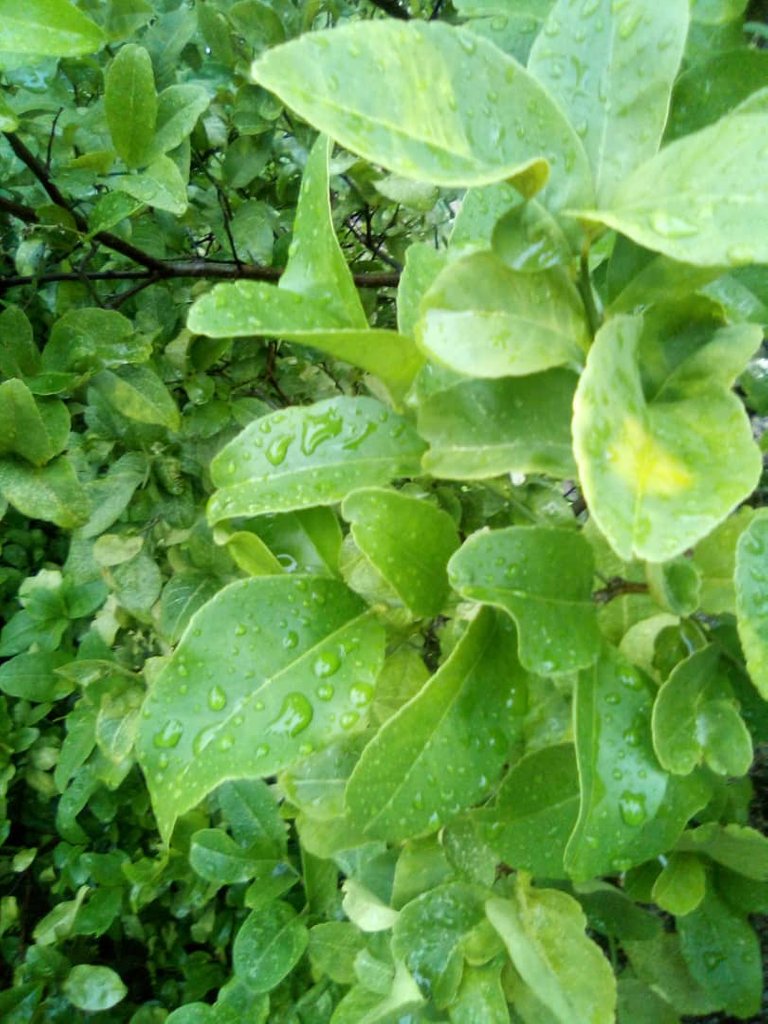 Green that makes you fall in love and before which you close your eyes and imagines being in paradise itself, the one in which everything is beautiful and there is nothing else to perceive but the green of the leaves and trees.
Drops of water roll down and fill my eyes with gratitude for the watering of the earth; many, out in the fields, also smile and thank you for the care of their crops.
Everything is a win and more win, green that calls to life, today, before your eyes, I show it from my home, a day that shines, the magic of green, the rebirth of life.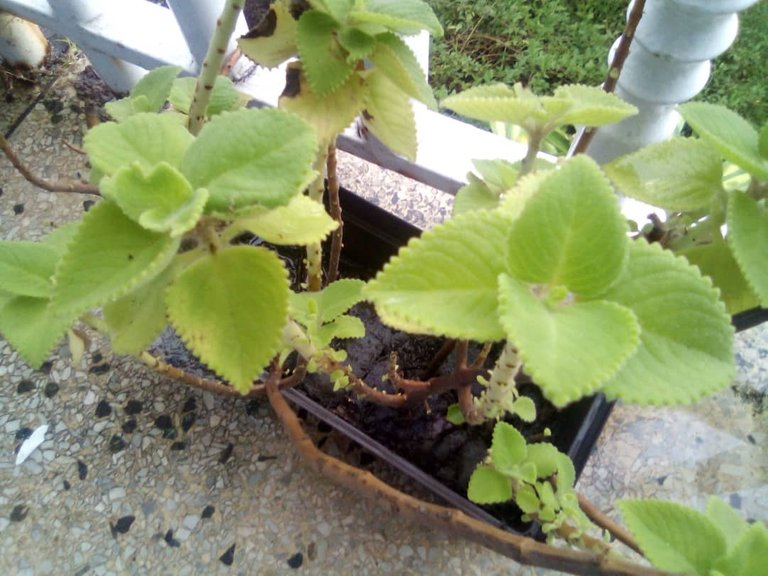 Forever magical, after every rain the green of life blooms...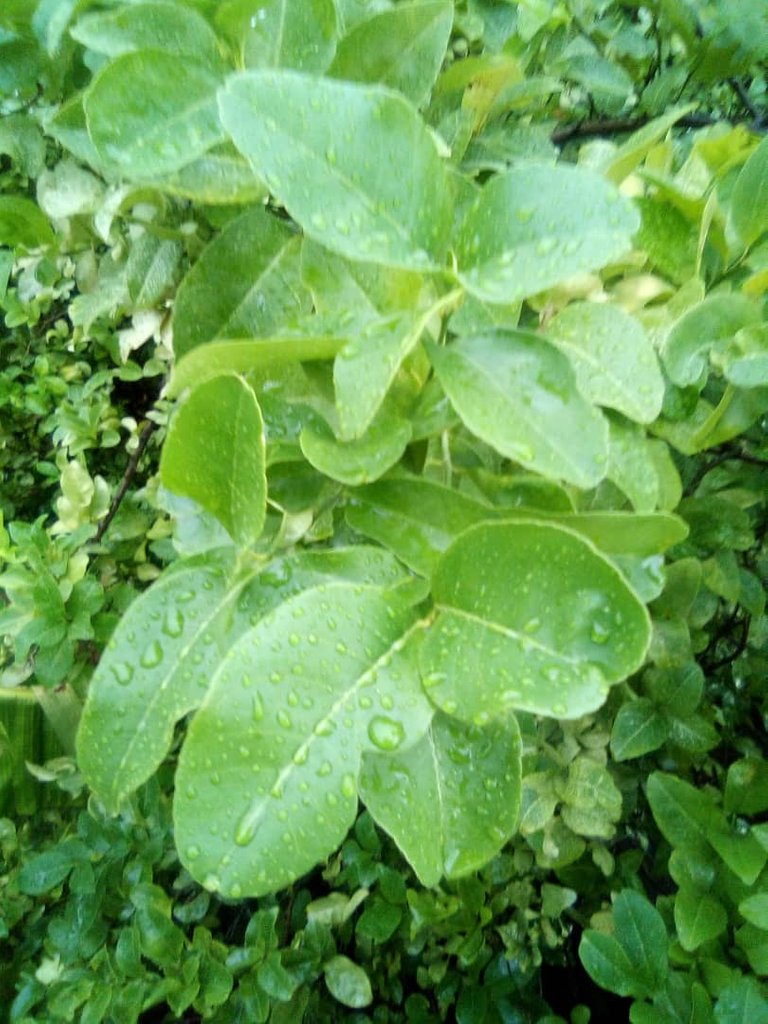 And finally, among the evergreen foliage, the pink emerges as if to say,
here comes spring...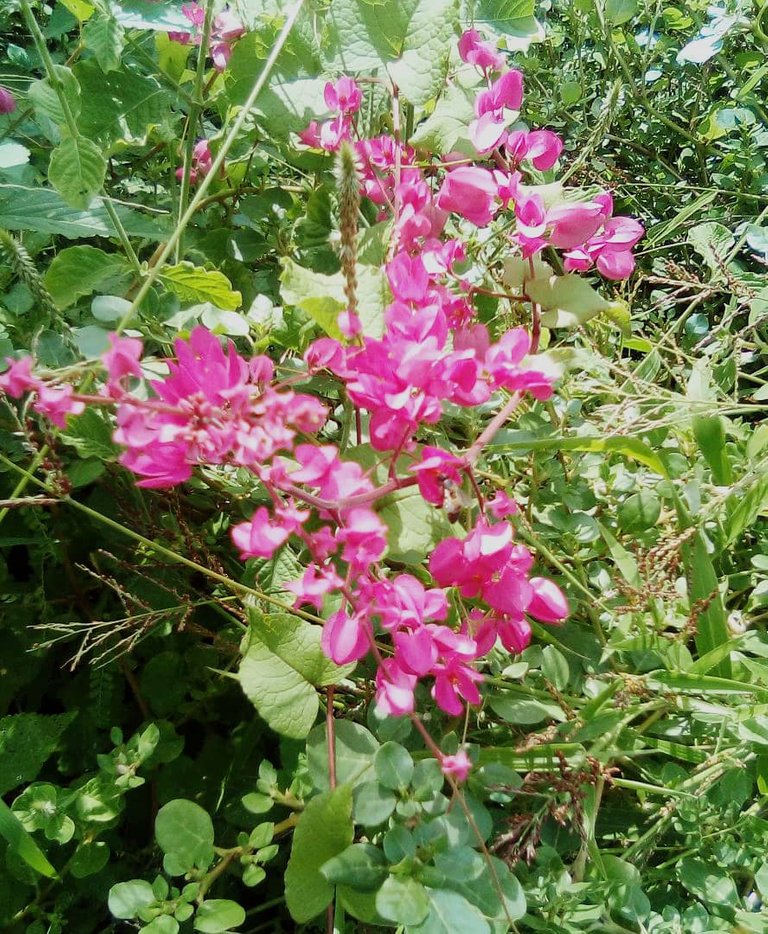 Let's enjoy every moment and take care of nature.

The best voices are those born from the heart.
Thank you for taking the time for this reading.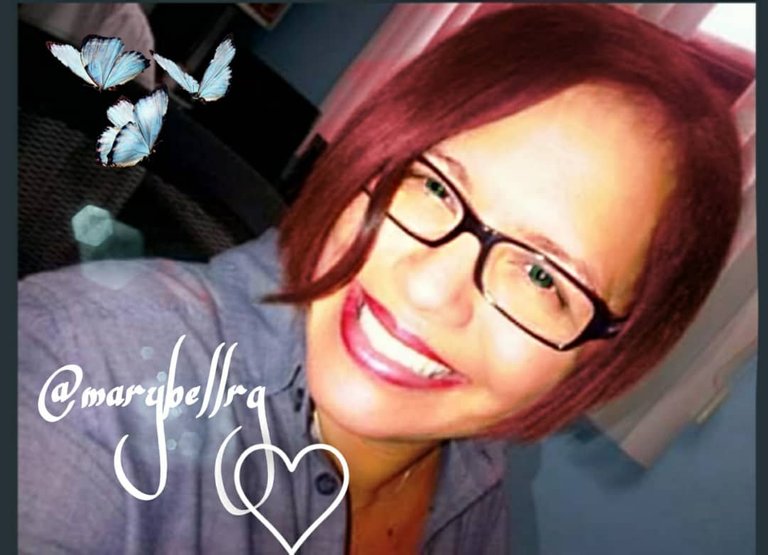 All photos are my property, taken with my cell phone camera, Alcatel Tetra, at my home in Barcelona, Venezuela.
The green paragraph separators are the creation of the PHC (Powerhousecreatives) community and their use is authorized for its members.


You can join HIVE from:
https://hiveonboard.com.
The adventure begins.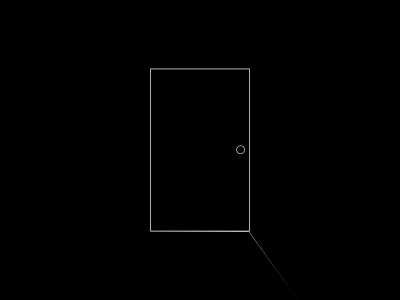 Animated banner created by the user @rpcaceres.


Digital signature created by created by the user @rzord189, to be used in my publications.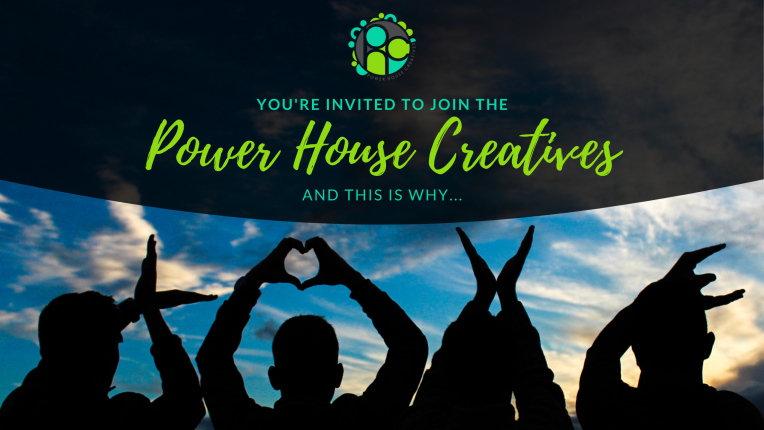 The image is the property of the PHC community. Its use is authorized in member publications.