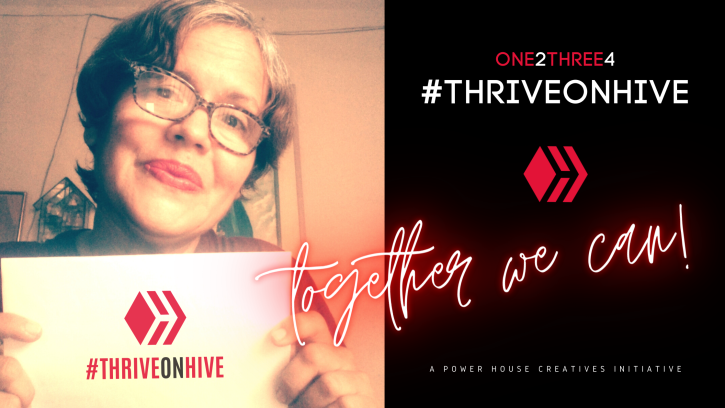 "Coming together is a beginning, staying together is progress, and working together is success." – Henry Ford
Hive is not simply a blockchain - it is a decision, a mindset and a like minded community that shares in the growth of such.
THE WHAT, WHY, WHO & WHERE OF IT ALL
These are my five...
WHAT
(What Hive offers you as an individial)
HIVE is a wonderful site that offers me possibilities of evolution as a writer and as a human being. Here, besides growing in my contents and being able to show them to the world, I have the possibility of interacting with human beings of immense quality who teach me a lot on a blockchain and life level.
WHY
(How Hive is different to other social media and blogging platforms)
In HIVE there is no mere vain interaction, where people immerse themselves in emotions and make wonderful creations. HIVE allows us to eternalize our feelings through the lines, giving us the possibility to grow in communities that give us shelter and all the means to grow both individually and collectively, practicing empathy, inclusion, solidarity, affection, essential values for life. HIVE is something more than a social network, it is a magical world where with joy and positive energy we walk a path of growth, evolution, and much learning.
WHO
(People & spaces you find Hive support and gain enthusiasm from)
One of the things I like best about HIVE is its communities, everyone I meet is kind and generous in their care. I have had the joy of interacting in many communities that have helped me grow and where the people who lead there strive to help those who are starting. You never stop learning, the collective hug and support are one of these aspects. Powerhousecreatives is a fabulous community, where the collective inspiration and mutual support as well as the warmth of the welcome is something you feel every day and inspires you positively.
HIVE is a space full of love for what it does and very good vibes, that characterizes it and makes you always want to be here. There are many communities that, thanks to God, have shown me the way and to which I have the privilege of belonging and interacting in others (@club12, @radiohive, #PALNET, @votovzla, @spanishcity, @dclub, @r2cornell, @topfivefamily) and many more to which I am grateful for their human and group warmth.
WHERE
(The front ends / dapps of your choice and why)
PEAKD is my favorite hahaha, for all its goodness. It is a very useful and generous tool, has many aspects, and uses that solve you in a good life. I can't see myself without it.
(My final thoughts & conclusion)
To be able to be in HIVE is a blessing both as a writer and as a human being. Here I am developing steadily and with the best hands holding me up on the road. There are still things to be fixed and directed, because, as in every beginning, development takes time, but the quality of the people who live here, makes this growth and success practically assured.
To be a writer is a blessing that not everyone has, to be in HIVE is to reach heaven and be received with joy, let's take advantage of this opportunity and make this place, THE BEST IN THE ENTIRE WORLD.
MY SHOUTOUT'S
(Tag 5 people to join in on the fun!)
I invite my friends @angelica7, @yurilaya, @maleklopez, @geadriana, and @eugelys to join the fun and participate.

TO THOSE JOINING IN....
1)Create your own selfie with the tag #THRIVEONHIVE - similar to the headers you have seen.
2)Copy the same post format and insert your OWN feedback and insight under the relevant headings.
3)Tag 5 people to join in!
4)If you are on Twitter... share your post using the tags #thriveonhive #TGFH
---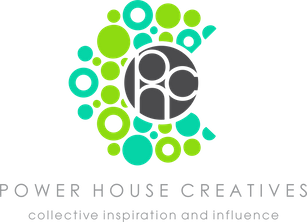 A community dedicated to producing quality content in multiple genres,
offering our subscribers a read worthy feed.
JOIN OUR DISCORD COMMUNITY
SUBSCRIBE TO OUR COMMUNITY FEED