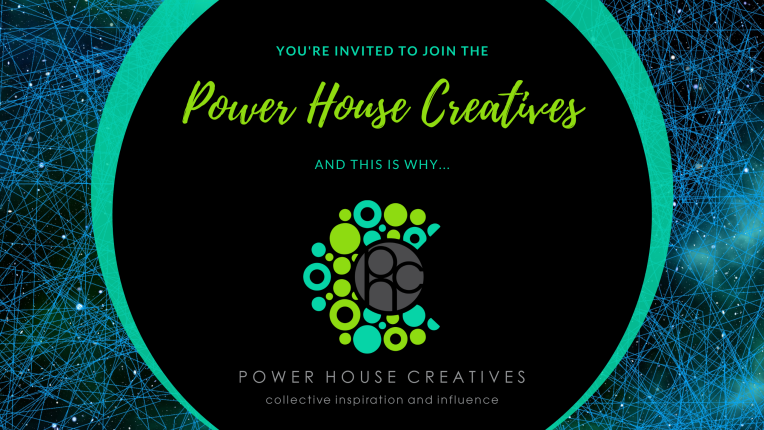 The image is the property of the PHC community. Its use is authorized in member publications.
One of the benefits of HIVE is the number of communities in it. However, not all of them assume and practice what it is to make a community. Making community is the essence of our stay in the blockchain.
Since good things are shared, today I want to invite you to join one that is more than a community, it is a true family.
It is POWERHOUSECREATIVES, a family of kind and warm people, who, from the beginning, receive you with their open arms and heart, no matter where you come from, what is important to them is, your love for what you do, the commitment and quality you put into your work and, above all, that you want to make community by sharing with these beautiful people.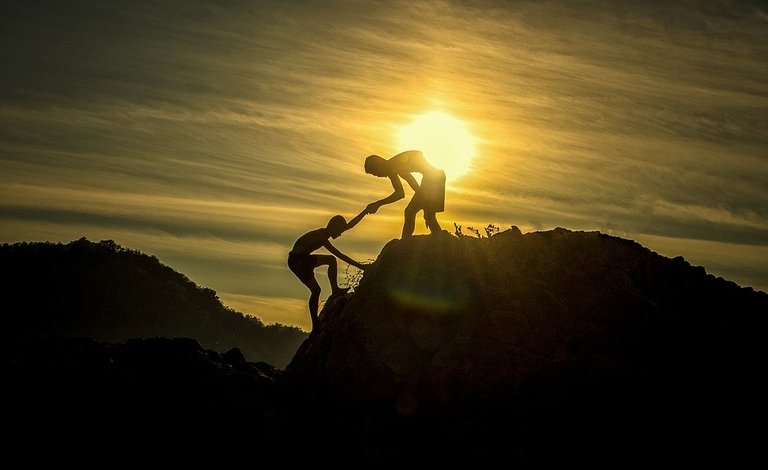 Source in Pixabay.
Since I joined PHC's server, I have felt at home, and even though I don't speak the same language, I always feel at home. The support that each person in this family gives you is incredible.
Their leader, the beautiful @jaynie, is an admirable person for a combination of several qualities that are basic to success: firmness to say things with complete sincerity (all to move the community forward in a positive way), sweetness (her treatment is beautiful for everyone who comes to the family), honesty and the desire that her community progresses towards true success, which is nothing more than the progress and commitment of her people.
If you are a quality content creator (no matter the subject matter, here there is breadth and receptivity) and have passion and love for your work, PHC is your place. I invite you to join the best HIVE family, the warmth of home, love of family, sincere support, those are qualities that today make me invite you to POWERHOUSECREATIVES.

INVITING HIVE PEEPS
Connecting with other individuals, communicating efficiently and working together effectively is one of the most critical aspects of any successful community project, business or initiative. The Power House Creatives has been working together as a team to support and grow the genuinely passionate individuals on our blockchain since October 2017. We are proactive on all social media platforms - actively supporting the content published on our community feed. We work closely with the founders of @theterminal - who are members of our community too - assisting and guiding newer members of Hive, creating a seamless transition from an introductory space to one which nurtures the enthusiasm and creativity of each individual.

Our discord server is where we connect, brainstorm, assist members, highlight worthy Hive news, problem solve and simply chit chat - connecting in a more personal and direct space so that we can all get to know one another better as well as bring together ALL the social media aspects like Torum and Twitter activity and efforts.
.......
Everyone is welcome in our house
ALL content topics are welcome on our community feed
.......

GETTING SOCIAL

Torum is a relatively new social media platform connecting people in the blockchain arena and we would like to invite you to join us there too. It is a fun and casual space where we connect with and support our community members as well as connect with other individuals on Hive and beyond. You can join us by registering below.


We are VERY proactive on Twitter - sharing MANY of our content creators posts every day not only via our PHC TWITTER ACCOUNT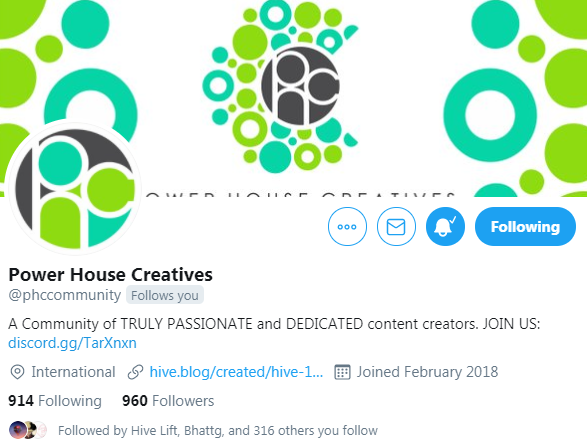 but ALSO via THE LUV BUG. Every SINGLE share is "uniquely" catered for in terms of hashtags and attracting the RELEVANT audience within and outside of the Hive space.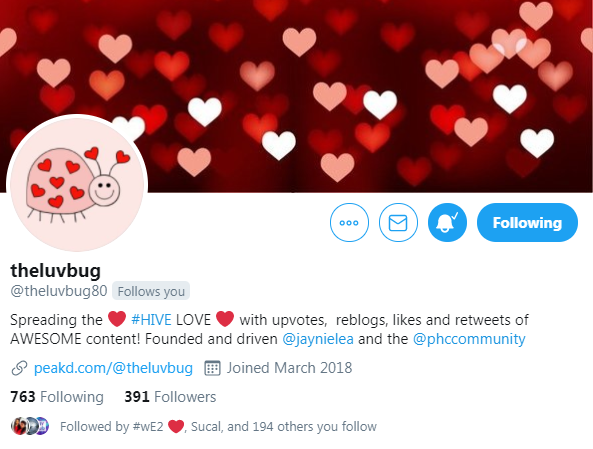 Hive is not simply a blockchain - it is a decision, a mindset and a like minded community that shares in the growth of such.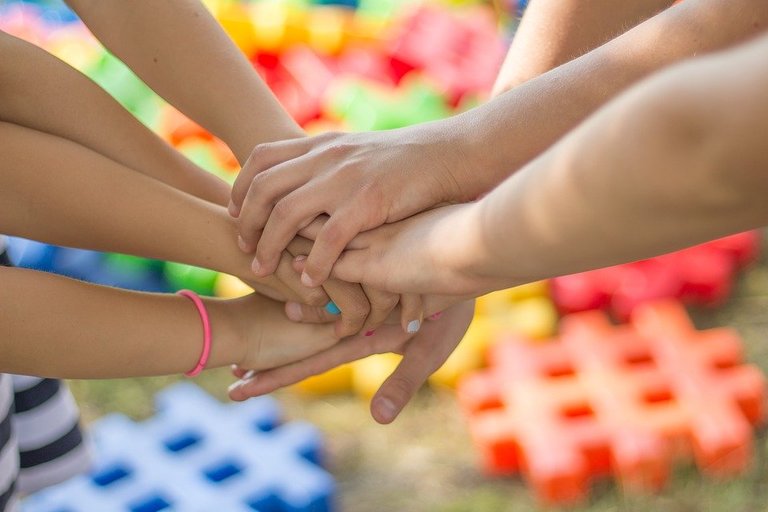 Source in Pixabay.
Join the great ones in soul and talent, come to POWERHOUSECREATIVES, I am here and you, what are you waiting for?

The best voices are those born from the heart.
Thank you for taking the time for this reading.