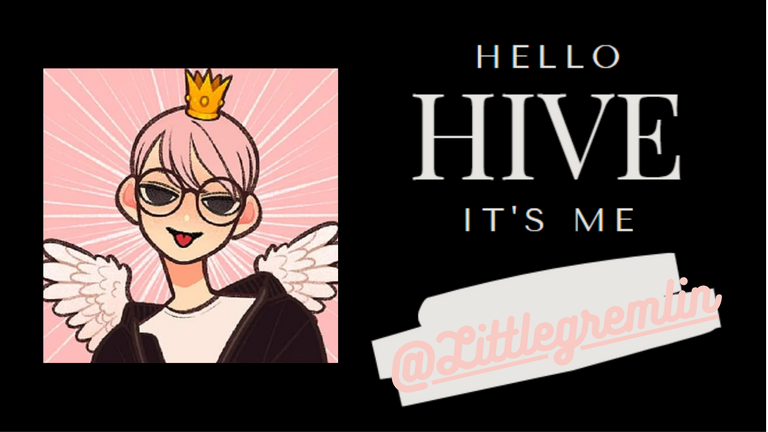 Another week, another initiative brought and created by @jaynie this time is a version of the famous post "Introduce your self" that we all did when we started here, but using her words
the "Introduce yourself" post which we created at the beginning of our Hive journey was not our "finest moment" in terms of blog post - well, not for most of us anyway. Many had little to no clue how to format anything on markdown, let alone what to actually write to an entire platform of complete strangers... diving into entirely uncharted waters! I thought this would be a fun avenue to explore as a contest - not only because for many of us, this post was done eons ago and practically nobody we engage with on a regular basis now would even remember or have seen that post to begin with. It is also a great second opportunity for those newer to the Hive space to share a slice of themselves, having gained a little more "know how" around here.- @Jaynie
So I decided to join and talk a little more deeply about who I am or rather who is hiding behind the logo and post of this blog.
If you want to join this initiative here I leave you the link to the original post where the regulations are.
The "HELLO HIVE IT"S ME" Contest - WIN THE POST EARNINGS!


....
Hi hivers it's me
@Littlegremlin
, the truth is I don't know how to start this post without sounding like I'm doing a conversation of my life, but I'll try to be the most open with you and tell you who I am.
I was born on October 18, 1995 and I am currently 25 years old and I am from Venezuela. I am a photographer by profession, a fashion lover and a child at heart.
My username was born from my love for a very famous movie "Gremlins" and that my friends in the university always joked with me saying that I looked like one by the rules of not feeding them, because if not as I get very bad mood and as the truth I am not very high they always called me "Little Gremlin" until I decided to leave it by the one that you already know that is "Little Gremlin"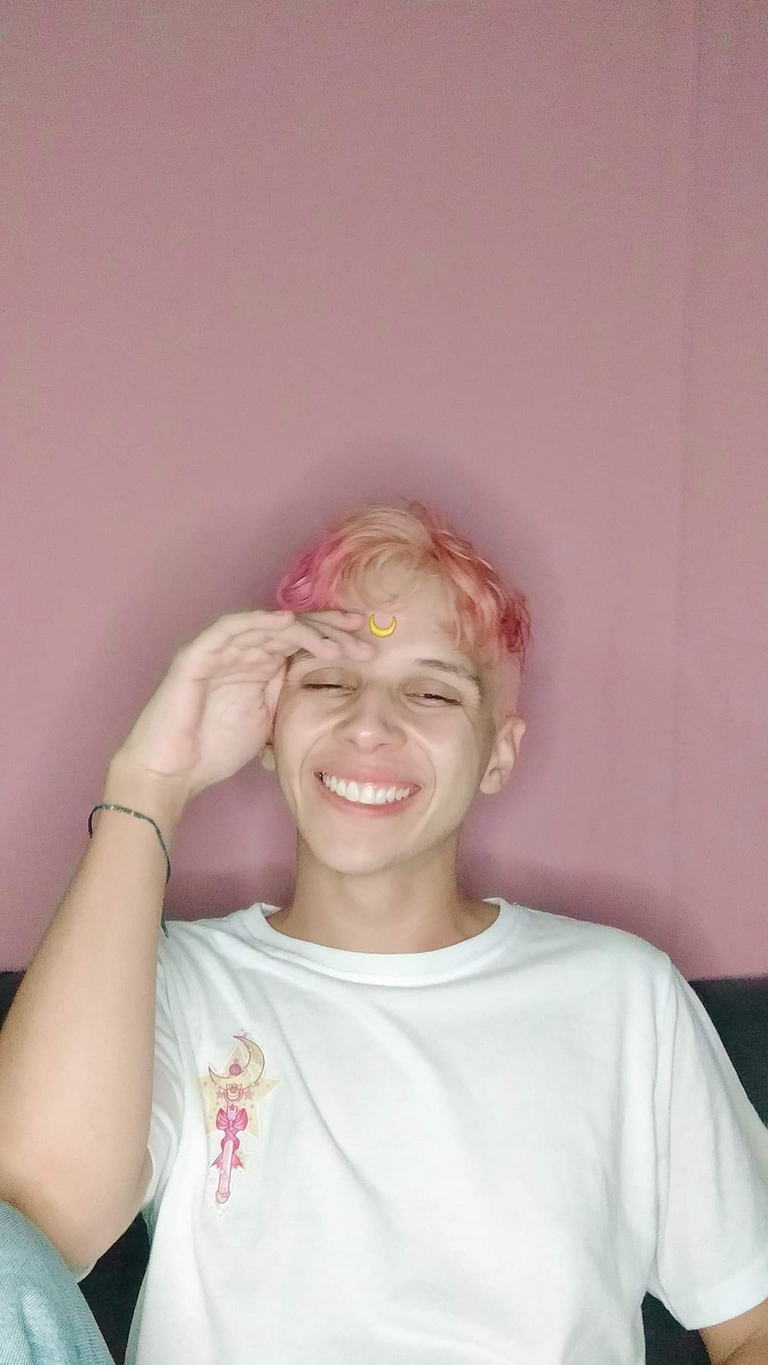 This pink hair guy is me, I really like to change my look and above all change my hair color I feel that this shows a little bit of my aesthetics in my photos, I'm too much of a perfectionist when it comes to this.
I'm a big fan of Asian culture or rather anime, K-pop, and both Korean and Thai dramas, these also influence my personal style because I get inspiration from them for my looks and my pictures.
I am the second of 4 brothers, also I love the reading for that part I want to be grateful to my aunts that from small they taught me or rather they inculcated me the love for the books and always I am opened to a good reading accompanied by music to immerse me in the plot and to let fly my imagination.
I recently managed to open and start my YouTube channel which I talked about in a previous post called MY VISION BOARD. For now I'm uploading the videos only in Spanish, but I hope to upload them soon with subtitles, and grow even more in that platform, thanks to hive for teaching me how to be a content creator so I could achieve that goal.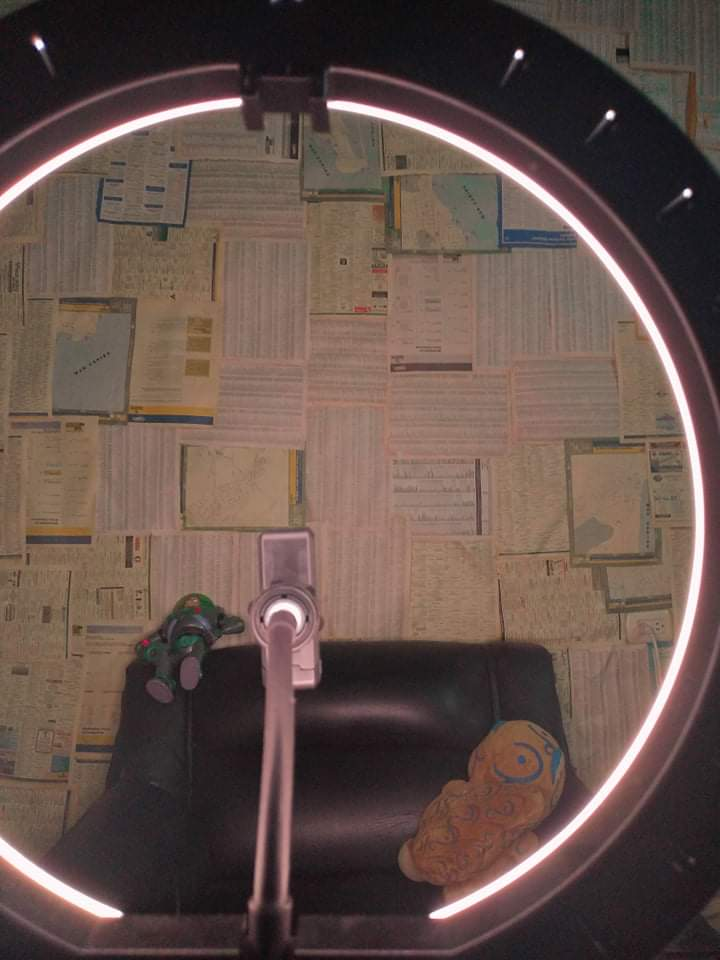 Honestly I don't know what else to say about me, I've never been good at expressing it, here I've left captured what I feel is important to tell you.
I also wanted to show you a little bit of the new project that I'm focusing on, because my goal is to keep growing and achieve success.
See you in another post until next time! xoxo Andy