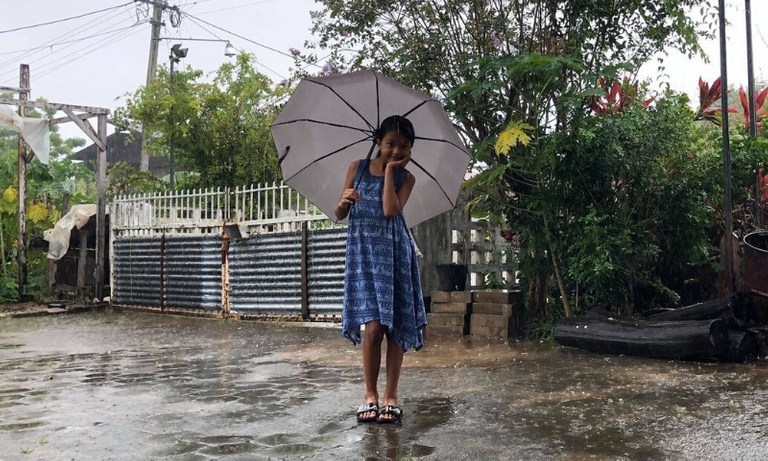 I'm 10 years old, and this Daily Hive Journal helps me learn how to post and use Hive all by myself.

⚠️ DISCLAIMER ⚠️
Srey Yuu's Daily Hive Journal and its template are supervised by Dad 👳‍♂️ (@justinparke).
📜 THE RULES 📜
#1 - Shoot and crop an 800x480 cover image by yourself using the Canva iOS app.
#2 - Type and proofread all your text with the help of only the Grammarly keyboard iOS app.
#3 - Write this journal 5 days a week from Monday to Friday when possible.
#4 - Write a minimum of 50 words in each section.
#5 - Take 2 additional photos and crop at 1680 x 1292px using the Canva iOS app.

Hive Journal 📓 #3

Date 📅 Thursday, April 30th, 2020

Location 🗺️ Paramaribo, Suriname

🏃‍♀️ What I Did Today 👩‍💻

     I helped my mom made dessert. Also, I studied Khan Academy, Rosetta Stone, and typing. I picked some fruit. But, I don't know what they called that fruit. Now, I'm in Redfish Rally @brittandjosie. She helped me. I played the game UNO with my sister. Also, I commented a lot today. I prepared my bedroom. Also, I studied in E-School Cambodia.

🧘 What I Learned Today ✍️

      I learned the words in Spanish is marrón means brown, postre means dessert and paraguas means an umbrella. Now, I know how to make dessert yummy. Also, I learned how to read long words. I learned how to made doll dress and skirt better. I learned the words competition, scarf and kingdom in English.

📸 2 Pictures From Today 🤳

cherry near our house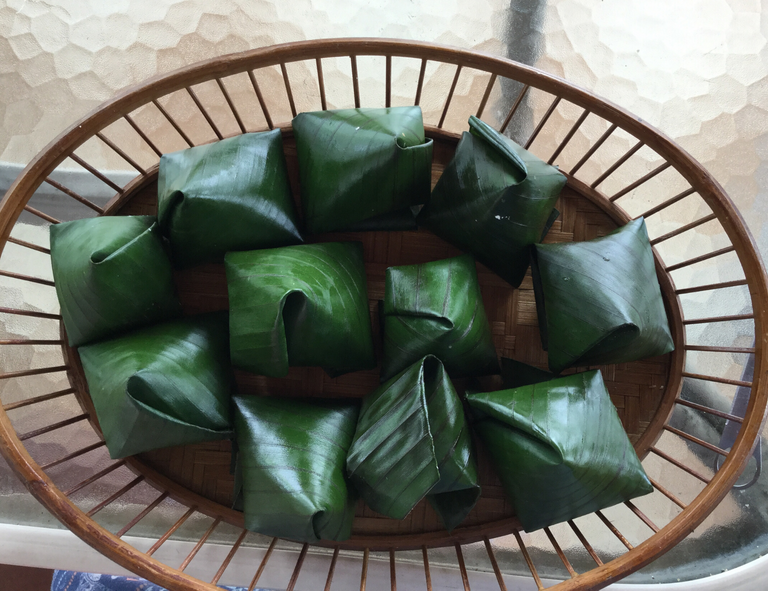 desserts my mom made

🧠 My Thoughts... 🤔

      I want to have fun with my family. Also, I want to study English more every day. I want to make a doll dress, shirt and socks. I want to be a chef when I grow up or a pilot. Also, I want to cook for dinner. Also, tomorrow I want to watch a movie. Now, I want to make a new post. I want all of you to read my post tomorrow.

🙏 THANKS FOR READING MY DAILY HIVE JOURNAL 🙏
👍 PLEASE UPVOTE, REBLOG AND COMMENT IF YOU LIKE THIS POST 📝

WE SUPPORT
@JoshMan ✭ @Canadian-Coconut ✭ @TheMarkyMark