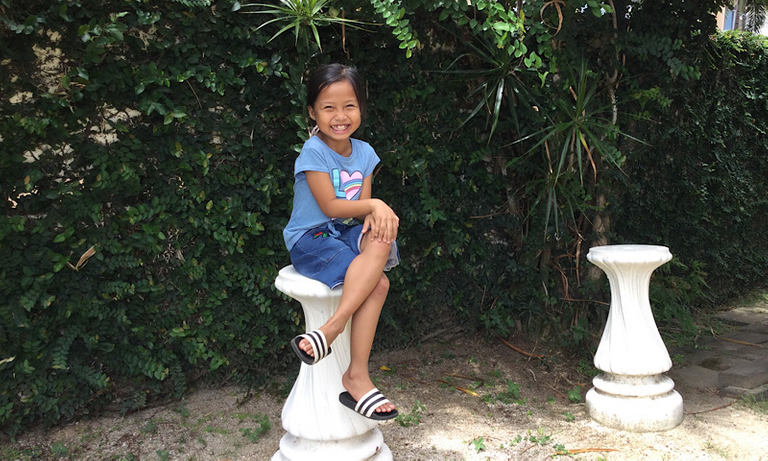 This is my new apartment. I live here for two days. I know that I am away from my school, friends and no one to play. 😊
New Apartment
This is my new apartment but it is smaller than my old apartment. This new apartment has an air conditioner. This new apartment has a lot of cockroaches and mice. The old apartment doesn't has cockroaches only mice but not a lot.
We have some problems at our old house. My sister said that she wants to go play at her friends house when it's her birthday. I want to go play with my friends too. My sister and I wish we can go to our friend's house every Saturday and Sunday.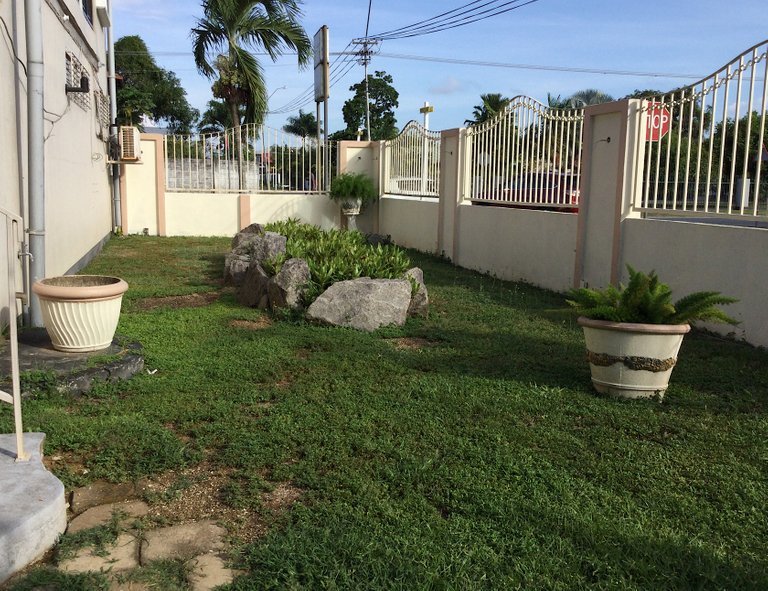 Miss Our Friends
Well, I feel a bit happy and a bit sad. In this house I don't need to scared anymore. I have no friend here. I ask my mom can I go to my friends house this weekend and she said go ask your dad.
My sister is always boring when I was busy or no one play with her. At our old house when she got boring she ask my mom to go to her friend's house but now no one to play with her only our family.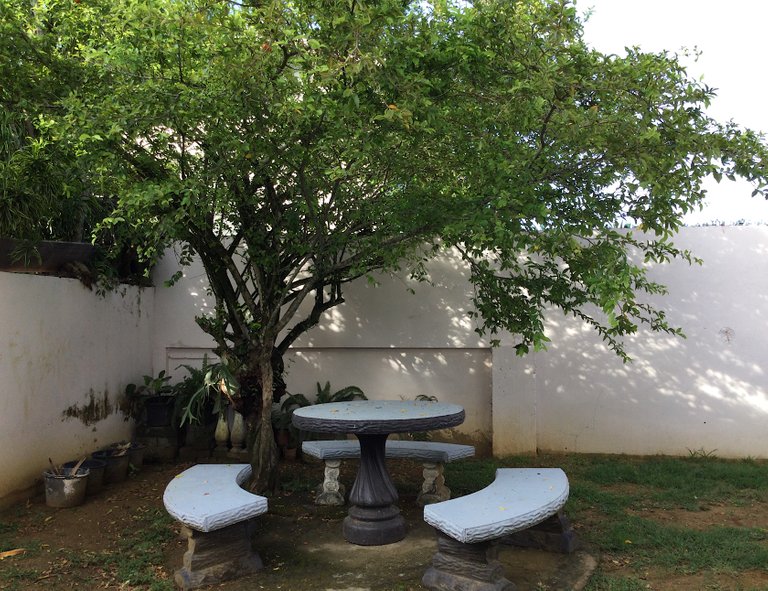 Landlord's Stuff
Our new apartment cost $200. Our landlord's mom told my dad that before she had a lot of animals but she let them go. She has some dogs, some cats, a monkey, a bunny and other animals.
Our landlord has a lot of beautiful plants and flowers. Our landlord's house has 6 people. It's me, Monkey, my mom, my dad, our landlord and our landlord's mom. I like some parts of my new apartment and some parts of my old apartment.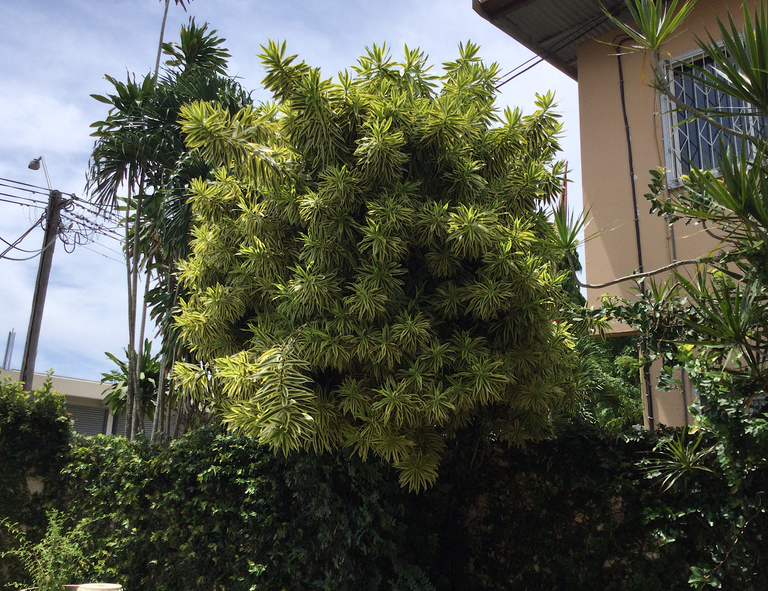 🙏 THANKS FOR READING 🙏
If you enjoyed this post, please upvote and reblog.