Dress Up Grapefruit 😷 Tell A Story About It

---
Hi, I'm SreyYuu. I'm ten years old. Today I have a new post about grapefruit that my mom bought. Then I dress up it with marker and another. Please Enjoy
---
Climbing Tree
     Now, the grapefruit is climbing the tree to look at the sun and its little pink hat and its also expensive. Then the sun was out. The sun is up high so it is hot.
Angry At The Sun
     Then the grapefruit is wear its sunglasses 🕶 and take off its little pink hat. Then the was down the grapefruit is very angry because when it is wear its hat the sun was up and when it wear its sunglasses the sun was down.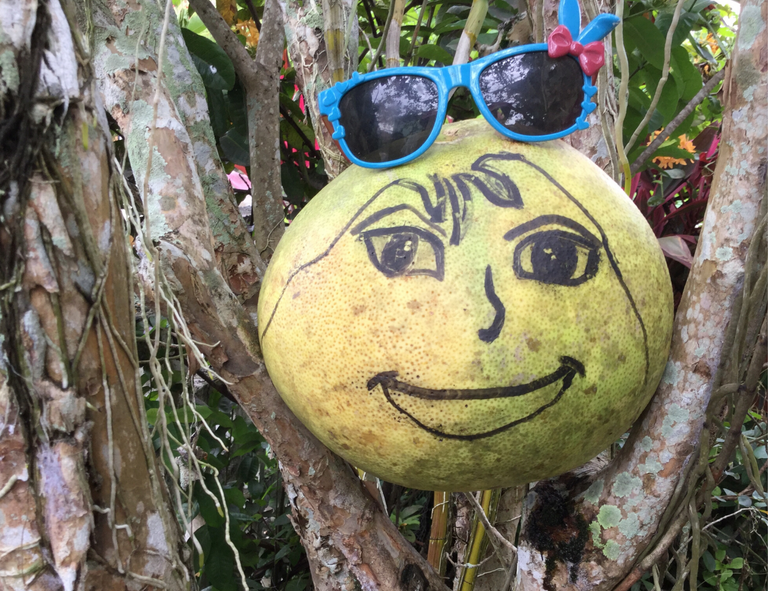 Wearing Mask And Listening To Music
     Then it was so angry 😡 so it go inside then listen to music that music call avocado and that its favorite song. So now it feel better then before.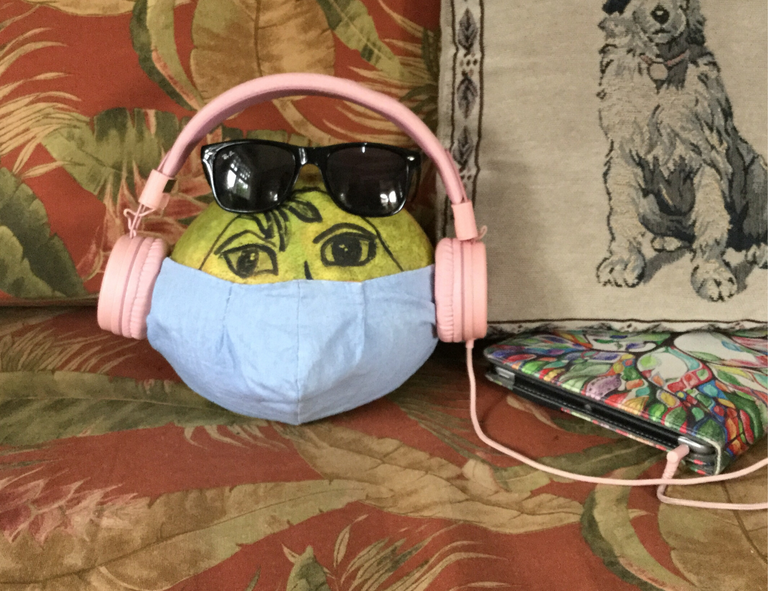 Playing With Doll
     Now, the sun was out again so the grapefruit is very happy so it take its doll to play with. Its doll's name is Nila. The grapefruit loves its doll Nila and wearing a blue hat and blue sunglasses.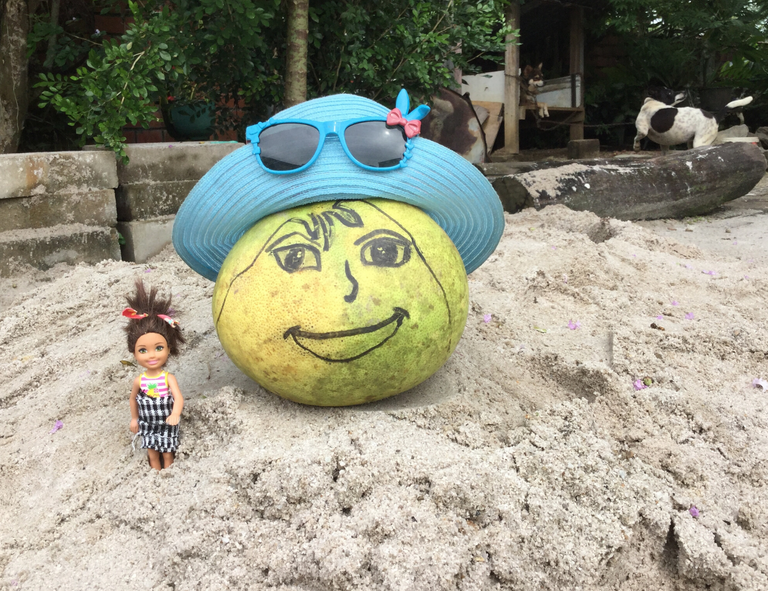 It's Time For Cat Climb Tree Party
     Today its favorite day of the year because today is its birthday and it call its birthday is Cat Climb Tree because it loves to climb tree. Its favorite pet is cat that why it call it Cat Climb Tree.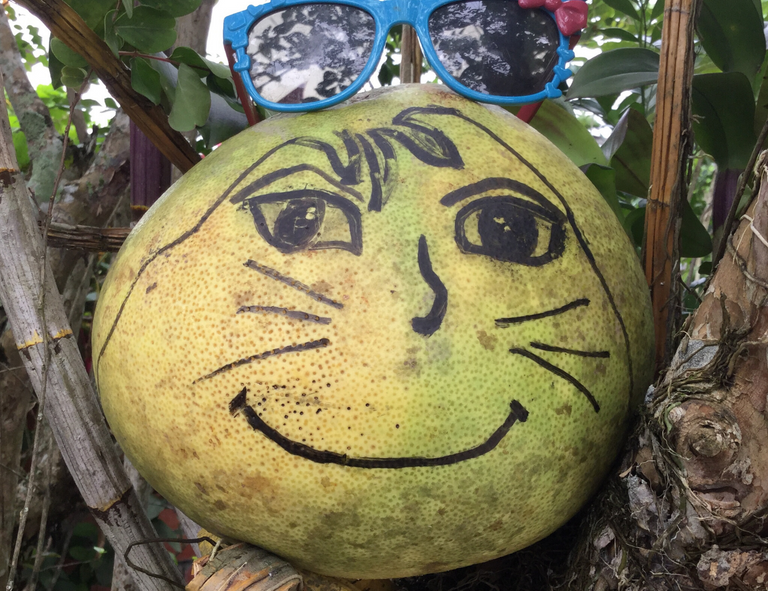 Looking At The Ground
     Then the sun almost set so it climb the tree again to look at the sunset and it was beautiful this is his favorite time. But it don't need its sunglasses because it is not bright. The sun is a little bit yellow and a little bit orange.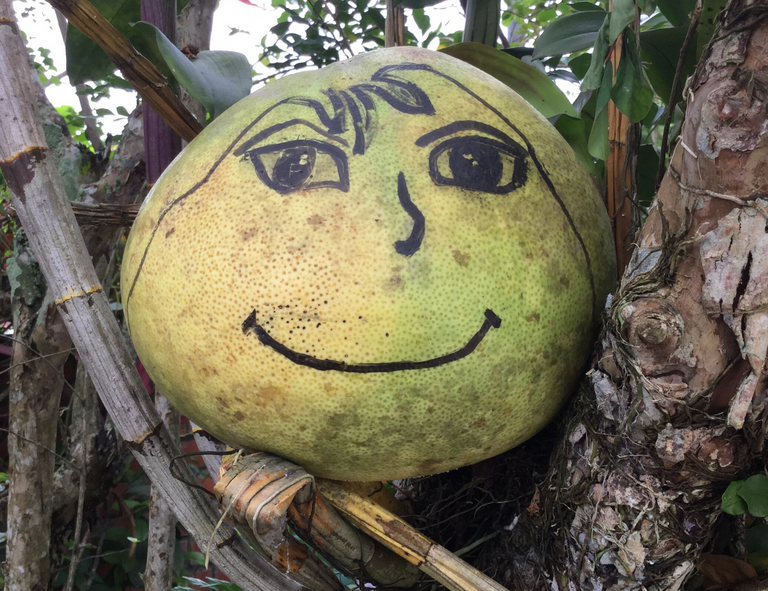 Looking At The Dog
     It was morning the grapefruit is ready to looking its dog it has 2 dog it is not a dog but it is a puppies one is female and one is male. The male one name Luna it is a Spanish name and a female one name Calla.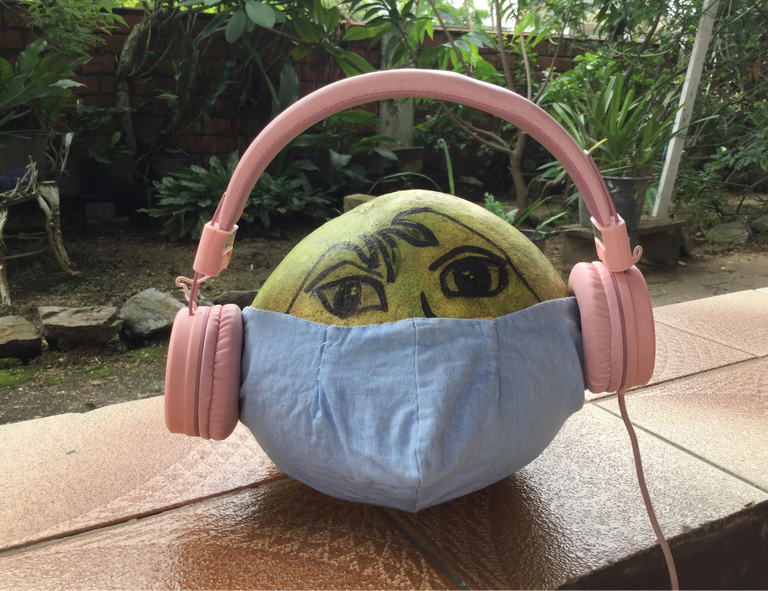 ---
🙏 THANKS FOR READING MY POST 🙏
👍 PLEASE UPVOTE, REBLOG AND COMMENT IF YOU LIKE THIS POST 📝
---
WE PROUDLY SUPPORT
@themarkymark
@joshman
@canadian-coconut
@azircon
@jeanlucsr

---
---