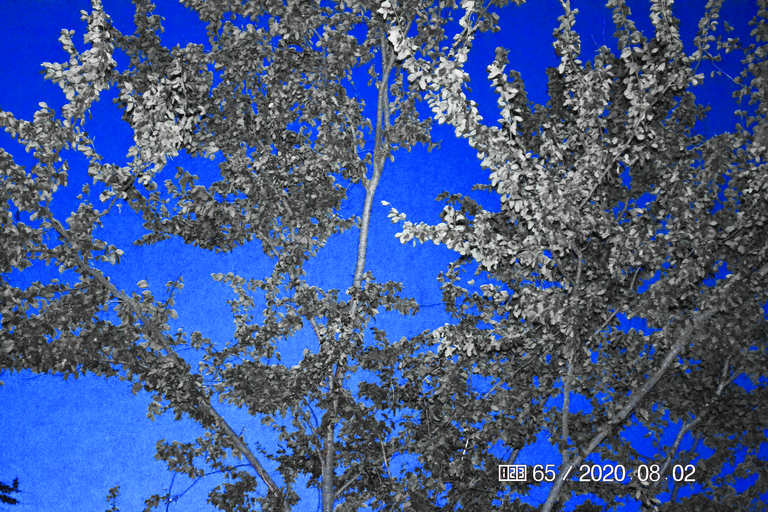 Greetings friends, on this day I present an edition to a photo I took with my Nikon D3100 camera.
The picture was taken by me to a tree near my house.
The edition consists of manipulating the colors through the Color Curve, tone/saturation with the Photoshop software, with the purpose of replacing the greens with whites and make the photo look like it was in the winter season.

I hope you like the results.
Saludos amigos, en este día presento una edición a una foto que tomé con mi cámara Nikon D3100.
La foto fue tomada por mí a un árbol que está cerca de mi casa.
La edición consiste en manipular los colores a través de Curva de color, tono/saturación con el software Photoshop, con la finalidad de sustituir los verdes por blancos y hacer parecer la foto con un tono mas frío, como si estuviera en la estación Invierno.
Espero les agraden los resultados.
---
ORIGINAL PHOTO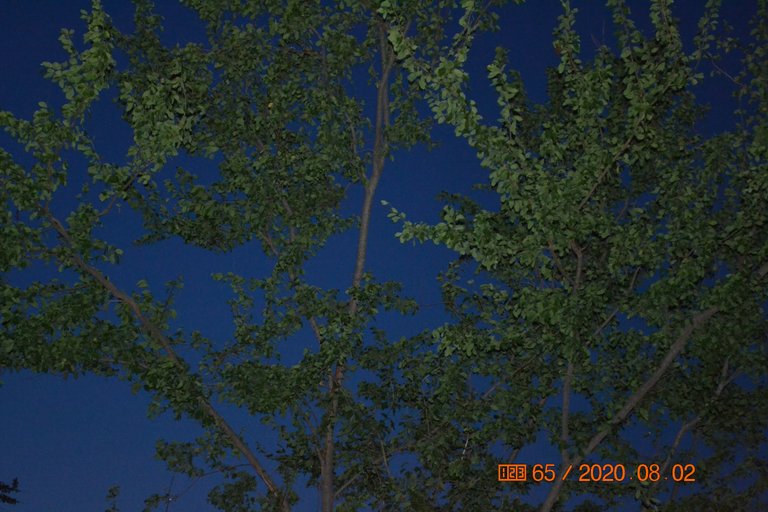 EDITED PHOTO