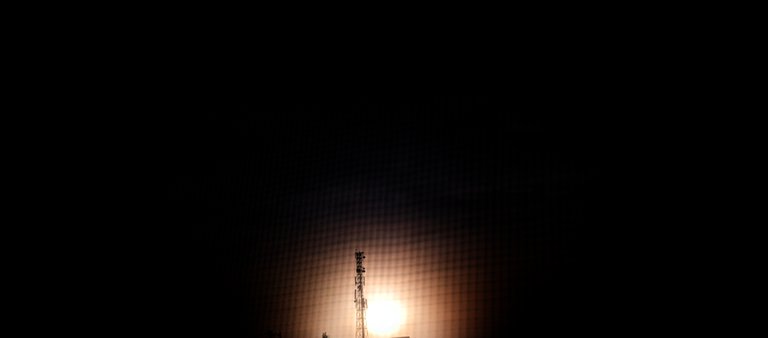 Timeless Thoughts.....
---
---
Sometimes I drift away...
into the lulling sunset,
like a mother's eyes
watching the gurgling smiles
of her new born.
I allow the moment
take me on a wander,
through murky borders
like a butterfly in the rain.
Aye,
everytime i stare,
with earnestness
into the warmness
of the evening,
it is like slipping off,
Into the edges of the world
like a car,
into endless roads
of no return.
At times I just gawk
at the sight of little children
as the gallop in tirades,
bickering like parrots
as their sight marvels me,
how big is the heavens
if it has no end?
how true is it to be alive?
if I sit still watching my lips
break into furious laughers
like a swan on gentle swamps?
How did i come to be,
a creature of design?
"I wonder" my eagerness
as vivid as the clouds
questions sleeps on the mind
and wake up with nothing to find,
is there a ladder that takes me
skiing, into the oceans
of tomorrow?
or a telescope that speaks
of homo sapiens?
that trekked the earth
in the past?
In this time i bemoan,
the curiousity on my lips
it's like a hunger to drink
when I'm sinking deep
into thoughtless oceans
like a whale in defeat.
is the world born of chanciness?
where will I go?
when my speeches fails me
and my lungs
are tired of begeting air?
Even when time slips
through my fingers
like an eel
where is the will to weep,
as youthfulness
fleets like a thousand ship
on course for destruction.
who will I tell
of my hunger to live
a billion years
as empires rises
and falls before my very eyes?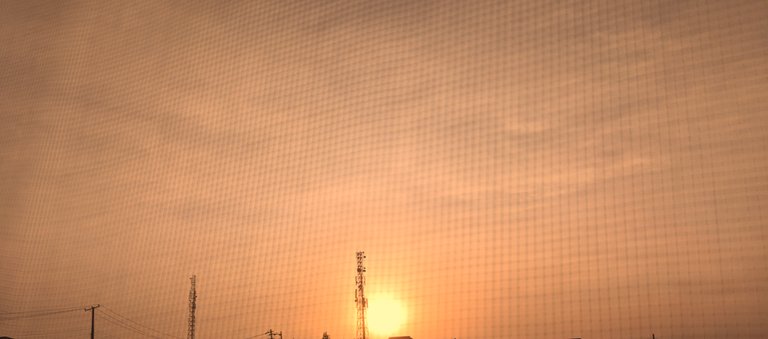 ---
---
---
23/11/2020
---
---
All Images owned by me
---
---
---
Interested in some more of my works?
---
---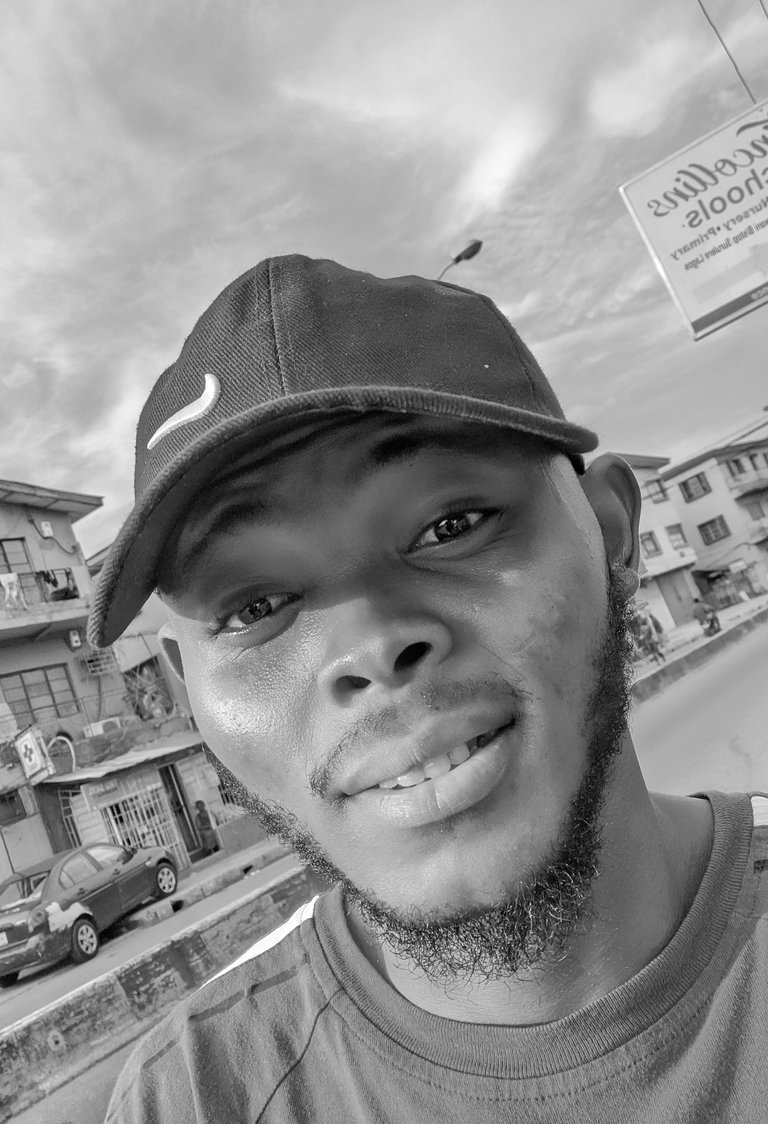 ---
My name is @Josediccus, a young Nigerian student who is a Vlogger, A Psychologist, Poet And Sports Writer/Analyst. I'm using my contents as a process to create shared meaning as well as create expressions through which people on/off hive can relate. I believe content is a process to be enjoyed and relished and I'm up for any collaborations in my field stated above. Cheers
---
@Josediccus, your brother-in-pen & heart
---
I'm hoping to reach more people who are broken at heart and spirit, so share on any platform or reblog
---