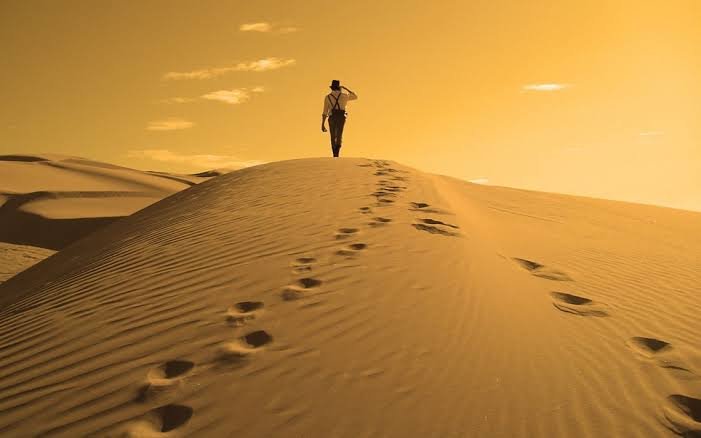 In Hope's Wilderness
---
---
Hope is a vehicle for hire,
when relenting hearts retires
like a wheel In motion
with no brakes
no stops or halts
at the moment, faith
is here;
but the eyes hardly sees.
the sky is pulsating with wind
and the smell of wet earth
stampedes the nostrils
yet when our ears craves
the noises of rain.....
On the rotten brown roofs,
like a thousand hoofs
we become crestfallen
when sunshine beams again.
dismayed, our hearts leapt
at the voice of "hope"
like a gunshot in the corridor
they said "tomorrow is unborn
and laden with beautiful things"....
But we have worn patience
like a cloth,
waited a zillion miles
clasped, praying for fortitude
adorned ourselves with tolerance,
yet many moons have come!
and our hope has gone,
into hiding places
leaving us like people
without shadows in the sunset.
Hope; you're a ghost
in our bedtime stories!
a comfort in our dreams
but you live in magnificent domes
where no lips can ever speak of
we have seen your messengers
preaching your gospel
as it continuously rings in us.
we have heard your melody
in near and far places.....
But yet, you're distant
as much as we can smell you,
your scent parading through us.
You have failed us.
in moments when we need you.
our thoughts are fuming,
with putridity.
for you floated your essence
and how we're believers
in your shallow doctrines
Aye; we're naked again
building forth fortresses
in your illusive foundation
and now we're crashing
falling from desperate heights
left with nothing to clutch on,
pessimism is lurking
at the bottom to embrace us!
and give us shelter
for once we we in your light
and now you're a tale
that leaves the tongue
too tied to ramble.
---
---
10/9/2020
---
---
---
Interested in some more of my works?
---
---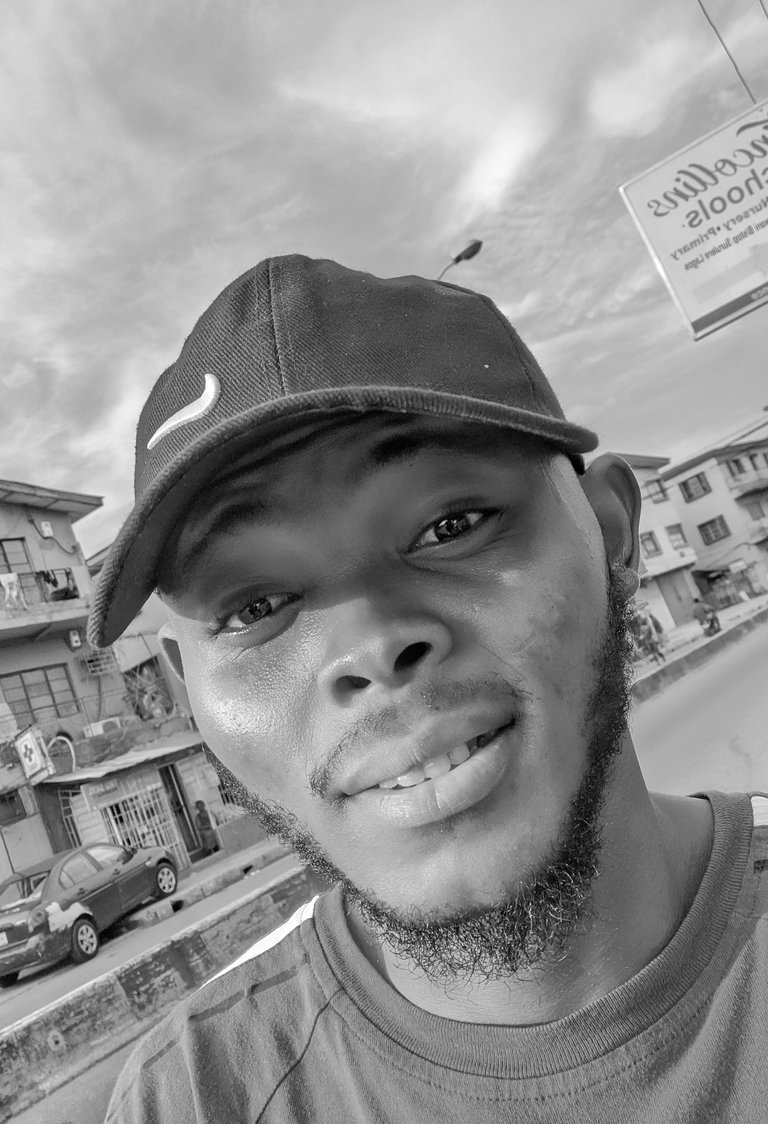 ---
My name is @Josediccus, a young Nigerian student who is a Vlogger, A Psychologist, Poet And Sports Writer/Analyst. I'm using my contents as a process to create shared meaning as well as create expressions through which people on/off hive can relate. I believe content is a process to be enjoyed and relished and I'm up for any collaborations in my field stated above. Cheers
---
@Josediccus, your brother-in-pen & heart
---
I'm hoping to reach more people who are broken at heart and spirit, so share on any platform or reblog
---