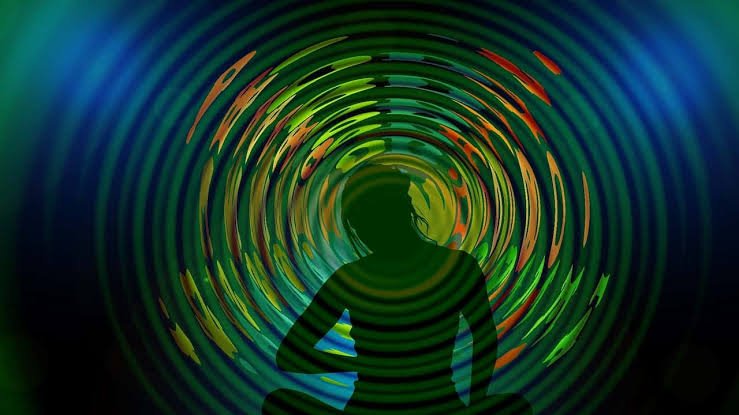 ---
---
I can hear your tremor
like a distress call,
as it beckons to me
it ululates like a forest song
sipping into my soul,
it's very essence,
melting me away
as a lamb, straying away
into unknown danger
You have veered into peril,
taking hazardous turns
like a driver with stinking tires.
in many mad moments
you have blown the horn
glided your life
in the uncertainty of the air
as it dangles aimlessly.
loosely without direction
Your frights
touches me in tender places
as it pricks me
like a needle to a balloon.
the storm looms
as it quakes away confidence
but in me,
you have been anchored
and your anxiety
melting away like shea butter
in a radiant sunlight.
In an instant,
I am lost in your troubles
as I continue down
like a pile of rubbles
you're a thousand mile
of darkness within,
a tunnel of horror
like a maze of mystery
built with questions
yet a little voice
yodelling in you
signals to me....
.... and I am today
set on course
to navigate you
I'm fading into you
absent from me
but found myself
in your little eyes
seeking for redemption
I can hear your tremor,
as it erases my caution.
your story is like a lesson
that schools me
as I meander in many thoughts
searching for words
to soften your miseries.
I am that light
that blinds you,
a reminder of salvation
when all is lost.
---
---
13/1/2021
---
---
---
---
---
Interested in some more of my works?
---
---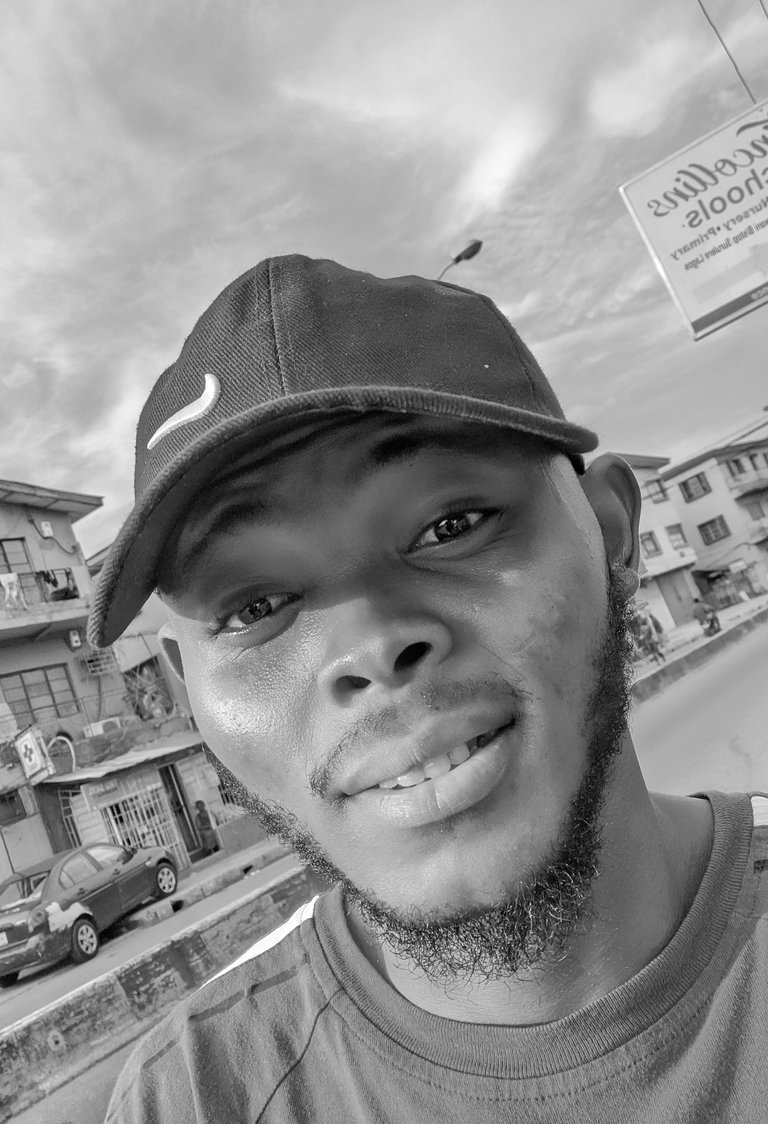 ---
My name is @Josediccus, a young Nigerian student who is a Vlogger, A Psychologist, Poet And Sports Writer/Analyst. I'm using my contents as a process to create shared meaning as well as create expressions through which people on/off hive can relate. I believe content is a process to be enjoyed and relished and I'm up for any collaborations in my field stated above. Cheers
---
@Josediccus, your brother-in-pen & heart
---
I'm hoping to reach more people who are broken at heart and spirit, so share on any platform or reblog
---