A Blessing From Agony ~~~~~~~~~~~~~~~~~~~~~~~~~~~~~~~~~~~~~~~~~~~~~~~~~~~~~~~~~~~~~~~~~~~~~~~~~~~~~~~~~~~~~~~
---
---
From agony,
a blessing is born
burnt from off our heart,
a tragedy darts
like a swiveling arrow
we're actors
smiling with blades
kissing the gentle
lumps on our throats
but life is a mirror
and trepidation radiates
like a twin staring us in the face.
In the myth of morn,
Mourning is birthed,
for we're brewing anguish
in the pit of our stomach like a beer
scorched on the surface
and the scar on the rear
reminds us of yesteryears
when it was us,
happiness and many other things
today, our lives is no more...
Black and white,
for the colour of turmoil
is transparent
it gapes at us in disbelief
because dinner is grief
and our hands, covered in blood
keeps holding on
holding on to this misery
too beautiful to set free
On this day,
we want to wake
to flakes of sunset
blaring down on our faces
for victory is an omen
when our soul is ready to explode
out of our tired bodies
then our new abode
is nigh, nigh again
For slain are we,
and carcasses of hope
lies in bloody streets
where revival's fire is quenched
and darkness looms again.
from turmoil, we awake,
dead destinies lying in our wake
flooding these rivers
with signs of dead drakes
From recluse, we have arisen
our blatant ears, listening to,
tingling bells in distance
calling to us like whistles.
She has seen the future,
and we're eager to peep in
and see it in black or white.
from agony, a blessing is born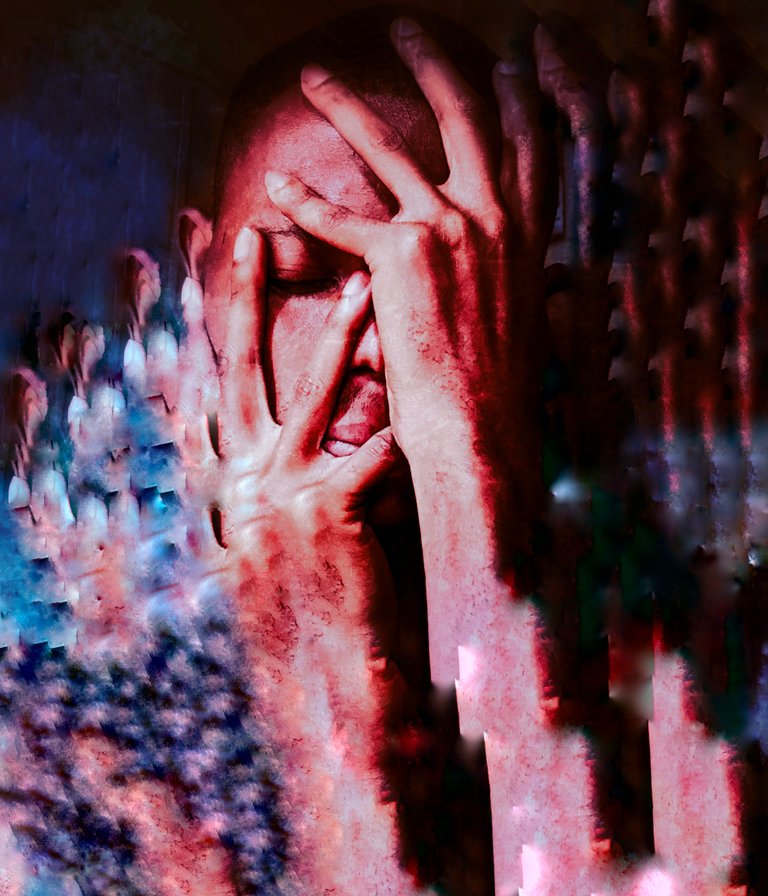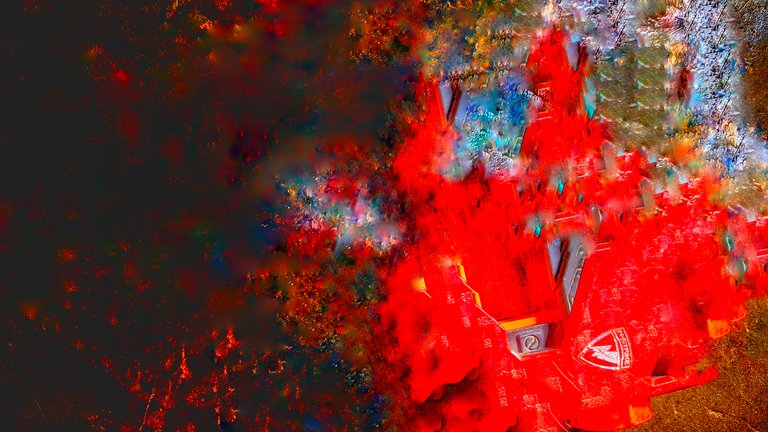 ---
---
Image owned, taken & Edited By Me
---
---
2/9/2020
---
---
---
---
Interested in some more of my works?
---
---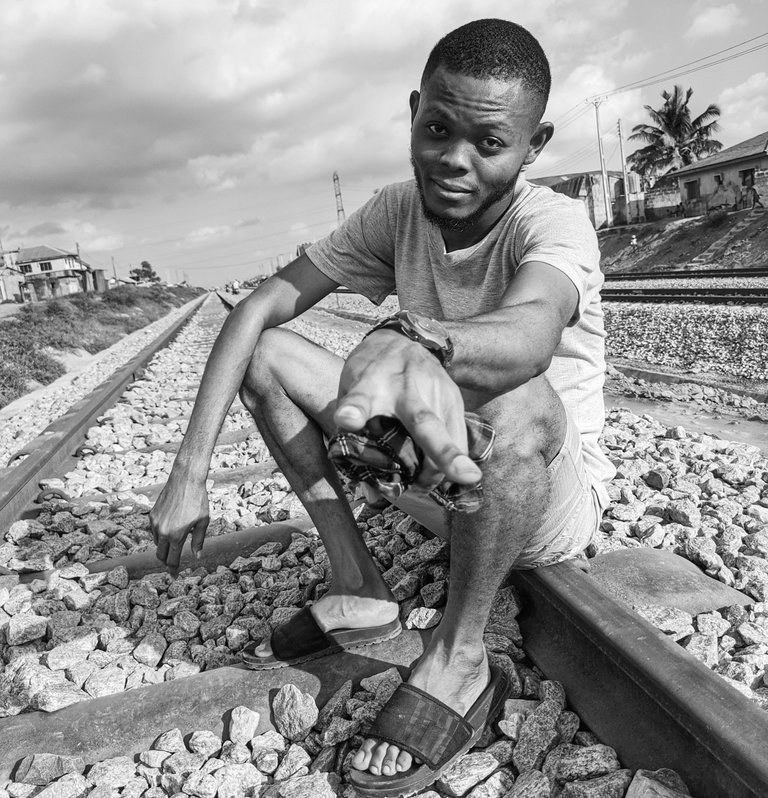 ---
My name is @Josediccus, a young Nigerian student who is a Vlogger, A Psychologist, Poet And Sports Writer/Analyst. I'm using my contents as a process to create shared meaning as well as create expressions through which people on/off hive can relate. I believe content is a process to be enjoyed and relished and I'm up for any collaborations in my field stated above. Cheers
---
@Josediccus, your brother-in-pen & heart
---
I'm hoping to reach more people who are broken at heart and spirit, so share on any platform or reblog
---