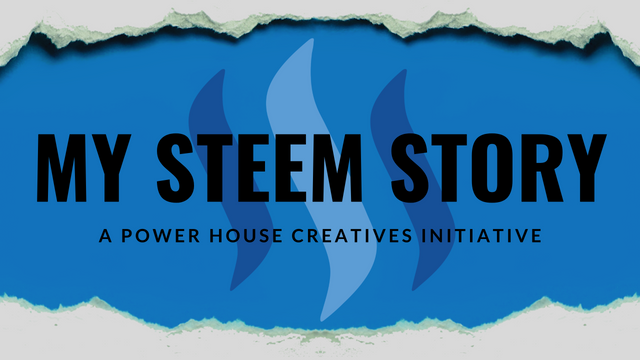 MY STEEM STORY
A Power House Creatives Initiative

Everyone has a story – and all our stories have something in common… we all started from nothing and knew nothing. People want to hear stories. They want to hear OUR stories — they want to know who we are, where we are from, what we are doing, who and what we love, what we have learnt and where we are going. People also want us to hear their story! Being a part of the Steem network is an individual journey for every single one of us and through this initiative we will share our stories not only with all who are already here – hopefully inspiring, guiding and informing them… but doing the same for everyone else in the world too. Through our stories we will prick the curiosity of those who have not yet arrived and illuminate and widen the already open doors to our one in a million blockchain.
We invite and encourage each and every one of you to participate and share your stories too! You can find the "how to" details at the end of this post.
---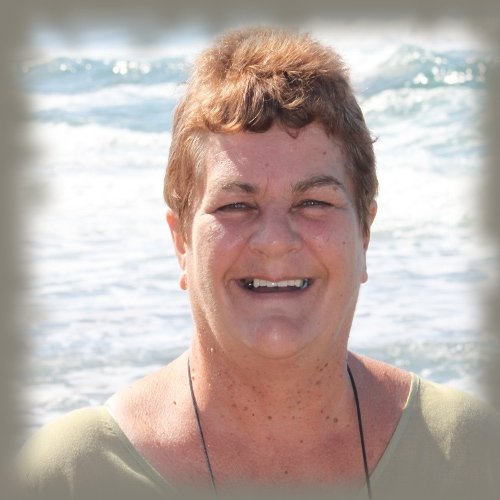 • Steem The Journey
First heard about Steemit via online marketing and blogger friends in July 2016, after much thought, joined up in August 2016. Took a look, researched a little and shelved this only to return, committing to take it serious in July 2017.
Markdown was new to me, not realizing how close (easier) it was to implement compared to HTML, a big stumbling block I created for myself. Plenty of free content to read, became an overload.
Learning blockchain, keep your finger on the pulse I told myself, it is the future, many well seasoned bloggers have made the move.
• Challenges and Solutions
Found a desktop Markdown tool that worked under Windows 7 enabling prompts to use the right code throughout, used my Wordpress.com account to picky-back photography, long winded I know, very determined to overcame my insecurities.
There are always more ways than one to overcome problems, look and learn, listen and read, many helpful people are in Steem always willing to teach or remind you how to problem solve.
• My Steem blockchain knowledge
Blockchain addiction started in 2015, the whole idea made exciting reading, simple, brilliant idea in keeping systems running around the clock.
Steem re-enforced this in their set-up, the longer you work it the more you learn and understand. Not being technical, however inner workings made sense.
• My Steem Favourites
Communities, I have to mention the very best way to meet people, take up challenges, learn more, it is all found in approaching community members. No matter which ones you select, be sure to read the requirements and adhere to them, you should be on your way to happiness.
• My Golden Nugget Advice
Be sincere, be real, not only in what you present to members in your content or offers, make sure to carry it through in comments and replies, really get to know about others.
Never be abusive, everyone arrives with a dream!
• My Steem Hood & Its Peeps
For fear of leaving anyone out I will not mention names by tagging, there are many I have met, admire and support from every walk in life.
Finding photography, nature, travel mixed with some brilliant technology ideas to share or discuss Steem is a place to call home.
Steem is an amazing journey, be sure to accept Discord invitations when they arrive in your comment section. The only way to meet members is to climb out of your comfort zone and do social media in the manner it was meant, talk, chat, debate, discuss, learn, grow, whichever order you chose. Be happy, creative relying on talent each and everyone has.
---



***

Communities I Support: #qurator #steemitbloggers #steemsa #steemitbasicincome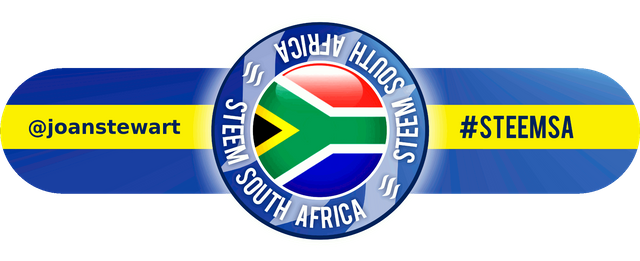 Connecting the people of #STEEM across South Africa. #steemsa
JOIN US HERE