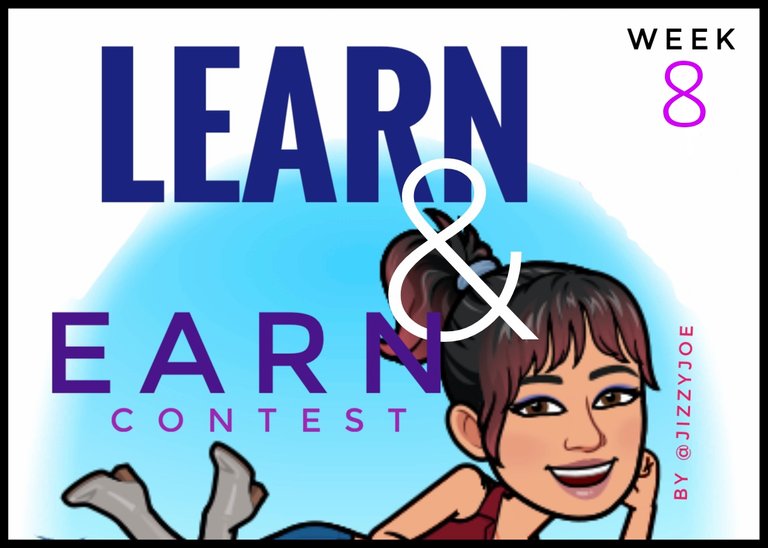 WOW!!! Let's shout out, it's week #08 and we are still moving. Just wrapping up week #07, ride with me as I present to you what I learnt this week and I'm certain you will learn a thing or two from it.
---
---
Curación en HIVE: es rentable? [ESP] // Curation in HIVE: is it profitable?

---
Reading through @fermionico post on if curation in hive is profitable, I was able to learn the importance and reward gotten from curation. In our engagement, I got to understand that curation reward in comment is %100 effective and I'm working on curating more comment during engagement in hive. I would so much love to curate more post each day but due to the Hive Celebrate With... project, which gets a %100 upvote from the trail, I have to limit the number of post I curate on a daily basis.
---
---
---
I have always been the type to want to know how and why things are done the way they are in other to increase my understanding and perspective, reading through @monica-ene post, She gave her experience on how she fixed her sowing machine her self and also encouraged us to learn to fix things ourselves. I for one, have been on that lane for some time now, fixing any damage stuff I have.
---
---
Hive is Bitcoin's future sidechain.
---
From a post of @theycallmedan some days ago, I only hope it comes true for #hive, for it will be a great turnaround for the blockchain. From his post I got aware that bitcoin is working on creating a decentralized, censorship resistant platform from scratch or considering a collaboration with an already existed platform. Same news is going on for twitter which is also a head way for hive and it's users, but in all this we know that #hive will be the blockchain many would strive to associate with.
---
---
My house almost caught fire today and no, it's not because I'm hot. Th ...
---
Accident or disaster is not what anyone would love to experience in his or her home and I am happy that @wolfofnostreet was sensitive enough to take note on time, with her post, you should learn to be sensitive any where you find yourself but I also know some persons sense of smell is on a low side and I pray no one gets involve in any form of incident.
---
---
[ESP] | [ESP] - Delicioso chocolate caliente para una mañana fría || Delicious hot chocolate for a cold morning.
---
If you are a fan of hot chocolate, then this post is for you. I learnt how to prepare hot chocolate from @maryed post, don't worry, I will prepare it soon and blog about it, and also tell you how I enjoyed it. She made a good and easy explanation of the recipe which was lovely.
---
---
Contest Have fun with mind games and win Hive - Concurso Diviértete con juegos mentales y Gana Hive
---
I'm always onboard to try new contest any time even though time limits me most times but a contest hosted by @soyunasantacruz, made me do some analysis and thinking I have not done in a while. At first it looked simple but the truth is after analyzing your answer, you are still uncertain if it's really the right answer to the question. You can click on the link to do a little brain exercise.
---
---

So to wrap week #07, I received entries from @ubani1, @revivemyheart, @readmymind and @qwerrie For week #07, we had a total of 5 entries, including mine and hive have been sent to the winners.


So this ends week 7 #learnandearn, lets go over to week 8. I understand why its difficult for you guys to enter the contest, maybe because you have to wait till when the week is about to end before writing your blog and by then you must have forgotten some of your engagements, but you can always recall going through your comment in your blog, there you can find every comment you made which can help you locate the post of each comment. By this you don't need a journal if you are the type that don't use one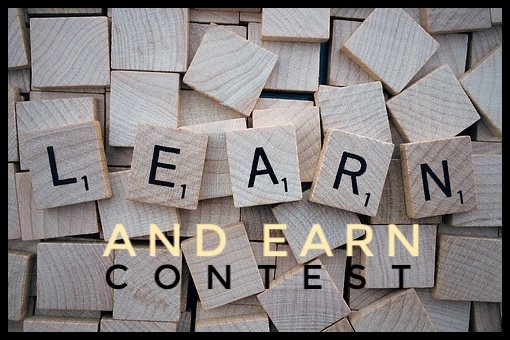 from pixabay
Week 8 contest is open, so start sending your entry. Through your engagement this week on Hive, its a new year with new inspirations. Engage with others on #hive and remember to learn as you do so.
You can enter this contest every week and tell us what you learned that week. Each contest runs for a week.
@brittandjosie did this for 30 week back on another platform and gave me permission and is also the sponsor.
Tell US what YOU learned in Hive this week(link has to be included ), minimum of 5 things and 7 is the maximum
Rules:
Use the tag #learnandearn ( THATS A MUST FOR ME TO FIND YOUR BLOG )
I am the judge, and pick out 3 winners
#LEARNANDEARN Contest should be in your title along side any ideas you have
Contest runs per week
Invite a friend to share what they learnt
Deadline 22nd January 20.00 CET
Place your blog or learning curve in the comments of this blog.
I will upvote with my account

Edited from pixabay
If you make a blog you can use this photo or a free image from pixabay, make sure to source any image that isn't yours.
But I love creativity so surprise me with you own art please.....
Bilingual post are also accepted
I can always change or add rules if I feel it is necessary.
prizes are:
First place - 3hive
Second place - 2Hive
Third place - 1Hive
I myself am excluded from the prizes.
A special thanks to @thekittygirl for her support in this contest and @brittandjosie my first sponsor. All support of any kind is welcome and well appreciate. Thank you, don't forget to look at their entries as well.
SO all you hivers GO AND ENTER .....
If you have questions or constructive criticism please
let me know.
Thanks for stopping by, an upvote and a reblog is well appreciated
Discord: jizzyjoe#0769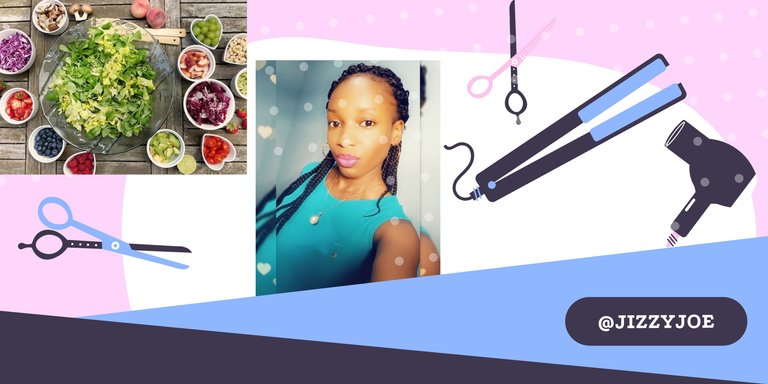 By @sgt-dan


Click on the banner to get redirect to the server. Art made by @tripode