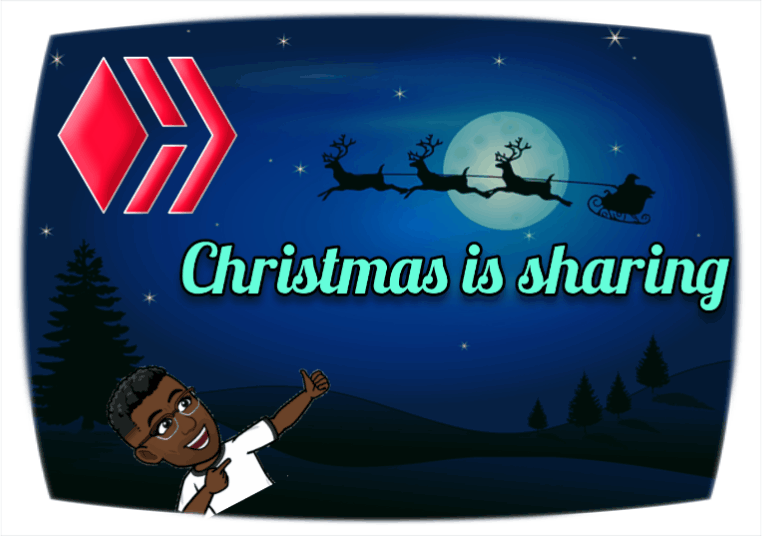 Source
Saludos Hivers, se acercan las fechas de las celebraciones de navidad, días que resaltan además del ambiente festivo y lleno de alegría, por los obsequios que nos damos unos a otros. De hecho, es el período de Santa Klaus y de los regalos en muchos países.
Esta navidad, de manera particular, contextualizada dentro de este particular año 2020, signado por la pandemia del coronavirus, pudiésemos estar tentados a pensar que no hay nada que celebrar.
Ahora bien, esto no tiene que ser así, por eso, he planificado un concurso navideño llamado "Navidad es compartir", en el cual, los que vayan a participar deben hacer una obra social, ya sea a una institución, grupo de personas o alguien en particular.
Greetings Hivers, the dates of the Christmas celebrations are approaching, days that stand out besides the festive and full of joy atmosphere, by the gifts that we give to each other. In fact, it is the period of Santa Klaus and the gifts in many countries.
This Christmas, in particular, contextualized within this particular year 2020, marked by the coronavirus pandemic, we might be tempted to think that there is nothing to celebrate.
However, this does not have to be the case, which is why I have planned a Christmas contest called "Christmas is sharing", in which those who are going to participate must do a social work, either to an institution, a group of people or someone in particular.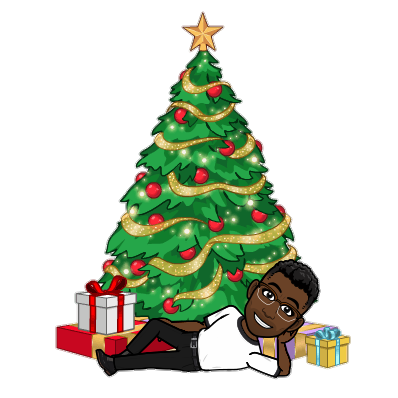 Primeramente, realizando la actividad, luego, haciendo un post donde nos muestres a la comunidad lo que hiciste: fotos, cómo hiciste la donación (dinero usado, facturas de compras, por ejemplo), videos, etc. Respecto al post aquí ya todo depende de tu creatividad, lo importante es que compruebes que realmente realizaste la obra social.
First, by doing the activity, then, by making a post where you show the community what you did: photos, how you made the donation (money used, shopping bills, for example), videos, etc. With respect to the post here, everything depends on your creativity, the important thing is that you prove that you really did the social work.


Te invito a que actives tu sensibilización social, trata de detectar un lugar, una persona en necesidad, que en esta navidad tu regalo le vaya a hacer bien, por ejemplo, una institución de niños huérfanos, un ancianato, personas abandonadas en la calle, obras de caridad de tu Iglesia, etc.
I invite you to activate your social awareness, try to detect a place, a person in need, that this Christmas your gift will do well, for example, an institution for orphaned children, an old people's home, abandoned people on the street, charity works of your Church, etc.


También aquí tienes libertad de usar tus Hive u otra criptomoneda (Bitcoin, Éther, etc.), efectivo o incluso comida o ropa que ya no uses y esté en buenas condiciones.
Also here you have the freedom to use your Hive or other crypto currency (Bitcoin, Éther, etc.), cash or even food or clothing that you no longer use and is in good condition.


Crea el post y entre los primeros tres hashtags incluye #sharingatchristmas

Comenta debajo de este post dejando tu enlace de participación.
Create the post and among the first three hashtags include #sharingatchristmas

Comment below this post by leaving your participation link.


Los ganadores del concurso serán los que hagan los mejores post sobre la obra social que realizaron, y la recompensa será:
The winners of the contest will be those who make the best post about the social work they did, and the reward will be:


Tienes oportunidad de realizar tu post hasta el 15 de diciembre, los resultados y las premiaciones se darán máximo una semana después de esta fecha.
You have the opportunity to make your post until December 15th, the results and awards will be given a week after this date.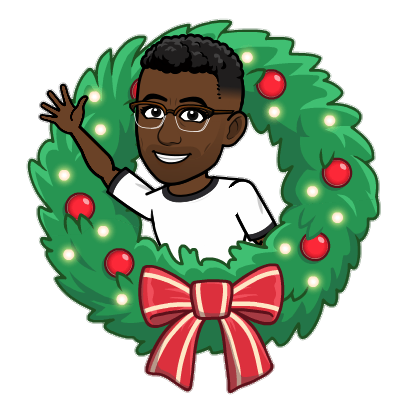 Espero poder leer y ver muchos post que demuestren que estamos construyendo una comunidad donde no sólo visionamos una economía diferente a la actual, sino también una nueva humanidad, donde se rescaten valores tan olvidados nuestras sociedades, como la solidaridad y sensibilidad con los más necesitados. Me despido, hasta luego.
I hope to read and see many posts that show that we are building a community where we not only envision a different economy than the current one, but also a new humanity, where we rescue values so forgotten in our societies, such as solidarity and sensitivity to the neediest. I say goodbye, see you later.


---
---
---
Este Post será compartido en Twitter con hastags #hive y #posh para promover la iniciativa "Prueba de Compartir" de Hive y @ocd || This post will be shared in Twitter with hastags #hive and #posh to promote Hive and @ocd "Proof of Share" initiative.
---

---