For a decade past, I've not gotten a cake, except for the cupcakes I seldom get myself, definitely not on my birthday!
So I've accepted it that I am not the cake type afterwards... But yesterday, I got one on my birthday.
---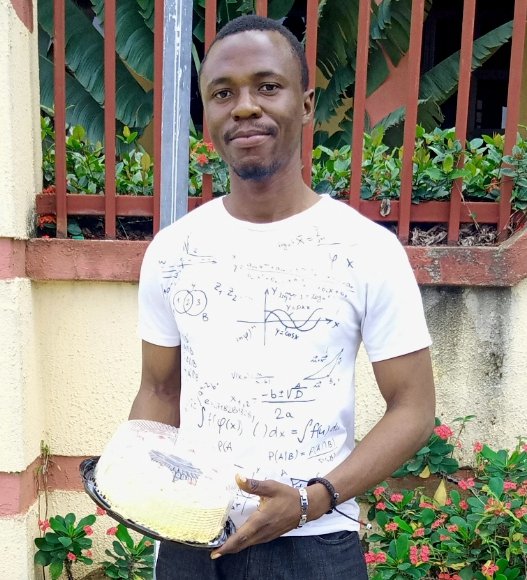 ---
When I got a call from the secretary of the organization I recently joined, I felt it's just the usual Birthday wish until she made a proposition for meeting her.
On meeting her, a cake was sponge cake was handled to me, courtesy of the management.
---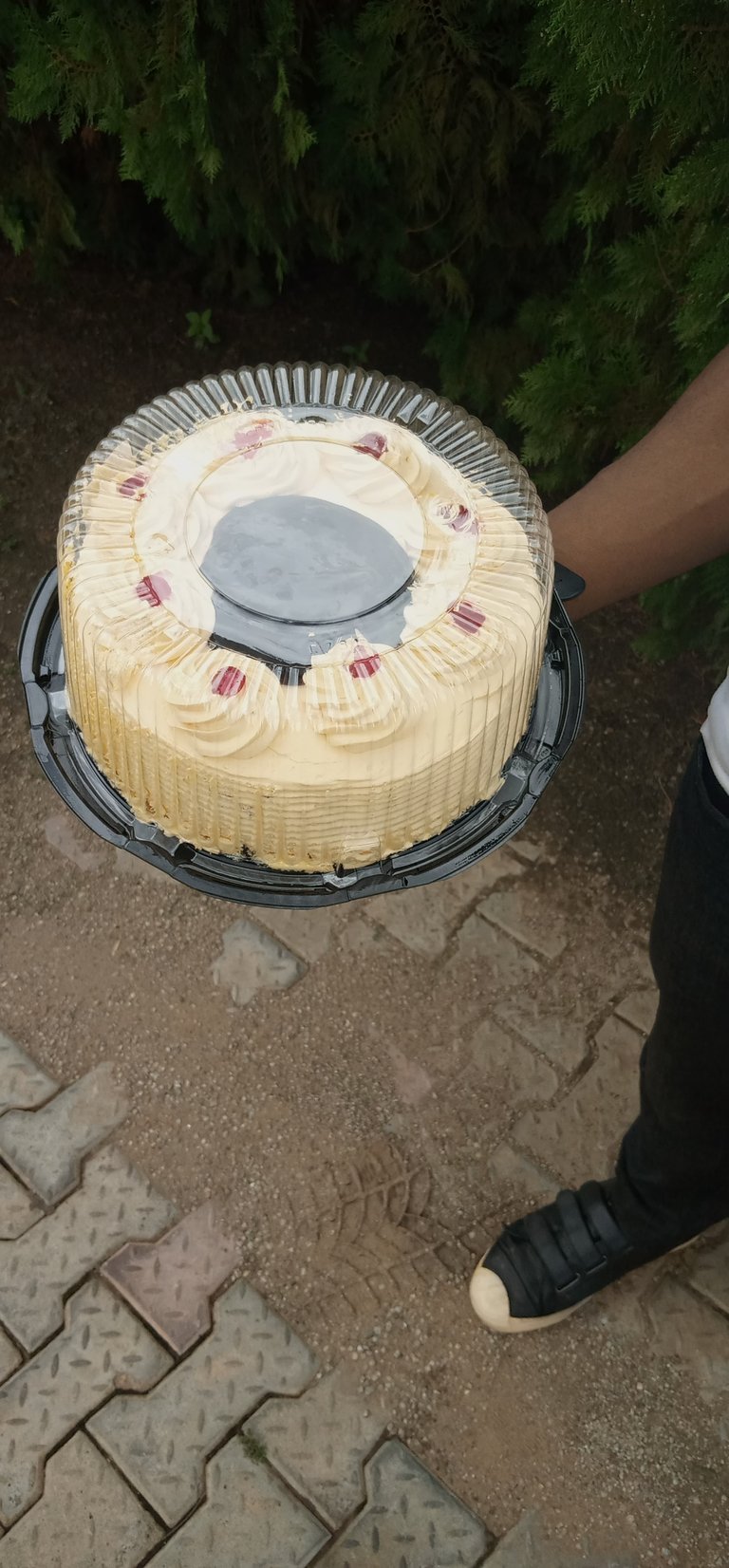 ---
I was super excited! And felt so loved.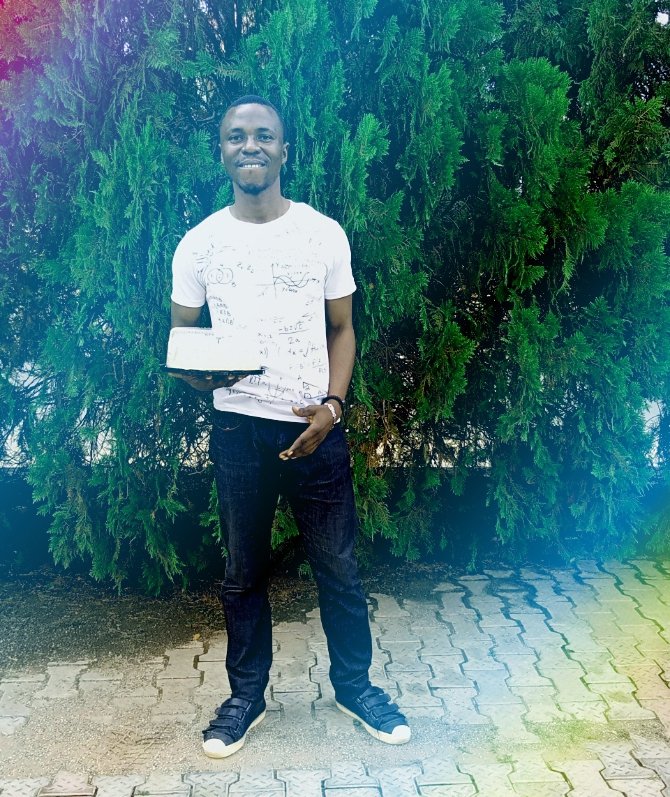 ---
The value of a gift isn't in the cost of it in the common market, but in the fact that someone else thought of you with a substance in mind a goes for it.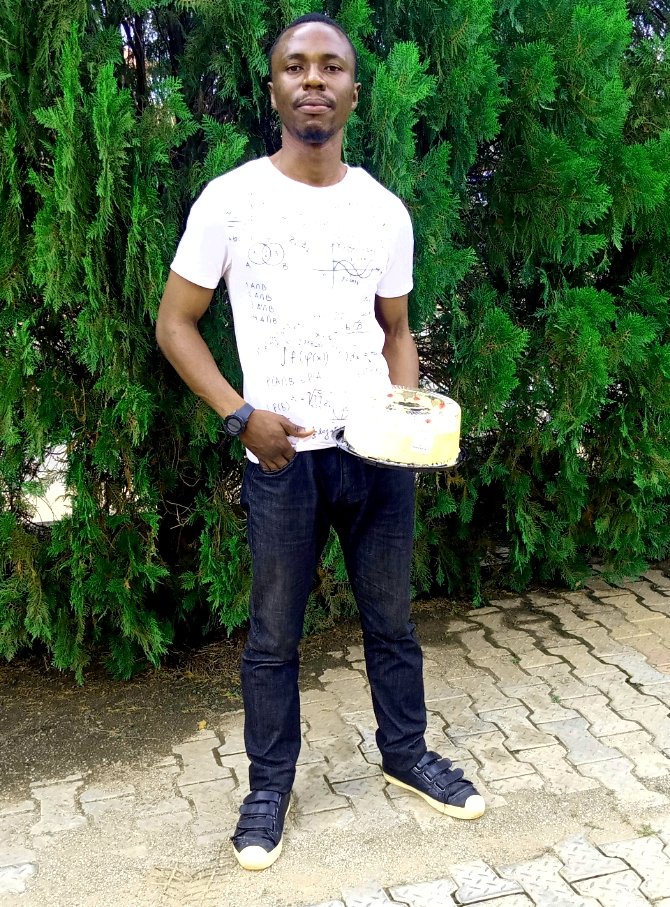 ---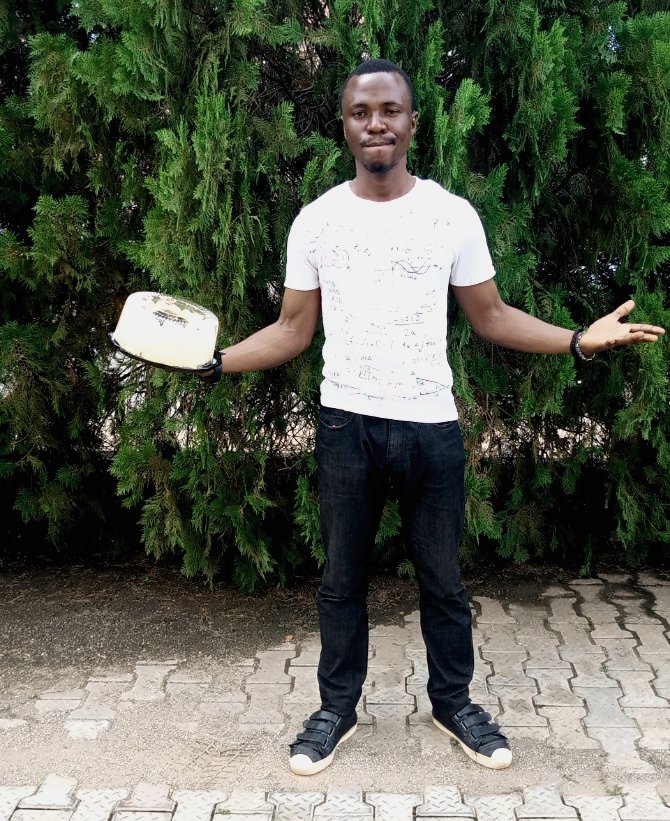 ---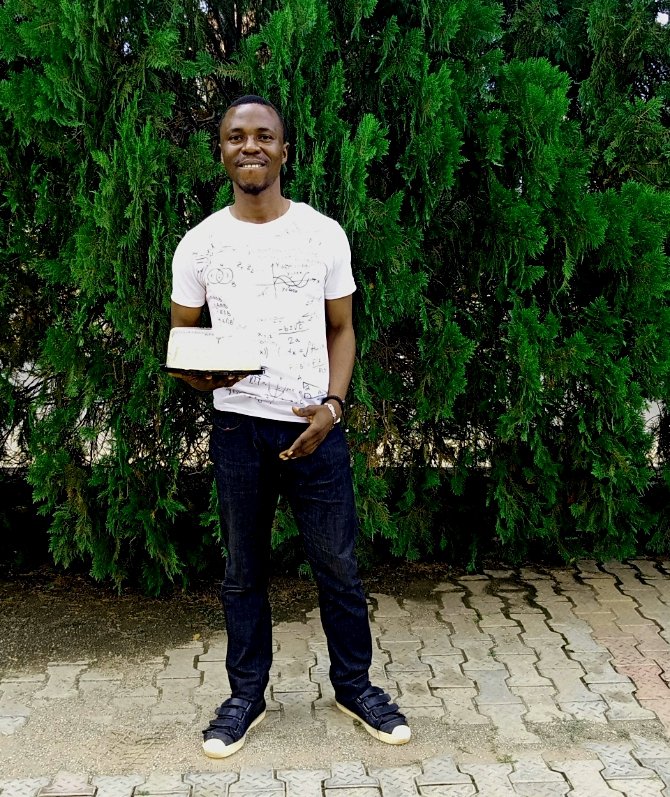 ---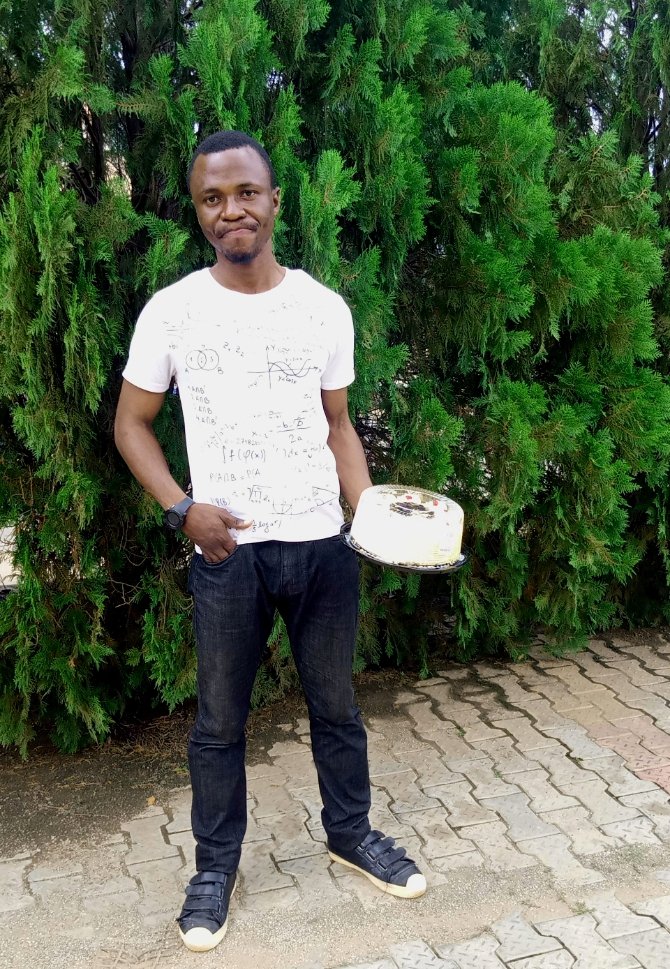 ---
No, I least expected it yet I got it... Thanks for stopping by my blog, hope seeing you again soon.
---