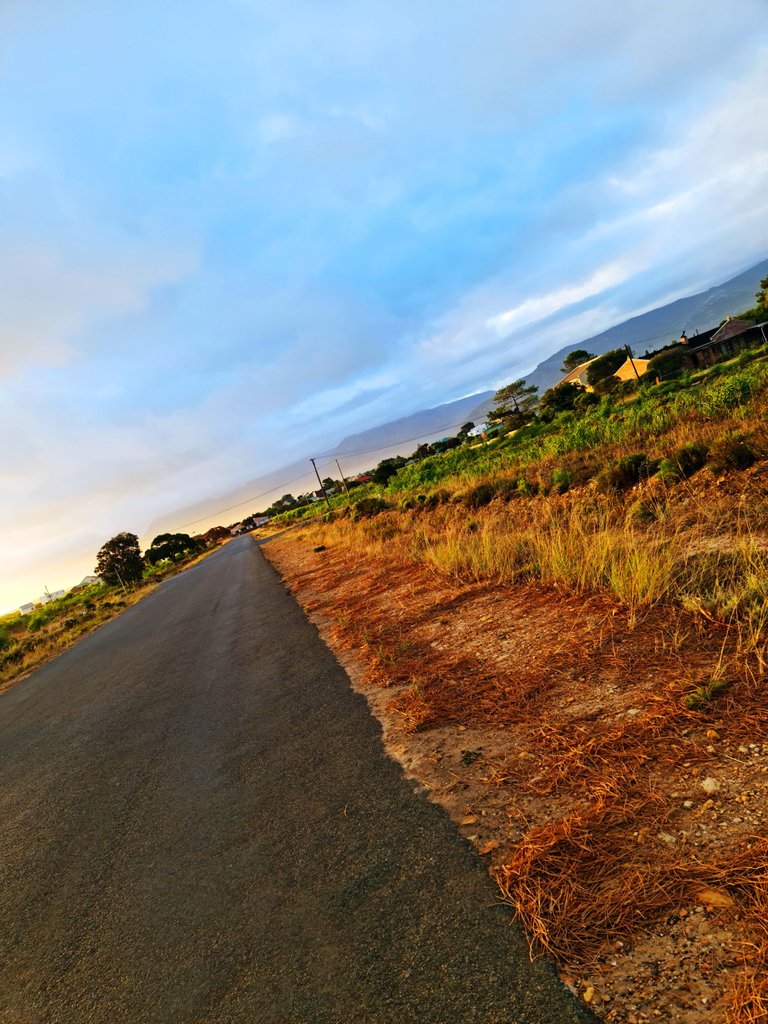 Don't allow yourself to become disheartened when the thread doesn't suit or seems unsightly to you. Wait and watch. Be patient and devoted. As the threads twist and turn, you will begin to understand, and you will see the pattern finally materialize in all its splendor. -Colleen Houck
I recall plenty occasion in my life over the years when I have literally thrown my hands up in the air in complete and utter despair and desperation for change. Consumed with the frustration that no matter how much I pressed on or how much hard work and passion I put into certain things, I forever seemed to be treading water. If there was ever a test designed to gauge the strength of a person's resilience and staying power – life is it. I never gave up though. I did however walk away when I was forced to – left with no other choice. I had absolutely no idea where the road ahead would lead me but I had no option but to walk it.
Life is an absolute master at throwing curve balls and over the years I have learnt that we have be ready for them as well as become adaptable with the handling of them. When I look back at just how much of my experience has come from situation and circumstance which was completely unexpected and often unwanted too, it actually brings a smile to my face. More often than not when you are in the middle of it all, you cannot fathom what possible positivity could and might come from where you currently stand – but as time unfolds as well as the situation, you are gifted with perspective. Suddenly you can see the full picture and just why you needed to trudge that particular hardship – because had you not, you would have missed the train and therefore your next destination stop… and there are many along the way.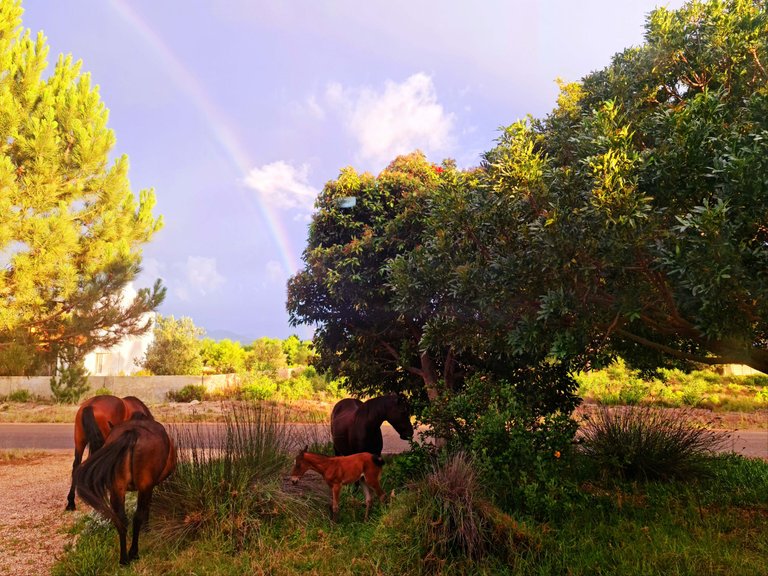 I will give you an example from my own life. Just before I was 30 years of age, I had decided that I didn't want any children – not because I didn't actually "want" to have a child, but because I considered the implications of bringing a child into the world in which we live. That thought scared me quite a bit to be honest. It was an inner picture which I did not really like. On the night which this mutual decision was reached, I was not feeling quite myself. I took a pregnancy test the following morning and a completely new life course began to take shape. Not only was I pregnant but it also marked the end of my marriage and the beginning of a completely new life… as a single mom. Curve ball… a massive one! - One which I was resentful for at the time, but am eternally grateful for now, because the "picture" has had the time it needed to develop.
Life can take so many twists and turns. You can't ever count yourself out. Even if you're really afraid at some point, you can't think that there's no room for you to grow and do something good with your life. - Portia de Rossi
I am an avid believer in the fact that absolutely everything happens for a reason. I know it sounds cliché and I have probably said this a million times here, but I am quite ok with repeating myself on this one, because that is how MUCH I trust in what I am saying. Our higher selves know precisely what we want and need. They understand our deeper purpose and place and when we become receptive to that innate insight, learn to trust it and move with it we will end up where we are supposed to. When we don't – the lesson or learning will repeat itself in a slightly different form. That pattern will continue until we open our eyes to what we are being shown in that particular instance. Everything has something to offer us. Everything - Right down to your last trip to the grocery store and the "experiences" or "engagements" which transpired there… thing is, most people are not looking for insight into their lives, nor themselves. They are not focused on spiritual growth. They are blinded and distracted by the world in which we live.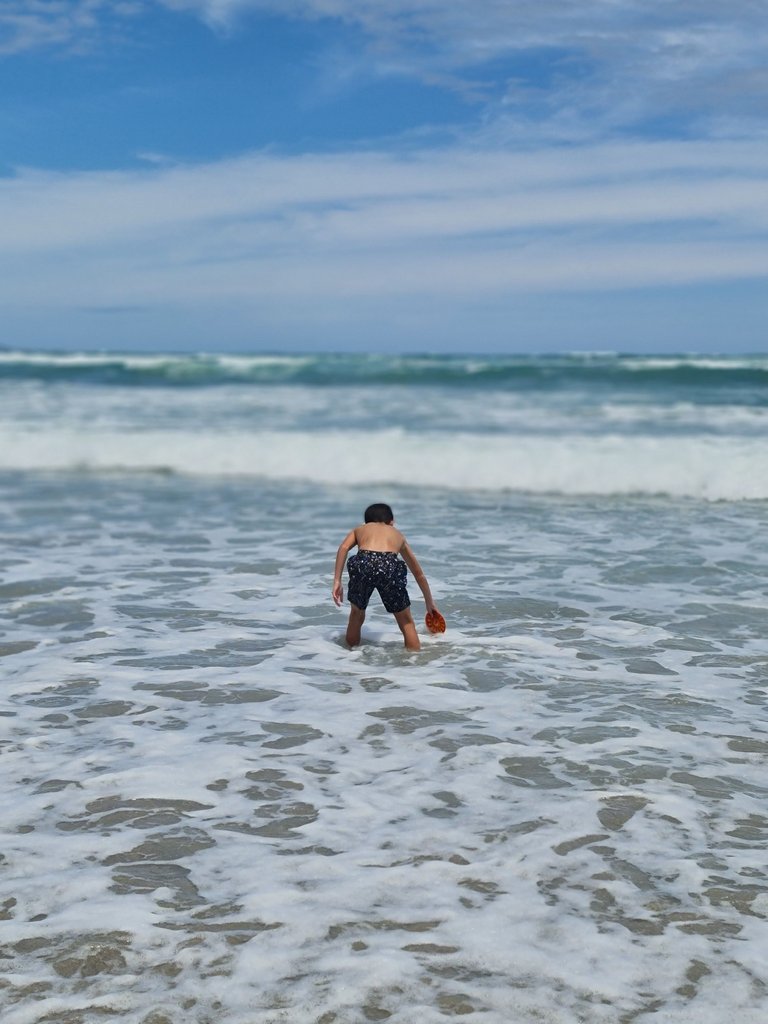 "Out of the welter of life, a few people are selected for us by the accident of temporary confinement in the same circle. We never would have chosen these neighbors; life chose them for us. But thrown together on this island of living, we stretch to understand each other and are invigorated by the stretching. The difficulty with big city environment is that if we select—and we must in order to live and breathe and work in such crowded conditions—we tend to select people like ourselves, a very monotonous diet. All hors d'oeuvres and no meat; or all sweets and no vegetables, depending on the kind of people we are. But however much the diet may differ between us, one thing is fairly certain: we usually select the known, seldom the strange. We tend not to choose the unknown which might be a shock or a disappointment or simply a little difficult to cope with. And yet it is the unknown with all its disappointments and surprises that is the most enriching." ― Anne Morrow Lindbergh
That random stranger at the coffee shop which complimented your blouse out of the blue, which left you with a smile on your face and made you pause for a moment to contemplate the good people of the world. A little bit of road rage on the way home from work perhaps which left you feeling less than good once you reflected upon your verbal action… Good or bad, positive or negative – the insights are there, and this is even more applicable when it comes to our biggest road blocks and detours in life.
A successful life filled with the greatest of riches (and I am not referring to the financial or worldly kind) cannot be attained with rigidity and blinkers. We need to look beyond the surface, move with the flow, see the beauty even in the most challenging times, see the end, exercise trust and place ourselves there.
"Trust the timing of your life. Keep focusing on putting one foot in front of the other, be kind, and follow your heart. Doors will open effortlessly, but first you have to be ready to walk through." ― Brittany Burgunder
❤❤❤
Until next time...
Much Love from Cape Town, South Africa xxx
Jaynielea

JOIN US ON DISCORD
SUBSCRIBE TO THE LIFESTYLE LOUNGE COMMUNITY HERE
JOIN US ON TWITTER


ALL IMAGES ARE MY PROPERTY UNLESS OTHERWISE CREDITED