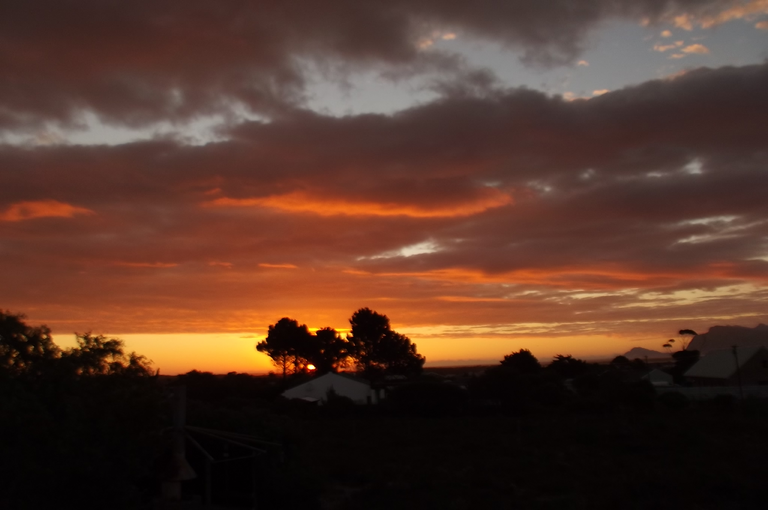 "You have permission to walk away from anything that doesn't feel right. Trust your instincts and listen to your inner-voice — it's trying to protect you." ― Bryant McGill
We ALL have it - and It is ALWAYS there! However, many of us have become accustomed to ignoring and disregarding it - often filled with that moment of overwhelming "oh no, I knew it" regret, when we realise that what our intuition had TRIED to tell us was absolutely 110% correct and we are now sitting in a position, or with an outcome that we would rather... have not.
That flittering little voice and fleeting emotion that makes a brief appearance before "the mind" sets in… THAT IS INTUITION - and it ALWAYS know what is best for you!
Children are amazing at this! Have you ever watched how a child will "study" somebody new. They could literally bore holes through you with the intensity of their stares… They are looking at the REAL you. They don't have the same level of mental noise that adults do and when a child doesn't warm to someone naturally after a relative amount of time in their company (the same goes for dogs and cats) I will ALWAYS take note! Children trust their instincts! And for good reason!
We ALL did at one point in our lives… we have just forgotten how... We need to rekindle this habit, so that we can once again learn to make decisions which are driven by what feels right and not because of what is socially acceptable or what we feel obligated to do. Trust your intuition and follow your truth! ALWAYS!
❤❤❤
Until next time...
Much Love from Cape Town, South Africa xxx
Jaynielea


FOUNDER OF THE POWER HOUSE CREATIVES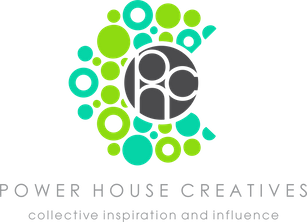 A GENUINE community dedicated to embracing, encouraging, uplifting and SUPPORTING Hive content creators. We welcome ALL content genres on our community page and aim to provide our subscribers a read worthy feed.
JOIN OUR DISCORD COMMUNITY
SUBSCRIBE TO OUR COMMUNITY FEED
FOLLOW US ON TWITTER
......
ALL IMAGES ARE MY PROPERTY UNLESS OTHERWISE CREDITED