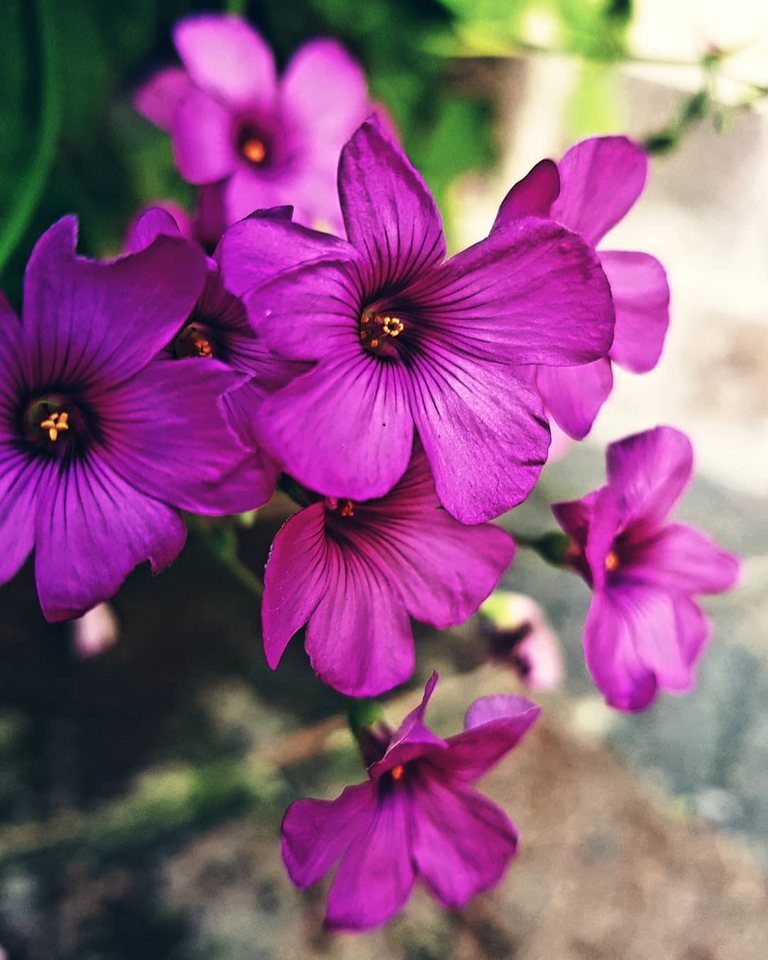 The middle path is the way to wisdom.
I have realised that as people we often travel through life with many a burden and we keep it all inside! Never sharing, never expressing - always trying to be strong – never letting our guard down or showing what we are experiencing internally. This really doesn't serve us very well. It makes the burden even harder to carry and will more often than not, end in outbursts of emotional disaster – which then leads to bad decision making.
Although the above quote seems relatively simplistic, it is not always very easy to implement. As human beings we are often easily pulled into the severity of emotions – whether they are positive, negative - constructive or destructive
Especially when we have been suppressing things. My dad once told me that any decisions made in moments of emotional extremity, are seldom the right ones. Decisions should be made when you are neither high nor low. I have always agreed with this advice in principle... but unfortunately I am not always successful at following it. lol - and I think the same can probably be said for many of us. When confronted with a highly charged emotional situation, we tend to have our built in knee-jerk reactions which when fully loaded, seem completely sensible and justified, but after the fact - when we once again return to a less emotional state... they suddenly seem a whole lot less so warranted.
I suppose, we need to learn how to adequately and appropriately express how we feel about things at the time that they happen in order to process the emotions that accompany the incident – then perhaps we will avoid outbursts further down the line and find it a little easier to make decisions with a level head... therefore finding the middle road to wisdom.
❤❤❤
Until next time...
Much Love from Cape Town, South Africa xxx
Jaynielea


FOUNDER OF THE POWER HOUSE CREATIVES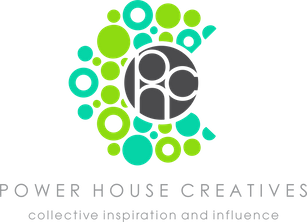 A GENUINE community dedicated to embracing, encouraging, uplifting and SUPPORTING Hive content creators. We welcome ALL content genres on our community page and aim to provide our subscribers a read worthy feed.
JOIN OUR DISCORD COMMUNITY
SUBSCRIBE TO OUR COMMUNITY FEED
FOLLOW US ON TWITTER
......
ALL IMAGES ARE MY PROPERTY UNLESS OTHERWISE CREDITED