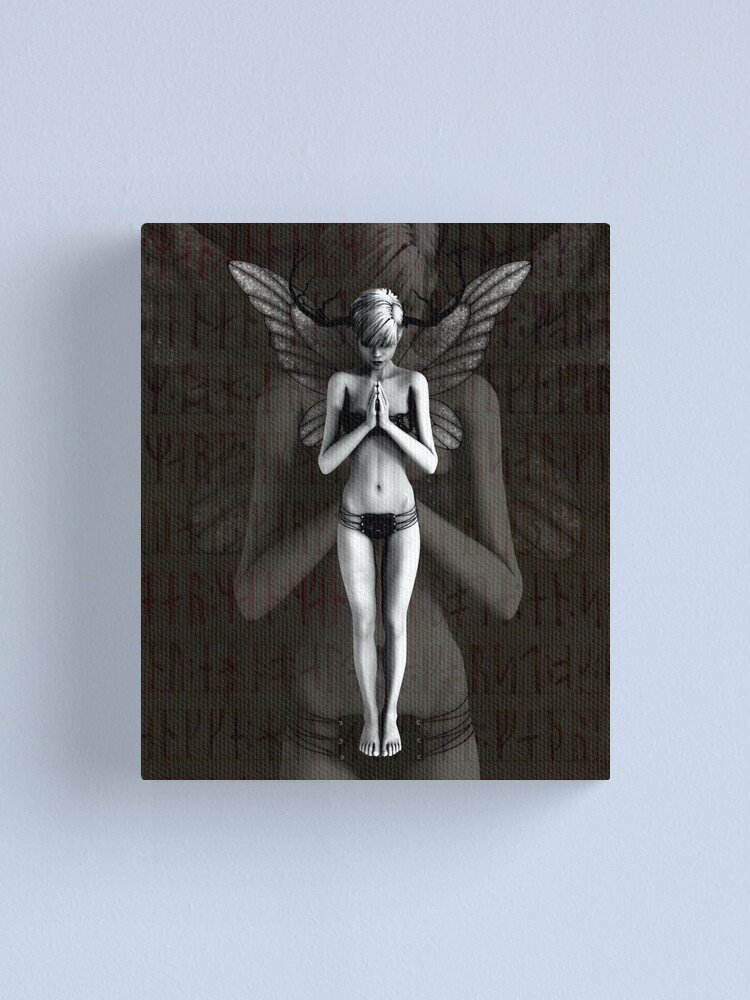 I am generally pretty consistent with my creative style, but there are always those occasions when my Gemini twin comes out to play, lol! I wrote a blog a few years ago about "having a dark side" and I am of the opinion that we ALL do. Some of us embrace it, others not so much - but I do believe it is within each and every one of us... I mean hey, life is all about balance is it not, haha!
So anyway - as I was saying, my twin came out to play and from it was born two designs... which I really like. The grungy, goth teen from my "yester-years" would definitely approve, lol!
Thought I would just share a couple of the products with you - as I usually do with the new stuff I do :) - that way you support an independent artist (ie. me! haha) (should you decide to buy something) AND you get something that is completely original! I have just selected a few items - there are obviously many other designs in the store! Happy browsing :)
The first design I called
RUNE'D FANTASY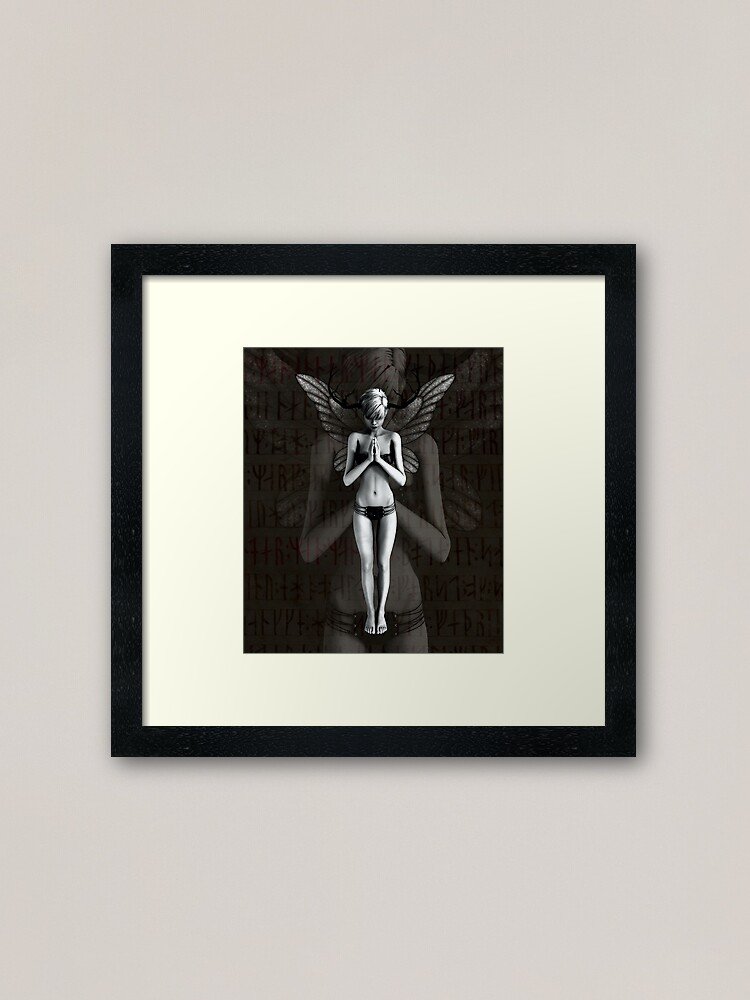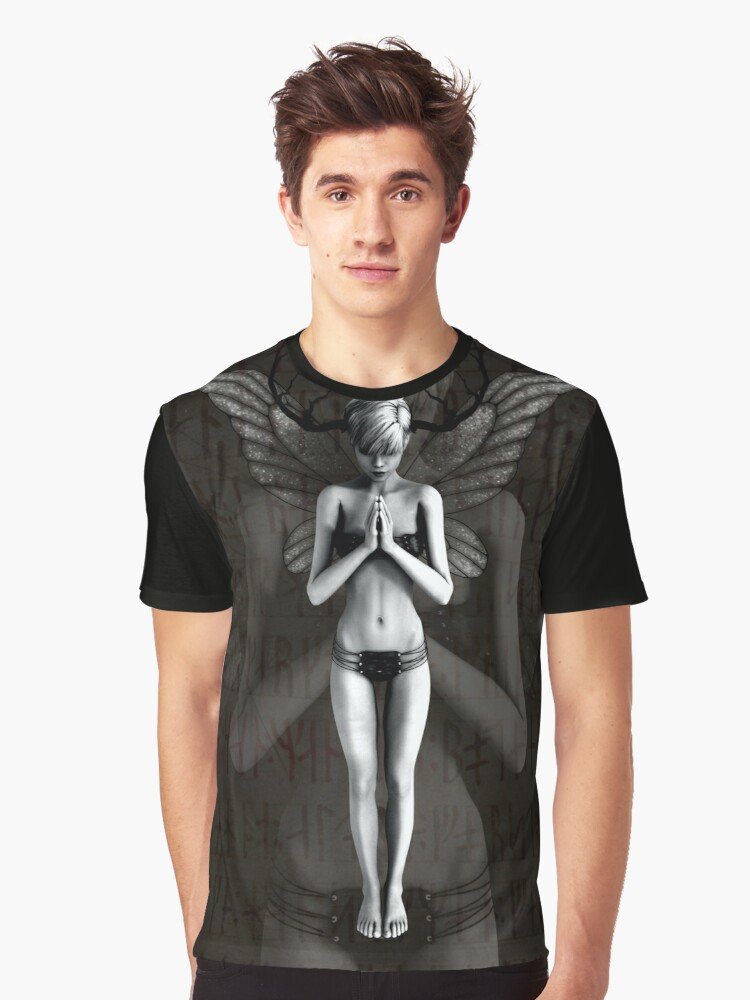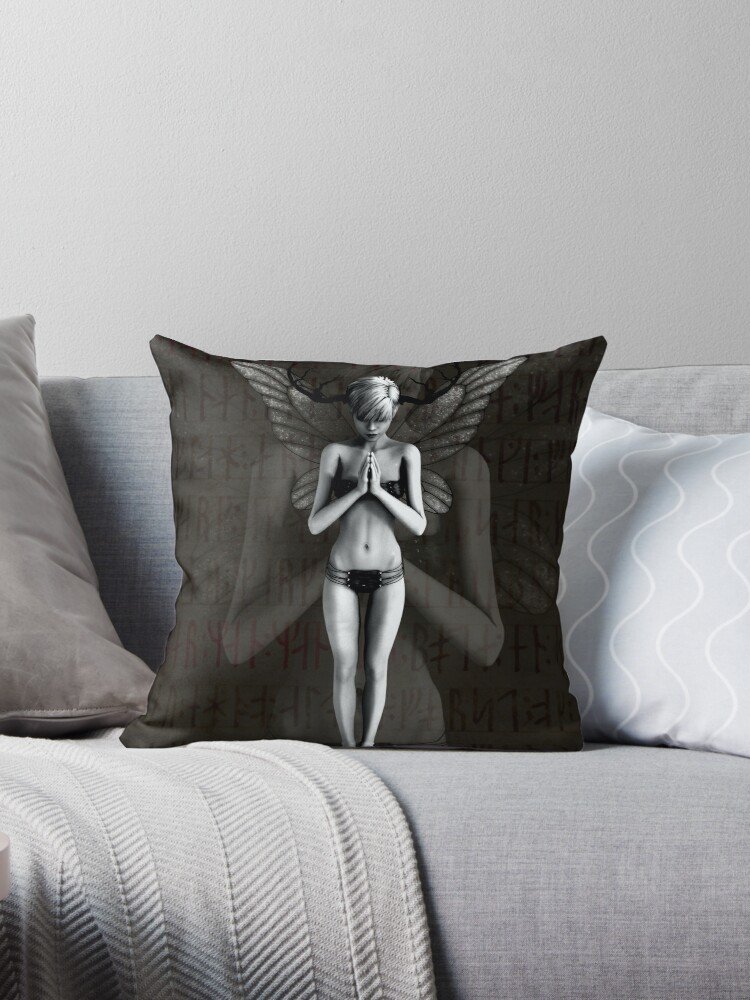 You can shop this collection HERE
......
The second design, I called
Night Veil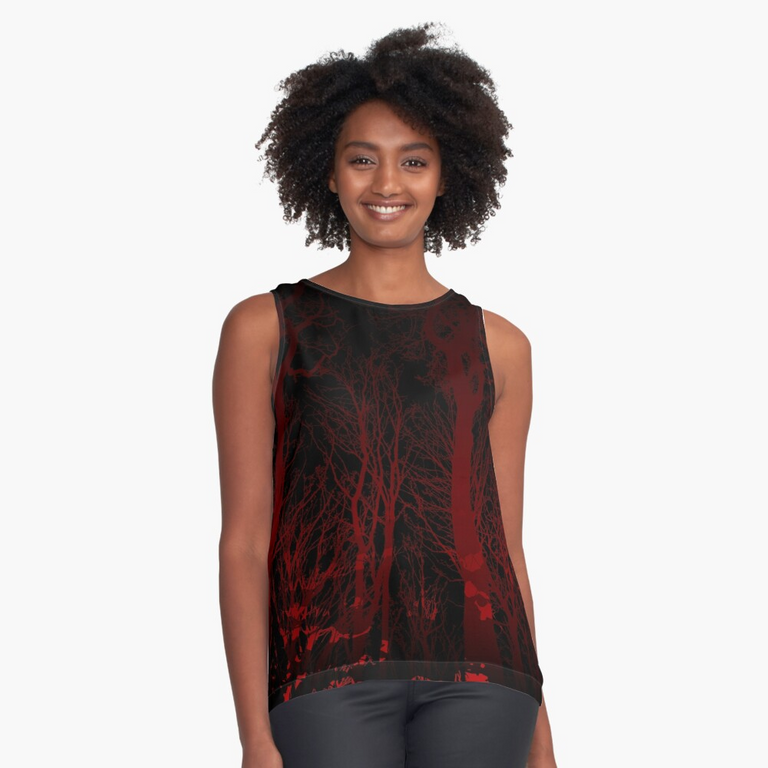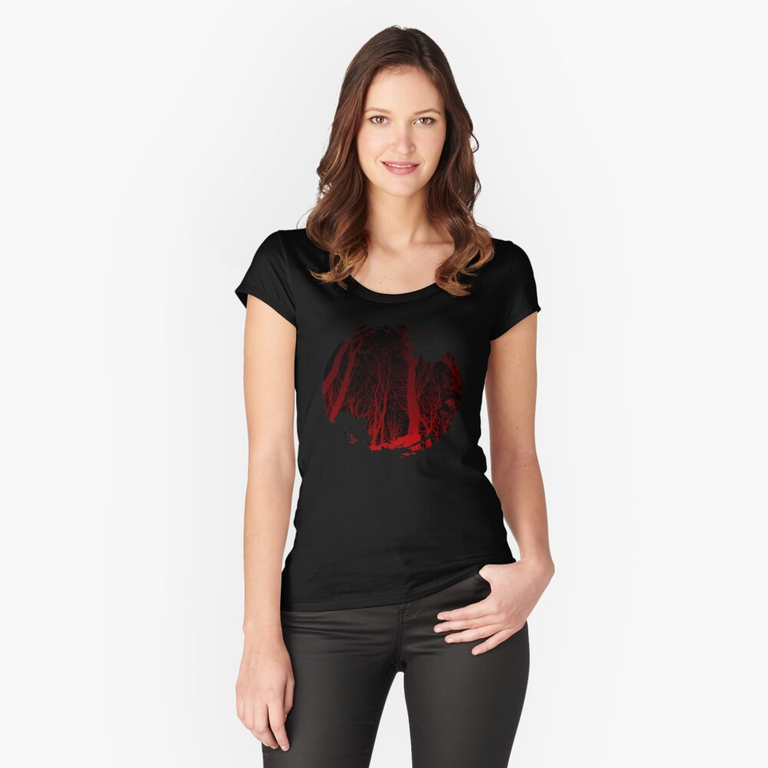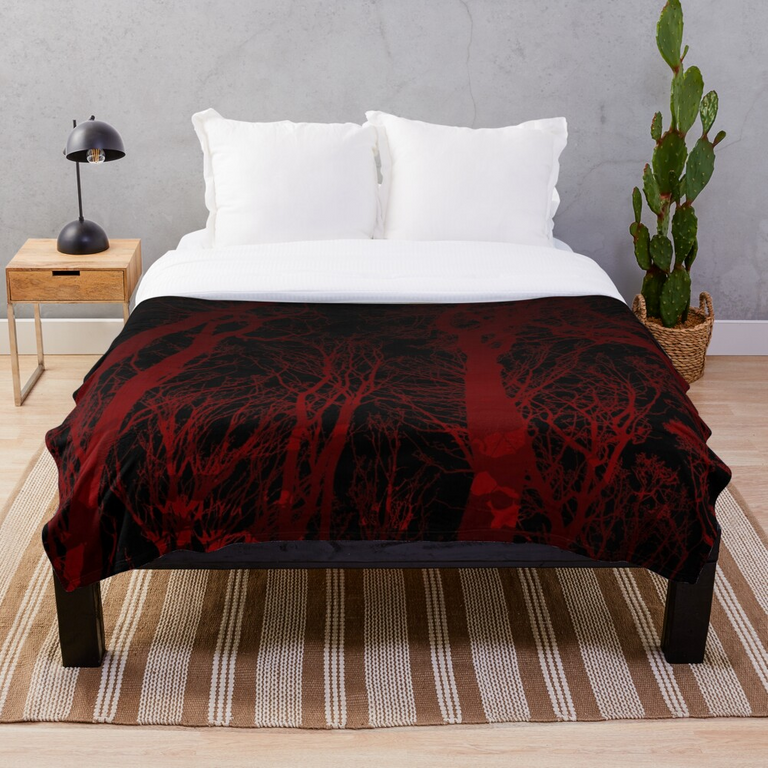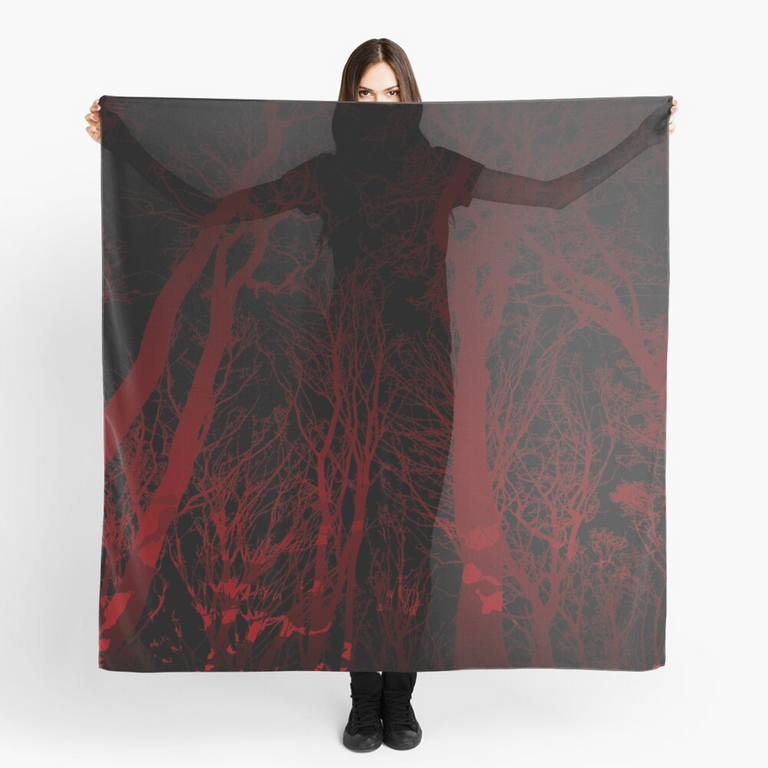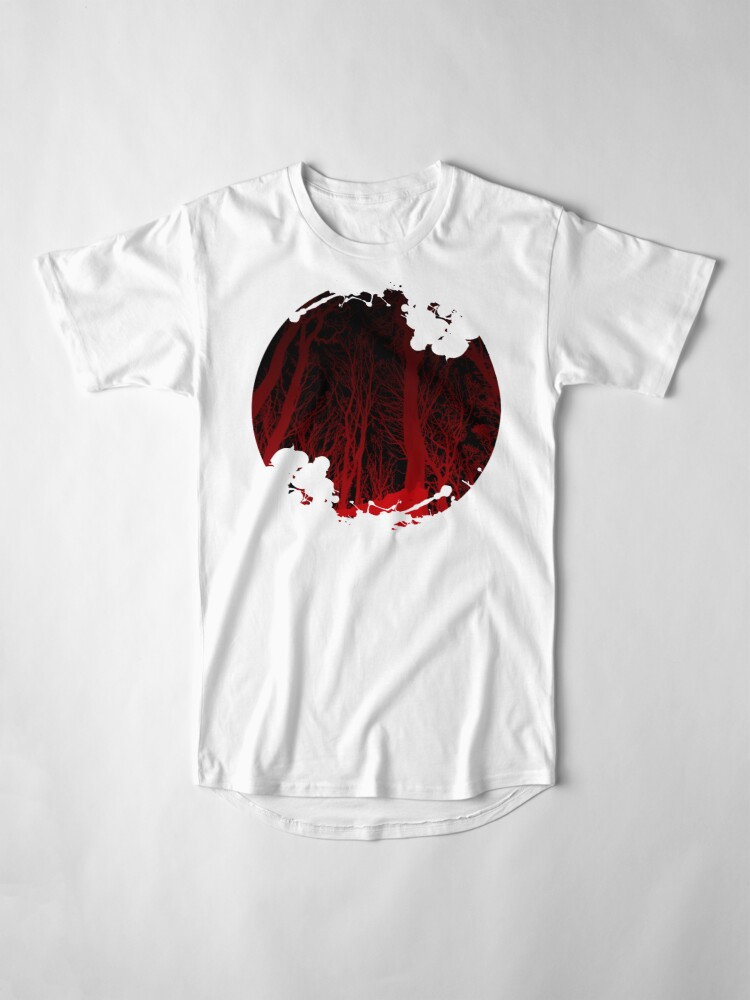 You can shop this collection HERE
❤❤❤
Until next time...
Much Love from Cape Town, South Africa xxx
Jaynielea


FOUNDER OF THE POWER HOUSE CREATIVES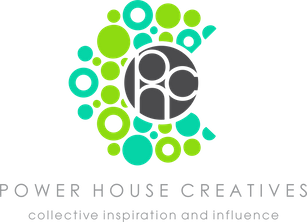 A GENUINE community dedicated to embracing, encouraging, uplifting and SUPPORTING Hive content creators. We welcome ALL content genres on our community page and aim to provide our subscribers a read worthy feed.
JOIN OUR DISCORD COMMUNITY
SUBSCRIBE TO OUR COMMUNITY FEED
FOLLOW US ON TWITTER
......
ALL IMAGES ARE MY PROPERTY UNLESS OTHERWISE CREDITED