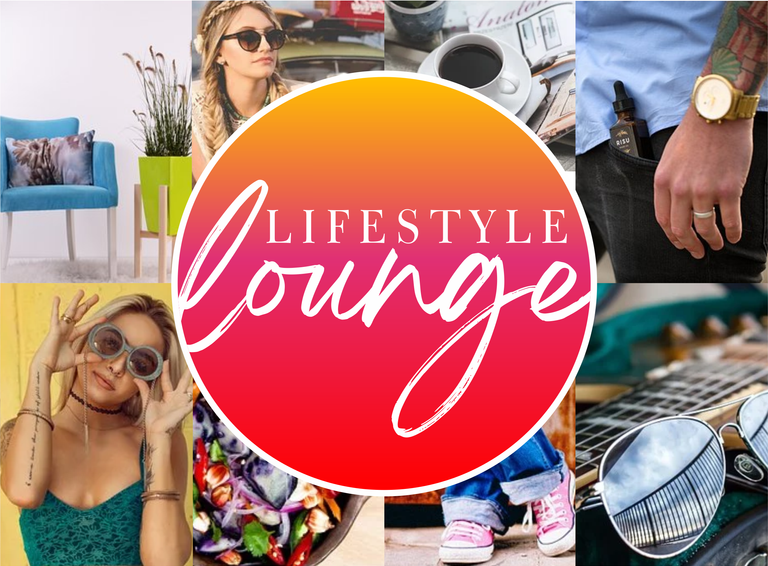 Those of you that were members of the Powerhouse Creatives community on Hive may have noticed the badge change on your profiles and/or the new community name and logo listed in your "subscribed" communities. Well, change is as good as a holiday and the time is now.
What WAS the PowerHouse Creatives community, has had an overhaul, revamp and re-brand. A fresh look and an entirely NEW direction. The purpose of this post is to give clarity on the community itself, what sort of content is now suitable for publishing to our page and obviously to inform everyone of the change so that moving forward we can offer the readers an interesting and exciting feed to browse.
This announcement is also being made so that if you feel that this is no longer a community which appeals to your interests - you can rectify that by unsubscribing. For those who previously had a PHC badge on their profiles and no longer feel the update is applicable to them - you are welcome to drop a comment requesting the removal of the badge from your profile.
On the OTHER side of the coin, if you DO think the Lifestyle Lounge badge WOULD be well suited to your blog content - then simply start posting to our community page. Those that regularly share appropriate content there will be allocated a badge automatically as well as supported to the best of my ability.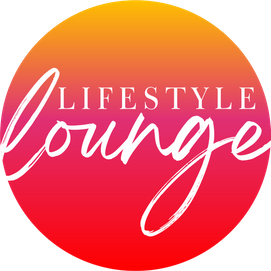 The LIFESTYLE Lounge
A community embracing the creative, entertaining and exploratory aspects of life - From fashion, design and décor, to food, travel, technology, mindset and wellness. It is a space for sharing information, experience and opinion on the above topics. Be it a restaurant or venue review, product unboxing, insight into upcoming fashion or make-up trends, exciting technological developments, décor tips, advice and more.
For a brief outline of the content considered appropriate for this community, please refer to the examples below - but please note it is not limited to these, they are simply a guide for better clarity and understanding.
Product design / creation (design, fashion, decor, accessories)
Product / venue / restaurant reviews & news
Product unboxing
Fashion / Decor / Design insights, tips, trends & news
Mindset / Wellness posts incl. motivational and inspirational content
Upcoming trends in all the above mentioned niches
"Tried & tested" blogs (food, fashion, beauty etc.)
Food and health news, tips & info
Spontaneous photo shares (PLEASE READ CRITERIA BELOW)
NB: Spontaneous photo shares which capture a specific moment in time (a night out, dinner with friends, a venue visited, a new outfit purchased etc.) should include NO LESS than 3 photos as well as a minimum of 100 words which pertain to the product / experience / place and add value to the sharing of the images in the first place. ie. The name of the restaurant, where it is located, was the meal you shared in the pics good? If it is a new outfit, tell us where you got it, what other stuff do they sell, add a link to their website etc.
Hopefully that gives you the "general" idea. If you are unsure about whether or not certain content of yours would be suitable, you are welcome to drop a comment on this post.
If the idea of "Lifestyle Blogging" appeals to you but you would like a little more clarity - HERE is a lovely post by the Elgin Avenue, sharing her experience, development and growth as a lifestyle blogger. I hope it inspires you. In the next little while, I will put some focus on posts which inform and guide those looking to develop the "lifestyle" aspects of their blog. This is the beginning of a new adventure and I am looking forward to travelling it alongside all of you.
Here's looking forward to the building of a first class lifestyle feed for the readers of Hive! I would be most grateful to any of you willing to reblog this to "get the word out" of the change.
I am just tagging some of the people that are still actively publishing to our community so they can act accordingly.

@zord189, @sumaiya777, @prydefoltz, @oxii, @mrnightmare89, @bothanikha, @brittandjosie, @malihaesha, @scubahead, @mysticfalls, @karenb54, @jayna, @wwwiebe, @thekittygirl, @bonzopoe, @giantbear, @ellenripley, @hafizullah, @jesusalejos, @theresa16, @eugelys, @fermionico, @stevenson7, @kalemandra, @jizzyjoe, @zo3d, @designieplay, @olawalium, @jaichai, @ilazramusic, @priyanarc, @martinstomisin, @ahmadturki, @mengene, @bluemist, @bliss11, @creativemary, @mers, @awakentolife, @unklebonehead, @universoperdido, @wonderwop, @porters, @ninahaskin, @gooddream, @fmbs25.

If there is anyone on Hive that you think would be looking to publish to the Lifestyle Lounge feed, please go ahead an tag then in the comments.

❤❤❤

Until next time...
Much Love from Cape Town, South Africa xxx
Jaynielea

FOUNDER OF THE LIFESTYLE LOUNGE COMMUNITY


ALL IMAGES ARE MY PROPERTY UNLESS OTHERWISE CREDITED