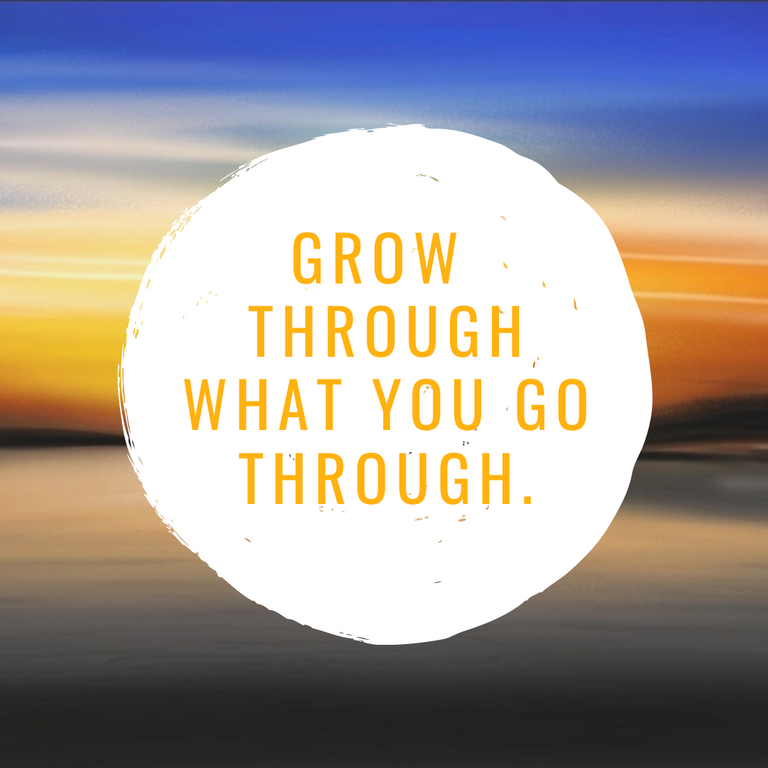 you are the books you read,
the films you watch,
the music you listen to,
the people you meet,
the dreams you have,
the conversations you engage in.
You are what you take from these.
You are the sound of the ocean,
the breath of fresh air,
the brightest light
and the darkest corner.
You are a collective of every experience
you have had in your life.
You are every single day,
so drown yourself in a sea of knowledge and existence.
Let the words run through your veins
and let the colours full your mind.
Unknown
Came across this quote on Pinterest a little earlier. No idea who wrote it but thought it absolutely beautiful and a wonderful sentiment to kick Friday off to.
No photo today, just a digital drawing I did during the hardest part of lockdown last year as my mom began to fade from existence. It will forever be an acute reminder that you DO indeed GROW through what you go through.
It may not always be a walk in the park, but it is a journey worth treasuring each step of the way - remember that. Let's fill one another's lives and days with positivity, upliftment, love, guidance, reassurance and smiles!
Happy Friday Peeps!
💗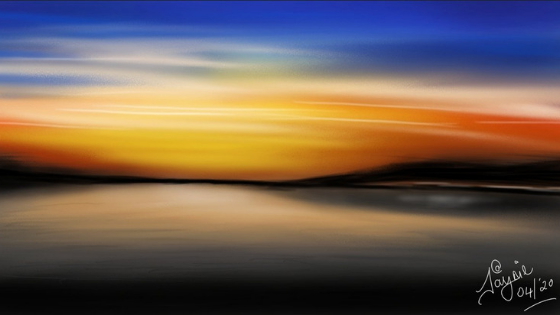 ❤❤❤
Until next time...
Much Love from Cape Town, South Africa xxx
Jaynielea

FOUNDER OF THE LIFESTYLE LOUNGE COMMUNITY

JOIN US ON DISCORD
SUBSCRIBE TO THE LIFESTYLE LOUNGE COMMUNITY HERE
JOIN US ON TWITTER


ALL IMAGES ARE MY PROPERTY UNLESS OTHERWISE CREDITED