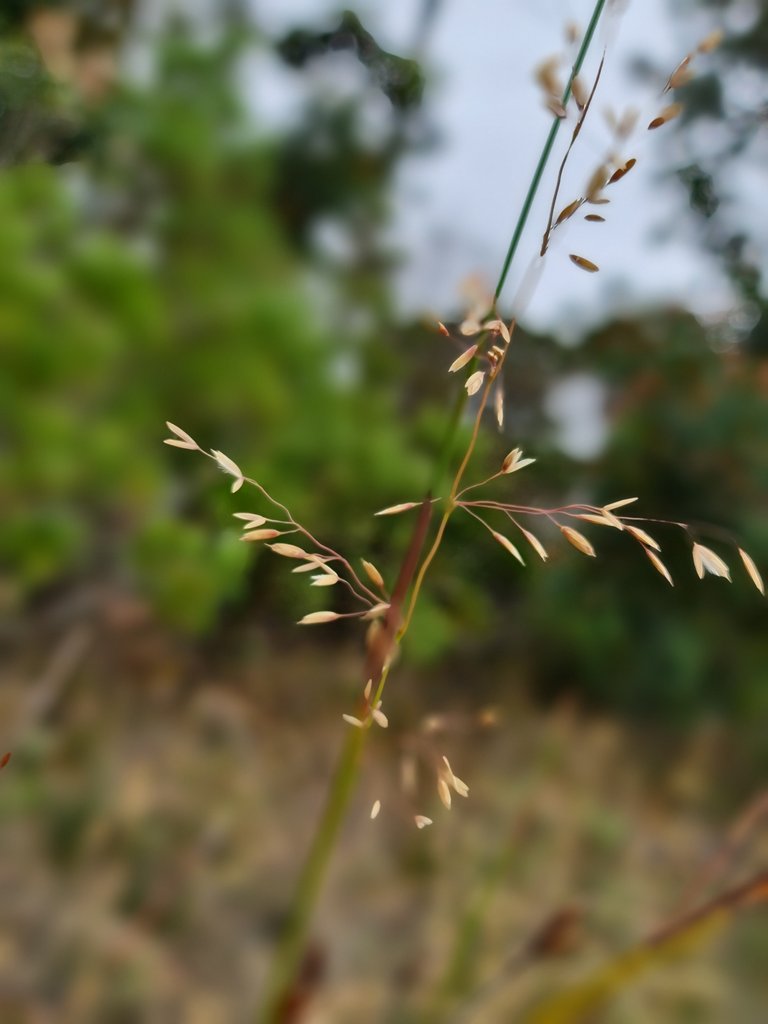 Good Morning and Happy Hump Day to you all! Heres wishing each and every one of you a fantastical day ahead.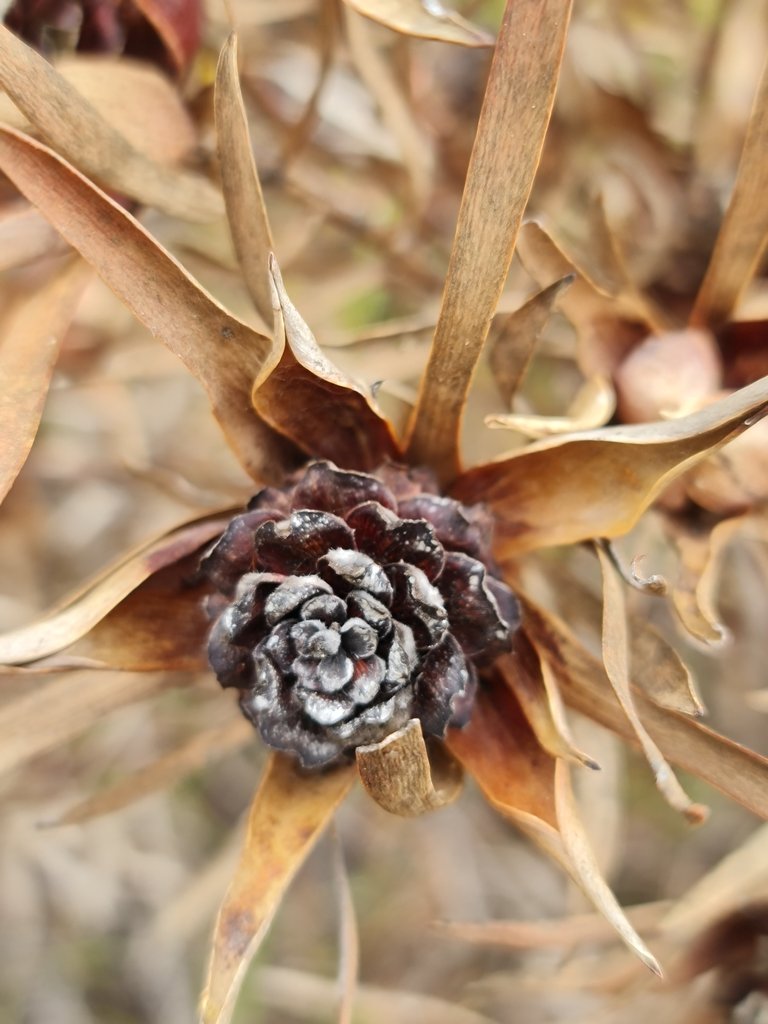 Some food for thought...
Fools take a knife and stab people in the back. The wise take the knife, cut the cord and set themselves free from the fools.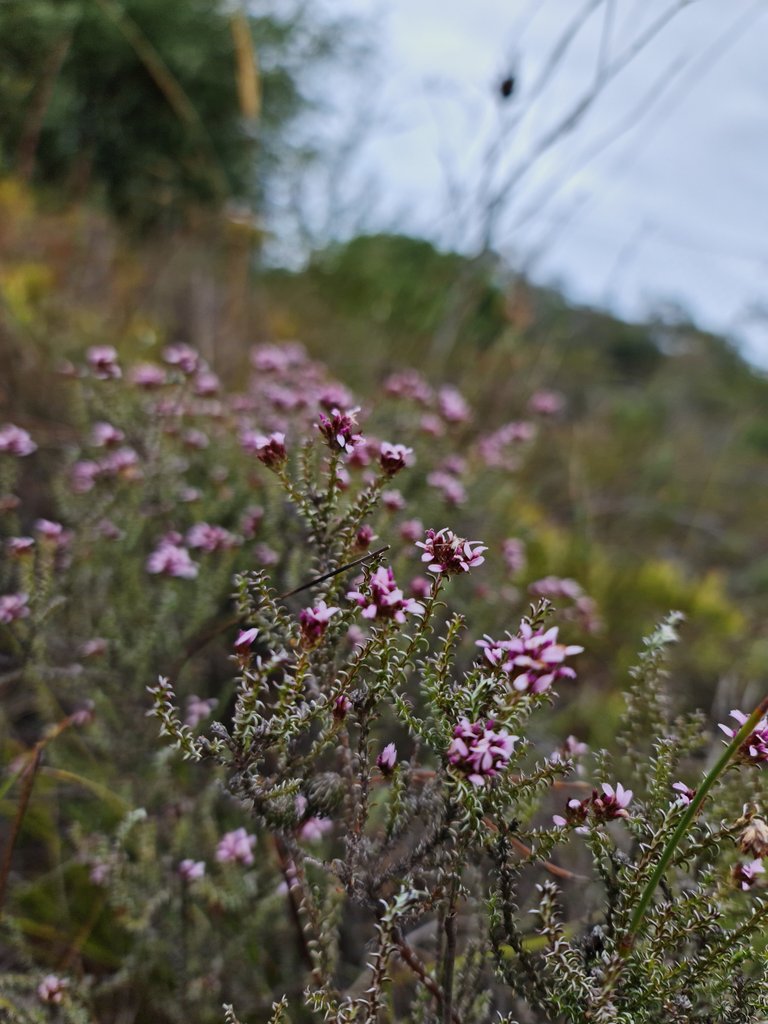 Photos taken with my Samsung Note 20 Ultra
❤❤❤
Until next time...
Much Love from Cape Town, South Africa xxx
Jaynielea

ALL IMAGES ARE MY PROPERTY UNLESS OTHERWISE CREDITED