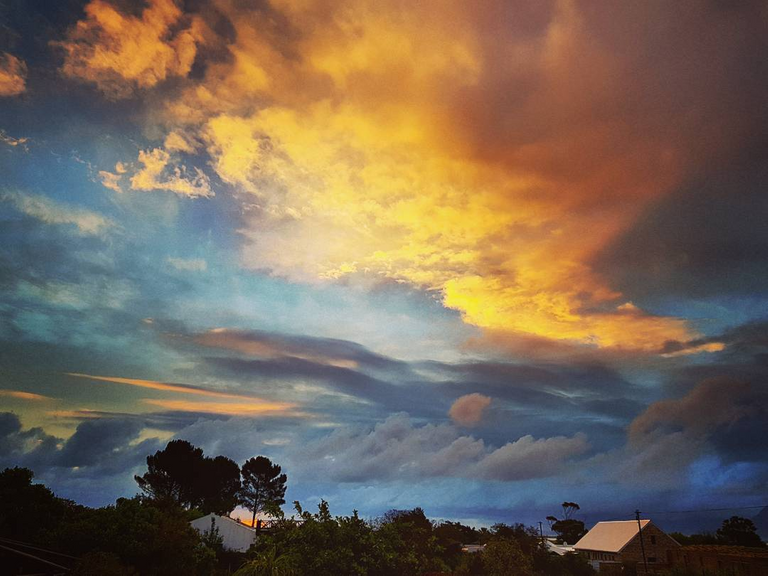 Go to the people and places that set a spark in your soul. - Unknown
I find it quite simply amazing how magnificently coordinated life is. It is like a well conducted orchestra…
Every single moment, down to the second is complete precision and whether we want to acknowledge it or not, we are always in precisely the right place, at precisely the right time – for what we each need in our lives right at that present moment.
There is a natural and unseen gentle "push" in the direction that you need to go, connecting you with people that are going to feed your soul.
Sometimes, it does the opposite, and those experiences too – are equally as precise as they are our teachers… but they are not the ones I am referring to today.
Today, I am referring to the paths we cross, the individuals we encounter and relationships we form that we simply know, from our heart and gut – will be an everlasting and enriching bond that will forever be a blessing in our lives.
The times we encounter these connections in our lives may be few and far between, but the magnitude of the impact is priceless. and we MUST cherish them - ALWAYS!
❤❤❤
Until next time...
Much Love from Cape Town, South Africa xxx
Jaynielea


FOUNDER OF THE POWER HOUSE CREATIVES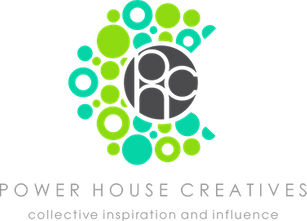 A GENUINE community dedicated to embracing, encouraging, uplifting and SUPPORTING Hive content creators. We welcome ALL content genres on our community page and aim to provide our subscribers a read worthy feed.
JOIN OUR DISCORD COMMUNITY
SUBSCRIBE TO OUR COMMUNITY FEED
FOLLOW US ON TWITTER
......
ALL IMAGES ARE MY PROPERTY UNLESS OTHERWISE CREDITED