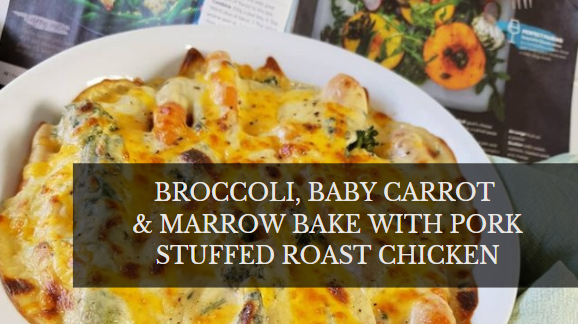 I have to be honest, even just typing that out is making me hungry Haha!!! I was craving a stuffed roast chicken so that is precisely what I decided to do, but simultaneously opted to simplify a traditional meal by serving it with a bake that was a little less conventional and hosted several of the traditional veg, but all within the bake.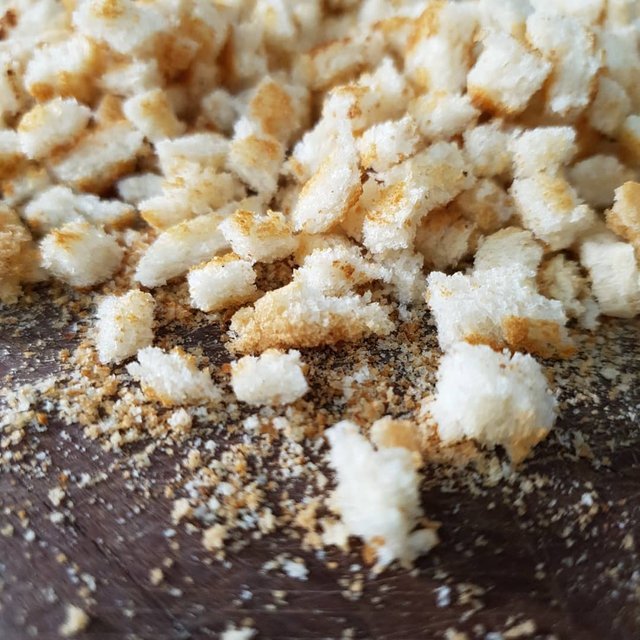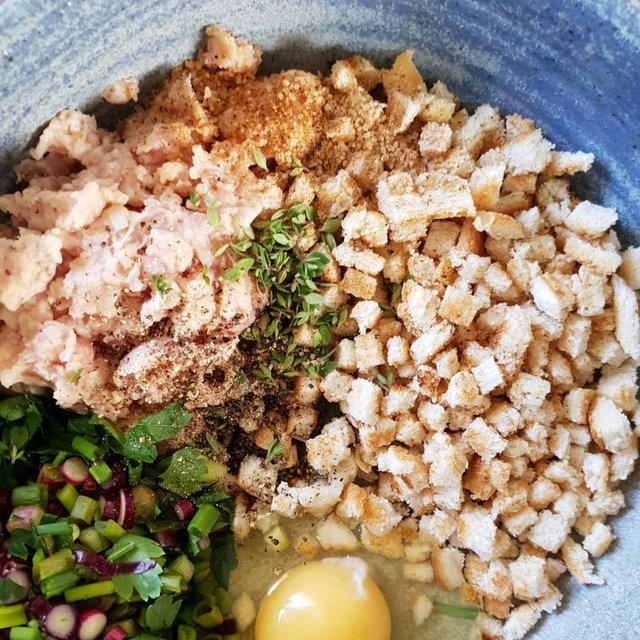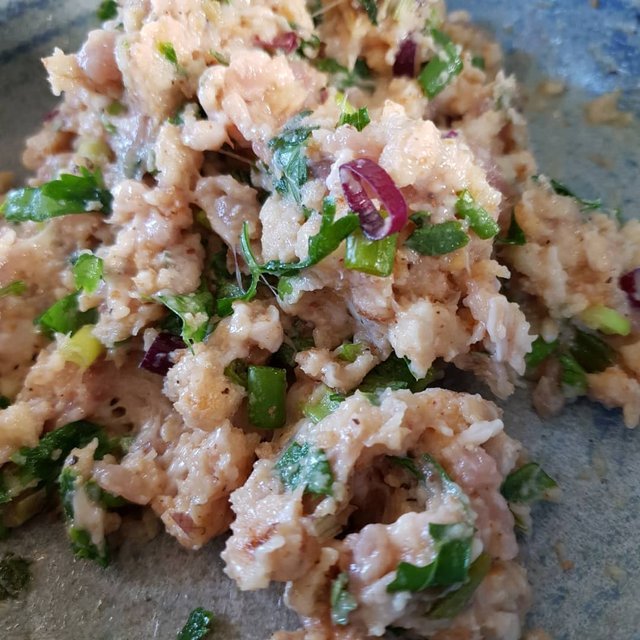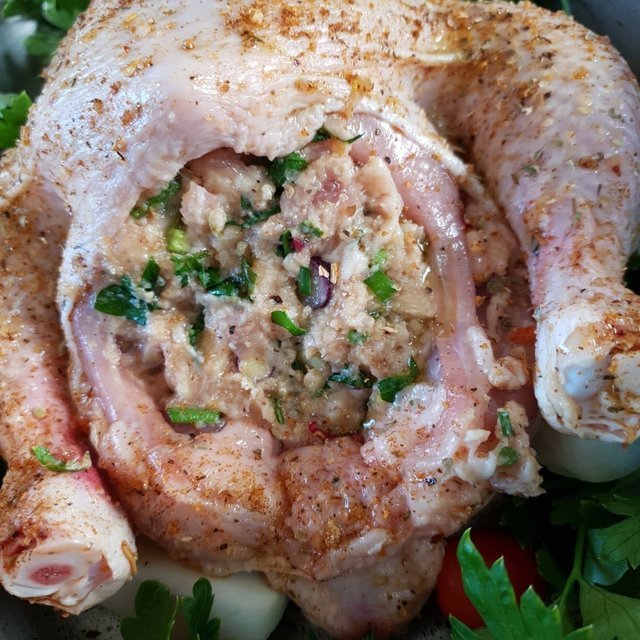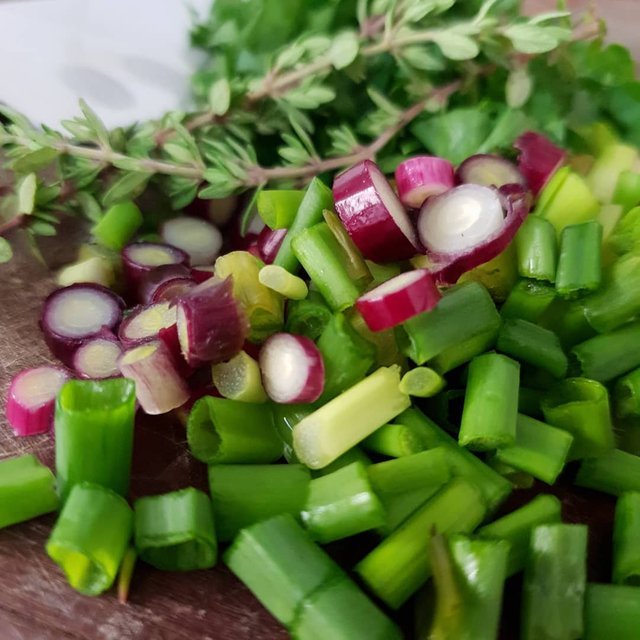 The stuffing is really basic - it consists of 3 pork sausage inners, about a cup of breadcrumbs, (if you don't have the bought variety, you can toast two slices of bread and then slice into fine cubes... it works just as wonderfully), an egg, some freshly chopped parsley, thyme, salt, pepper and red salad onions. Pretty much mix that all together by hand and you are done. As for the veg, I made the sauce, blanched the veg and then baked them until golden brown on top.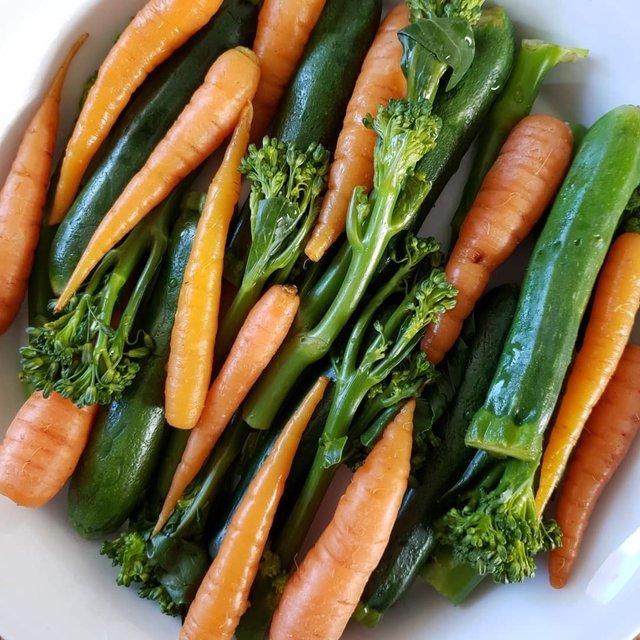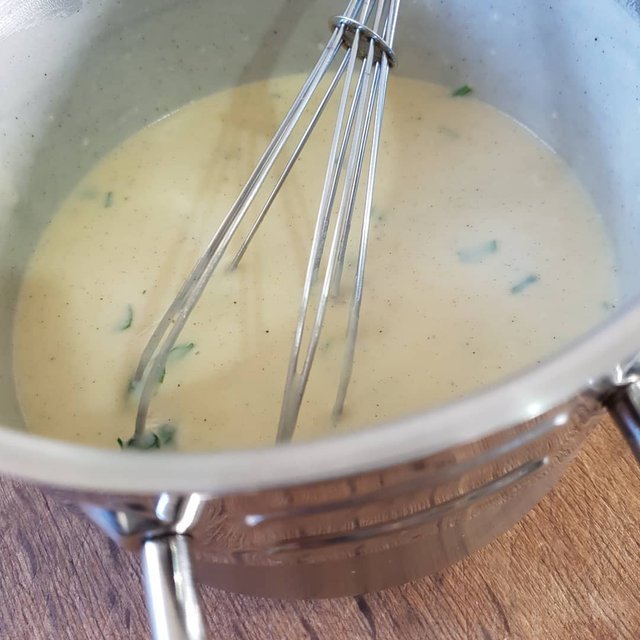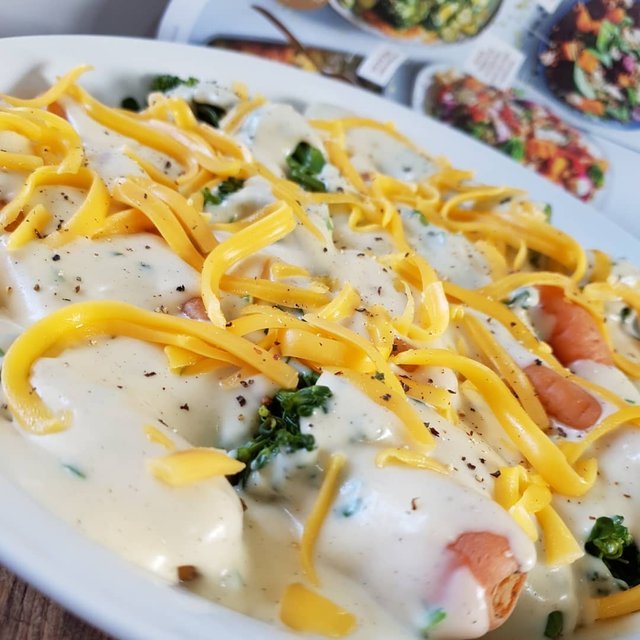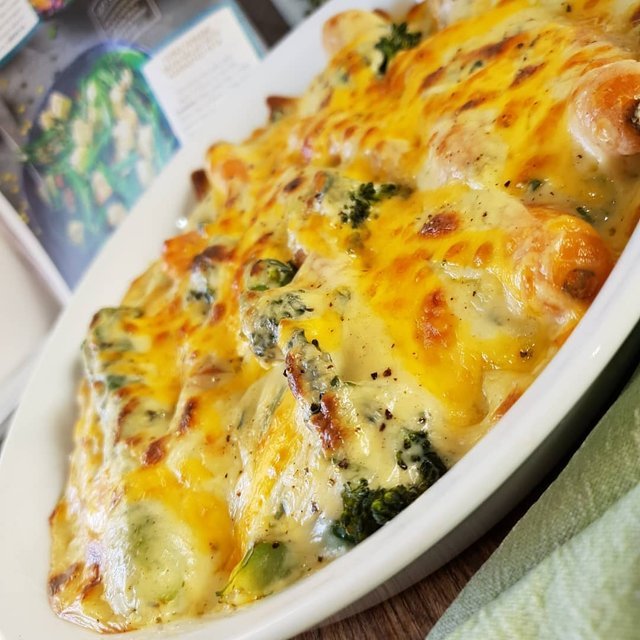 I just served this with a simple green salad as with the meat, stuffing and the deliciously cheesy veg - it was quite a heavy plate already.
❤❤❤
Until next time...
Much Love from Cape Town, South Africa xxx
Jaynielea
FOUNDER OF THE POWER HOUSE CREATIVES
JOIN ME ON TWITTER
JOIN ME ON TORUM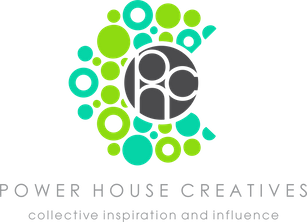 A GENUINE community dedicated to embracing, encouraging, uplifting and SUPPORTING Hive content creators. We welcome ALL content genres on our community page and aim to provide our subscribers a read worthy feed.
JOIN OUR DISCORD COMMUNITY
SUBSCRIBE TO OUR COMMUNITY FEED
FOLLOW US ON TWITTER
......
ALL IMAGES ARE MY PROPERTY UNLESS OTHERWISE CREDITED