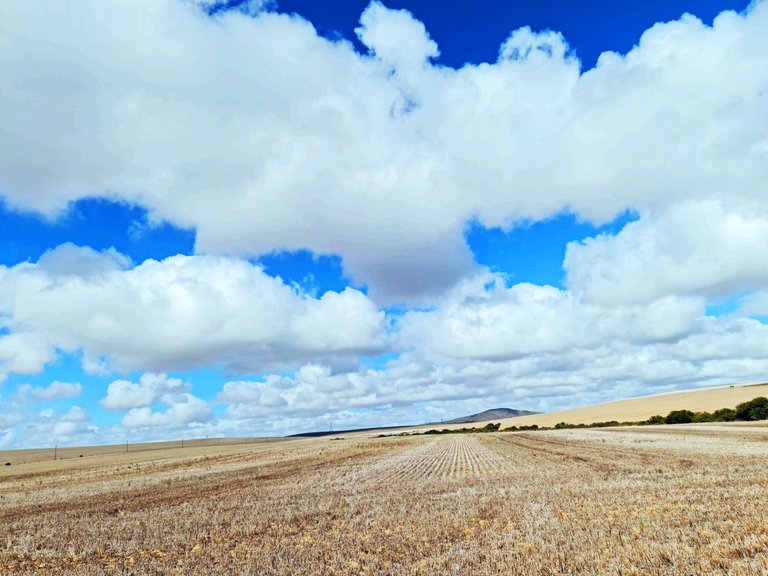 "The only way that we can live, is if we grow. The only way that we can grow is if we change. The only way that we can change is if we learn. The only way we can learn is if we are exposed. And the only way that we can become exposed is if we throw ourselves out into the open. Do it. Throw yourself." ― C. JoyBell C.
And so, we went camping. I will be honest - I held little excitement nor enthusiasm for this particular camp and the reasons for such run deep... but camp we did and as a mother, I have to admit that at the end of the day there was much good which came from it for not only me, but more importantly my son.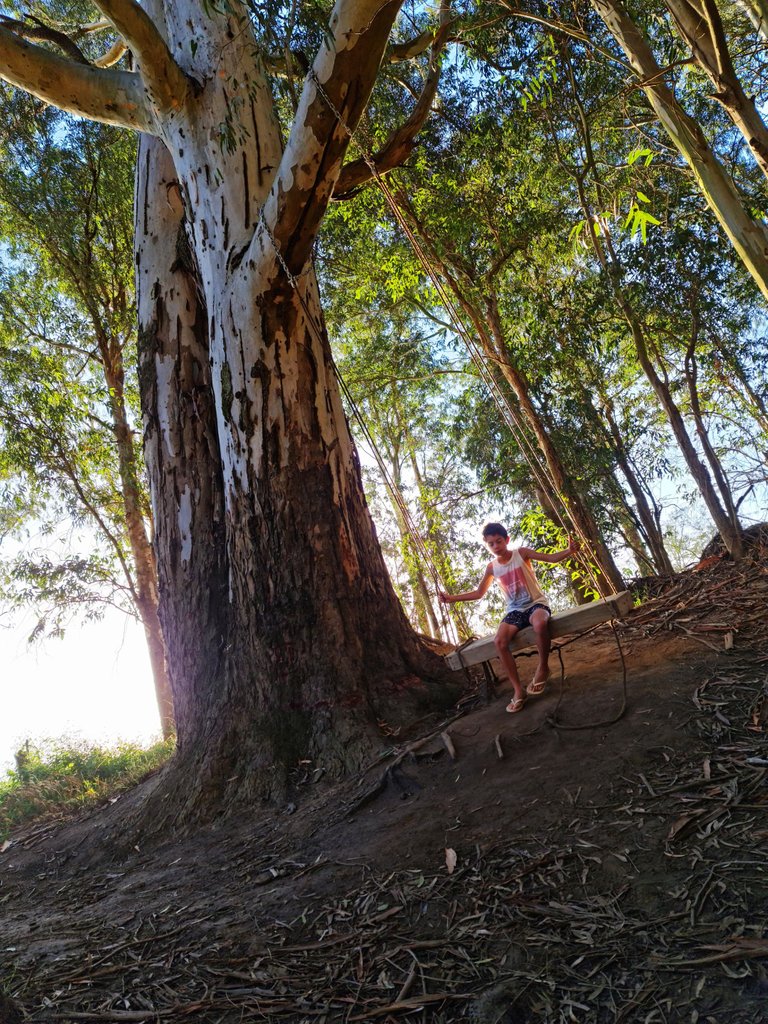 2020 was a hard year for Jude. Not only did lockdown kick in - but his school spearheaded this. They were ALL over the news and it created SO much scare and panic among the kids. Little did we know, that day we were told to come fetch our kids, would be the last day he would ever sit in those classrooms or play on those fields. Today, marks just over a year now since my eleven year old child has lived a normal life.
"You can't stop the future, You can't rewind the past - The only way to learn the secret ...is to press play." ― Jay Asher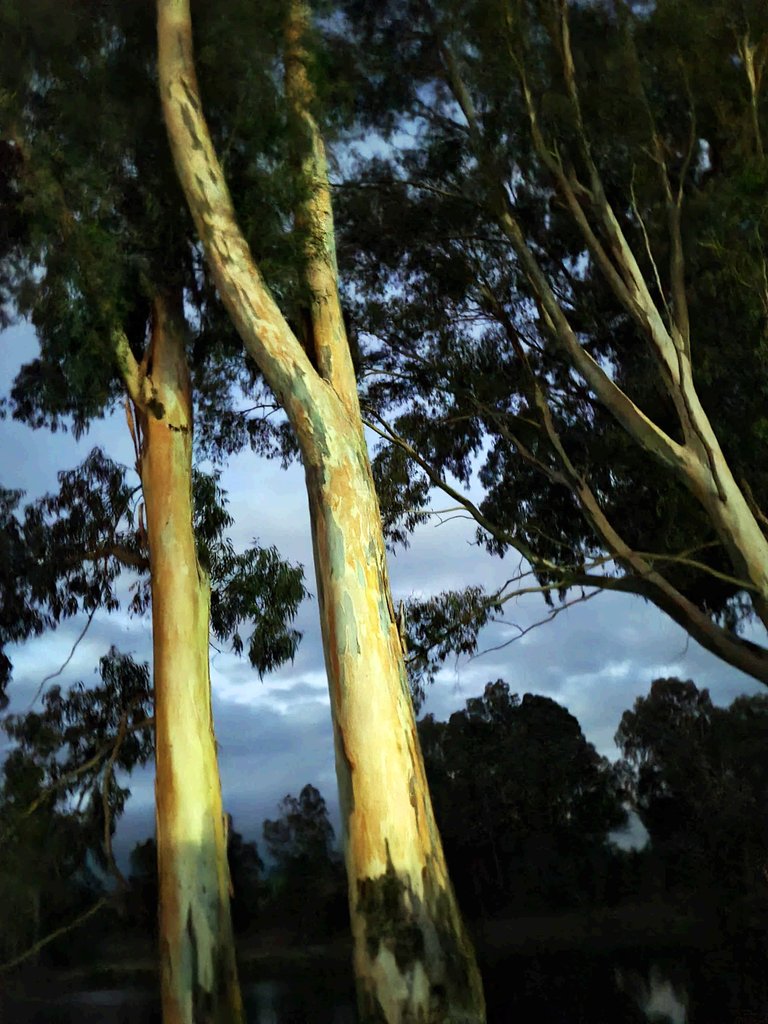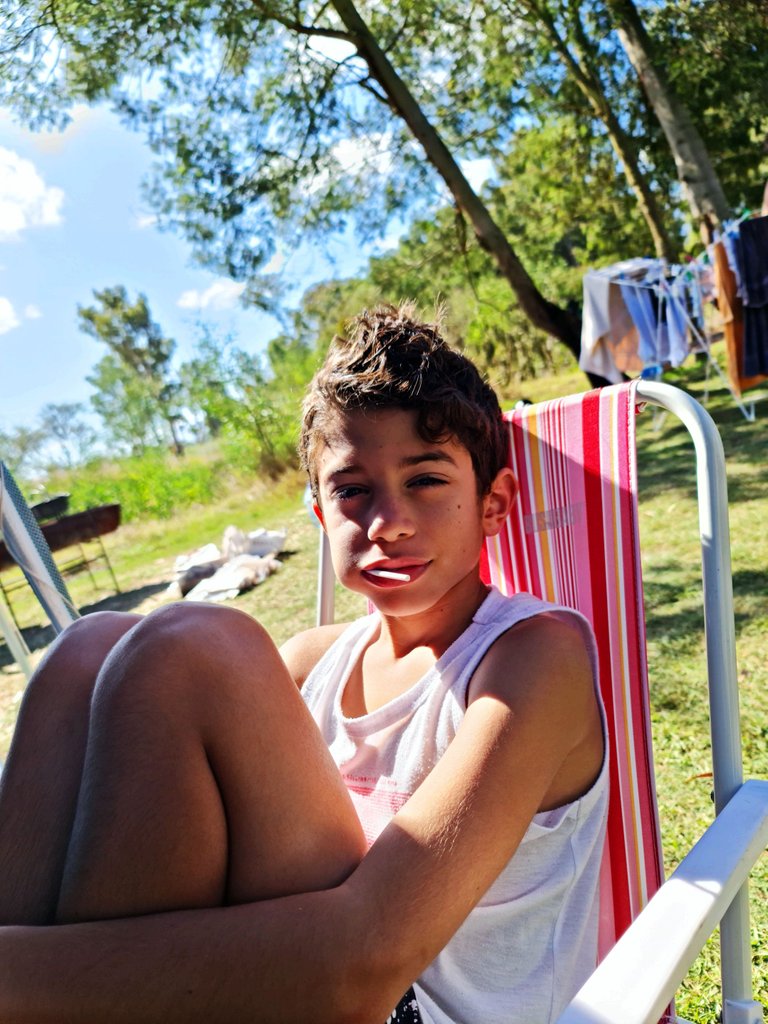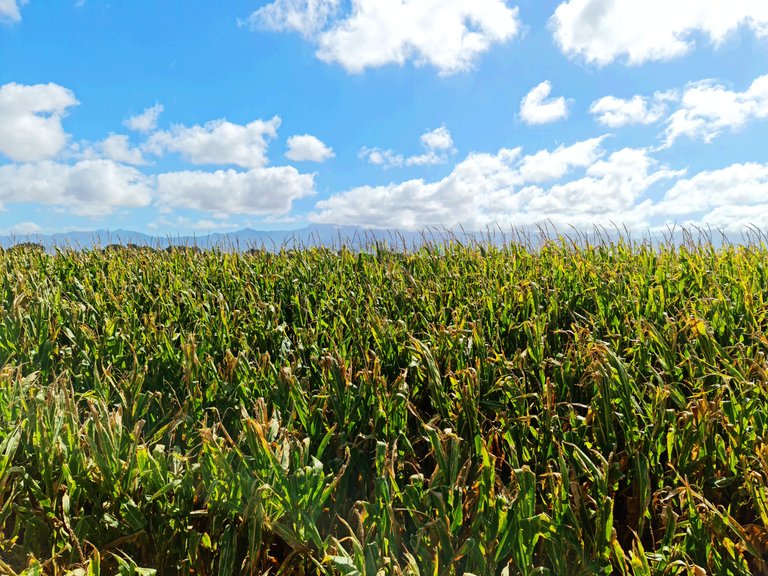 The rest of the year did him no favours either. He lost his Granny in June - his soul friend and worse yet, had to watch her die. Then he was told that he was leaving his school (the virtual version) and had to learn alone online. After this, another favourite person of his passed away and then, we left home and moved to my dad's place. This meant leaving all of his friends which he saw daily, only to be even MORE alone. Family was supposed to join us up at my fathers place over December, but they never arrived (not for anything more than 24hrs). Put those things together and right there you have a massive pill of change for an eleven year old to swallow.
"To say goodbye is to die a little." ― Raymond Chandler
But you know what... swallow it he has. Sure, he has his moments when he cries and cries and essentially leaves me feeling completely helpless... who doesn't have their moments... but that little boy has endured more than most children should have to at his age and he still wakes up every single morning with a smile on his face, hugs me a thousand times a day - telling me how much he loves me... which is a lot more than many of us adults can say for ourselves and how we treat those we love. Like I said to someone very close to my heart the other morning - Jude did not ask to be here. It is my responsibility to make this journey of his as seamless as possible.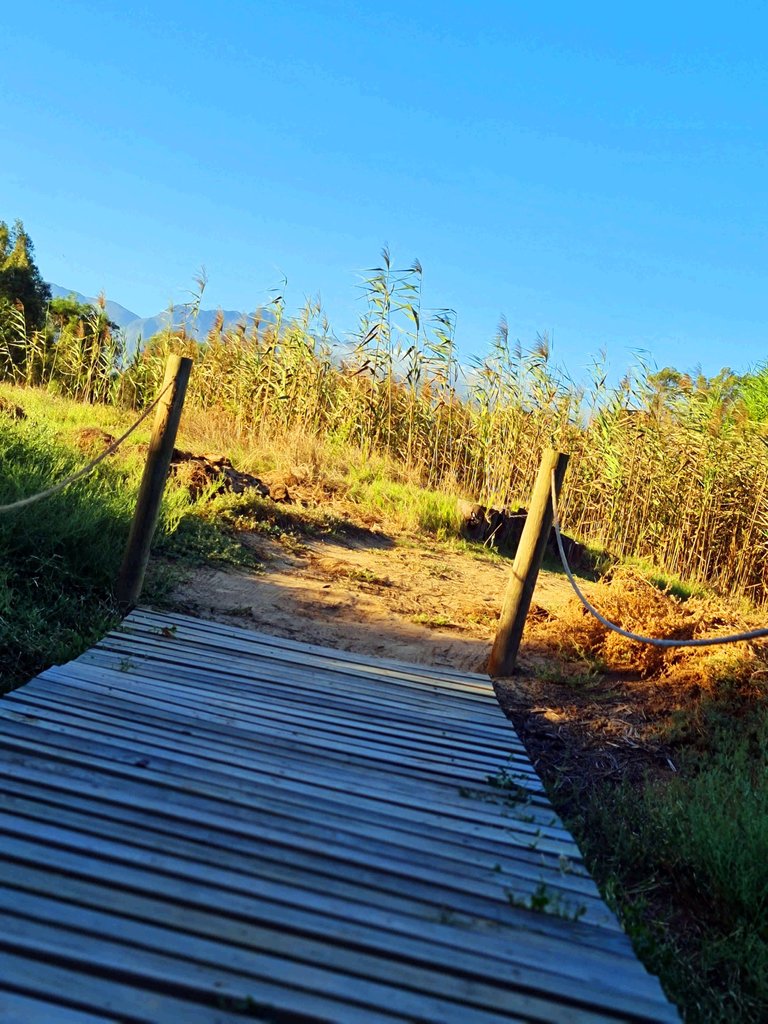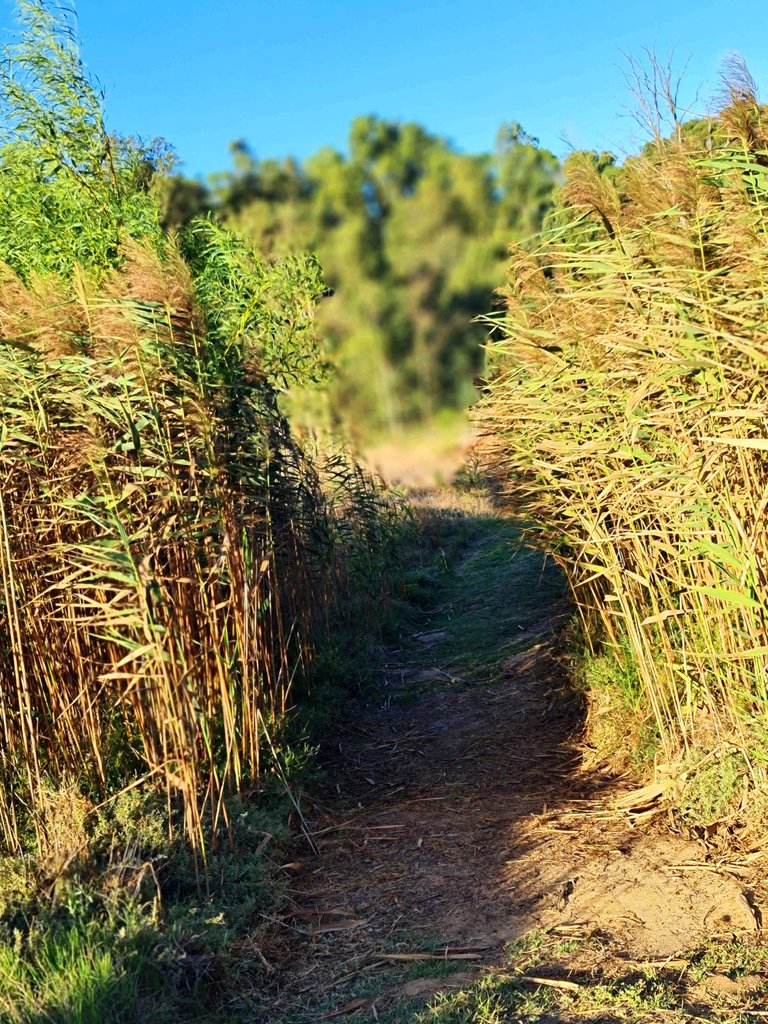 "Change is as good as a holiday" they say, but sometimes it is simply not as black and white as that. Change can be a powerful transformer, but it requires effort and transition takes time. Both, can also be really overwhelming! We are literally in the "middle of nowhere" now and this has meant relative effort from my part to create a new "happy space" for my son. Such things don't happen over night... but, they are happening - and THAT is good!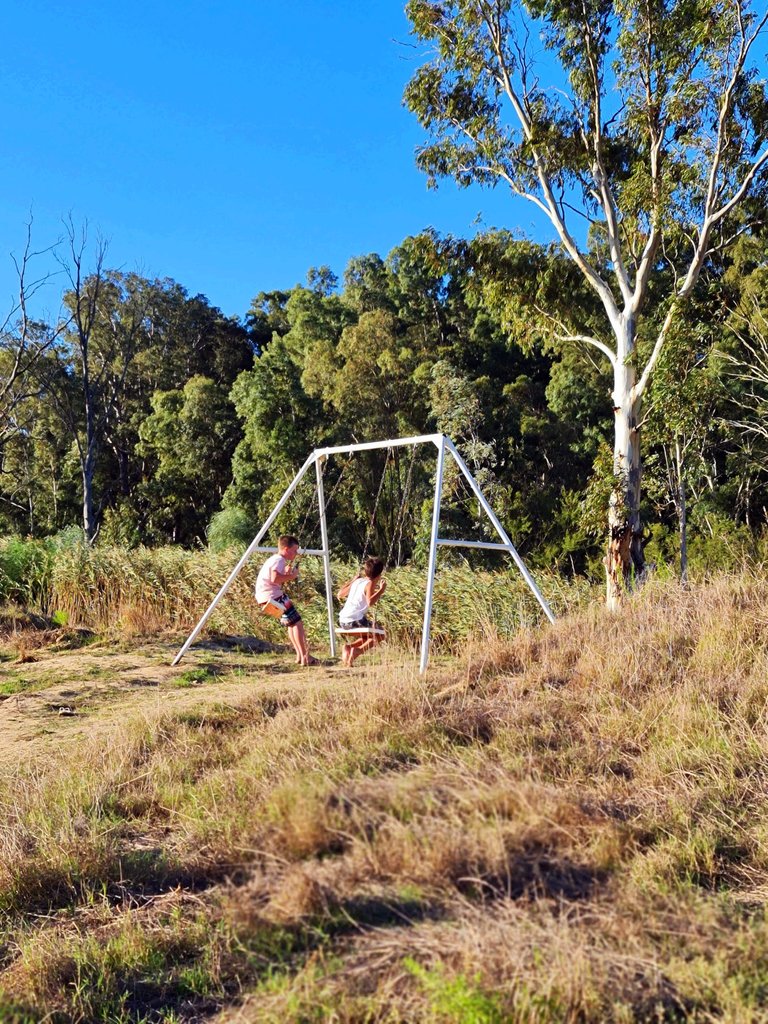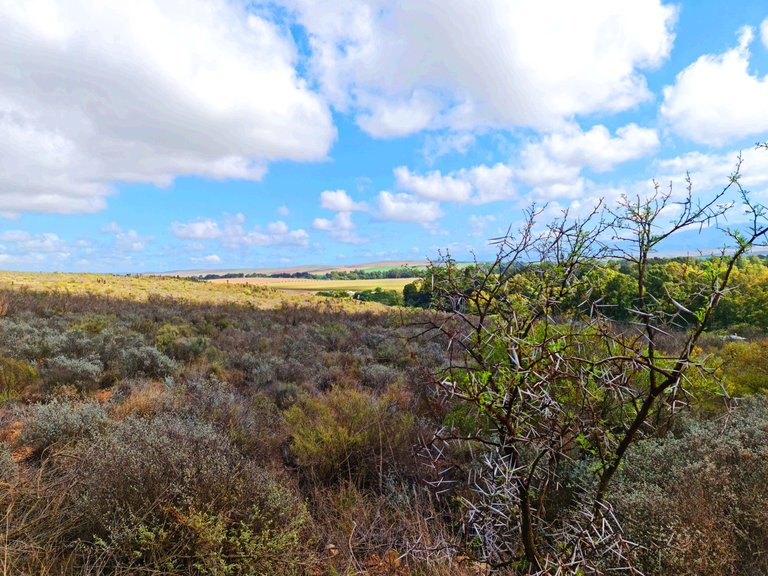 "When we least expect it, life sets us a challenge to test our courage and willingness to change; at such a moment, there is no point in pretending that nothing has happened or in saying that we are not yet ready. The challenge will not wait. Life does not look back. A week is more than enough time for us to decide whether or not to accept our destiny."― Paulo Coelho
We are adapting! Moulding to this new environment. Sure, the adjustment and initial loss has been an incredibly massive learning curve for both Jude AND myself - but long term, I think this move will bring about the best for BOTH our lives.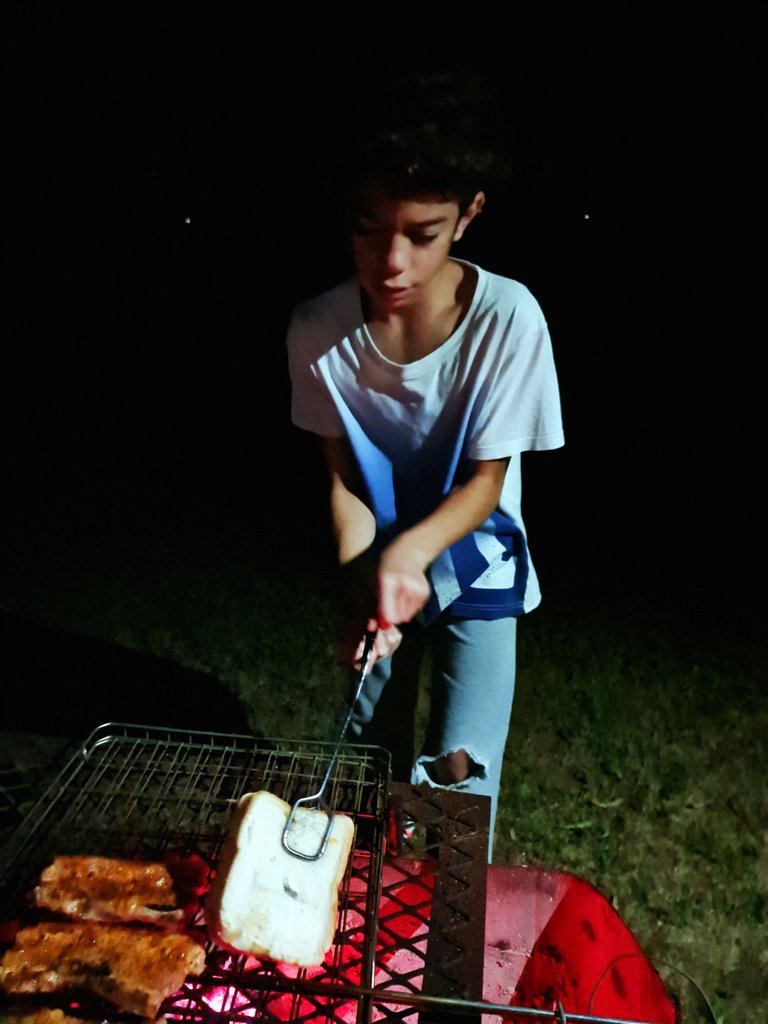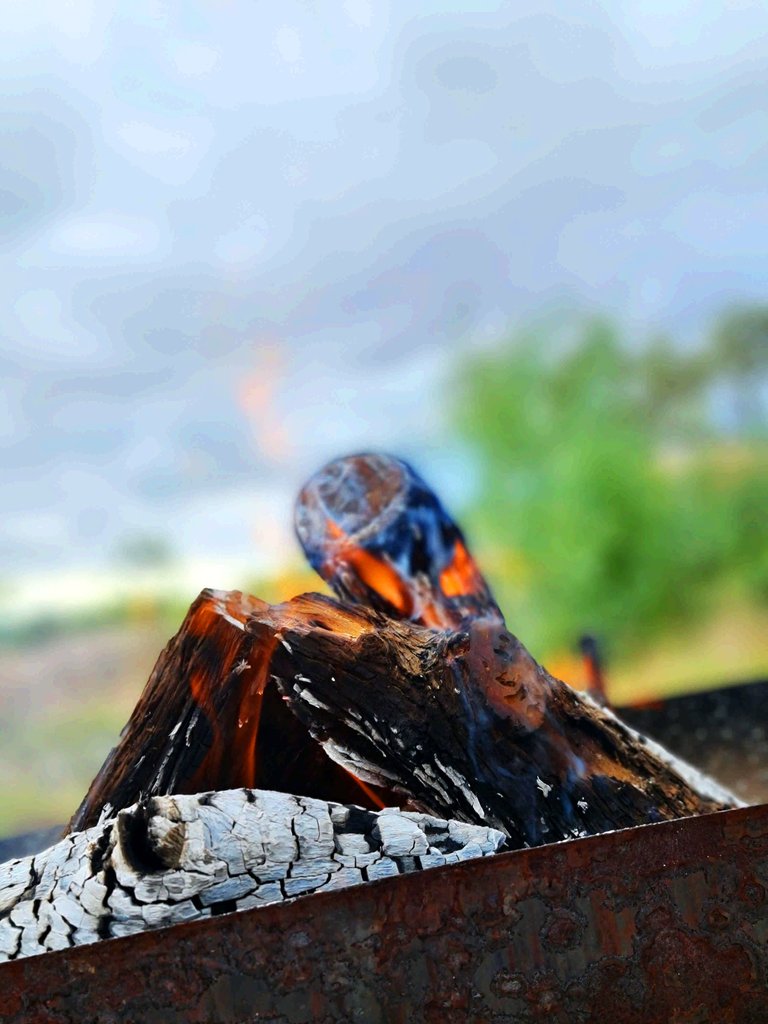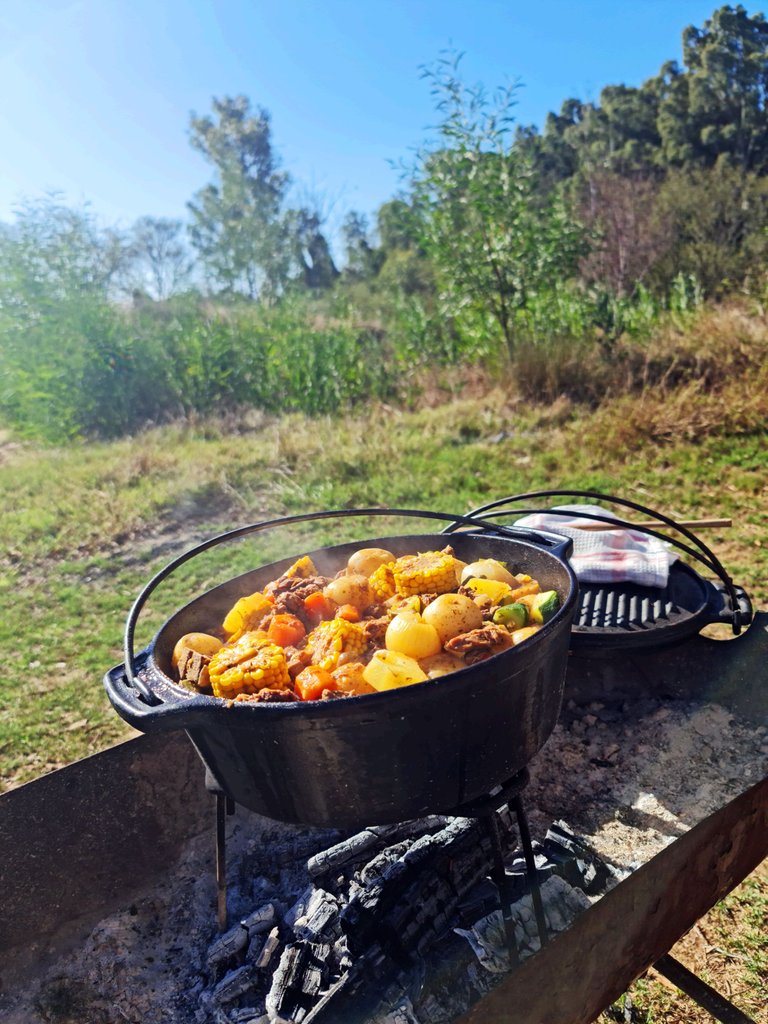 Change is not always easy, but it is a very necessary part of life. It forces personal growth. This camp afforded Jude the time to get outdoors (which is something he loves enormously) and remember what it feels like to be a kid in normal circumstances. It was a beautiful sight and offered me a moment of comfort whilst the rest of his life falls into place here in country bumpkin land lol. He now has soccer twice a week and will be starting Karate twice a week at the beginning of April.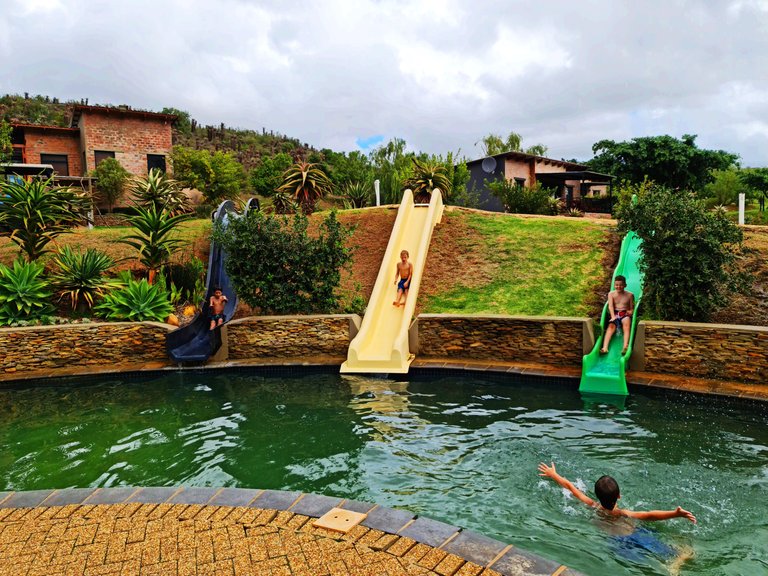 He has already mentioned a couple of boys from the soccer club that he would like to have play dates with... so, I said I am going to make him some "business cards" hahaha!!! Yip - WATCH ME! ;) I don't get to see any of the parents at the club because the scatter once the whistle blows, so I figure - a card with ME saying hi, giving my number and saying our boys want to connect... pls message me should work lol! We will see. Jude seemed to like the idea of having his own business card lol!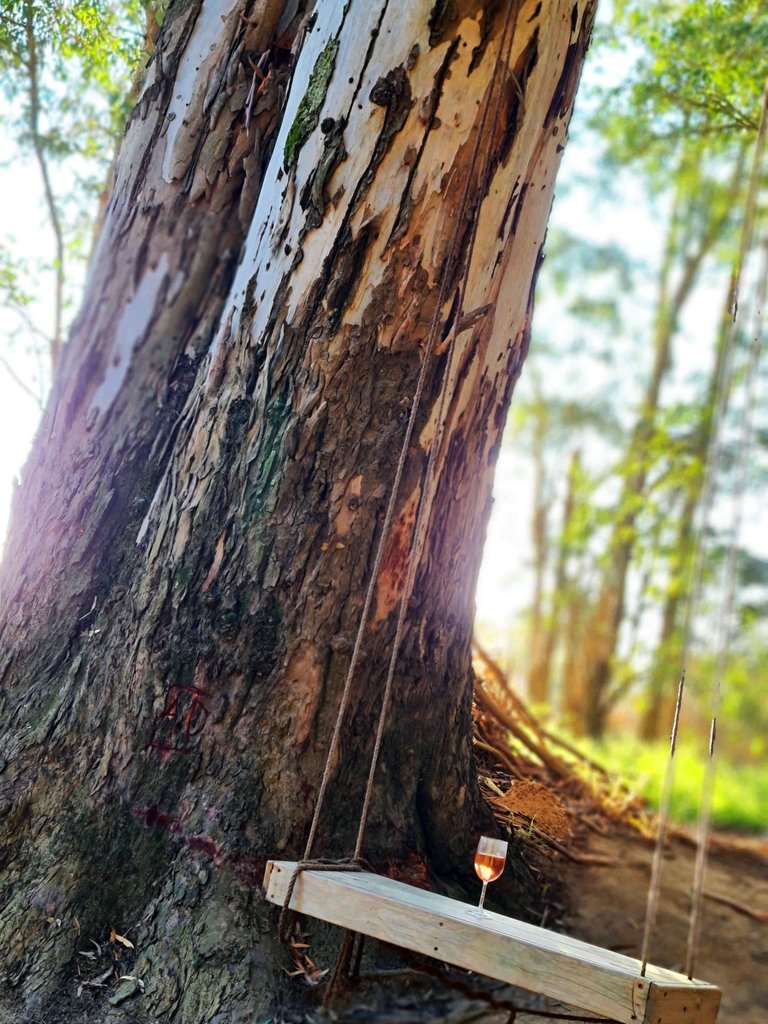 We will ride this wave together and will make the best out of it. Jude may be my son, but he is also my best friend and we will walk this road together.
"We can't be afraid of change. You may feel very secure in the pond that you are in, but if you never venture out of it, you will never know that there is such a thing as an ocean, a sea. Holding onto something that is good for you now, may be the very reason why you don't have something better."― C. JoyBell C.
I look forward to the road ahead for the both of us. We have a good foundation him and I - no matter what comes our way, I know we will stand hand in hand. Change is inevitable and an integral part of life. I have been drowned in change most of my life and perhaps that is why I am not scared of it. I know, that at the end of "whatever" - I will see the sun rise again, life will move forward and I will be lighter and happier for being willing and ready to trudge through a bit of darkness.
I did a post a little while back and after publishing it, regretted not sharing one which has FOREVER been a guiding line of mine... nonetheless, it seems relatively applicable to share it now...
The only way to get what you really want, is to know what you really want. And the only way to know what you really want, is to know yourself. And the only way to know yourself, is to be yourself. And the only way to be yourself is to listen to your heart.
Every single day will bring about fragments of change for Jude and myself. I will do my utmost to ensure we both embrace them as best we can. Nobody taught me to embrace change, that was something I learned all on my own. It is not always easy, but if I look back to the things I have been through - even looking at my life right now... I am MORE than ready to embrace change. Experience has a unique way of teaching a person what really matters in this "worldly life".
We can walk around for three decades thinking we have found it all - settled. Found what we want... and then in the blink of an eye, our entire world spins and lands on it's head. A new perspective granted and open roads we had never seen before.
"So many people live within unhappy circumstances and yet will not take the initiative to change their situation because they are conditioned to a life of security, conformity, and conservatism, all of which may appear to give one peace of mind, but in reality nothing is more dangerous to the adventurous spirit within a man than a secure future. The very basic core of a man's living spirit is his passion for adventure. The joy of life comes from our encounters with new experiences, and hence there is no greater joy than to have an endlessly changing horizon, for each day to have a new and different sun."
― Jon Krakauer
Jude was not the only one that went "internally camping" - I did too. I spent a LOT of time alone, contemplating my life now, where it is going and what I ultimately want from it all at the end of the day. Sitting in front of fires is fun, so is sliding down swim slides, but I have long since come to the realisation that none of these things matter even a single bit if you have nobody you LOVE to share them with, and THIS made me think DEEPLY.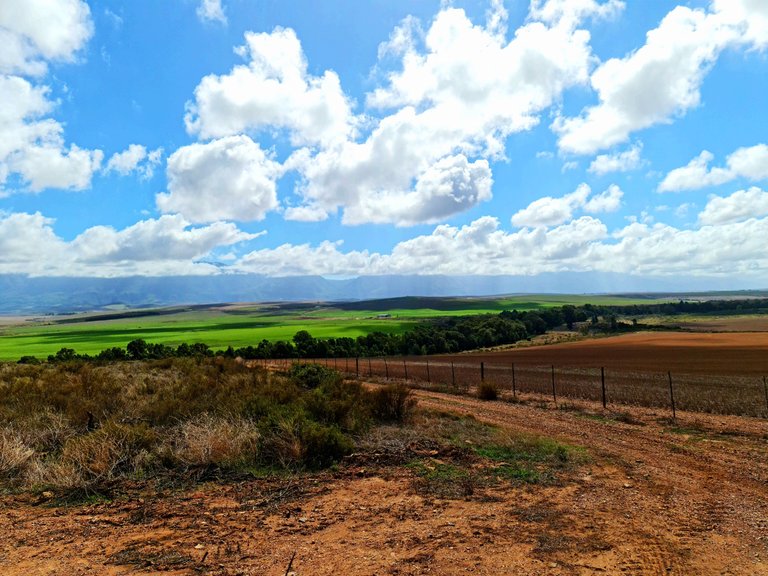 ❤❤❤
Until next time...
Much Love from Cape Town, South Africa xxx
Jaynielea

JOIN US ON DISCORD
SUBSCRIBE TO THE LIFESTYLE LOUNGE COMMUNITY HERE
JOIN US ON TWITTER


ALL IMAGES ARE MY PROPERTY UNLESS OTHERWISE CREDITED