HAPPY SATURDAY PEEPS!
We have been itching to braai for a few days now, but the wind here in Cape Town has been absolutely insane (40 to 50km p/hr) so if we even attempted to braai in our garden, we would no doubt have landed up in OZ lol. So, no... we were not going to do that. We do however have an enclosed courtyard too, which we seldom use - so we decided to run off to the shops and get a new kettle braai as the one we have is past it's prime. But before shopping... we needed to break the fast!!! I had the most delicious low carb breakfast bowl.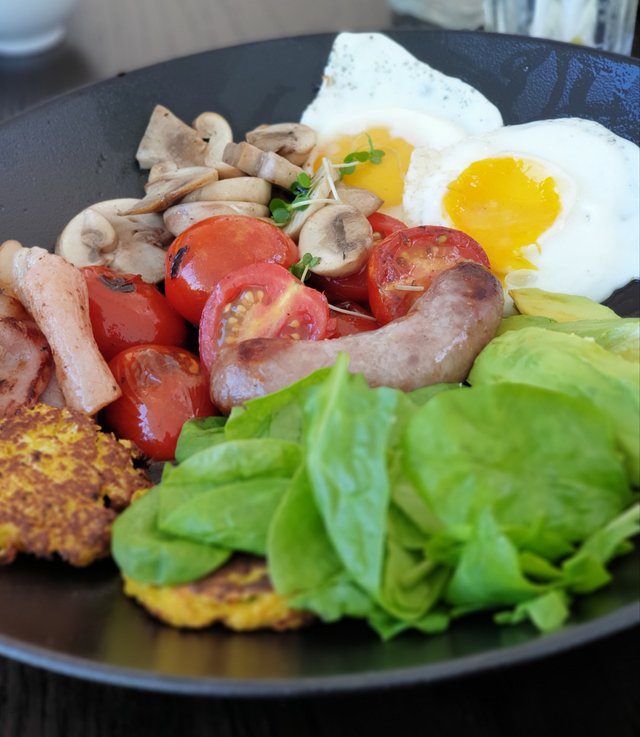 Once that was in the belly we went off to go get the kettle braai... and we ended up getting a small plastic table too. You know you are South African when you go and buy a whole lot of new stuff unnecessarily just so you can have a braai hahahaha!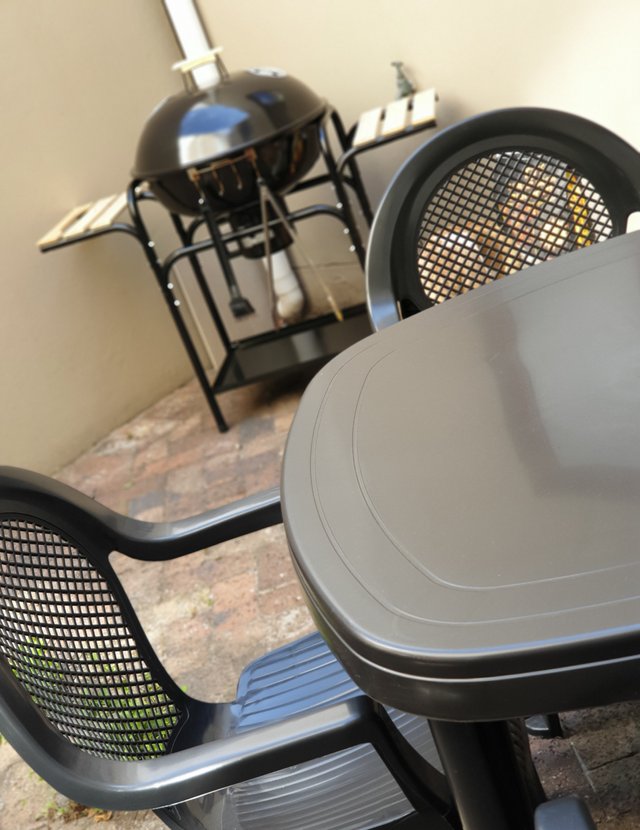 We also decided to do something different on the Weber and so we bought a gammon... YUM! I have never prepared a gammon on the Weber before - well let me rephrase that,I have actually never prepared a gammon at all... which is shocking really, considering how much I cook. Haha! Anyhooooo.... enough about that, let's take a look at this delicious gammon and the torturous aroma ingredients for the tray...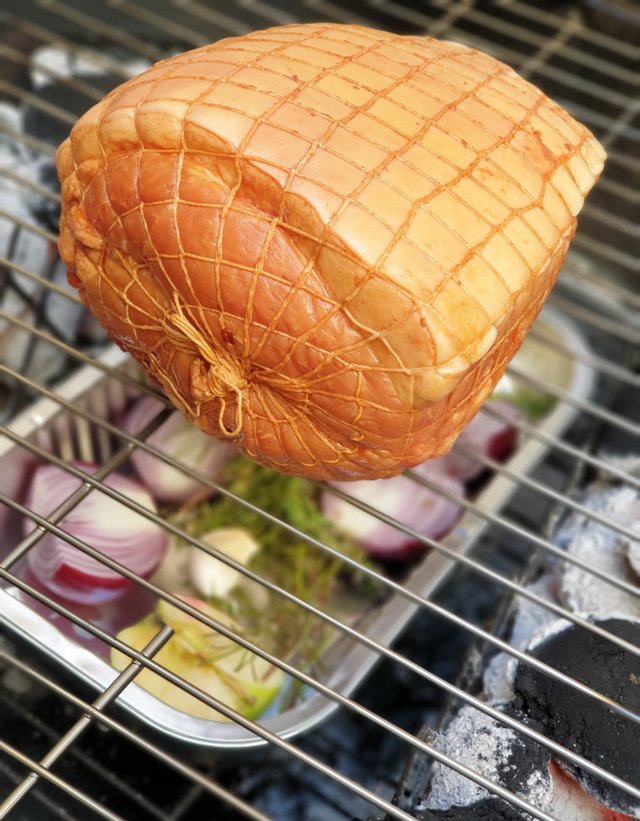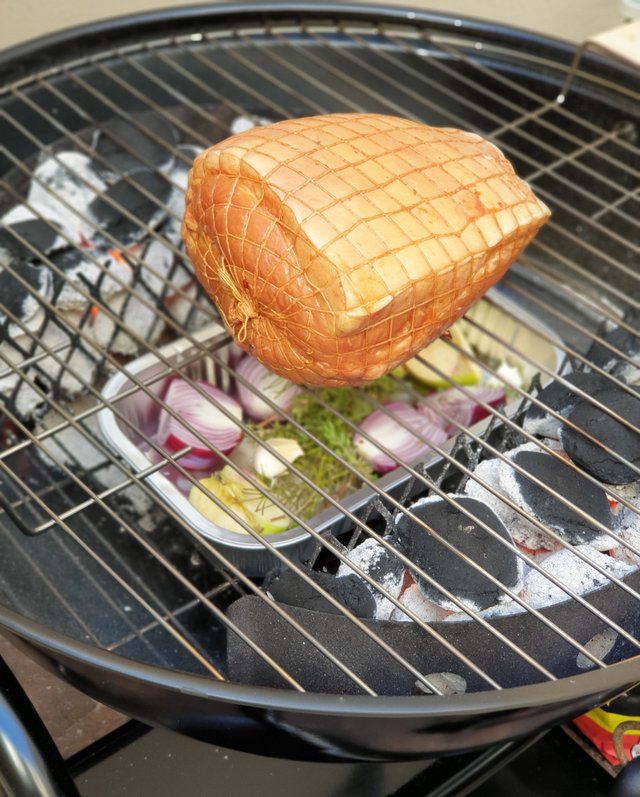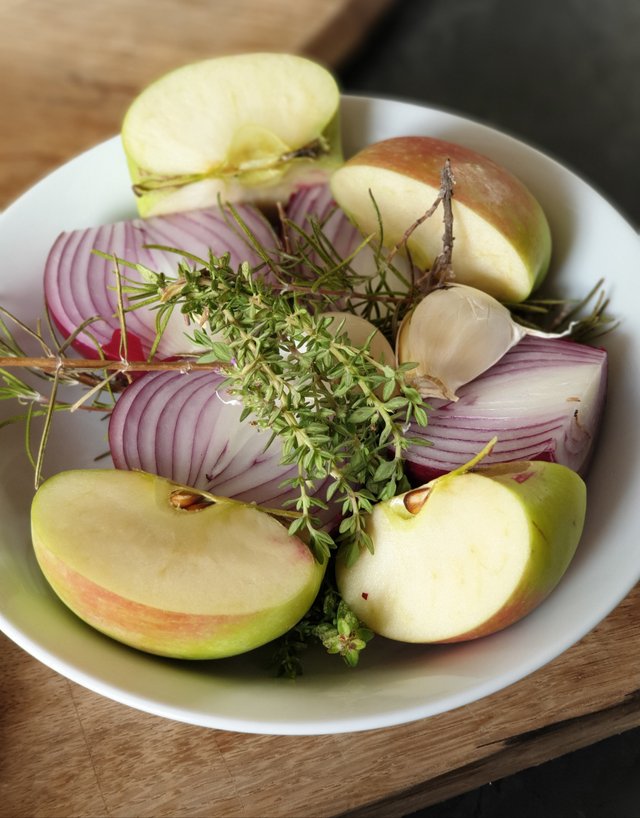 It is 2.5 hours of torture now Haha! And because I am back onto the whole low carb bandwagon, I decided to accompany the gammon with a roast veg pack (cooked in foil), cauliflower in white sauce and a salad!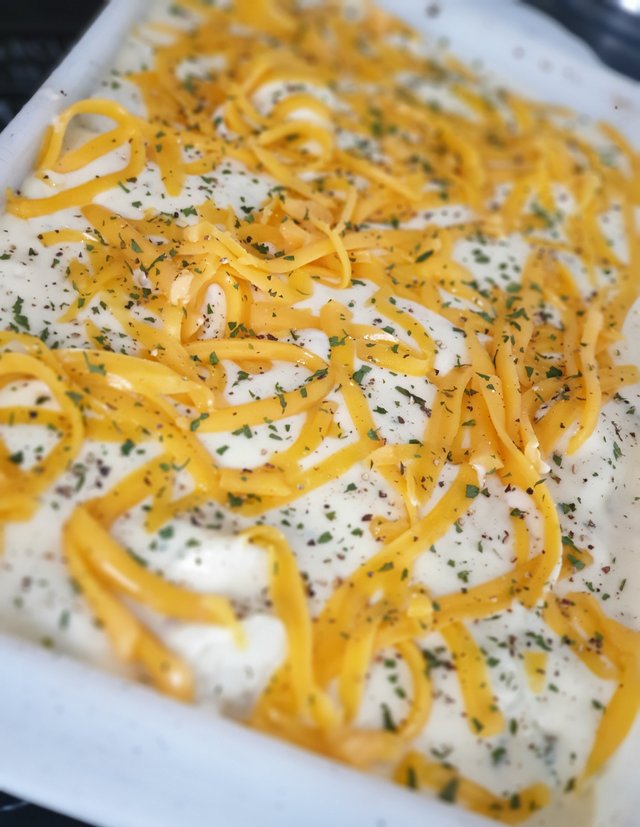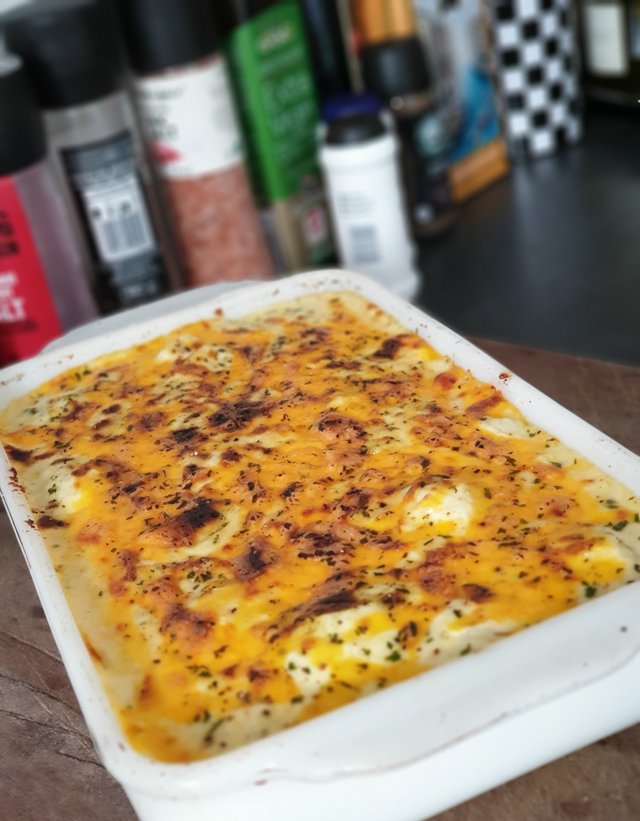 So that is all ready and now it is time for some tunes and wine... and I am in the mood for some Italian Cafe this evening, whilst I contemplate how we are going to finish this courtyard off because it really is such a pleasant spot to sit. Not entirely sure why we have not made more use of it Haha! First on the agenda will be some really large terracotta pots with plants to add a little greenery, but that is a plan for another day. For now, I am just looking forward to this delicious dinner! Hope you all have an amazing Saturday! Love you all long time!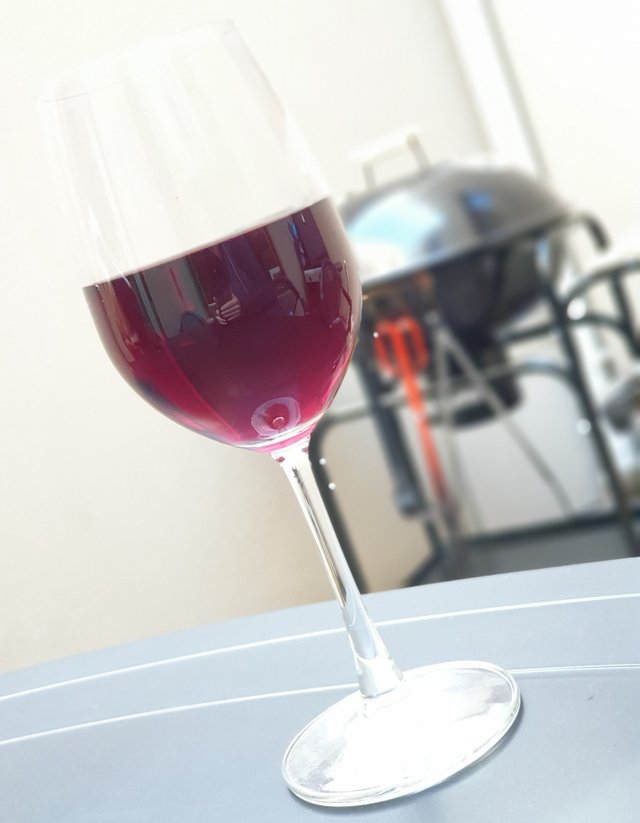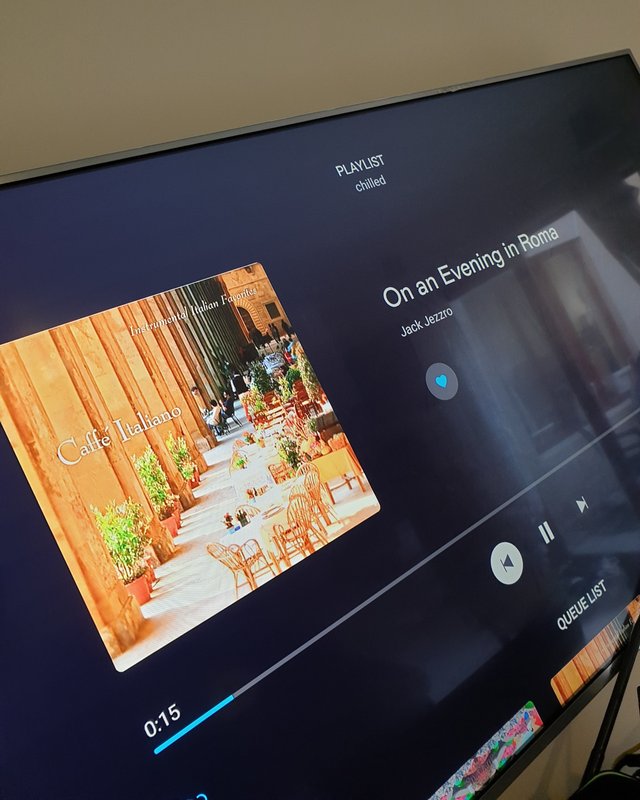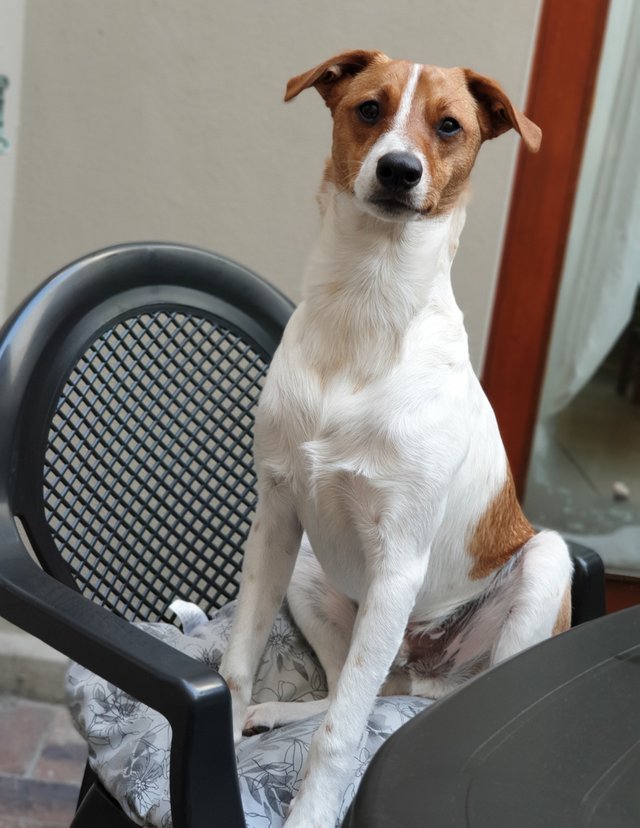 ❤❤❤
Until next time...
Much Love from Cape Town, South Africa xxx
Jaynielea
FOUNDER OF THE POWERHOUSE CREATIVES & STEEM SOUTH AFRICA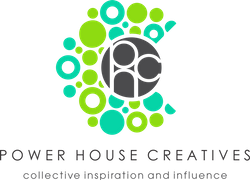 A community of individuals who are dedicated to producing quality content
which adds value to the Steem network and beyond.


Connecting the people of #STEEM across South Africa. #steemsa
JOIN US ON DISCORD (South Africans Only)
JOIN US ON TWITTER
JOIN US ON FACEBOOK

ALL IMAGES ARE MY PROPERTY UNLESS OTHERWISE CREDITED