They won't help you just so you know, so don't let them tell you you can't or is not meant for you, just keep on pushing by yourself.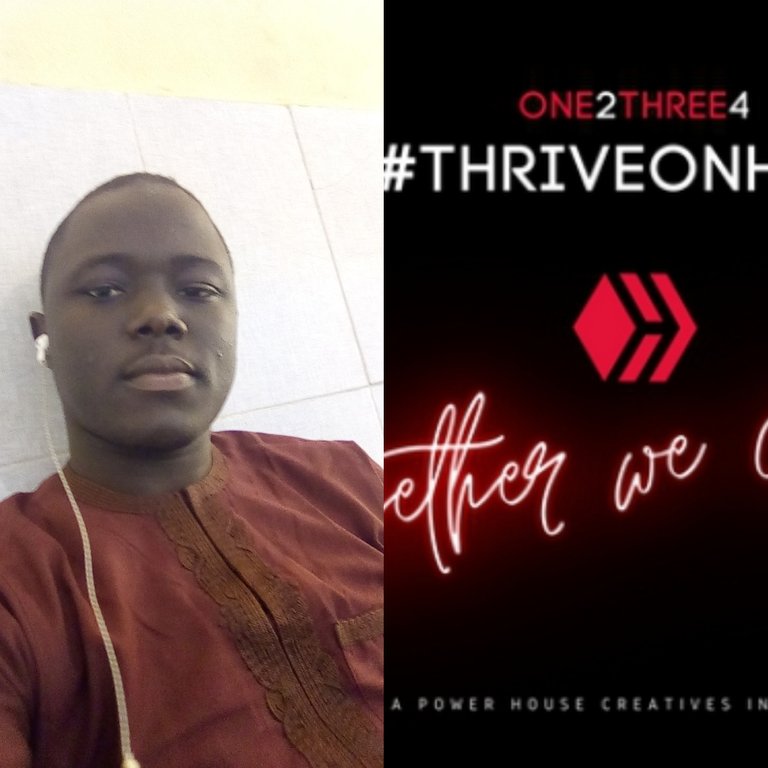 To me hive isn't just a platform. It is the future of blockchain, it is an evolution in progress, it is an opportunity and I will like to take it.
THE WHAT, WHY, WHO, WHERE & WHEN OF IT ALL
These are my five...
WHAT
(What Hive offers you as an individual)
Hive offer countless opportunities to every user either as an individual/author or as an investor, no every one can be a blogger but she believe every one have something to offer @brittandjosie. Hive bring in the best in you, hive makes you realised your are someone with chain of ideas, workin on things you never thought you would or learning stuffs you never thought he would. I was not much of a writer or a reader i prepare watching films and listening to musics but wth Hive came to realised that I have more than I see in me, now I think I can even sit and come up with an something.
Most importantly, Hive offers me the opportunity to make friends across the world get know them, their way of life, their believes e.t.c and I am very grateful for that.
Hive is a platform that keeps giving.
WHY
(How Hive is different to other social media and blogging platforms)
Hive is a social media built on a blockchain technology, hive is a platform where friends are not the only thing you make, hive is a platform that gives and it keep giving, hive is a platform where your efforts are not wasted, it is a platform that appreciate your efforts by rewarding you for it, unlike other social media hives pays you for your effort, unlike other social media hive makes you think beyond just posting any kind of irregular stuff, unlike other social media hive make you do thing we never thought you could, it brings out the best in you.
Most importantly I also believed that hive is a social media that believes
"if you can not do what you can't do, then you will never be more than what you are".
WHO
(People & spaces you find Hive support and gain enthusiasm from)
I would love to show appreciation firstly to my friend who made me took the first step @starstrings01 @kbanti because I will not be here if not for them. @thehive (boss) always there when I needed help, @viking-venture: a wife, a mother of 2 and my guardian, always helping out with difficulties @brittandjosie thank you for your consistent help and guided and lastly @fionafavourites who is currently helping me out and of the cause I will not forget the one and only @theterminal
WHERE
(The front ends / Dapps of your choice and why)
The one and only dapps i uses @peakd. It tools are very easy to find and uses I feel, you can easily located anything you are looking for seeing your resources credit or voting power is also easy with peaks app comfortable using the app.
#THRIVEONHIVE
(My final thoughts & conclusion)
To every hive user as I said as I said before hive is a platform that keeps giving. It doesn't matter how little your offer but the fact that you have something to offer, that alone is something.
MY SHOUTOUT
@k-banti @thehive @viking-venture @brittandjosie @fionasfavourite's @justclickindiva
TO THOSE JOINING IN....
1)Create your own selfie with the tag #THRIVEONHIVE - similar to the headers you have seen.
2)Copy the same post format and insert your OWN feedback and insight under the relevant headings.
3)Tag 5 people to join in!
4)If you are on Twitter... share your post using the tags #thriveonhive #powerhousecreatives #hiveisalive #hive
Use the following tags on your post: thriveonhive, powerhousecreatives, hive (additional tags up to you)
PLEASE PUBLISH YOUR POST TO THE POWERHOUSECREATIVES.
Thanks for stooping by to read my blog.
and remember, Never say never for It takes consistency and determination to really move forward.
@jaguarosky
I am a proud member of the
#theterminal #hive-naija #hive
Feel free to leave me a feedback
Peace be upon you


banner made by me using bannersnack.com
https://peakd.it-represents-to-me-hive-designing-banners


Discord terminal invite link
https://discord.gg/XZGPGpz
Thank you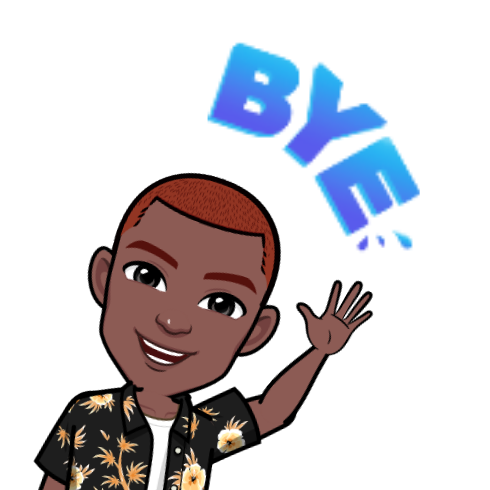 Made by me with avatoon