A few days ago my friend @lizelle invited me to participate in the contest carried out by @mondoshawan. The challenge is simple, create a sandwich and show how you did it. Easy right? If you want to participate you can do it here:
https://hive.blog/hive-196037/@mondoshawan/wkimndkhyh8
A sandwich is described by my friend @mondoshawan as:
¨the art of putting something between two slices of bread¨.
But I think it is much more than that.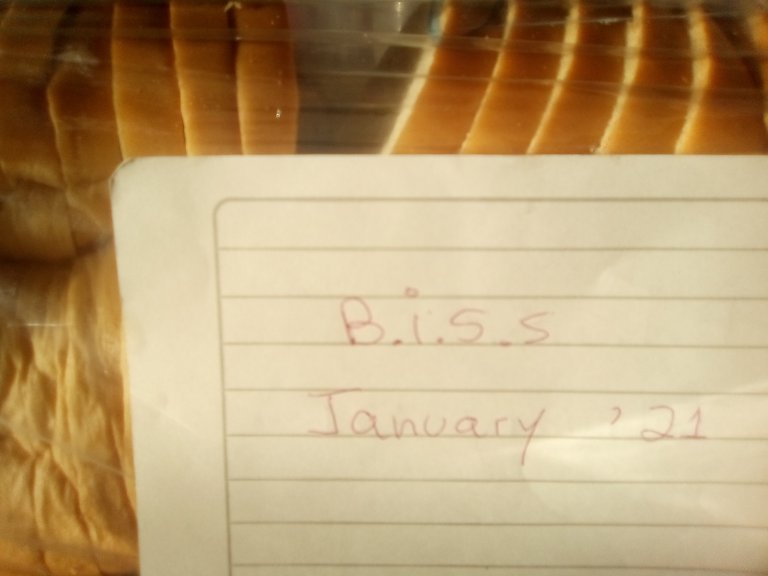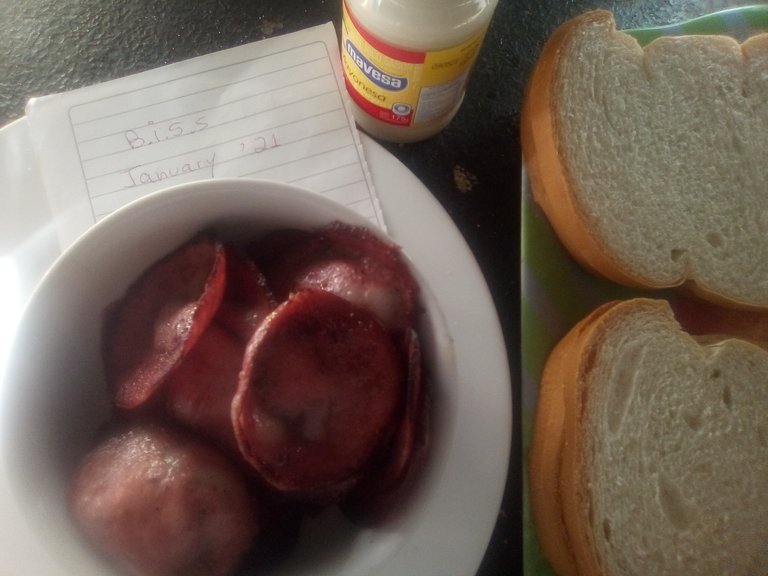 Sliced ​​bread, Sandwich bread, sliced ​​bread or whatever it is called in your city or country, is the beginning of endless options from the simple to the most eccentric. A process in which your creativity (and your pocketbook) leads you to create a work of art or a simple snack. In the way it is prepared, it will be delicious to taste what has been created.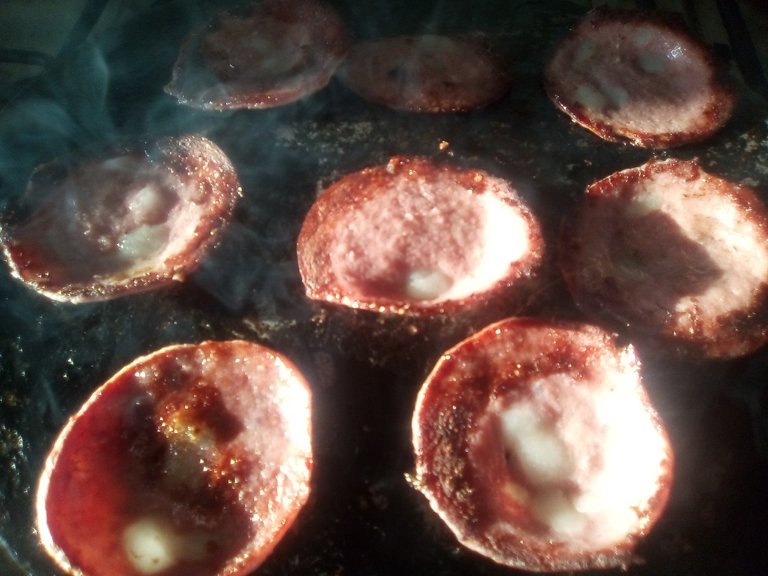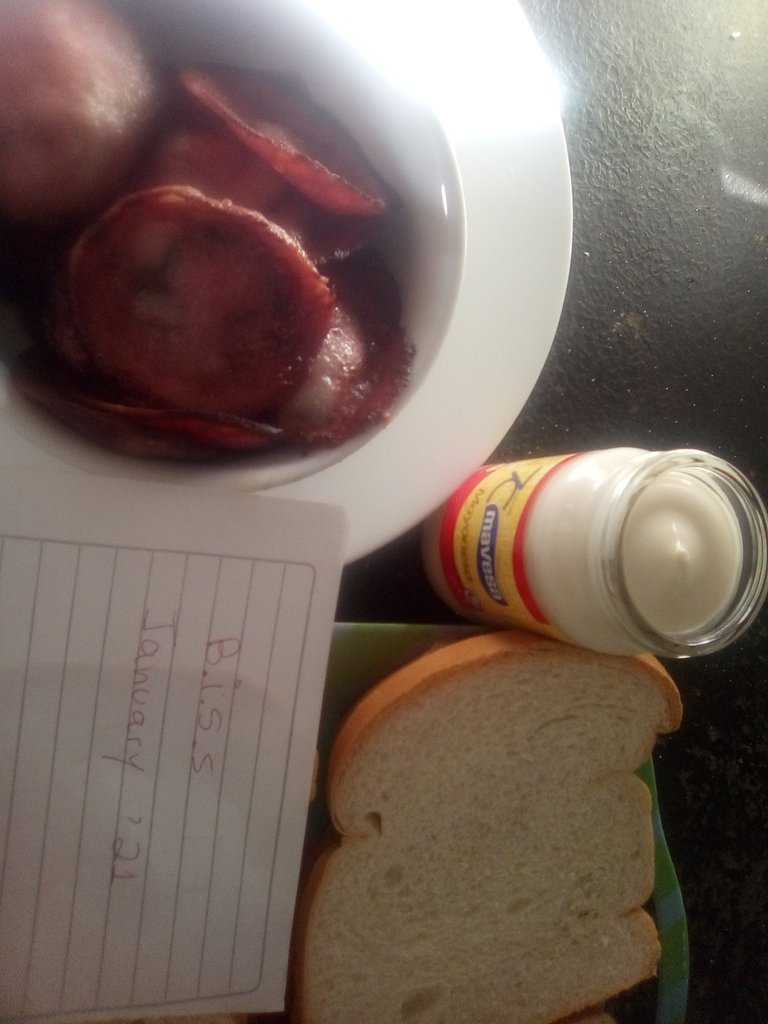 This sandwich is made in a 2 x 3, it is inexpensive and easy to make. It only has 3 ingredients:
Sandwich bread
Mayonnaise
Mortadella.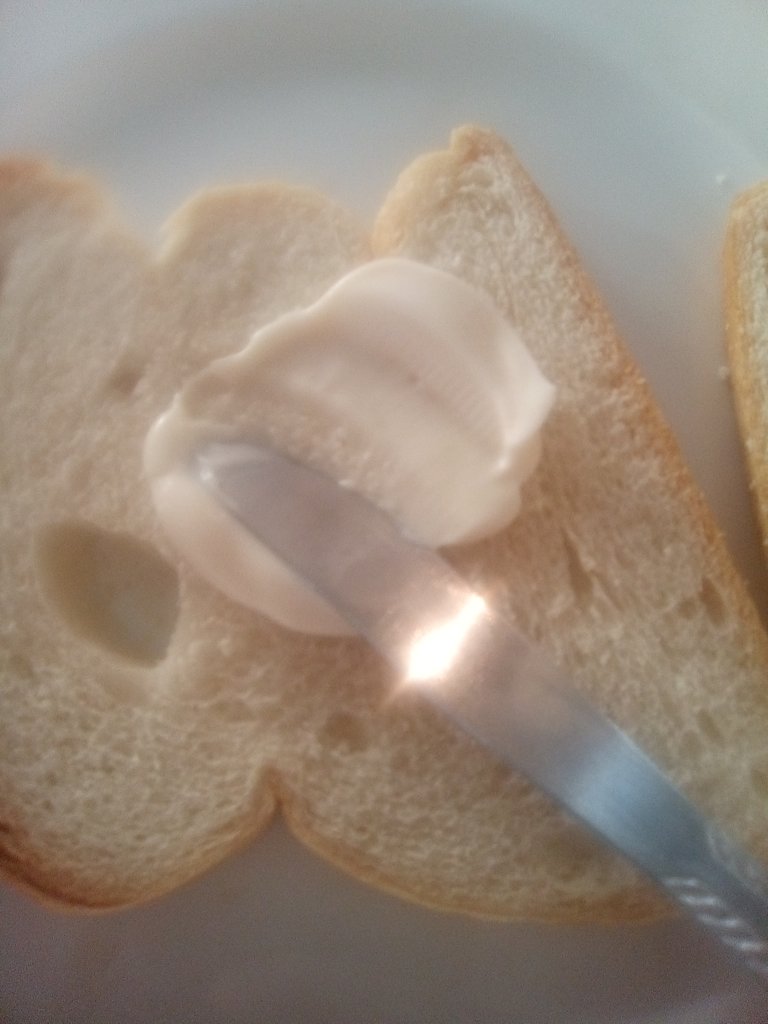 We spread the bread with the mayonnaise.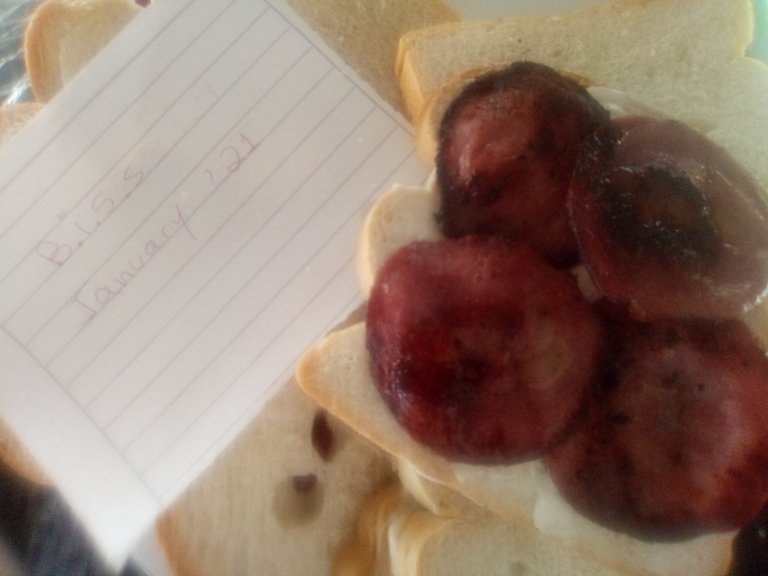 Many use raw mortadella, but I like to grill it so that it turns a golden color and releases its fat. We distribute the mortadella on the bread.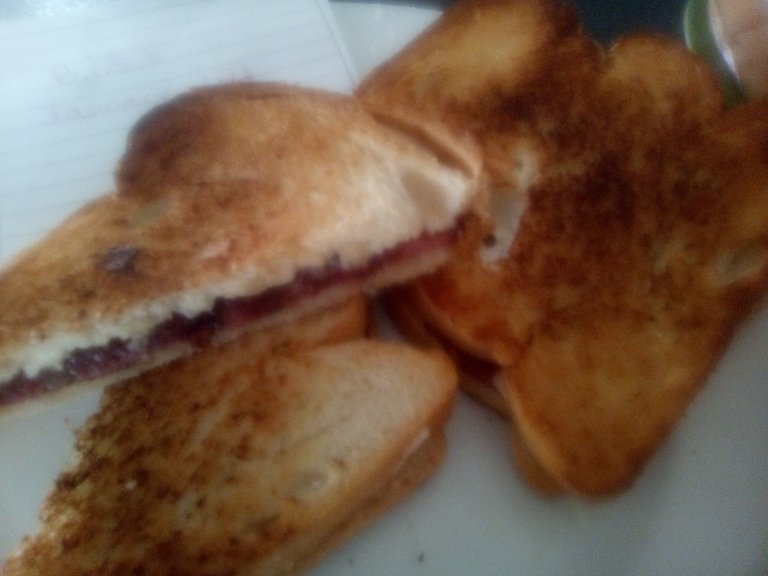 With that, the sandwich is ready. But I like to toast the bread on the griddle where I cooked the mortadella. It took on a beautiful color.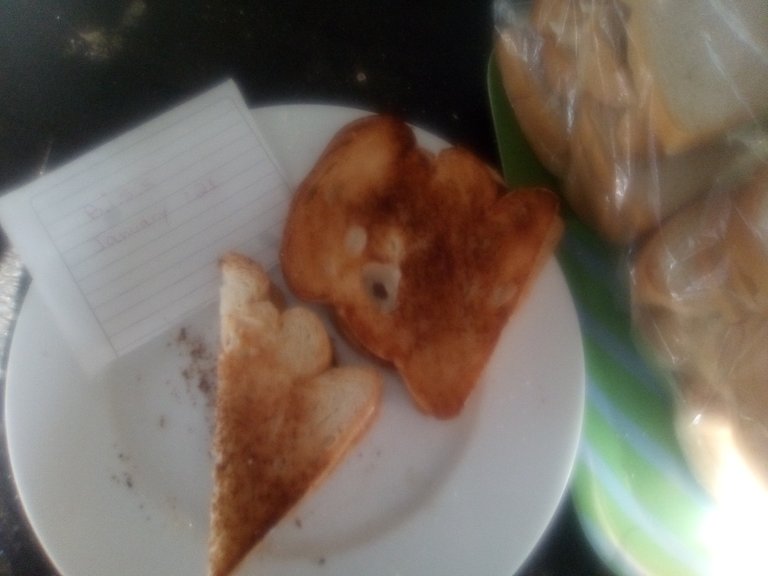 The sandwich is so versatile that it is the ideal food to give to young and old in outdoor outings. In December, when we returned from Colombia to Venezuela, we prepared a quantity of these sandwiches (not toasted) to eat during the trip that lasted 2 days by road.
Soon I will make you a movie sandwich, you will be surprised. Meanwhile I invite @ambarvegas to show us his favorite sandwich.

Traducción al Español:
Hace unos días mi amiga @lizelle me invitó a participar en el concurso que realiza @mondoshawan. El reto es simple, crear un sándwich y mostrar cómo lo hiciste. Fácil, no ? Si deseas participar puedes hacerlo aquí:
https://hive.blog/hive-196037/@mondoshawan/wkimndkhyh8
Un sandwich lo describe mi amigo @mondoshawan como:
¨el arte de colocar algo entre dos rebanadas de pan¨
Pero yo creo que es mucho más que eso.
Pan de Molde, pan de Sándwich, pan tajado o como se le llame en tu ciudad o país, es el inicio de un sin fin de opciones desde lo sencillo hasta lo más excéntrico. Un proceso en el que tu creatividad (y tu bolsillo) te lleven a crear una obra de arte o un simple bocado. De la forma en que se prepare será delicioso probar lo creado.
Este sándwich se hace en un 2 x 3, es económico y fácil de hacer. Solo tiene 3 ingredientes:
Pan de sándwich
Mayonesa
Mortadela.
Untamos el pan con la mayonesa.
Muchos utilizan la mortadela cruda, pero a mi me gusta pasarla por una plancha para que tome un color dorado y suelte su grasa. Distribuimos la mortadela en el pan.
Con eso, el sándwich ya está listo. Pero a mi me gusta tostar el pan en la plancha donde cociné la mortadela. Tomó un color hermoso.
El sándwich es tan versátil que es el alimento ideal para darle a chicos y grandes en salidas al aire libre. En el mes de Diciembre, cuando regresamos de Colombia a Venezuela preparamos una cantidad de estos sandwiches (sin tostar) para comer durante el viaje que duró 2 días por carretera.
Pronto les haré un sándwich de película, se sorprenderán. Mientras tanto invito a @ambarvegas para que nos muestre su sándwich favorito.