For #MarketFriday by @dswigle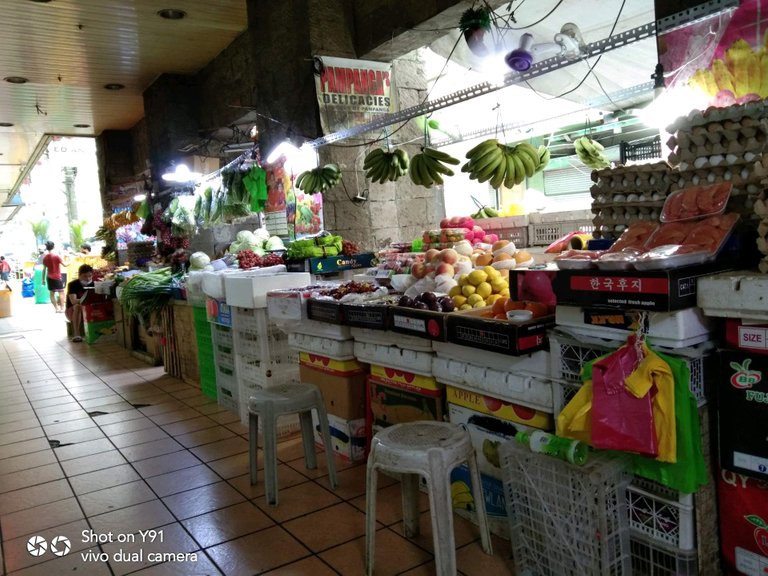 Wow, it has been months since I last made a contribution to the #marketFriday community. You see, since the lockdown, the regular market where I used to buy veggies was not the same anymore. I had interesting experiences in scouting around any markets that remained open during the early days of the lockdown. However, I wasn't able to document them. Too bad, huh? Those were crazy times. The empty streets had an apocalyptic feel.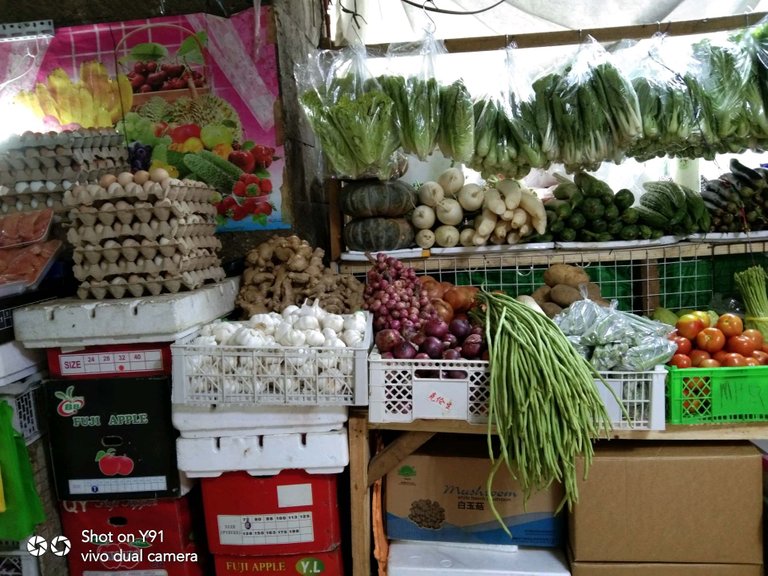 This was the marketplace that I found open during the lockdown. Some would order via text and have them delivered. I had to walk there. This was located a block away from our neighborhood mall. Lately, they have imposed stricter measures by the entrance and exit of this side street market. Right! Face mask and face shield are required to enter. They even have an automated gadget for taking temperature. Boohoo!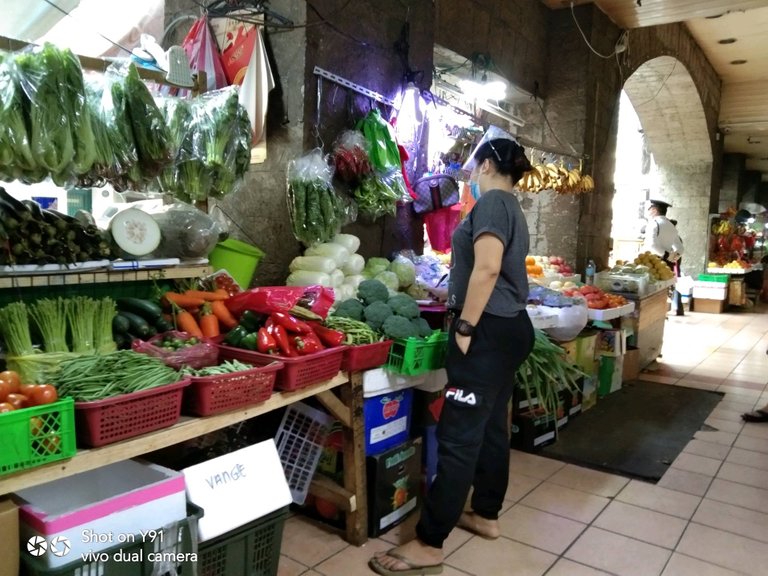 I took this photo while I was waiting for the banana leaves that I ordered from last time. They forgot to have it ready and had to send someone to run to another market area to get it. I got the chance to take the photos, so snap snap snap. 😂🤣 however, I wasn't pleased with the long wait. I did order a day in advance and someone acknowledged the order. I would probably not be going back any time soon.
Mom went to the old marketplace earlier and learned that the old vendor we used to buy from won the lottery. They won't be back selling anymore. oh wow! Talk about being lucky huh? 😂🤣 if only that luck could also rub off their customers.
Happy weekend! I hope to see you again soon. 😉👍🏼 till then.. Ta-tah!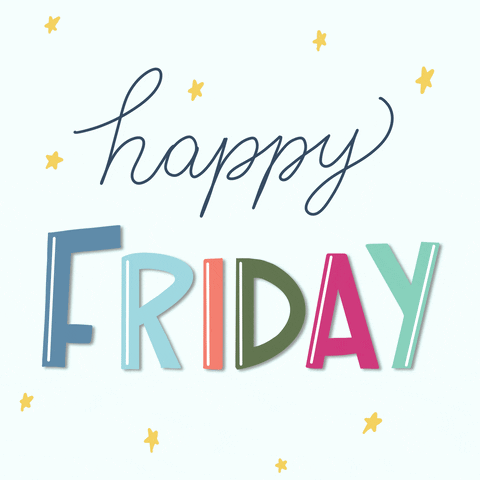 image source: giphy.com


I'm on HIVE 'coz of:
Documenting my life's journey:
I started a series since October 2018...
Follow my channel on LBRY ===> @lifeingeneral
BTC address: 3Nu6g6pRbypgASwgEBJaMyUzWKQnzYEkKY
XRP address: rU2mEJSLqBRkYLVTv55rFTgQajkLTnT6mA
(Destination tag: 413584)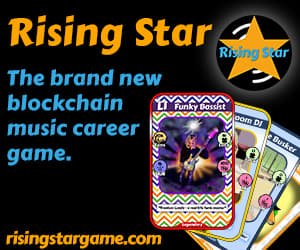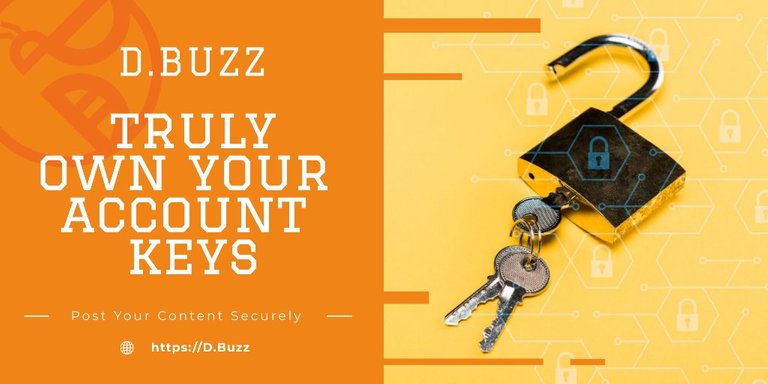 Posted using Dapplr