Although it was a windy day we decided to go for a walk with my grandsons, Christopher, 12 and Luke 10 years old.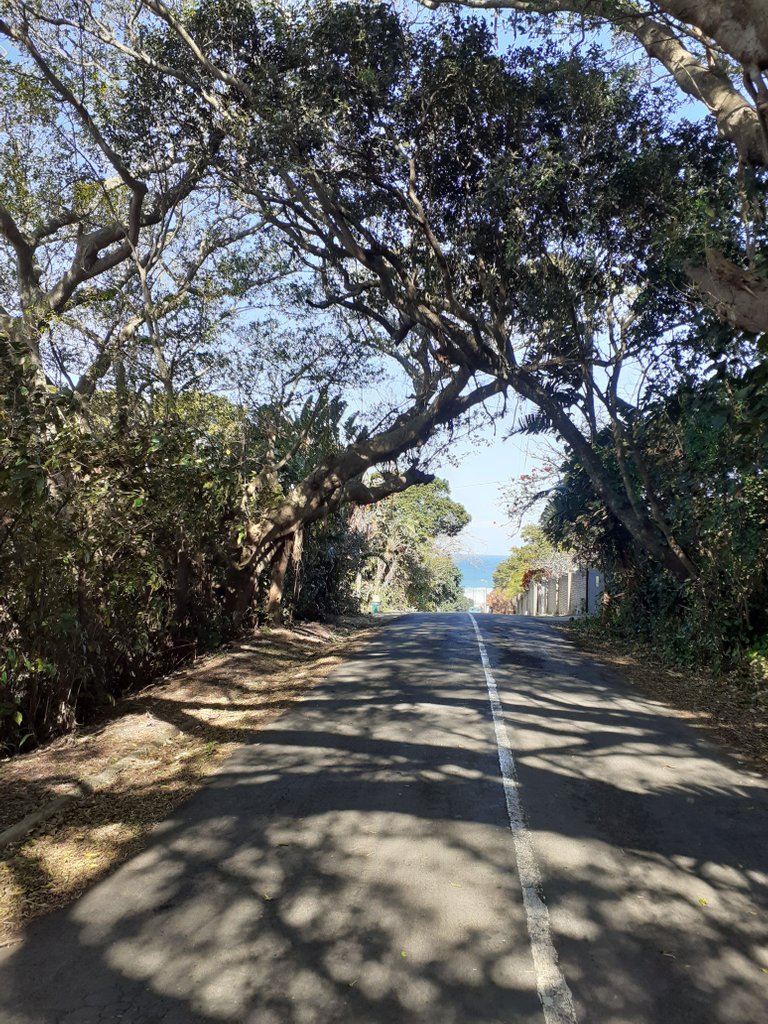 I just love this enormous Wild Fig tree that makes for this beautiful canopy over the road.
It was a windy but sunny so a nice day for taking pictures. I decided to walk down to the lagoon first.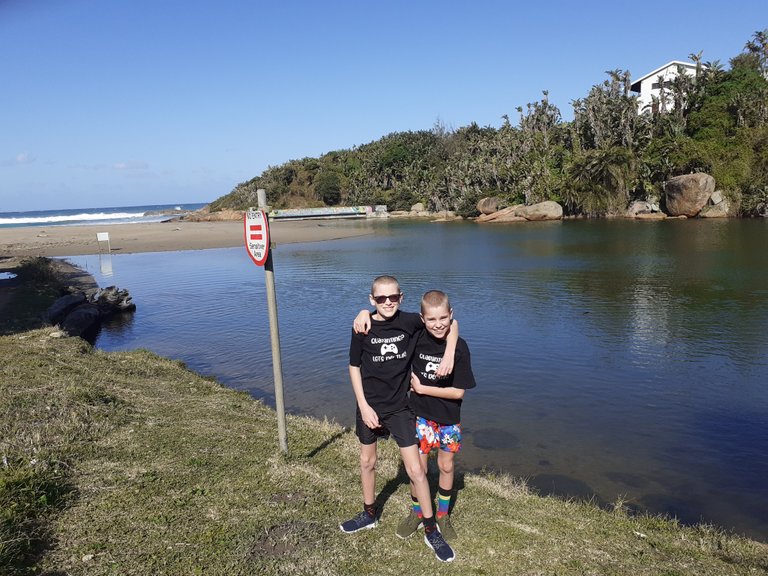 The lagoon is the river mouth of the Tongasi river. In summer besides swimming in the ocean, we also love to swim in the lagoon.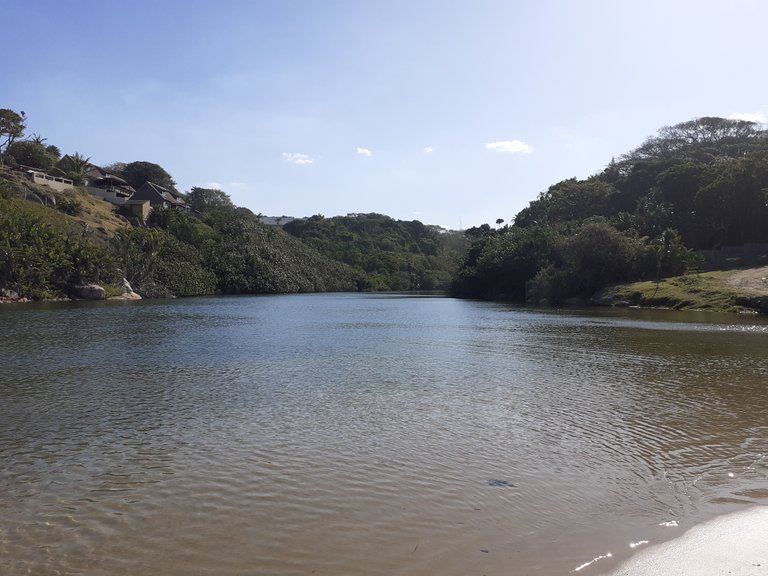 The river devides the coastal village of Glenmore Beach, where I stay now and Leisure Bay, also a coastal village, where I used to stay.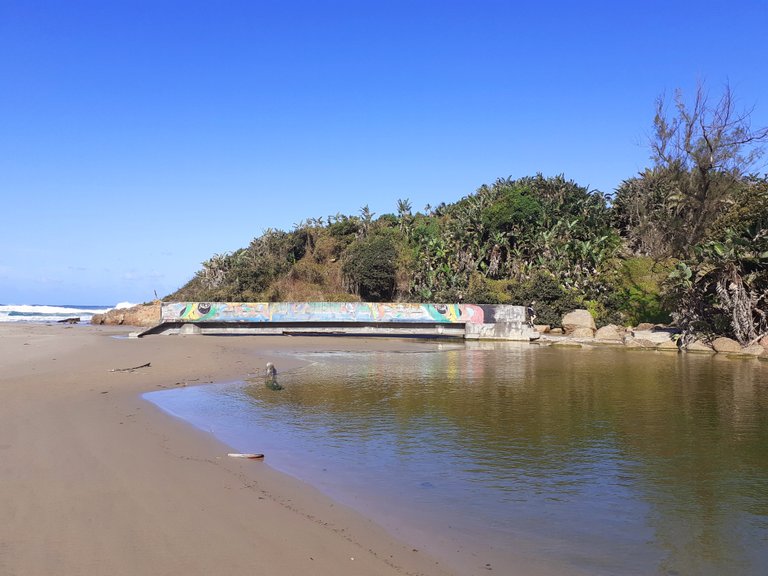 The foot bridge that provides a cross over between the 2 villages.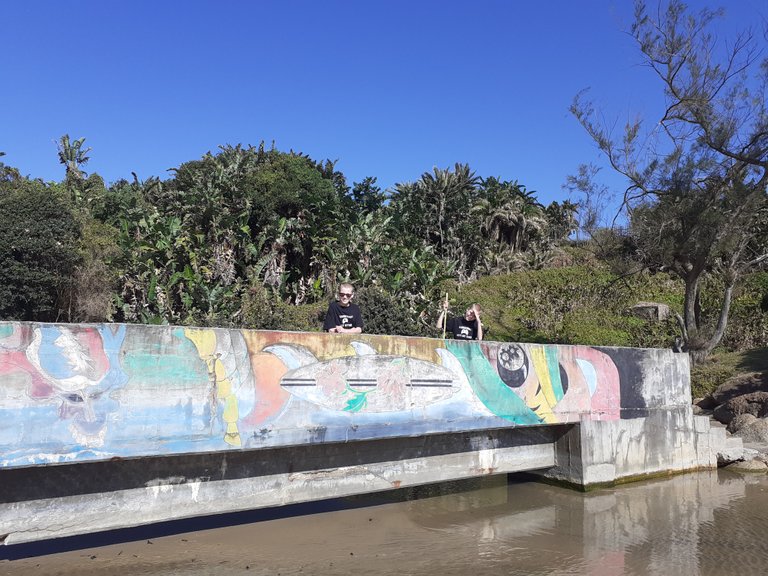 Christopher and Luke fooling around on the bridge.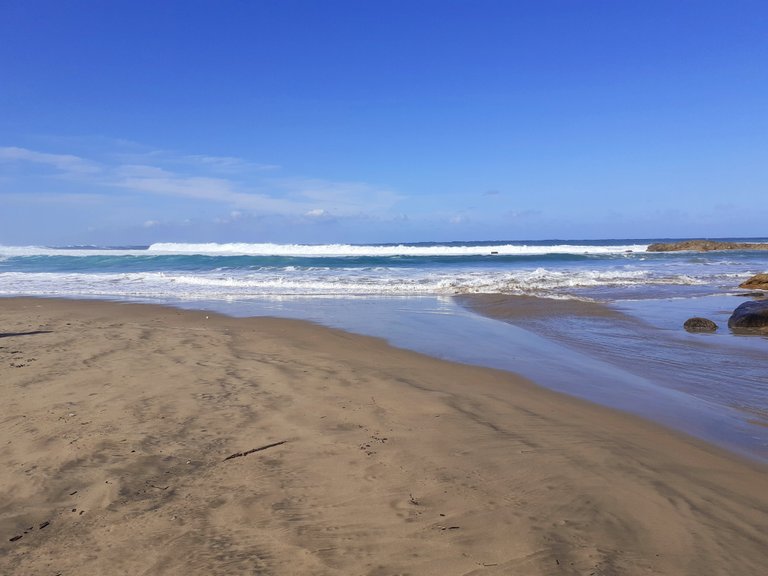 The lagoon where it mouths into the ocean. It was low tide so it was just a small stream.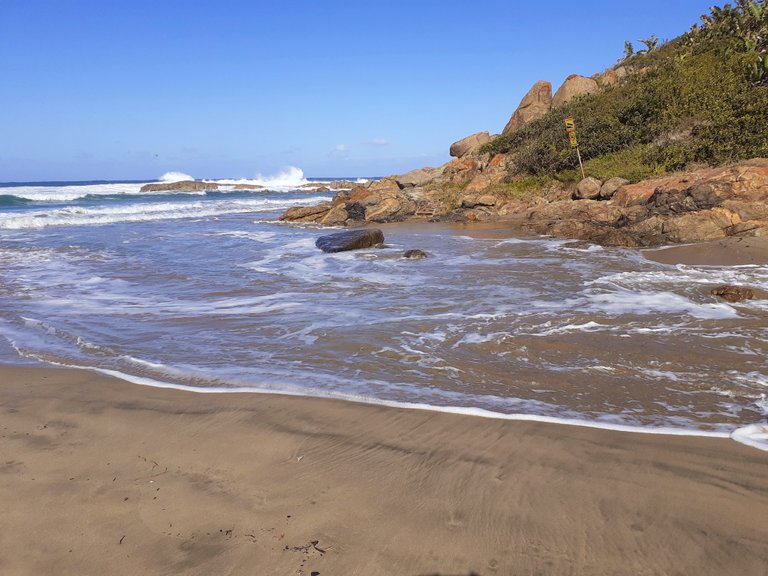 A bit later and the tide was coming in.
Time to head home past the club house.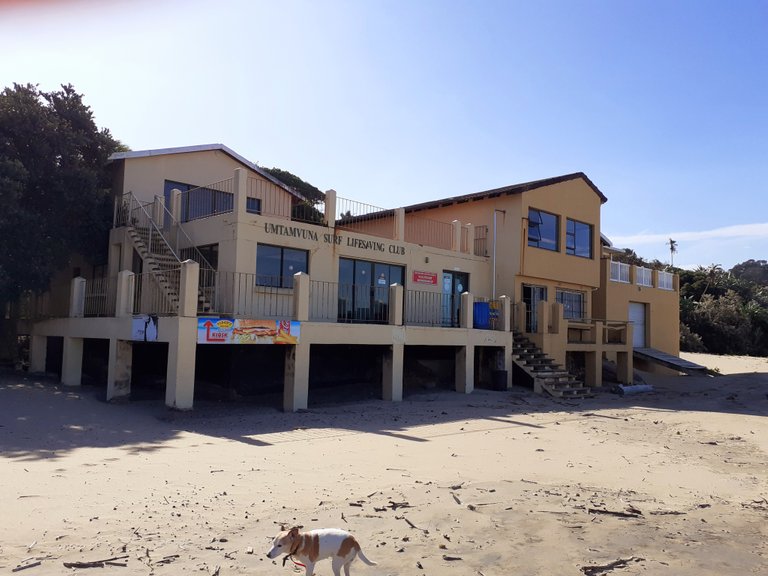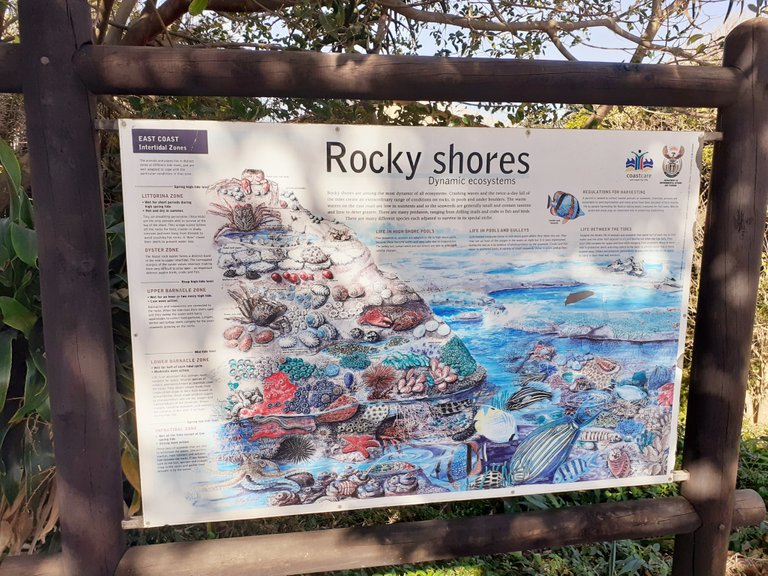 At the entrance to the beach there is this info boards showing what kinds of fish that can be caught and seashells picked up.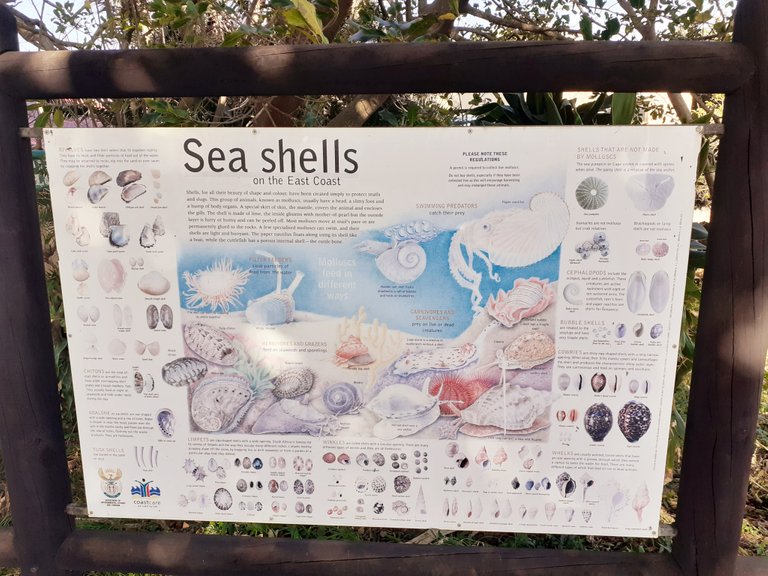 The view of the beach from above where you go down.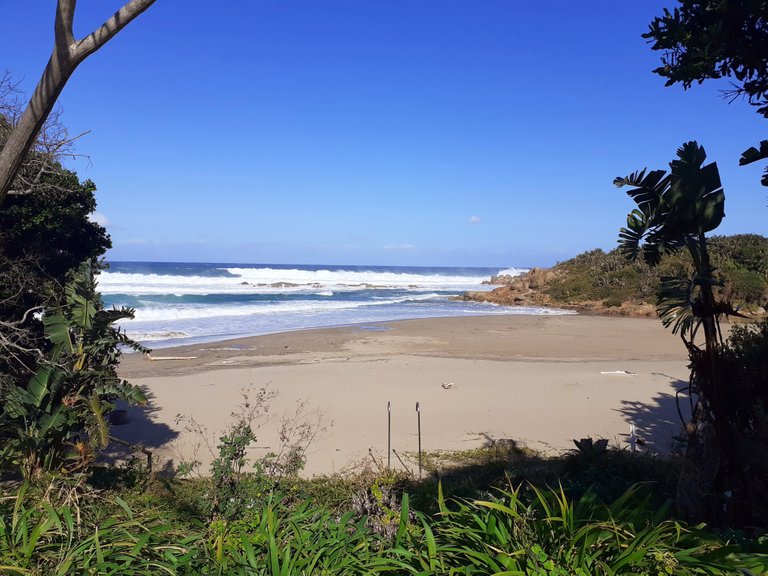 Then you have the ski-boat club where residents come together to have a drink or eat something.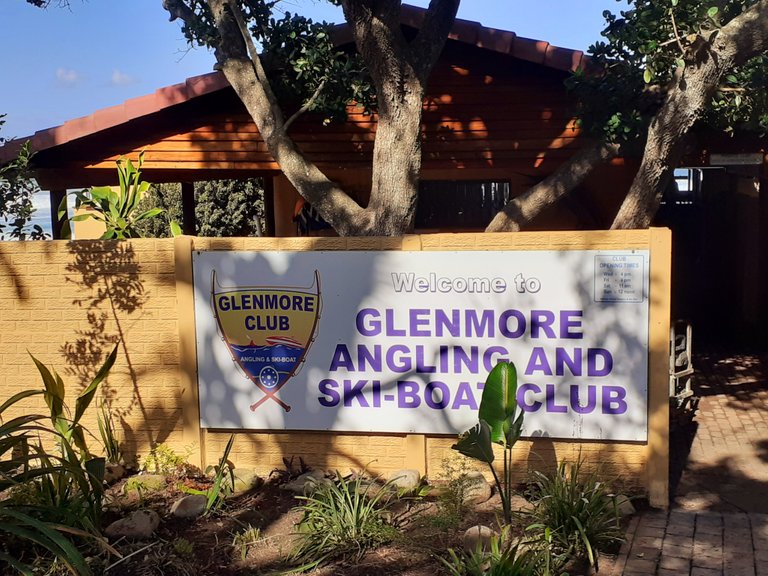 Inside you can enjoy your cocktail overlooking the ocean.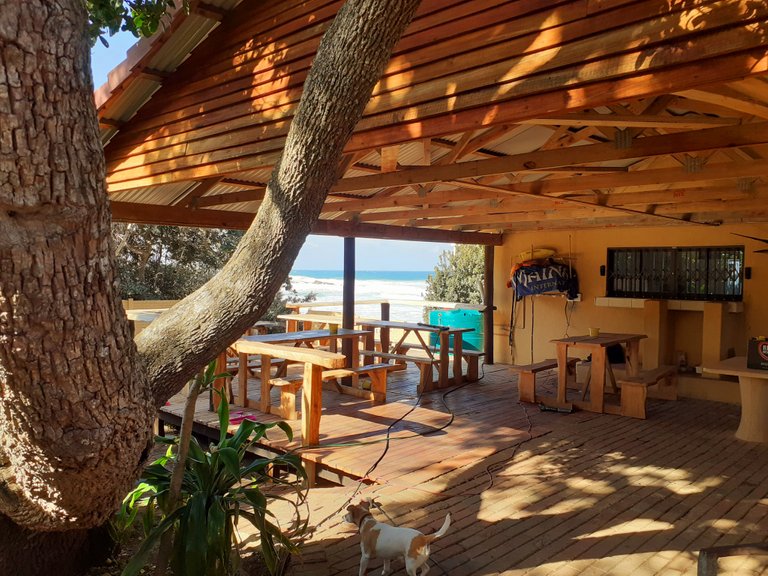 That concludes our WednesdayWalk. Hope you enjoyed it.
Thank you @tattoodjay for the WednesdayWalk initiative.