SunThursday with my grandsons.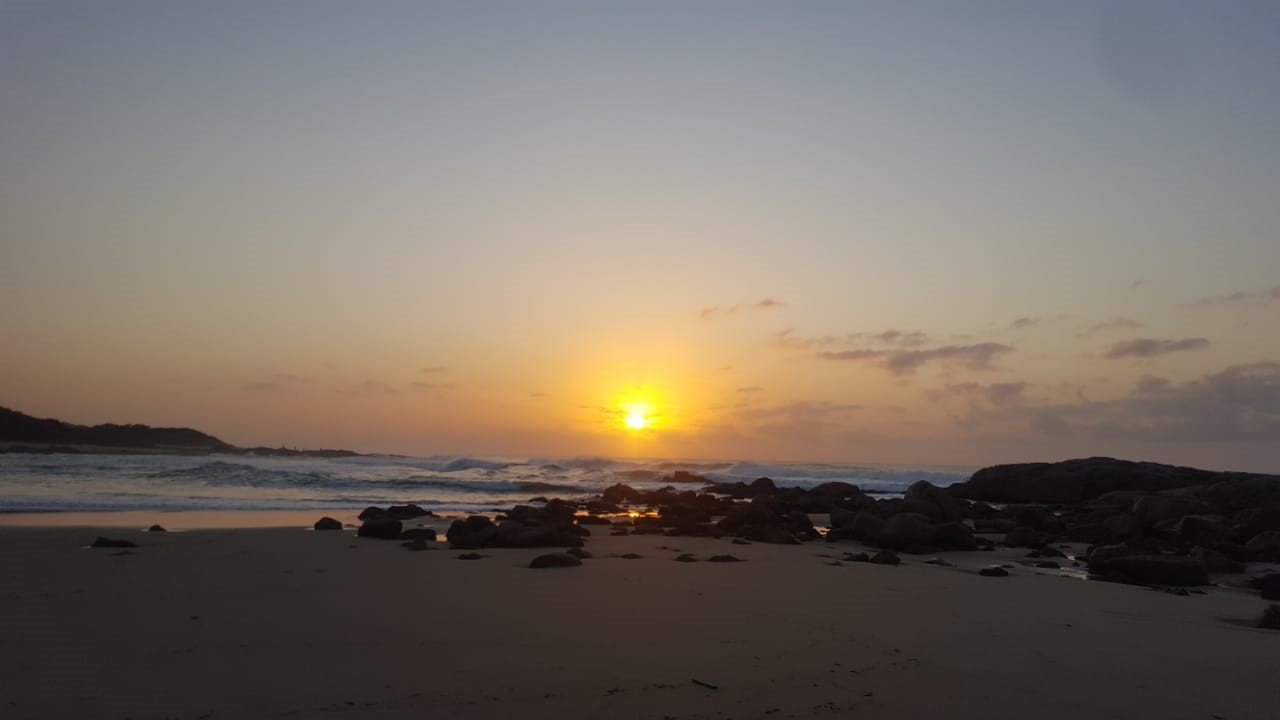 This was a morning in 2019 when I asked my grandsons if they want to go to watch the sunrise over the ocean? They were keen and early the next morning we were off to the beach.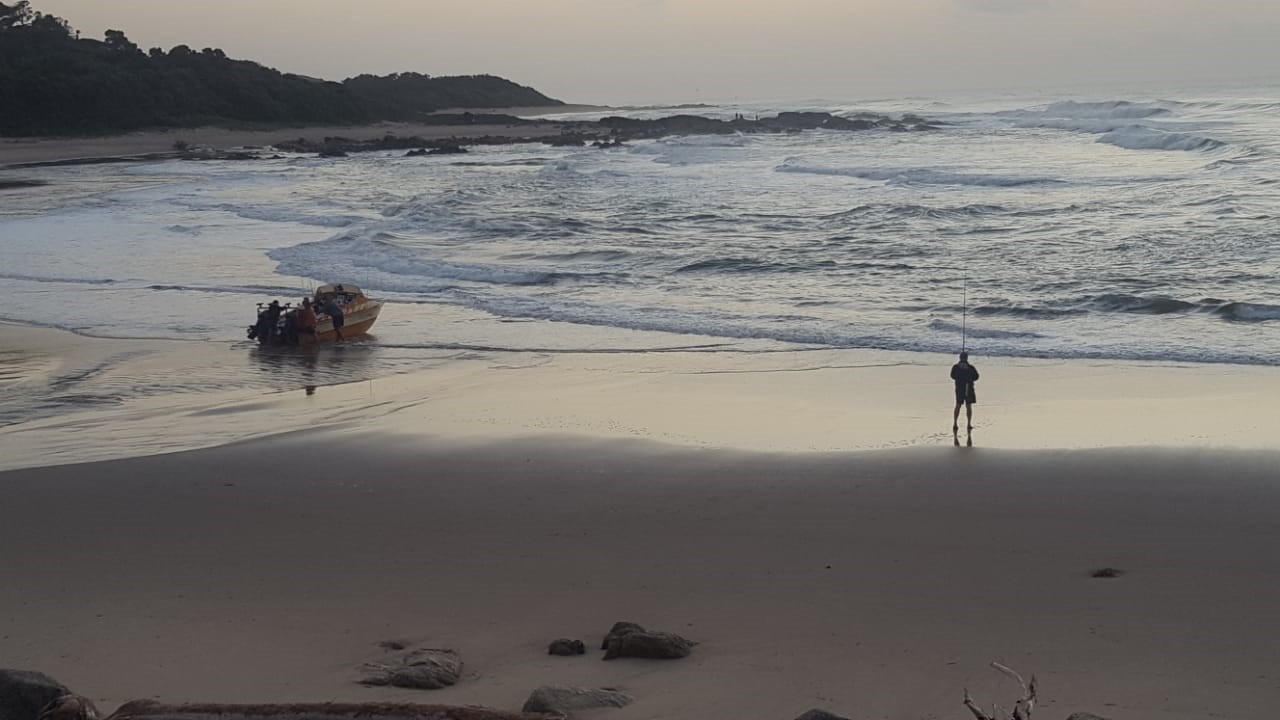 When we came there the sun was not out yet. In time to see the Sharks Board boat launching.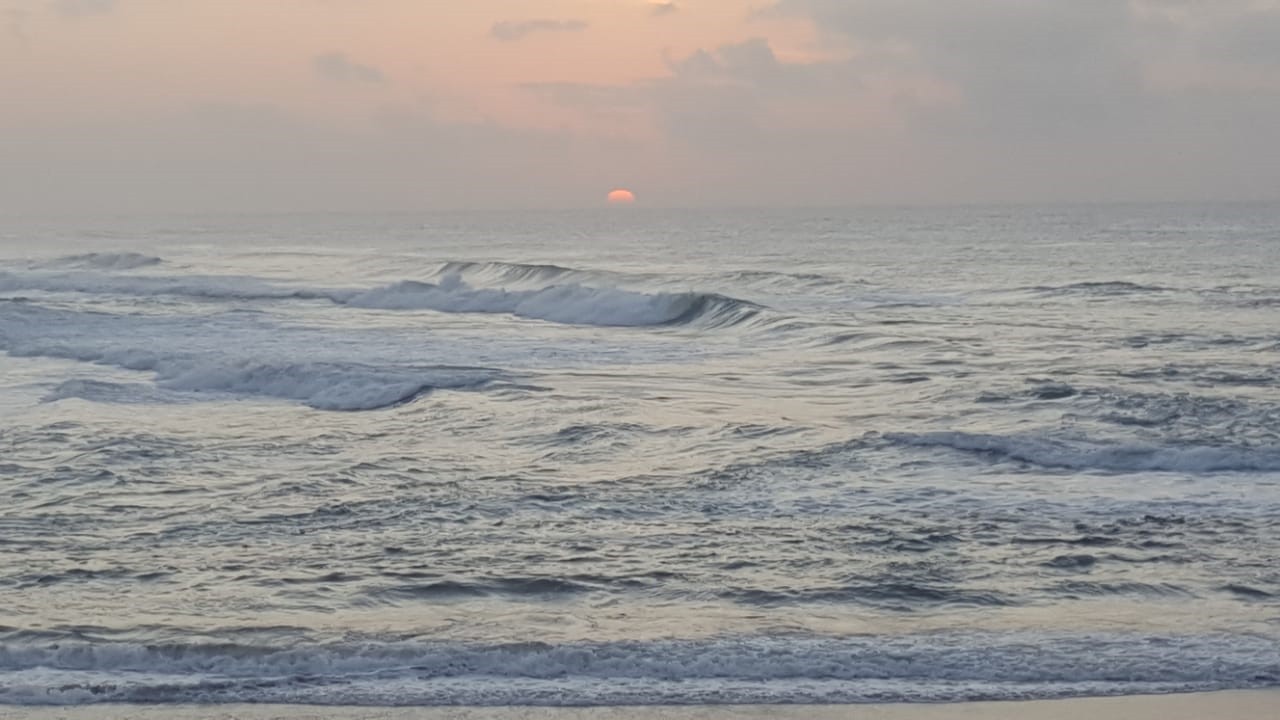 Then the sun was just starting to show itself in a soft pink against a light blue, greyish sky.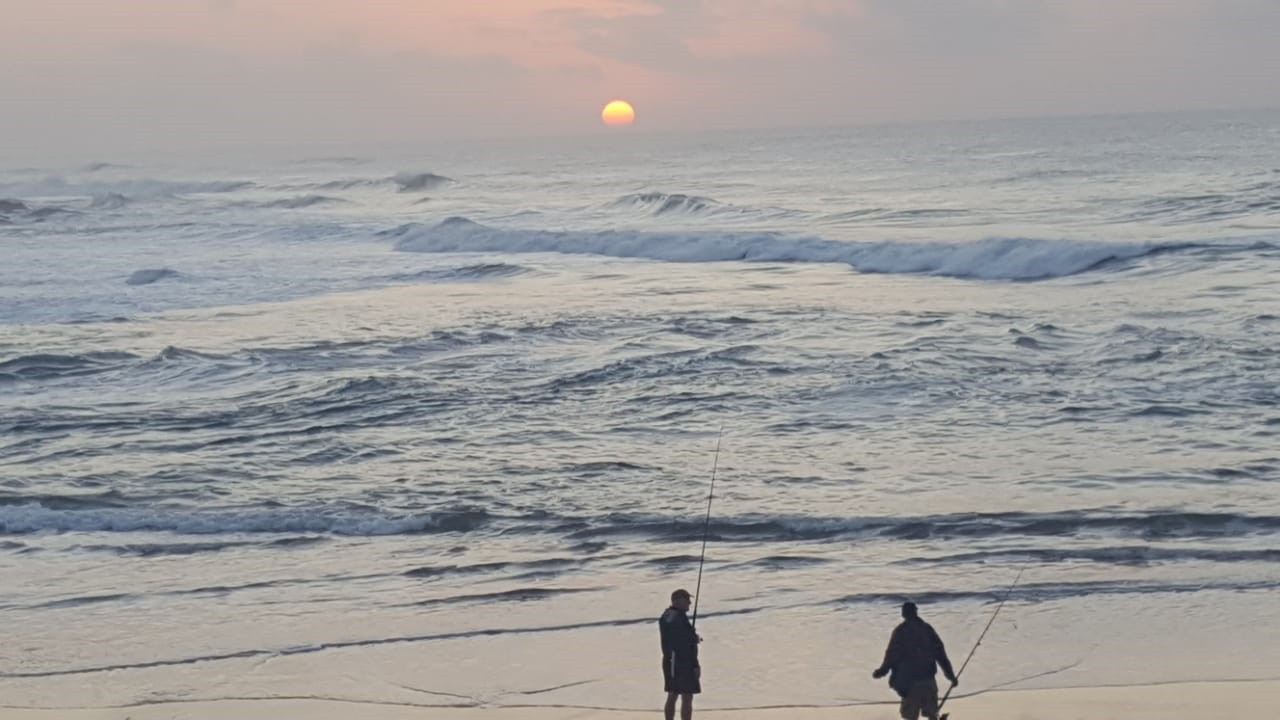 Some early fisherman believes in the early bird catches the worm, or the fish, in this case. 🙂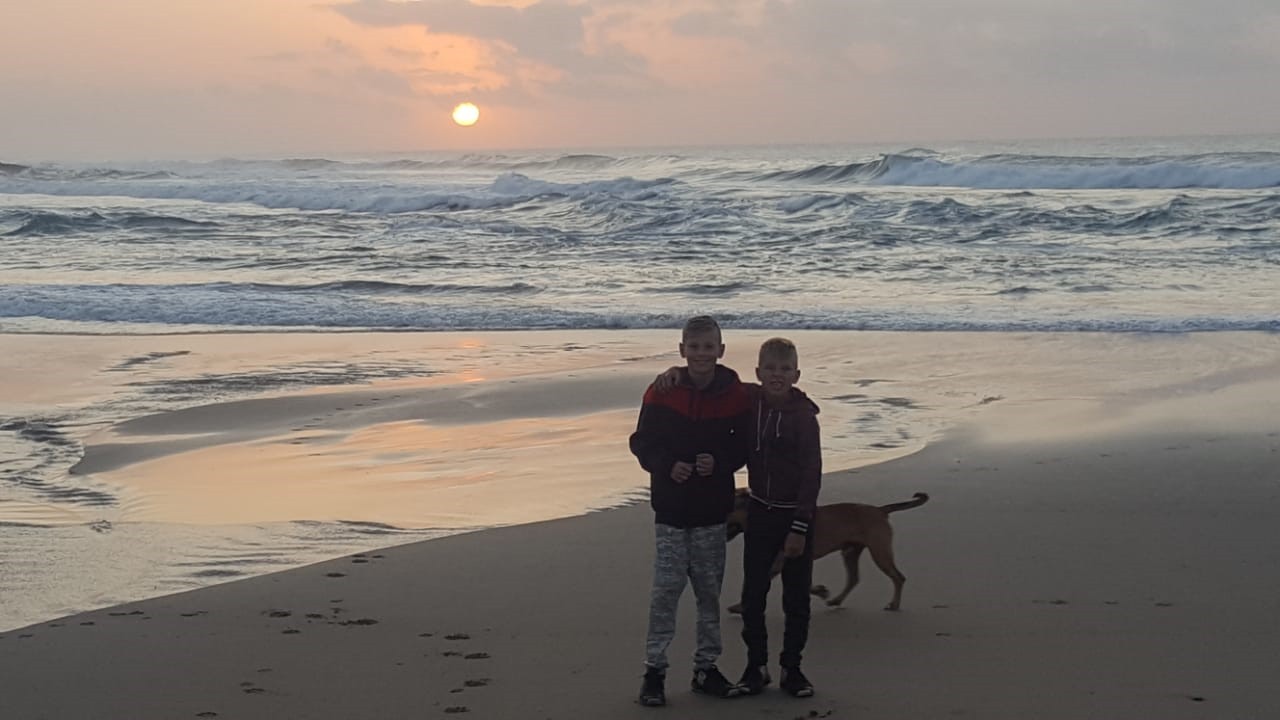 The sun quickly rising, and the grandsons posing for grandma to capture the moment on camera.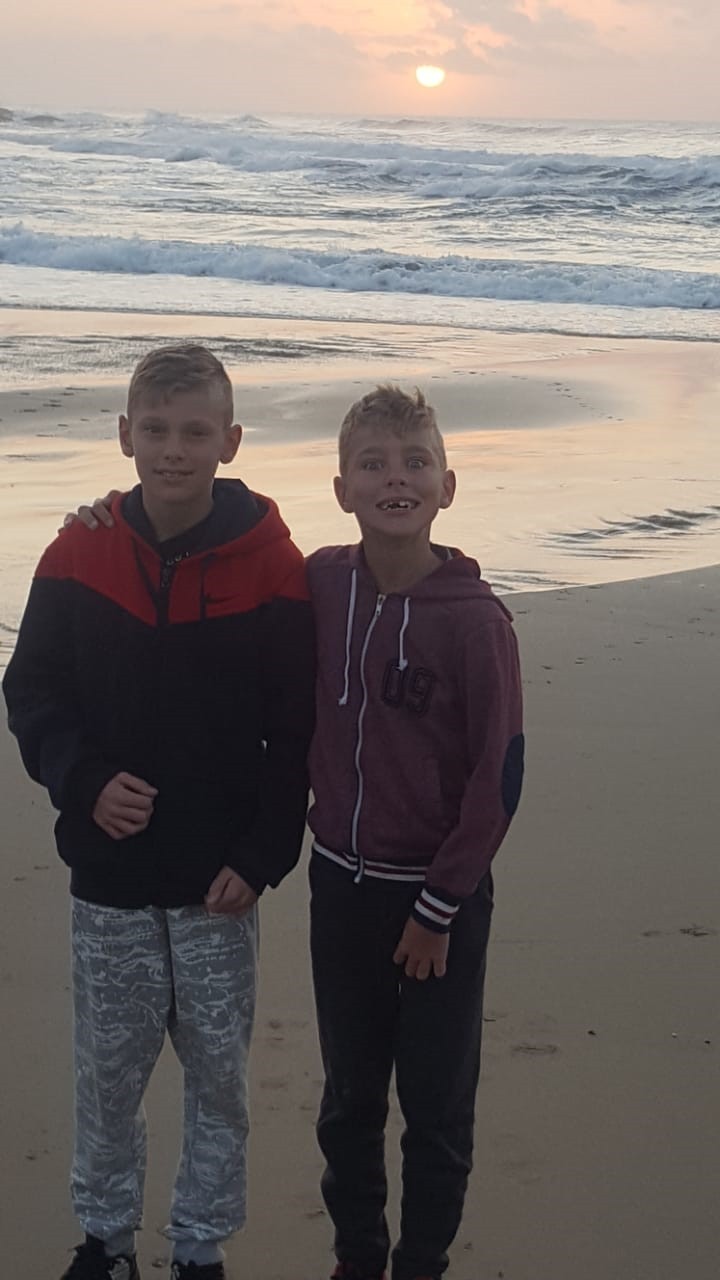 Then the sun fully up in all its splendour showing off in a white, yellow bright ball, painting the sky in soft peachy colours.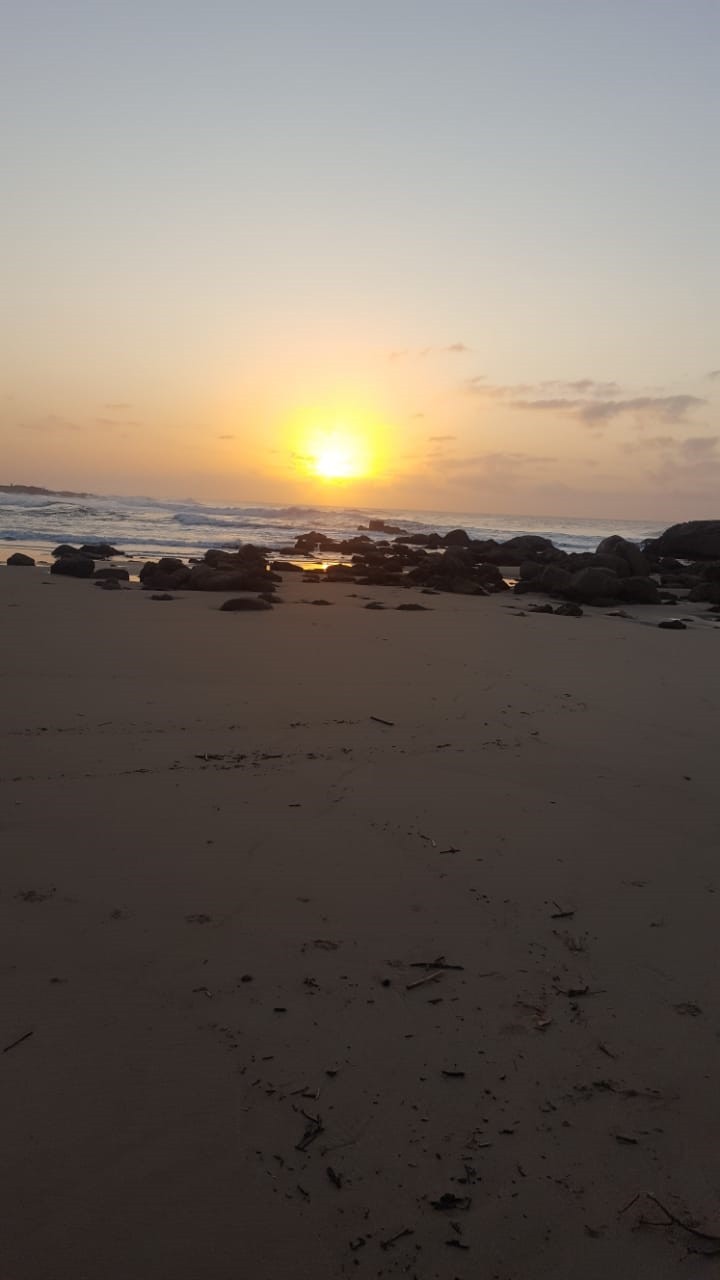 The start of a beautiful new day in Glenmore Beach, South Africa.
Photos taken with a Samsung Galaxy S6.
Thank you @uwelang for reviving SunThursday a big favourite of mine in the past.
A big thank you to sponsors @dswigle, @ervin-lemark and @theycallmedan.
Thank you for reading and looking.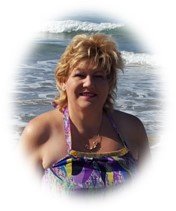 hope777
---
---