Caturday - photography.

Hope everyone had or is having a good Saturday.
We have 2 cats. Rosy is the mother of Rooies. Rosy was the baby of a feral cat and when she we got her, she was so wild and afraid.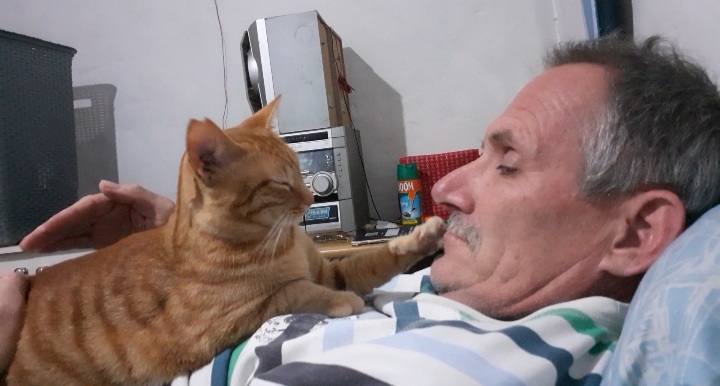 We keep her for weeks in the bathroom to kept her from just running away. She is still very afraid of strangers and actually only tolerates me and hubby's presence.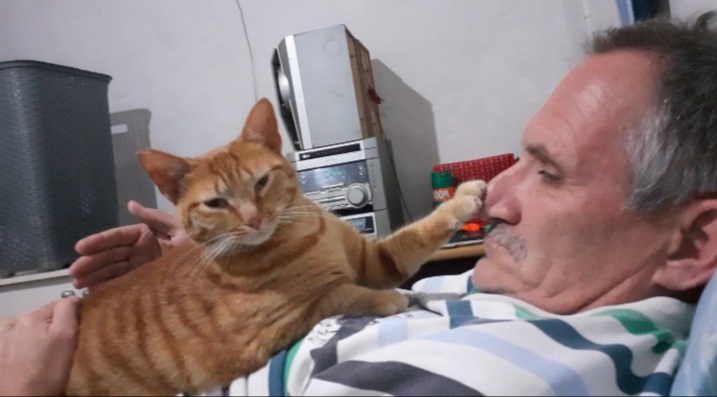 Each cat has it's own personality. Rosy grew up to be very lovable. She come lie on your chest and then you must rub her. If you stop, she protested by putting her paw on your lips or nose as in the pictures.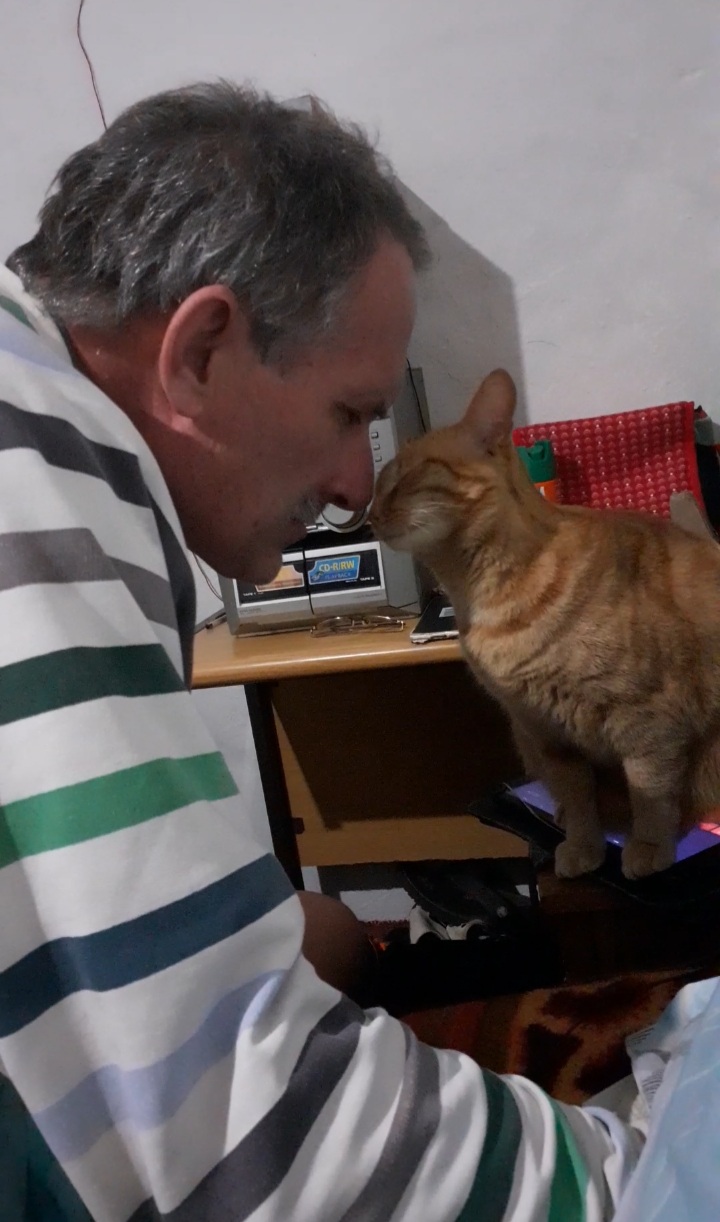 Another thing she does is giving Eskimo kisses. She comes and press her nose against yours. Sometimes she did this just to get attention, but she especially do this if her food dish is empty.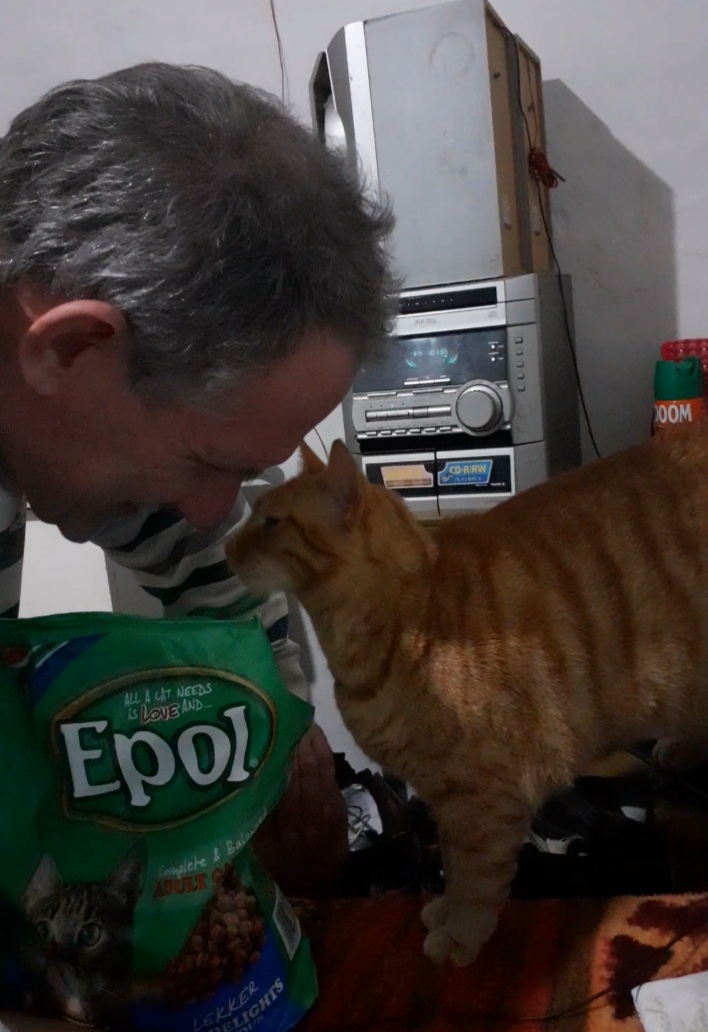 My hubby likes to teach the cats to speak. He talks to them and then they must miaau to answer. So both our cats communicate with him this way.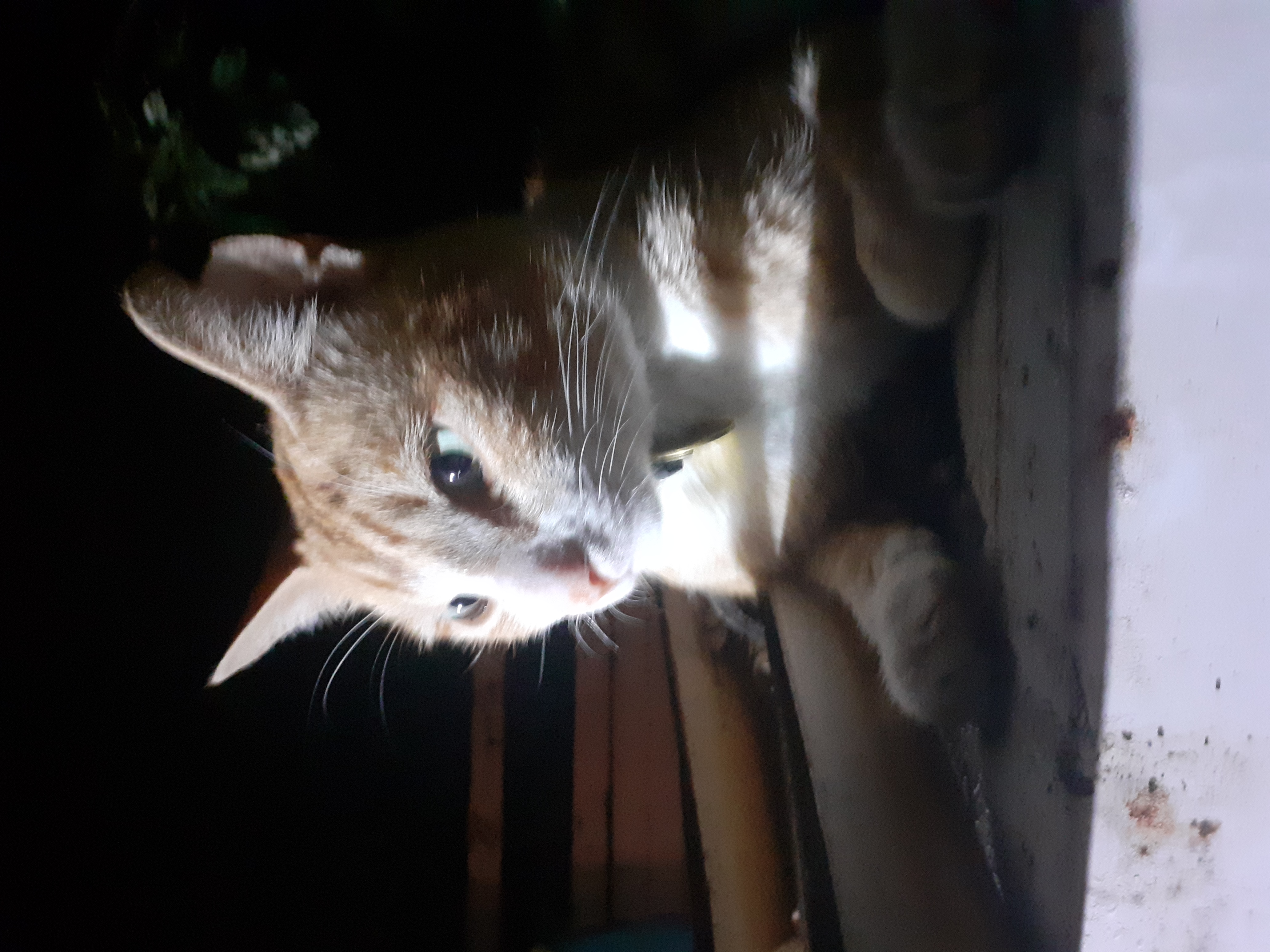 This is Rooies, but he is a problem child. I will tell you about him another time.
Thank you for looking and reading.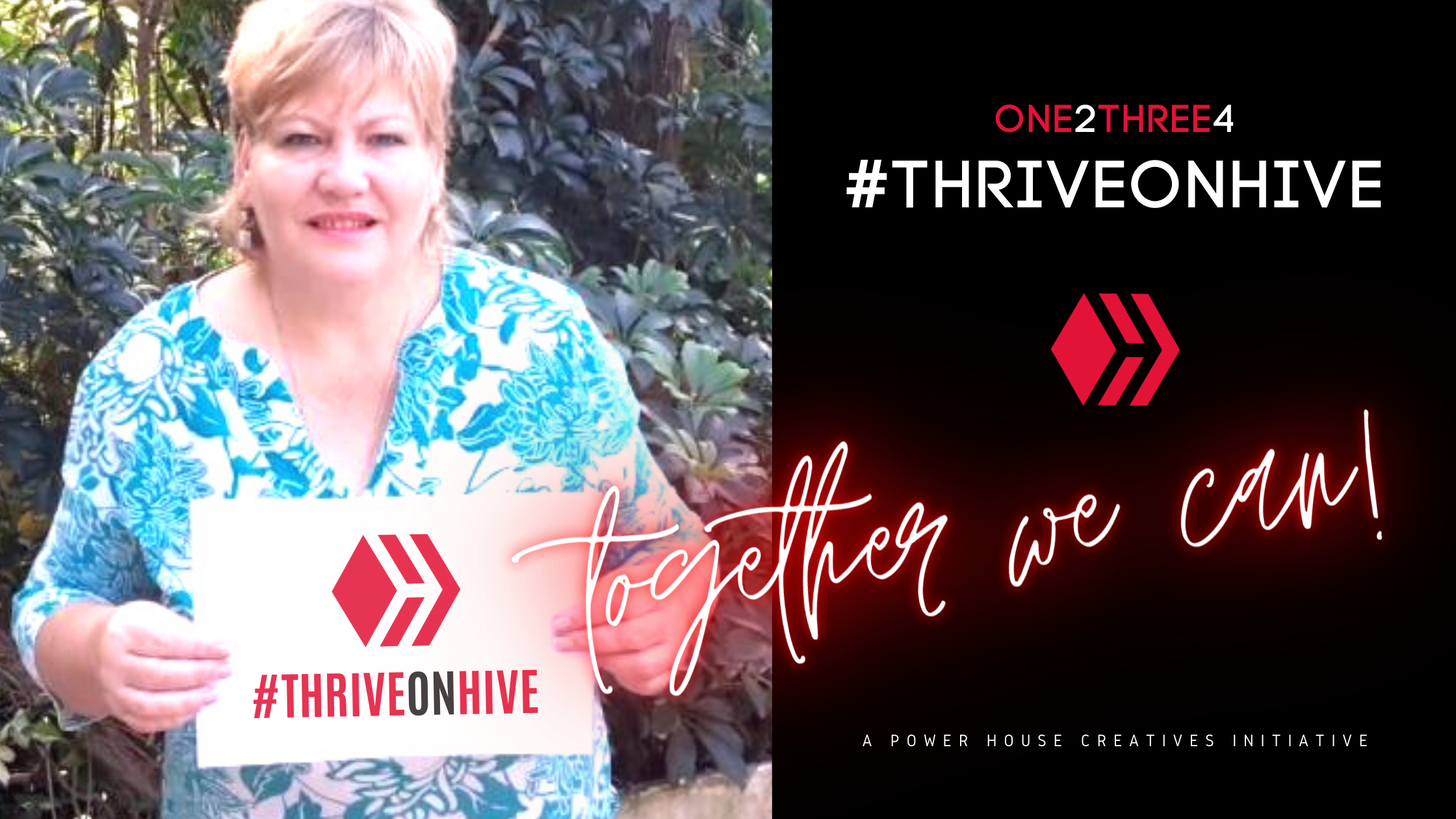 hope777
---
---