The Galenkp and Hidave Cultural Exchange Program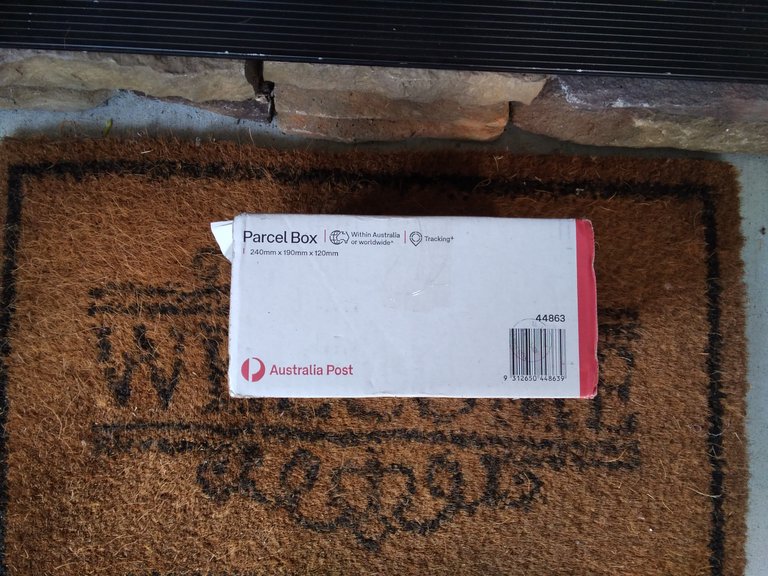 Sometimes people make gestures that are both unexpected and exceptionally sincere. This is one of those moments for me where I'm both grateful and thankful for a thoughtful act committed by one of Hives friendliest posters.
Some time ago I made friends with @galenkp. Galen lives in southern Australia and very quickly we began to talk about my love for all things australian. You see, I used to live there for a few years. While in Australia I experienced some of the most beautiful and life changing memories I've ever had. Memories that have shaped me into the man I am today.
I live in the United States these days, but Australia is a place that I miss deep down into my soul. There's a part of me and my heart that will always belong to Australia. Galen, being the good bloke he is, decided out of pure kindness to send me a care package from Australia all the way to South Carolina with one thing I had been missing dreadfully... something unique to Australia called Chicken Salt. It's a seasoning that turns just about anything you put it on so much better. In fact the greatest french fries or hot chips in the world belong to Australia thanks to their cherished Chicken Salt seasoning they put on them.
---
Today as I got home from work I was delighted to find his package had finally arrived and was sitting on my doorstep. Carefully I opened it and was taken back by what I saw.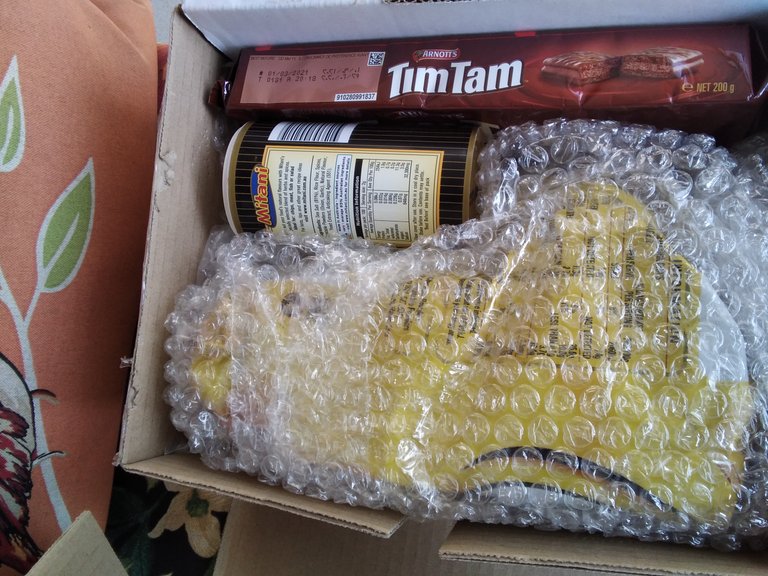 Inside I found not just my seasoning, but also a few other iconic aussie snacks that he decided to surprise me with.
---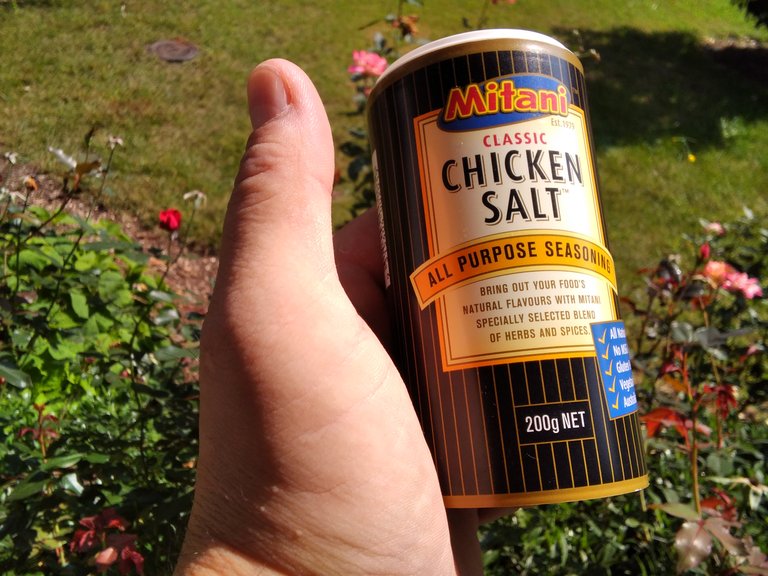 This is the chicken salt. The real deal original Chicken Salt and not one of the cheap knockoffs you can find elsewhere. When galenkp sends a gift he sends only the best! This salty ambrosia is going on hot chips this afternoon. Something that will become another post as I showcase true aussie hot chips and what are to anyone whos ever tried them the greatest in the world.
---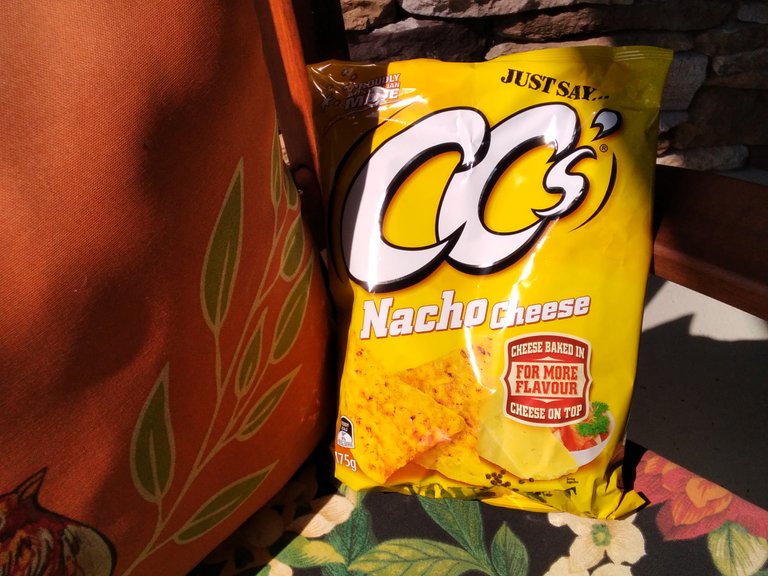 Along side the chicken salt he sent me a package of CC's cheese flavoured chips. CCs is another brand that's proudly made in Australia, and they are delicious. Basically, think of Doritos if they were made properly and had real flavour instead of cheap artificial flavouring. Once you try CCs you never want to go back to inferior Doritos.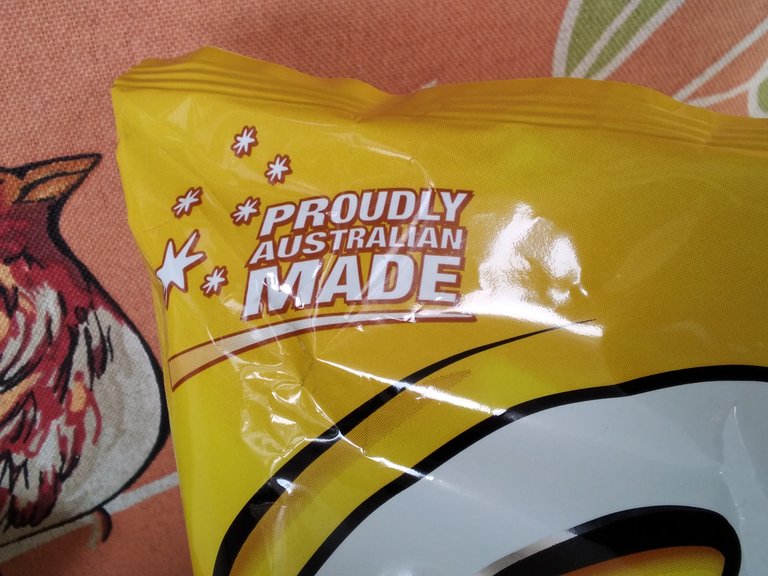 I have to admit when I first saw them in the box I got a little emotional. You see, I have some very personal memories of CCs and I honestly thought I'd never be able to hold another bag of CC's in my life. I sat there holding the bag in my hands for a few minutes while a sudden flood of memories washed across my mind and ran the gamut of emotions from a wide smile to a few tears. It sounds weird, but after I eat them I'm pretty sure I'm going to keep the bag as a souvenir.
---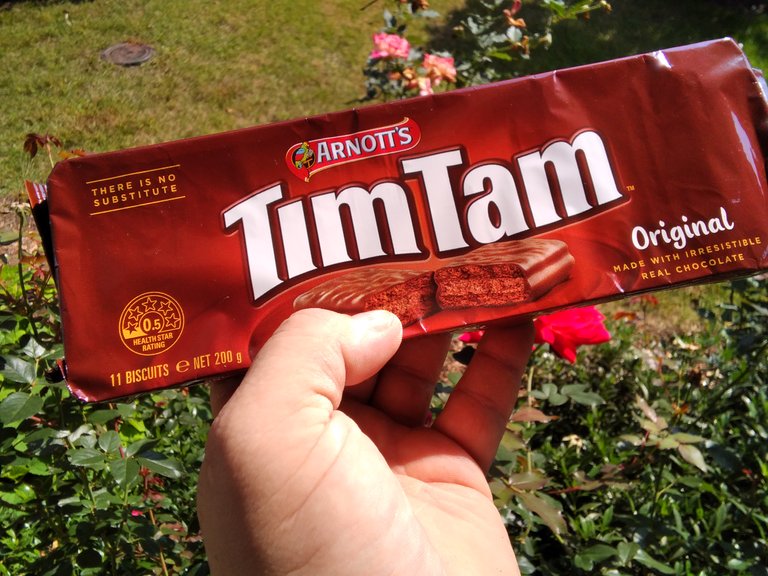 Finally no aussie snacks pack would be incomplete without Tim Tams. Tim Tams are an Australian chocolate biscuit that's now world famous. It's in my opinion perfection. Although you can occasionally find them in American stores, they sell out nearly immediately when they're in stock. If you ever come across a bag in the market, and you like chocolate cookies, grab the bag immediately! You won't regret it.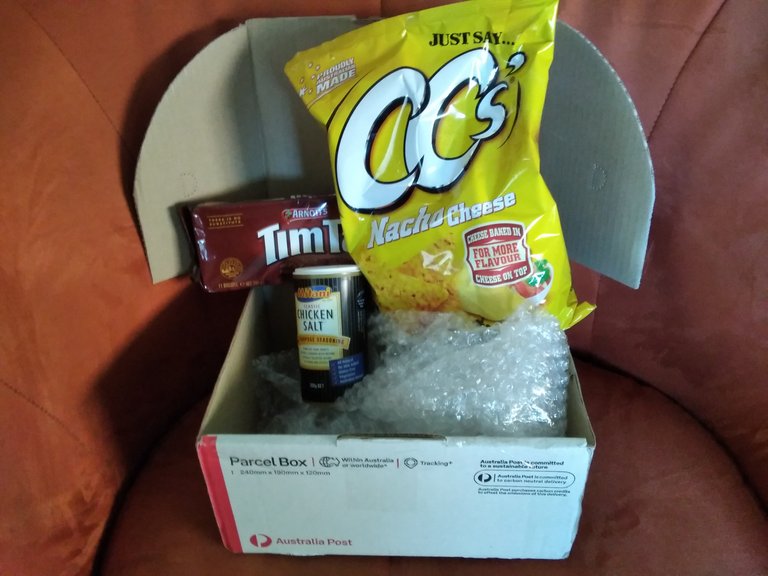 Thank you so much Galen. I am jumping for joy right now. What you've done I personally think should become a new Hive trend. In the age of coronavirus where we can't travel to see the world, I think sending gift packages to friends across the globe is a brilliant way to share culture and bring the world to others. I can't visit Australia right now, but a little bit of Australia can visit me!
As such, I am going to be sending galenkp a care package of uniquely american items to return the favour.
Thank you again mate! Now I'm off to use this chicken salt and make me some delicious hot chips.
---
On a side note. If you haven't come across @galenkp on Hive yet, take the time to get to know him. He's not only one of the nicest guys you could hope to meet and an all-around good bloke. He's an example of what makes Hive so fantastic. He also is the founder of the Engage The Weekend Community. A place with probably the highest level of Engagement on Hive and also the best fun you can find here on the weekends. Go check out his community and see what he gets up to.
Engage the weekend Community
https://peakd.com/c/hive-168869/created
---
All photos by hidave
---
---