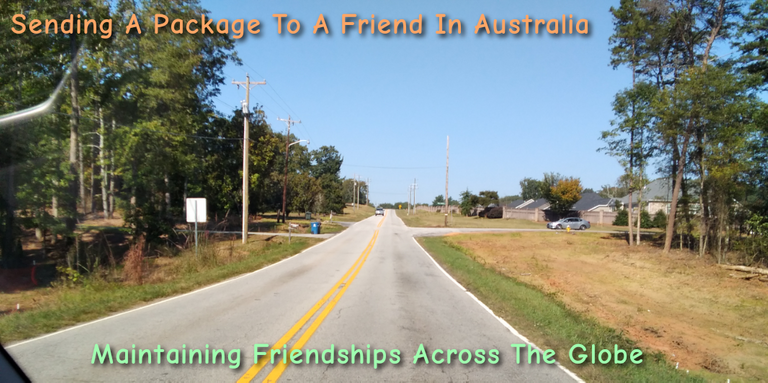 Sometimes you make good friends out of the most unlikely of people. For instance, when I lived in Australia for a time, my neighbor Jamie across the street was a quiet individual who mostly kept to himself and often didn't leave his house except out of necessity. And yet he ended up becoming a good friend of mine who I now speak to almost daily even though 10,500 miles separate us from each other.
He keeps me abreast of whats going on in my old neck of the woods in Australia and in exchange I tell him about life in South Carolina. One of Jamie's passions is restoring a beautiful vintage 1921 Model T Ford. Unfortunately, one of the problems he runs into is procuring parts for the car that can only be found in the United States. When I found out about this problem I quickly offered to get him his needed parts and send them off to him despite the distance. I figure it was a small thing to do when compared to all the times he took me riding through the outback and countryside sharing his country's beauty with me.
This month I'm shipping him a antique car horn. But I decided to surprise him with a souvenir from my town in Carolina. So I set off to the historical district of my town and shopped for a little memorabilia to include in my next package.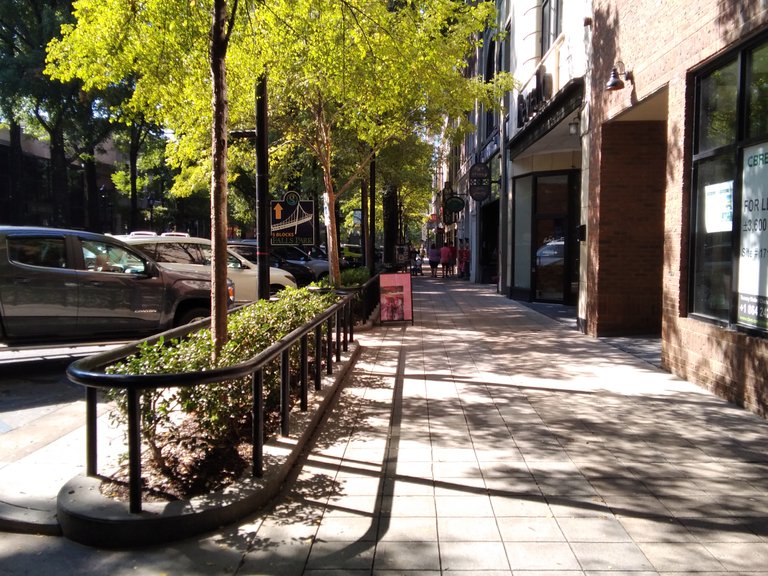 There I found a quaint general store and found a perfect glazed ceramic coffee and tea mug for him. It says Greenville, South Carolina on it with the states seal on the side. If anything it will be a conversational piece for his home when guests come over.
Heres the vintage car horn I got him. It needs a little cleaning up and polishing but hey its almost 100 years old, and considering, its in pretty good shape.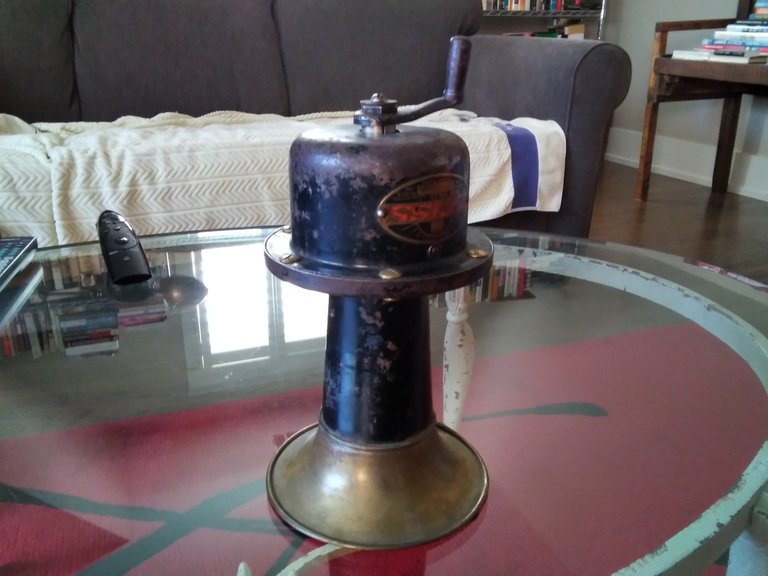 Packing up the parcel. Lots of bubble wrap to keep the mug from breaking.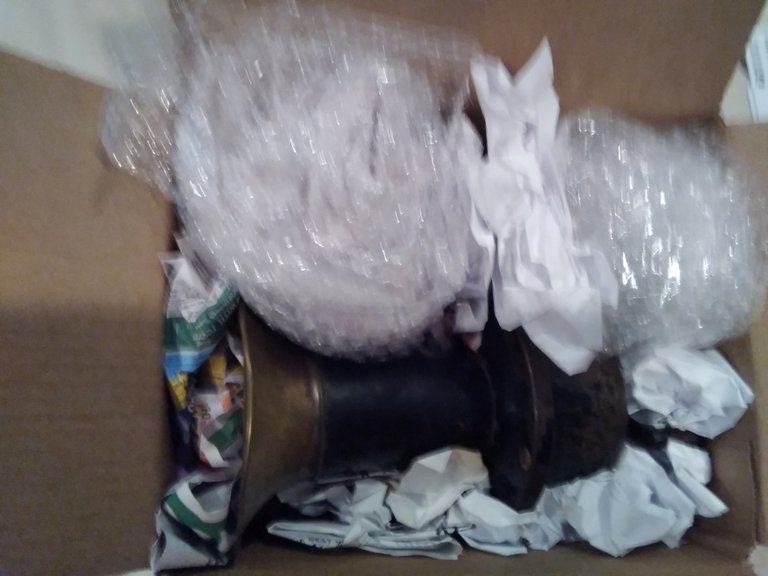 Taped up and ready to go off to the post office. Now to fill out the customs form. That part is a pain, but I've done it enough to breeze through it.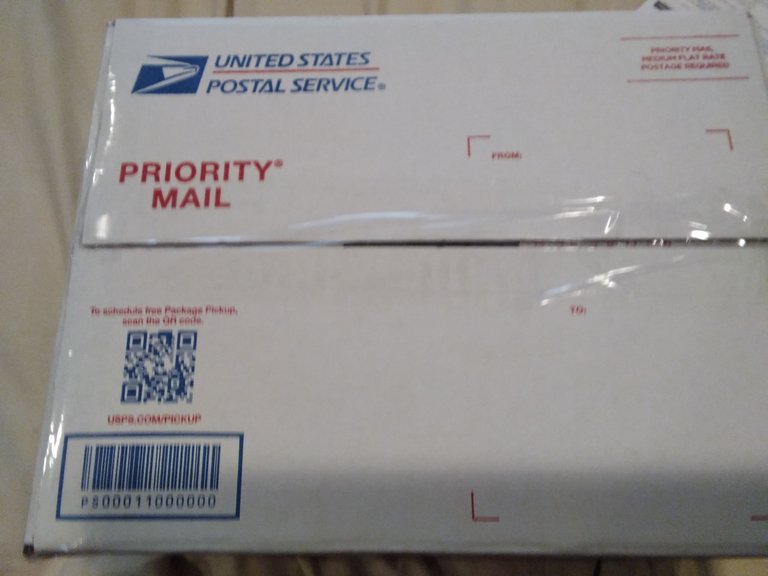 At the post office where my package for Jamie will start its journey all the way across the planet to its new home in a small outback town.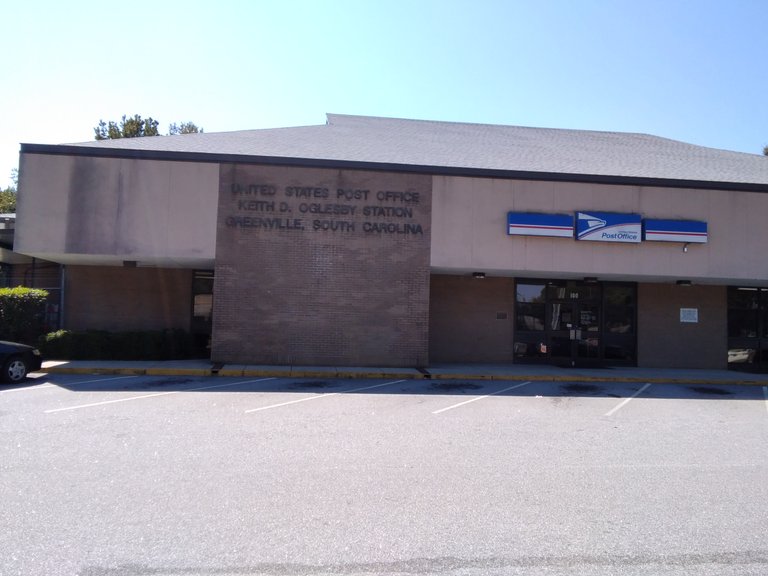 I hope Jamie likes his horn and his surprise coffee mug. I can already picture him cruising through the country side and greeting passerbys with the hand cranked horn.
---
All pictures by hidave