Hello Friends,
Busyness is going to be noticed a lot among the people around at this time. Because not far away, Eid is one of our biggest religious festivals. Due to which people are busy trying to return to their position with the necessary emergency products in the middle of the last time. Although the lockdown is still going on in the middle of our city, it is still forbidden to return to the village home from one's location.
---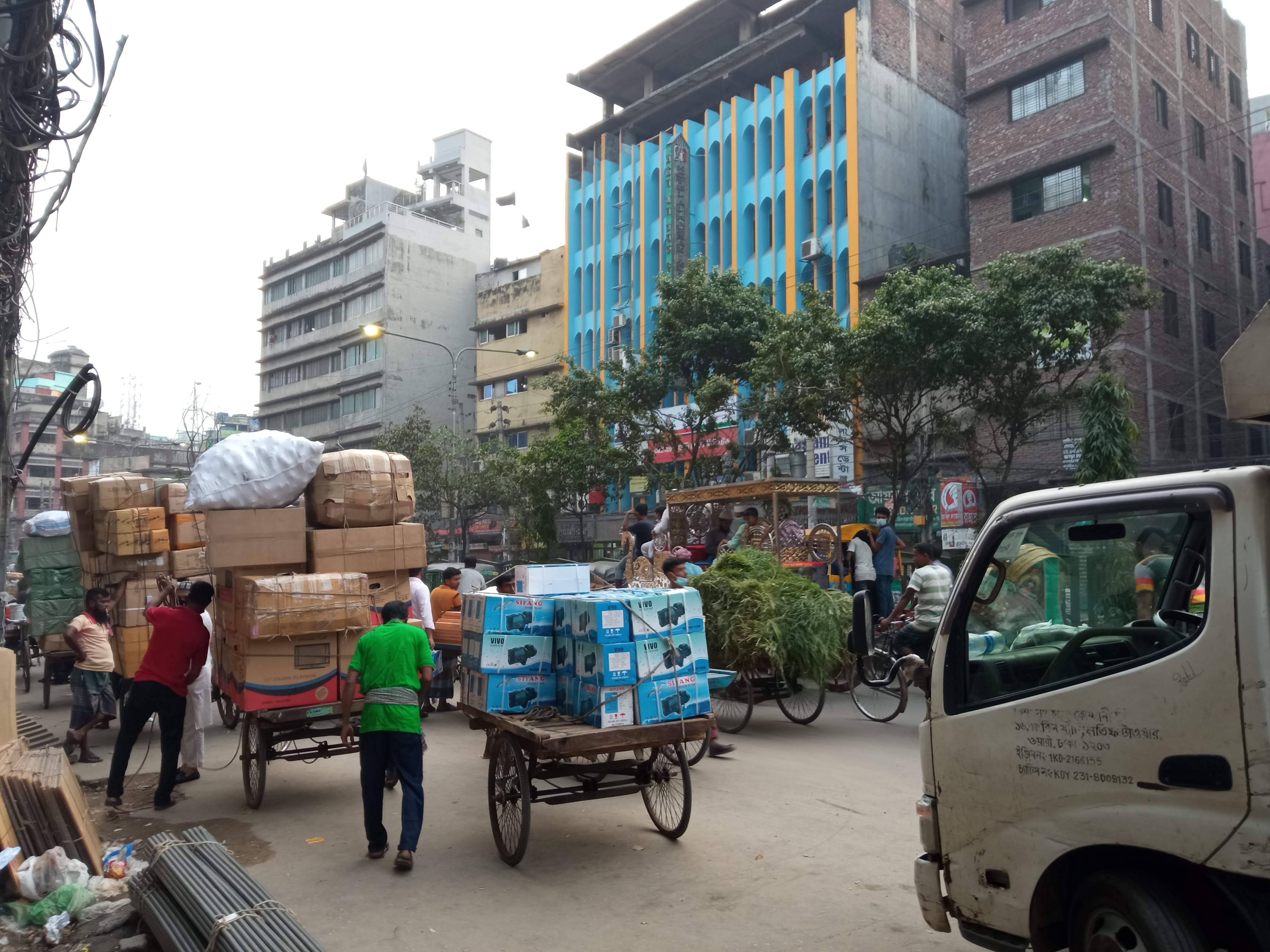 ---
But since the government or the appropriate authorities are somewhat flexible in the transportation of goods, everyone is trying to return to the destination with the necessary and urgent goods before the Eid holiday. Because in our country the prices of various essential commodities increase during Eid or other festive holidays and people are then forced to buy the essential commodities at higher prices.
---
---
But sadly, the truth is that like last year, most people will be forced to miss Eid due to the corona virus and lockdown. Because the income of low-income people is almost off, those who are employed are not very likely to get their salaries and bonuses. So it is very difficult for people to celebrate without financial benefits.
---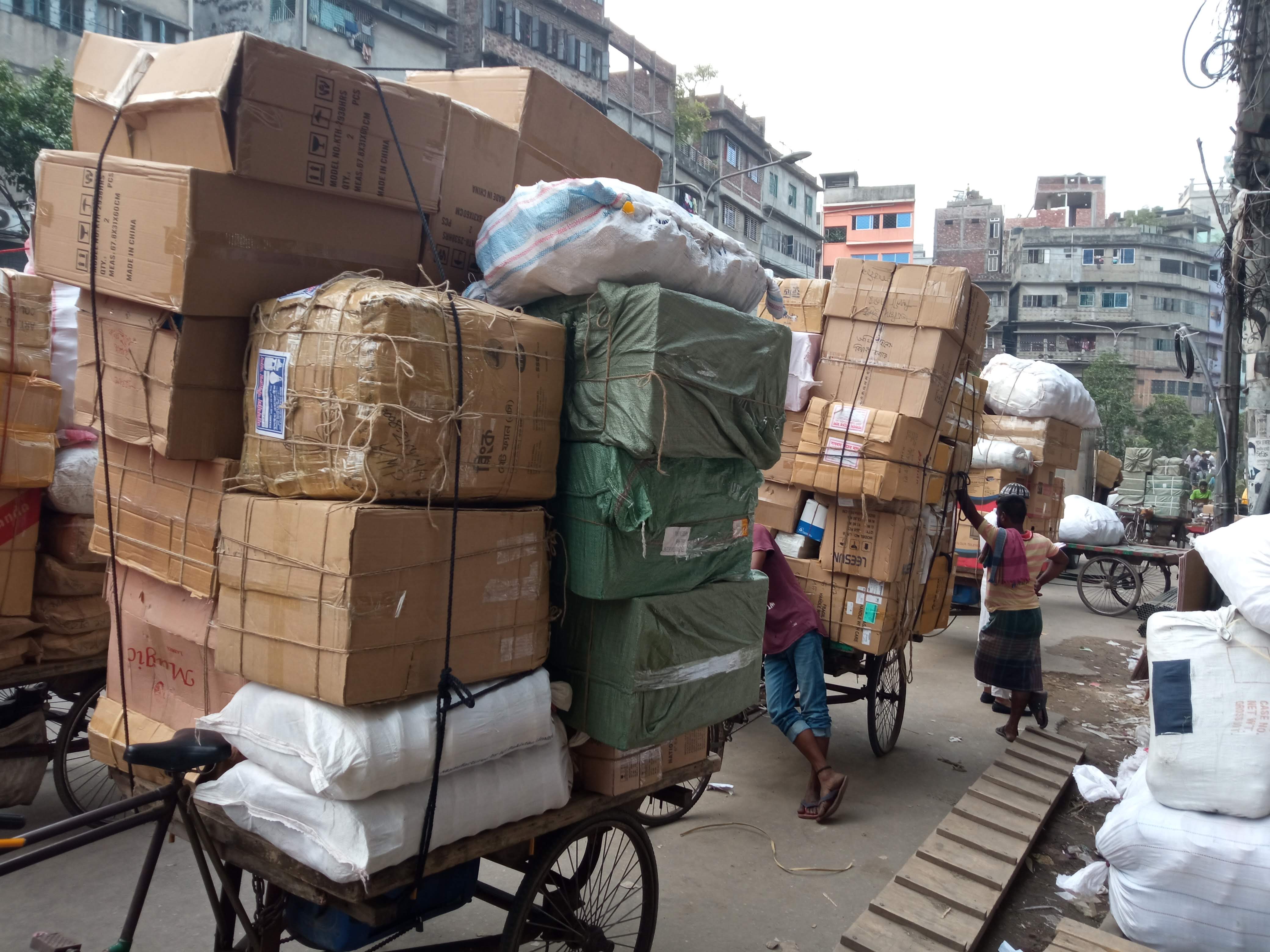 ---
If you look at today's scenes, you will understand that people are busy trying to take the necessary products out of the city as much as possible. All of these are ready to be taken out of town. All goods will go out of town at night by specific vehicles. Because in the run-up to Eid, the administration may be a little tougher, so that people can't go out of town ignoring the lockdown.
---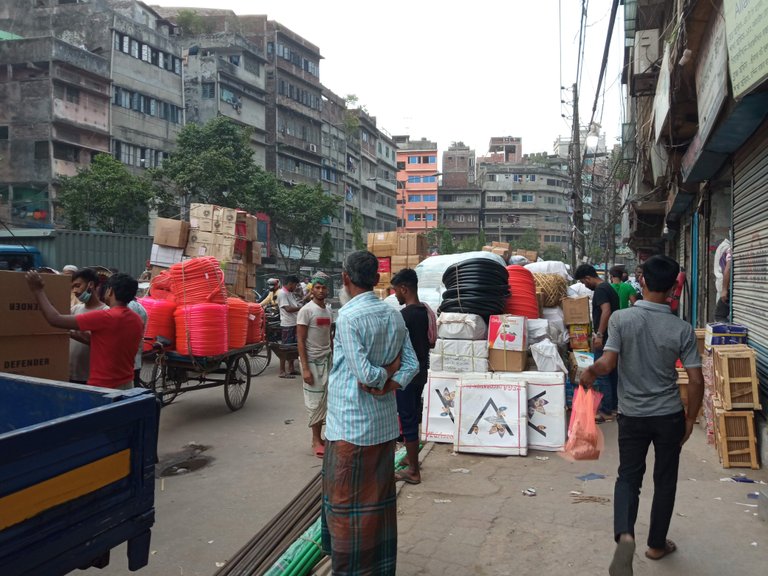 ---
We don't know where the Corona virus or the lockdown will take us in the end. How difficult it will be to sustain people and life. No matter how frustrated low-income people may be, they will try to keep their hopes high. Time ruthlessly pushes us into difficult situations, yet we hope the environment or situation will change, people will win the Corona fight.
---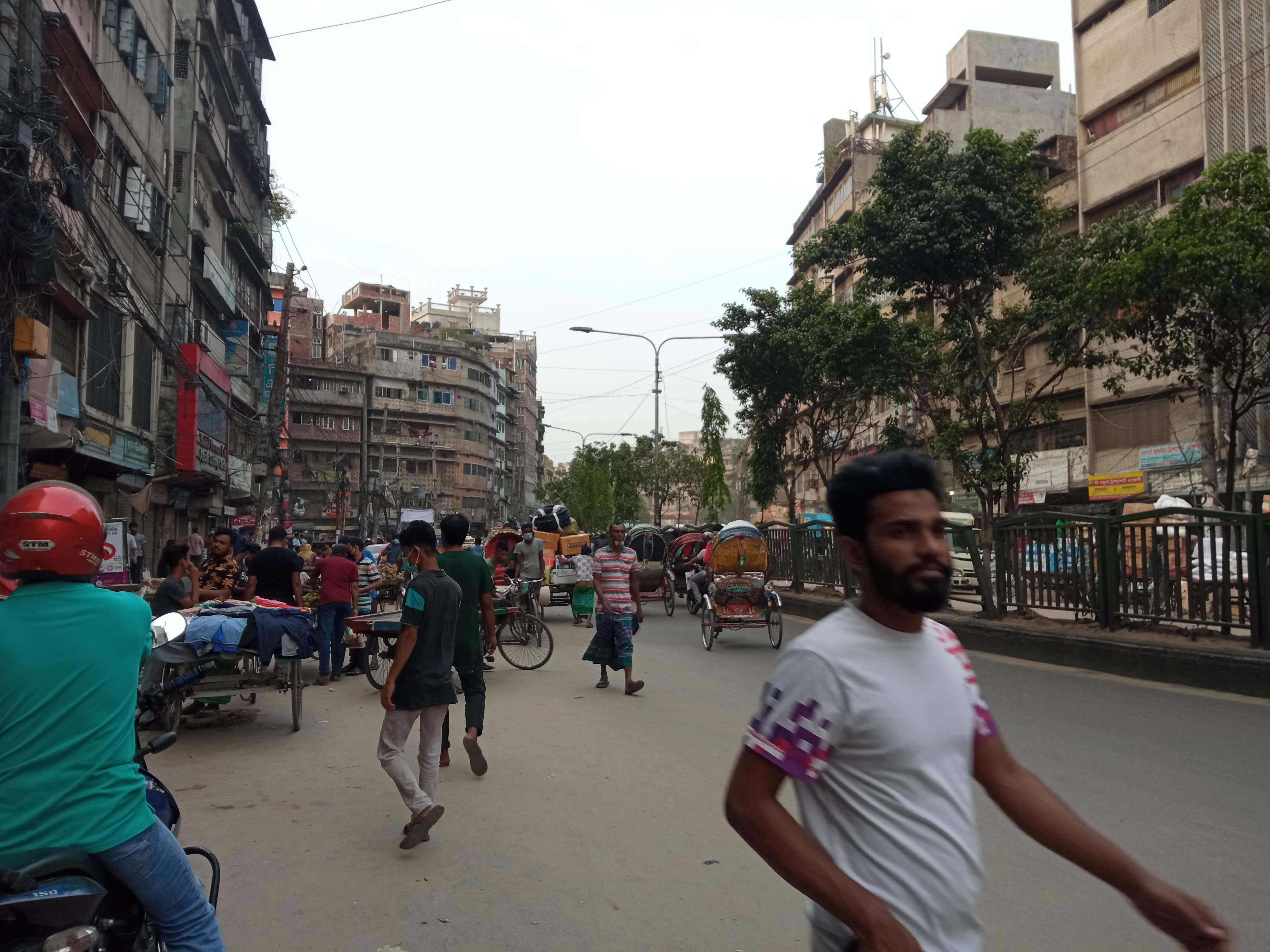 ---
Declaration: This is original content of mine with own photography.
Thanks all for visiting my writing.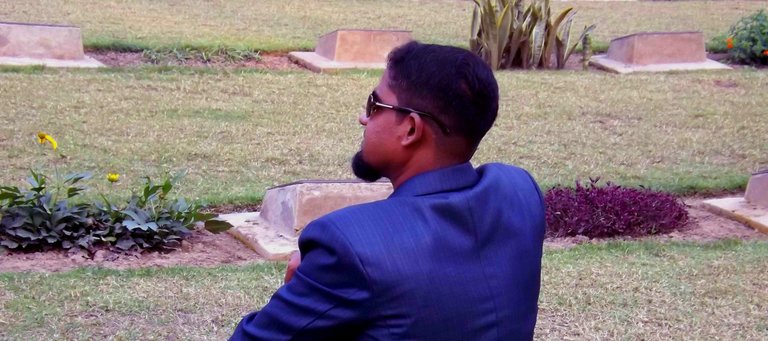 আমি মোঃ হাফিজ উল্লাহ, চাকুরীজীবী। বাংলাদেশী হিসেবে পরিচয় দিতে গর্ববোধ করি। বাঙালী সংস্কৃতি ও ঐতিহ্য লালন করি। ব্যক্তি স্বাধীনতাকে সমর্থন করি, তবে সর্বদা নিজেকে ব্যতিক্রমধর্মী হিসেবে উপস্থাপন করতে পছন্দ করি। পড়তে, শুনতে এবং লিখতে ভালোবাসি। নিজের মত প্রকাশের এবং অন্যের মতামতকে মূল্যায়নের চেষ্টা করি। ব্যক্তি হিসেবে অলস এবং ভ্রমন প্রিয়।

Follow me on Twitter: https://twitter.com/hafizdhaka

Add me on Facebook : https://www.facebook.com/hafiz.metu

Subscribe my Channel on YouTube: https://www.youtube.com/channel/UCMjwsztBrprT7XWeVwURrjA