Beetle | Photo Filters And Effect Contest #Createthatlook
Beetle
Last Monday I found out that there is a photo editing contest with filters and effects, I immediately thought it was a great contest. From that moment I said: I have to make a good photograph to edit it with many colors.
I think it is very entertaining and fun to play with the filters in photography, it is fantastic.
As I sat in my garden, I observed a beetle walking, and I knew this would be the perfect photograph to enter the #createthatlook.
Using tools like Adobe Photoshop and Deep Dream Generator, I achieved the effects that I share with you below, being the first image the one I liked the most and the one that will be my entry to the contest. I hope you like it.
---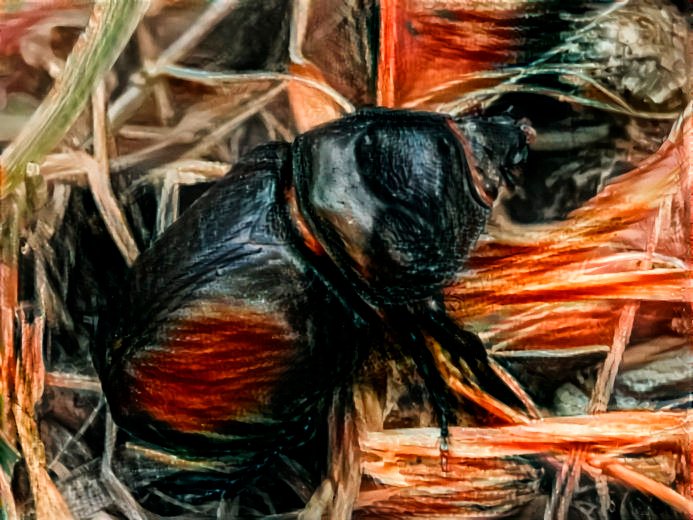 ---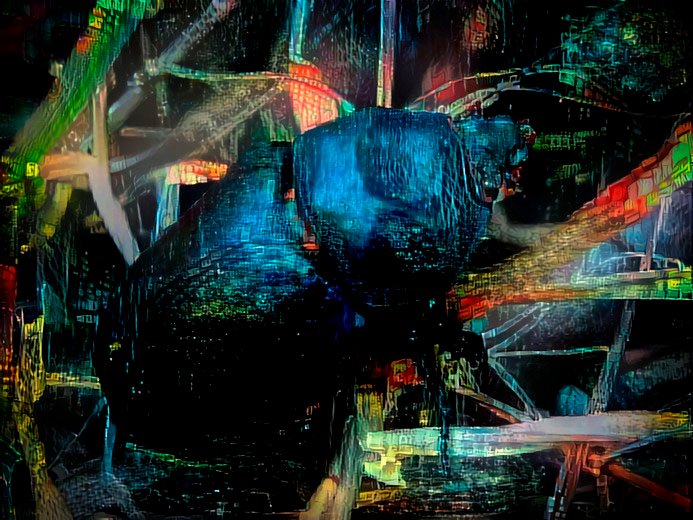 ---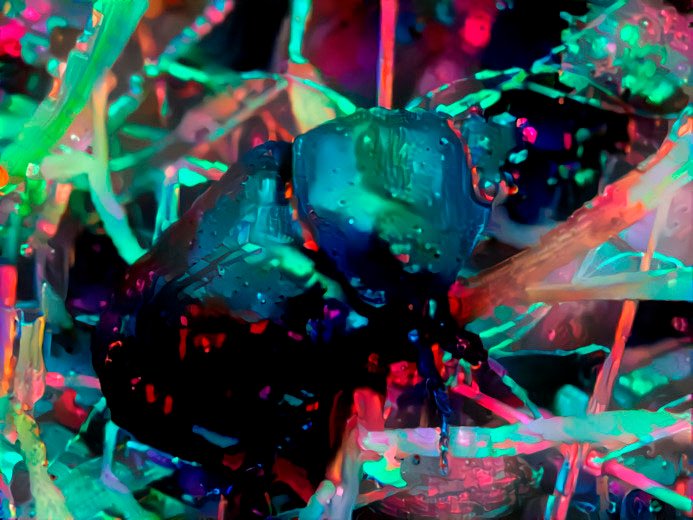 ---
Now I will show you the original photograph. This is it: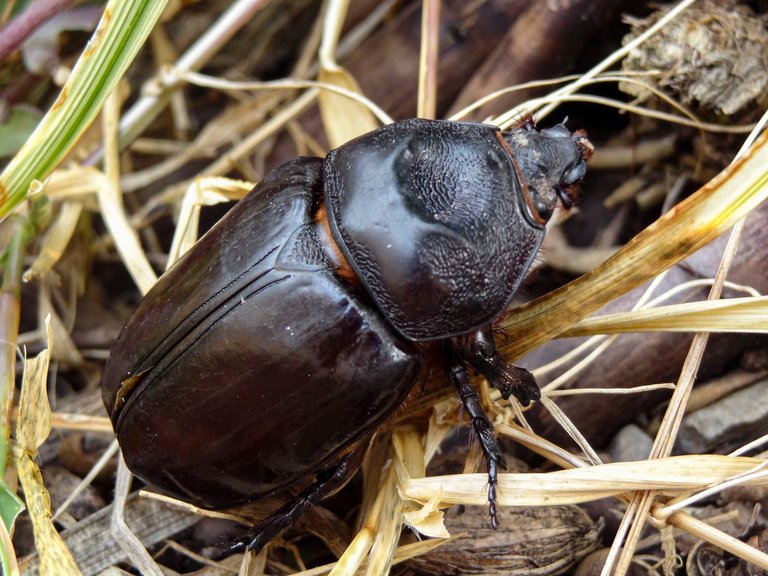 SONY DSC-HX9V | 14mm | 1/80s | f/4.5 | ISO-250
#createthatlook is an initiative of @drakernoise and @bliss11
Join us too and participate, you will have fun.
All photographs are my authorship and property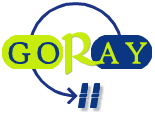 ---
---