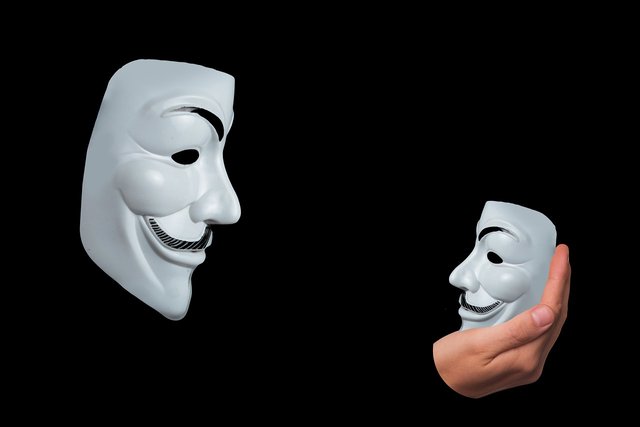 Image by Gerd Altmann

This is my entry to The 31 Sentence Contest Round 8 by
@tristancarax
. It is a contest based on creating a story with 31 sentences exactly, and each sentence has a set number of words allowed. For more information on joining the challenge see this
post:

My Purpose in Life



Do you wonder about existence, why you're here and if you have a purpose? Is seeking your purpose then your most compelling life's quest? Am I describing you? If so, and you are sure that you have a purpose for being here, would you say that yours is an assigned purpose or a purpose that you chose?
It wouldn't be an assigned purpose if we're not aware of the purpose from the start. It wouldn't make sense having an assigned purpose that's kept from us. While there may be a delay in grasping full understanding, knowledge of an assigned purpose shouldn't require a painstakingly difficult "search."


Image by OpenClipart-Vectors
The suggestions I've brought up are harmonious with religious dogma, but does our assigned purpose extend outside the religious realm? I can't answer that question, because I haven't taken the time to explore and poll the opinions inside both the religious and secular communities.
What I'm writing here is basically my opinion. It's not science.
I've always been a bit perplexed by the purposeful folks that I've encountered. Maybe it's because I haven't been assigned a purpose.
I've done lots of things, some boring, some exciting, some relaxing, and some were intense. None cried out as my purpose. None said, "Hey look at me over here, I'm here to guide you and make sure you're on the right path to me, your purpose."
This has caused me to seriously ponder whether some of us don't get a purpose; or at least, not an assigned purpose.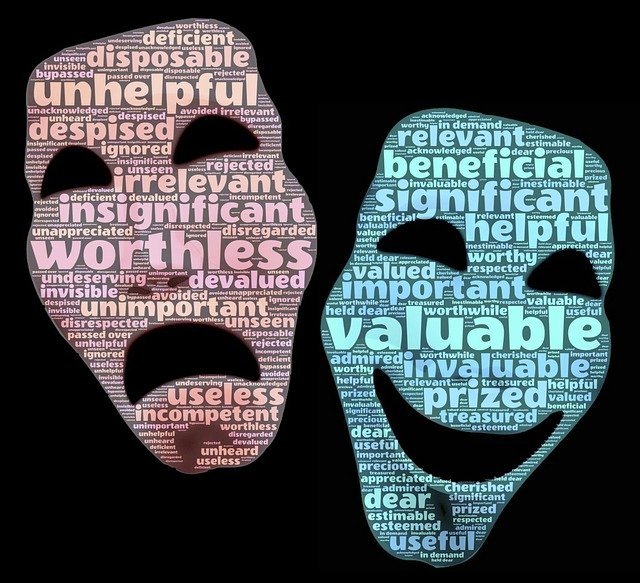 Image by
Christian Dorn
Is there something drastically wrong with me that I didn't receive notification of a purpose that my life should be wrapped around my every waking moment? I wonder.
Could the fact that I've not been inspired to search for my special purpose be even more depraved than I could imagine, making me a bad person who's unworthy of purpose? As it is, I can only come to the conclusion that I've been left stranded without purpose.
Well, that's not true really, since once again, this whole subject and its many inroads into the way we process life and its wonders, comes from those who speak philosophically.
I'm not suggesting there's something wrong with philosophy, as though it's a subject that is unworthy to study. I'm also not suggesting philosophy is pointless. The fact that there aren't a lot of philosopher jobs around doesn't even matter when we're discussing the importance many recognize in the words of the ancient philosophers.
Value. It's there, but you may have to overlook things you weren't aware of at the time you initially answered the call and didn't understand the language spoken. If you do understand, then was the very purpose of the call achieved, or were just the basics ingested?
It's up to you, really.
We can philosophize over all of life's subjects, meanings, outcomes, etc.
It all boils down to living – for some it's the "allowable" quality of life that isn't quality at all – just a different philosophy.
My Purpose in Life © free-reign 2020