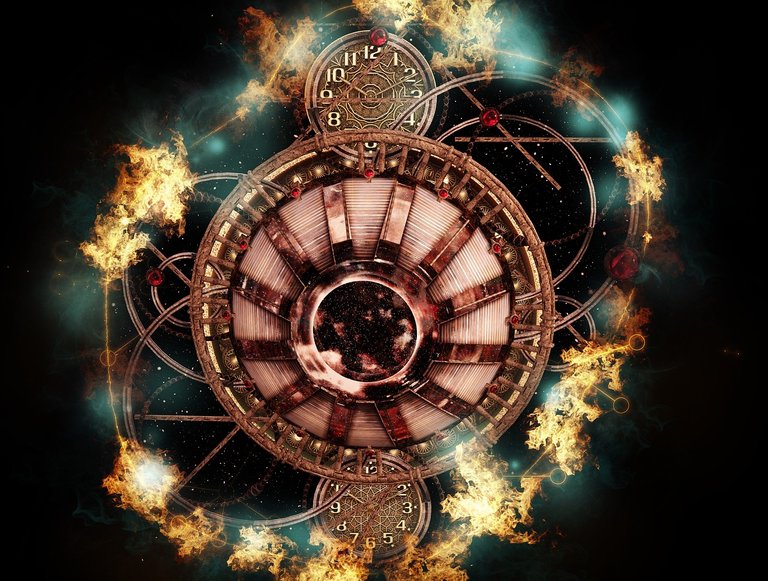 The prompt for this week's (PowerHouseCreatives) contest, is to write a story, draw a picture, write a poem or what have you, about a letter you'd write to your 15 year-old self. This story is my entry.

I Trust You




So look, I know you aren't really prepared for this, since the technology that allows me to send this communication to you never existed until now, in the year 2020, but that's not going to matter. Once you receive the communication, it will become an unforgettable memory for both of us. I just want you to know that I have no reason to change anything by
warning
you about what is to come.
Just setting this system up to work in so many different time periods, to allow us this communication to take place is as astounding and surprising in 2020 as it is in your time. You didn't think the transistor was that big of a deal, I remember that. This is where technology has brought us – the ability to communicate with our pasts and futures.
I don't think it's cool to mess with our past, as I think causing even the slightest change in our past selves could be disastrous to our future. Especially for those of us who are satisfied with how we've lived our lives, even if there are bumps along the way. Those bumps will help, and while some will be painful, none will hurt.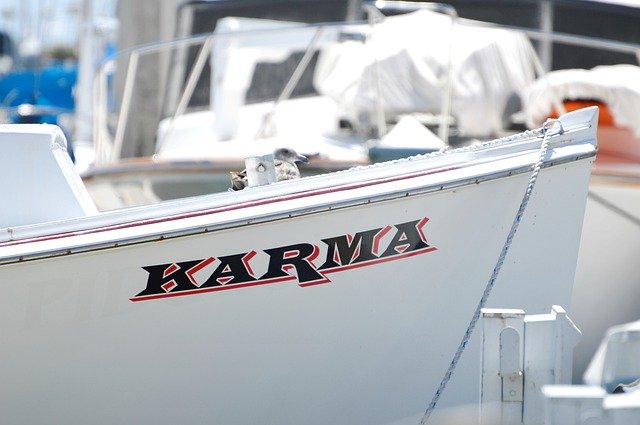 And life is wonderful.
I believe at your age we'd already had an inkling of this, but at 15 you haven't yet encountered one of those bumps. You will, however, and the first one will be the most serious one you will face up to our present time in 2020.


You will be living through everything that I already have. I'm sorry about that, but I have no choice unless I dare risk losing the good that we've done and the things we've accomplished, because you may try to avoid what's happened to us.
Relax; I'm not going to fill you with scary details of things you'll experience. In fact, I'm not going to tell you anything at all about it. In the end, I know you will agree with this choice I've made.
At your time now, you're about to experience some firsts that are amazing and life is about to be so much fun! Believe me; you have some really sweet times coming up. Enjoy them, and know that in 2020 we're still happy and still free, although that's under a bit of a threat right now. Nothing for you to be concerned about – this is in my time.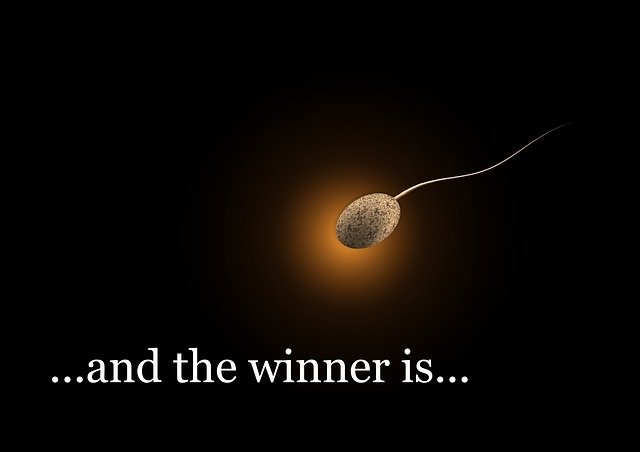 You see, I think the point of this letter should be to encourage you if you're doing fine and to
discourage
you if you aren't. I know that you
did
do fine. I know that you make the right decision far more often than the wrong one; I'm the uncontested proof. There's no need to for you to change course.
Knowing you as I do, I'm sure that you will agree with me that this is the best way to handle this "requirement" that I write this letter from the present to you, myself, in my past. What I will do is what I'm doing now – letting you know that there's nothing to fear. I'm sure you already felt that, but here's some confirmation anyway.
I'd also like to give you some assurance that, even though you'll feel you made a mistake in the aftermath, I want to assure you that you didn't. Even though you felt like kicking yourself in the ass for some of the situations you'll get yourself into, they're all necessary to get to where we are today. The path overall is sound.
I know you wonder about your future at times, but here I am - you in the future - and I assure you it all works out. Believe me.
There are others here at the center today; doing the same thing I am doing – writing to their 15 year-old selves. I have overheard some of them talking about how they wanted to tell themselves to change this or that thing and save themselves from some minor inconvenience. It occurred to me that this type of behavior could end up tragically affecting someone else's life.

The universe is still connected, and for that reason alone this appears to endanger everyone; past and present.
A situation like this could snowball and drastically and negatively affect people the world over. I fear what will become of us; we who are here today, writing these letters once they begin arriving to our past selves.
I trust that you will know what to do if or when that time comes.
I Trust You © free-reign 2020

Sources for images used in this post: