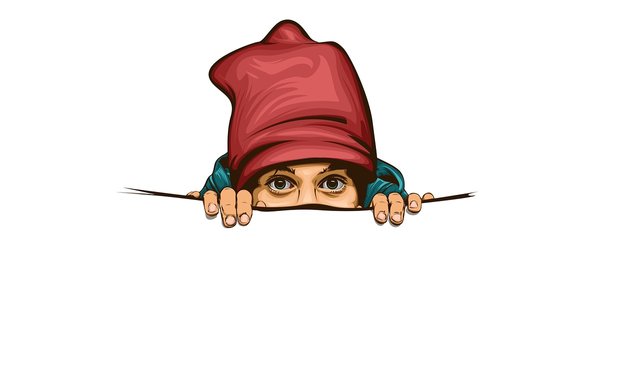 Image by Роман Романов from Pixabay
How Has Steem Impacted My Life




How has Steem impacted my life? Well, it's given me a new life is all.
I retired from my software engineer career at the end of 2014. I planned to be busy during my retirement writing advertising jingles for fun and possibly profit if I got lucky. It was going to be just a hobby really; something to keep me occupied.
I did manage to work on the jingle idea a decent amount of my time, but I was also into other things, one of them being writing my opinions once in awhile on a few forum-based sites; getting into debates, writing a poem here and there if something inspired me. It was good in a way, but I'd also feel it was such a waste, offering little to no value for the time spent.
If I hadn't spent time on those sites however, I might have never found out about steem.
I've explained before in my writing, how I was drawn in by the idea of joining a platform where we can be creative and display our writing, our works of art, our music, our ideas and applications – and also earn steem cryptocurrency for doing so. I thought that, with the steem factor, there would be an audience to view, and more importantly, to give feedback on the content. Priceless!
My life had suddenly been presented with a potential turning point, and it came from out of nowhere. I recognized it as an opportunity and immediately signed up. About a week later I got the information I needed to sign-in at steemit.com and get started.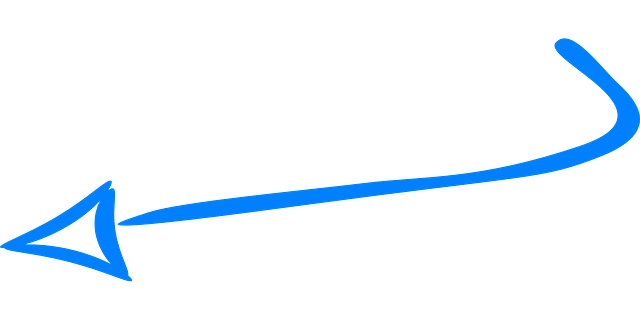 Image by Clker-Free-Vector-Images from Pixabay
As with anything new, some of my time had to be used for just getting a feel of what steemit.com was about. I wondered what kind of people were already there, and I hoped I could do something with my poetry, which at the time, was the only type of writing in which I had an interest.
I felt it was a good idea to post something every day, but then I realized I probably wouldn't be able to compose an epic poem each day. So I put the old thinking cap on and came up with a solution. I decided to write poems about the day's news stories by mocking them, or finding a way to add wit and humor to the news story. I would cover four stories a day like this. Four stories, four poems.
The poems started out having 4 lines, but shortly after starting I went to six lines for each poem.
I made sure any direct quotes used were properly sourced, and for each poem that I wrote, I would include a link back to the news story I had read and which had provided the inspiration for the poem.

It was quite a bit of work to find the stories, and to come up with a humorous or witty take, and then do the same thing three more times. It usually took me three and a half to five hours to do this each day, and I had to get up pretty early to scoop the fresh stories of the day because I posted at 7 AM. Doing this eventually got my posts under the trending tag, and I thought "Whoo-hoo! I'm on my way! People are reading my poems!"
I also met some great writers with my news poems, when they'd comment on one or more of the poems. To my benefit, some suggested I also try some other forms of writing, and due to that, my steem venture has turned out to represent yet another unexpected milestone in my life; an achievement for which I must again show gratitude to this platform, the people and steem.
What I've already written about my steem experience, I think, is quite inspiring, but after more than a year of posting my daily news round-up of poems, I stopped doing that and decided I'd begin writing prose, and poems whenever they hit me. If you want to talk about a life-changing opportune moment in my life, this was it, and it came about because of fellow steemians' advice and guidance.


Image from Pixabay

I had never in my life wanted to write prose – EVER! I hated having to write reports at work, or even to take notes in meetings. Though I immensely love reading both fiction and non-fiction books, the thought of me taking on something like even writing a short-story, seemed to be way out of my league.
I tried it however, and to my utter surprise, I had more fun writing my first short fiction story than I could ever have imagined. I realized I had a lot to say, and sometimes I even had a distinct way of saying it. It was a defining moment, and I don't say that lightly.
I can honestly and truthfully say that I have experienced two occurrences which have had major effects on my life. The first one was my military experience and the second is what I've discovered about my creative self on steemit. In both cases, it wasn't just me involved in making my discovery; it was me and those helping me.
This all means very much to me and I consider what we content-creators get to do here, displaying our creations for other to see, ingest and appreciate, is a fantastically great idea. I feel it's inevitable the time will come when the platform and steem will greatly grow in value.